Giant & Yard Games
for Rent
These larger than normal games are great for carnivals, festivals, or just in the backyard for the kids to enjoy. Giant game rentals are for some reason a lot of fun to watch, entertaining for the players and those watching.
Professional delivery to
Delphos, OH
and surrounding areas. Please submit a quote or contact us if you want to make sure we service your area.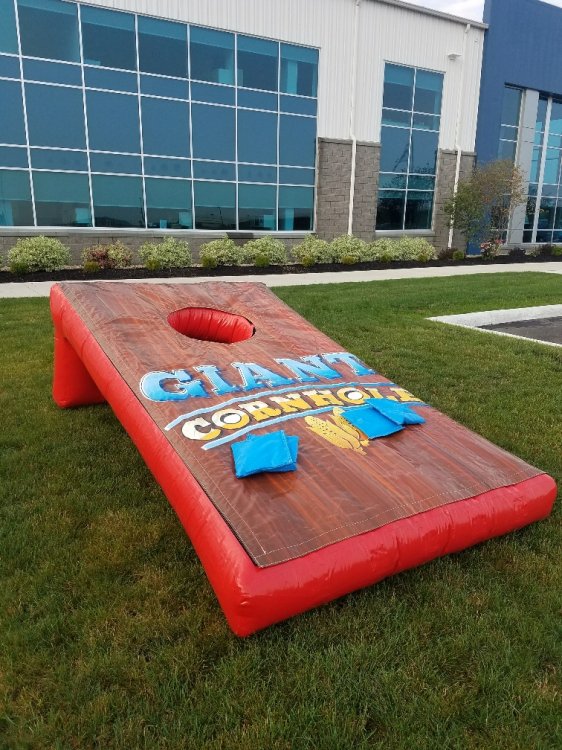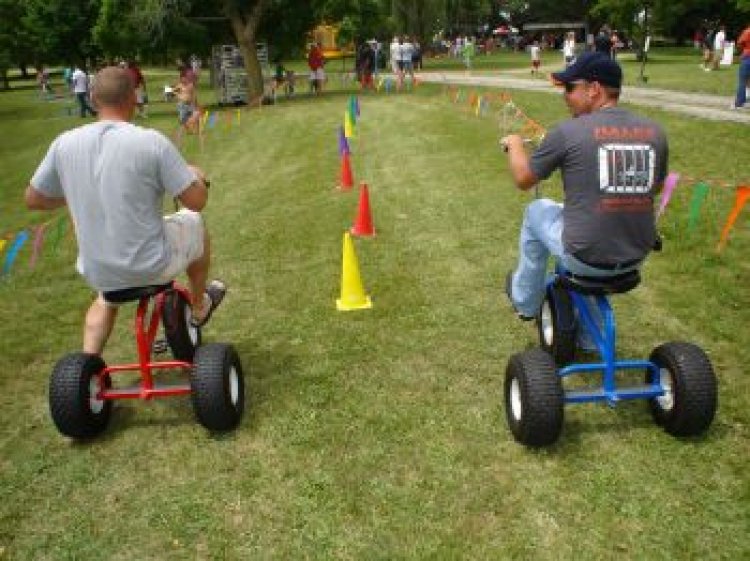 Giant Trikes
from $150.00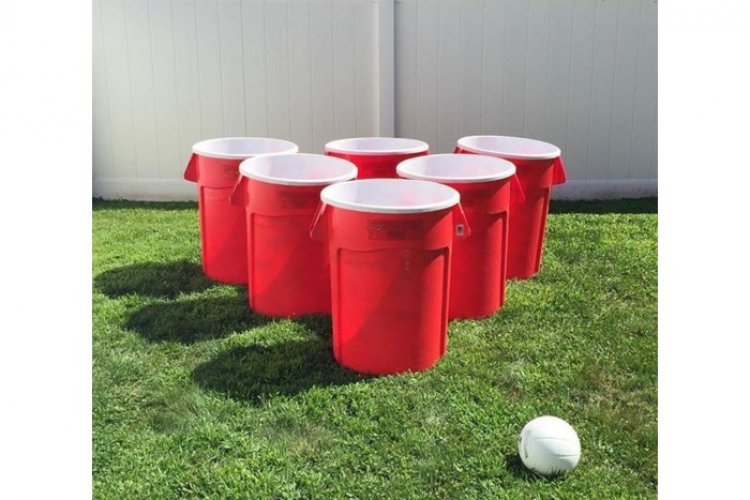 Giant Yard Pong
from $150.00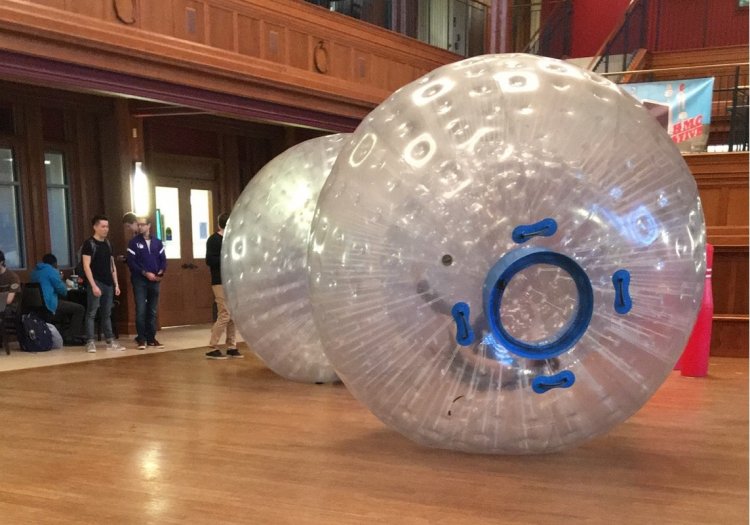 Human Bowling Pins (6)
from $75.00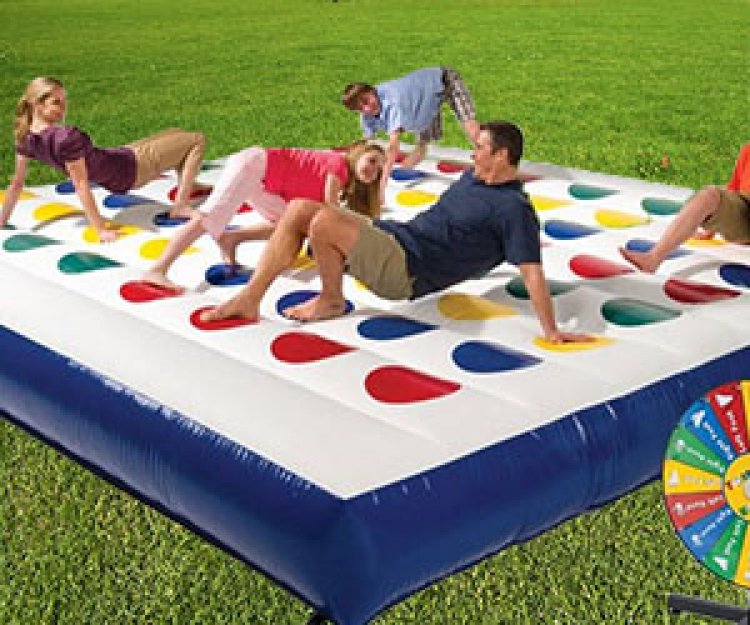 Inflatable Twister
from $195.00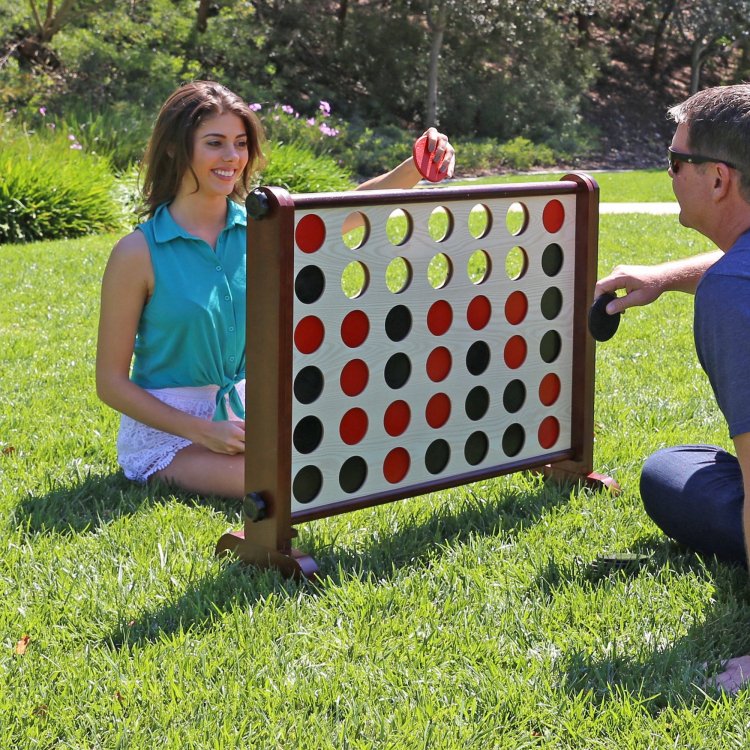 Mega Connect 4 grid game
from $75.00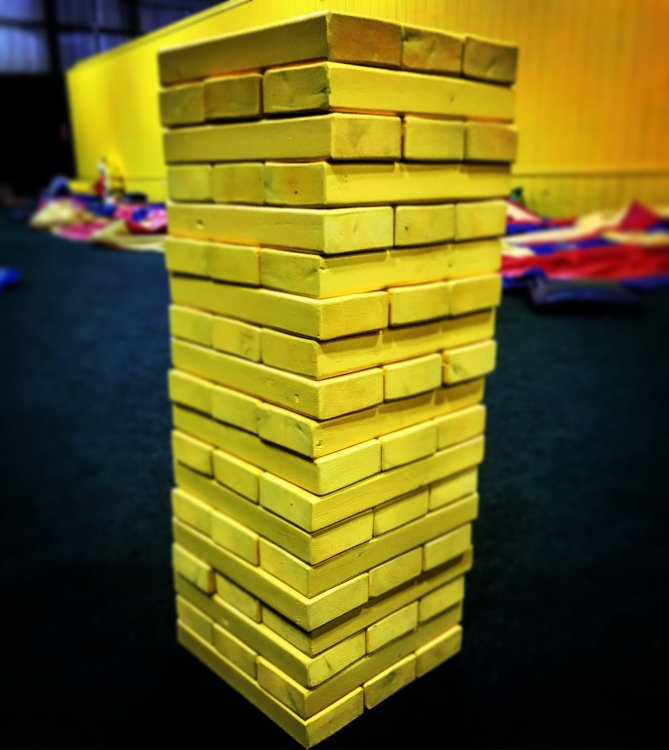 Mega Jenga block stacking game
from $59.00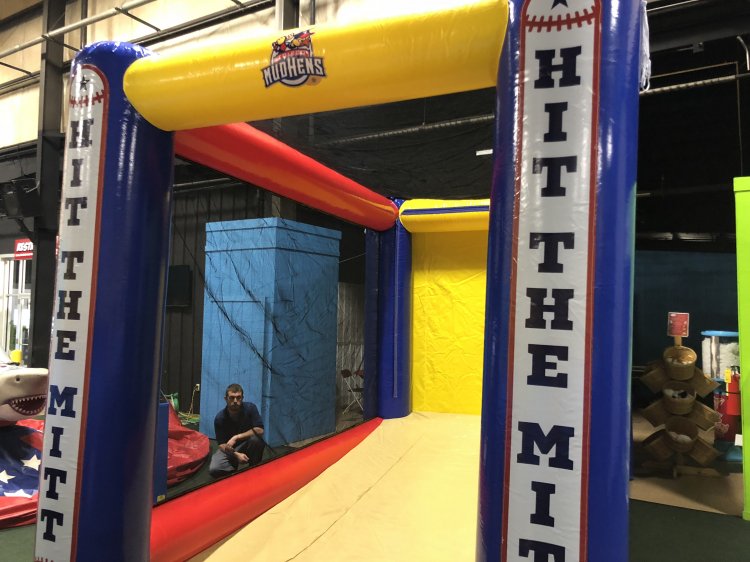 Mud Hens "Hit the Mit" Challenge
from $0.00
Putt Putt Golf 3 Hole Course
from $250.00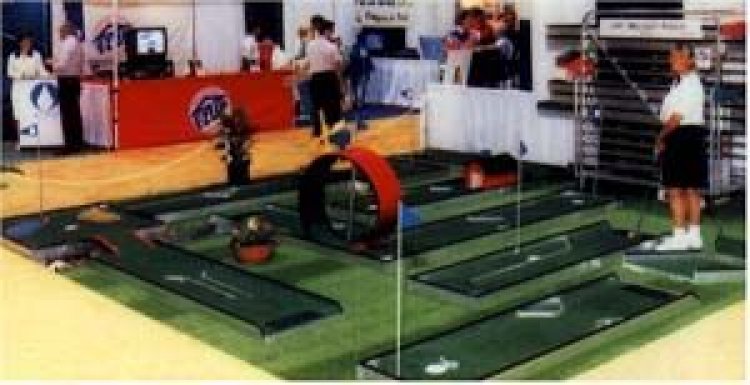 Putt Putt Golf 9 Hole Course
from $550.00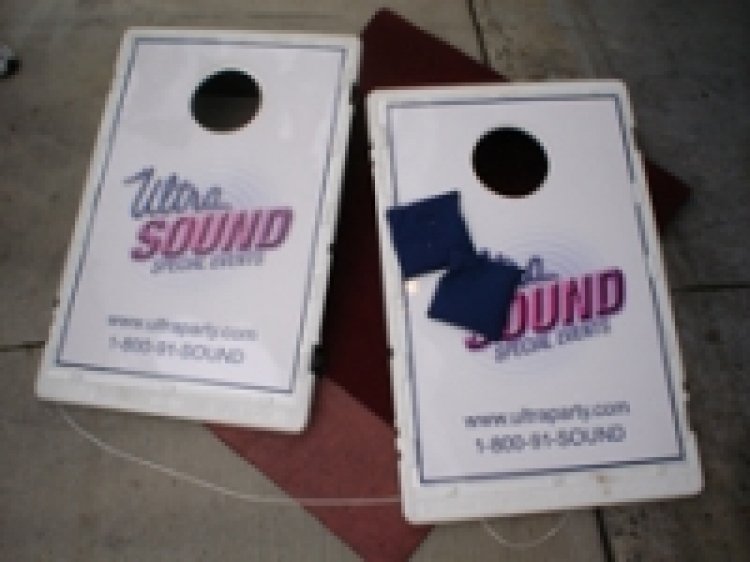 Set of Corn hole boards w/ 8 bags
from $15.00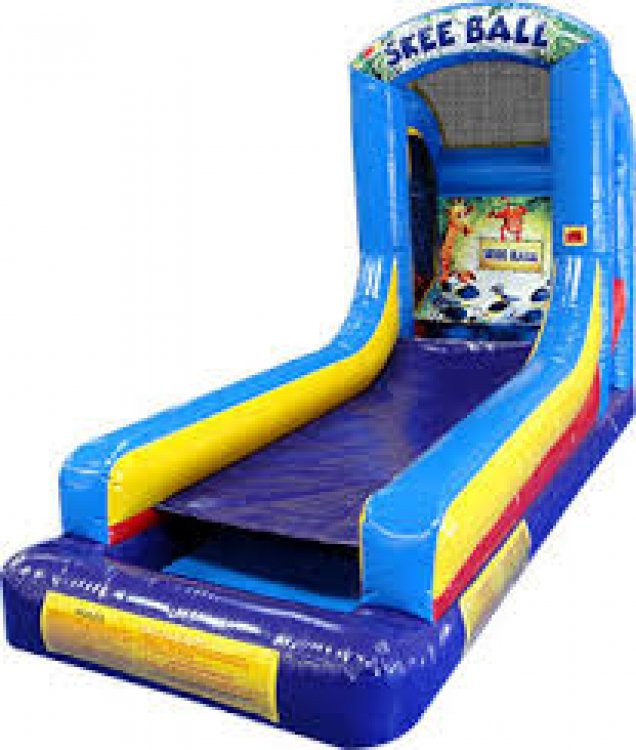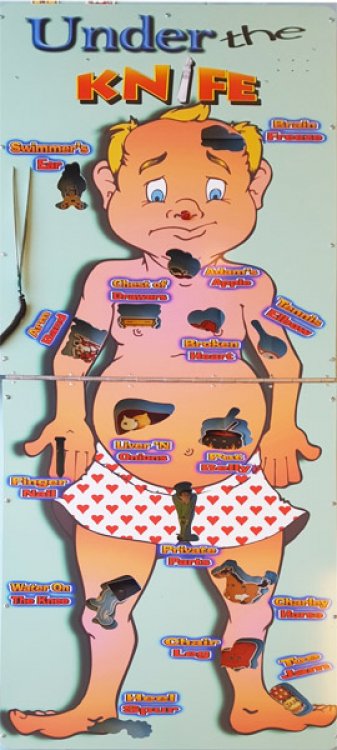 Under The Knife
from $150.00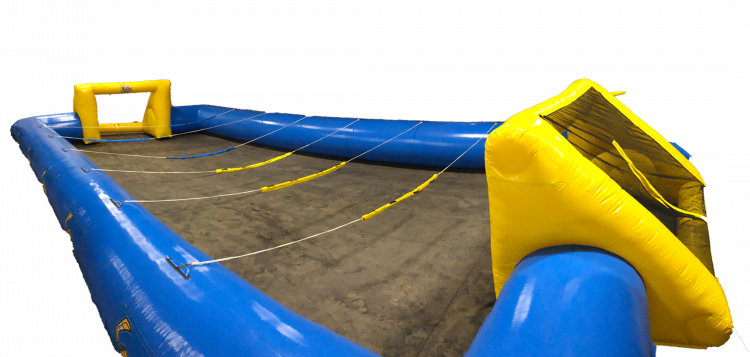 Walleye Street Hockey/Fooseball/w Goals
from $0.00