Interactive Inflatable Rentals & Sports
for Rent
Sports games are always a hit for both children and adults. You get lots of excercise while also having fun. Rent sports games from us and you won't be disappointed.
Professional delivery to
Delphos, OH
and surrounding areas. Please submit a quote or contact us to be sure we service your area.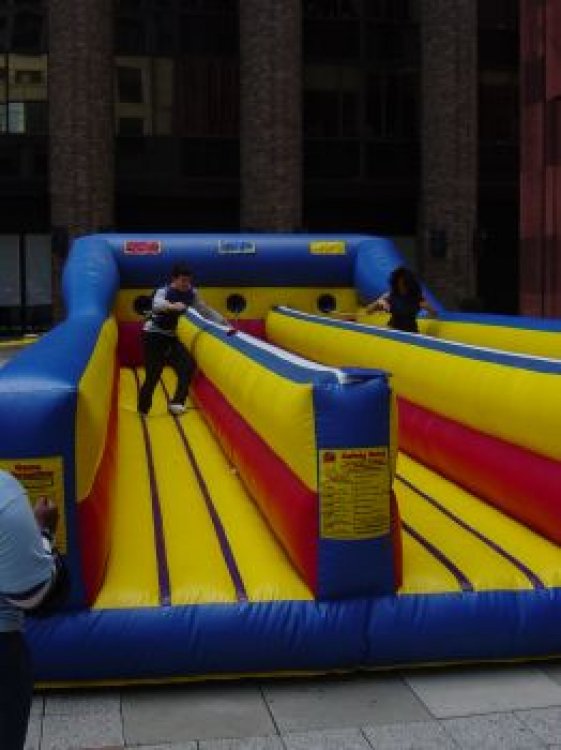 3-Lane Bungee Run
from $600.00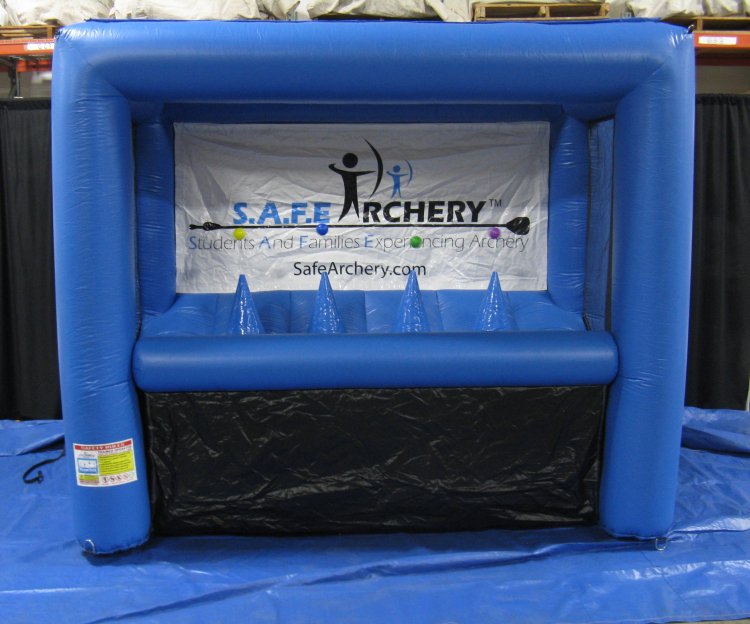 Archery Tag Hover Ball
from $250.00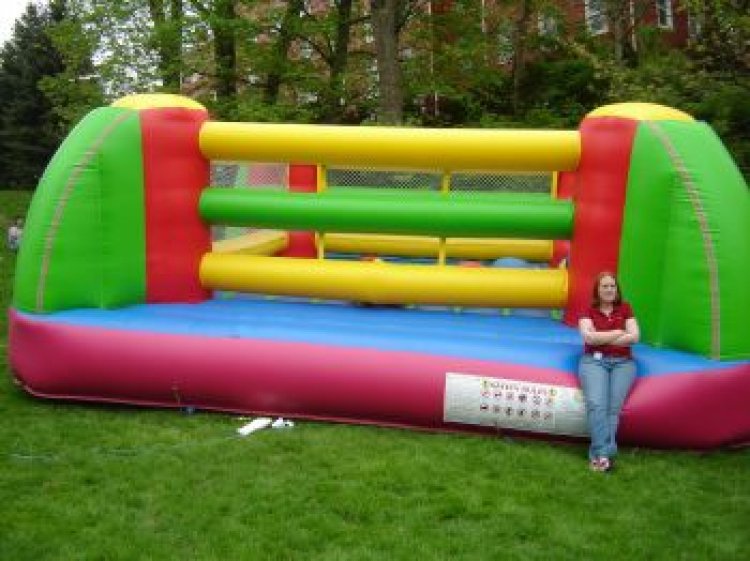 Bouncy Boxing
from $375.00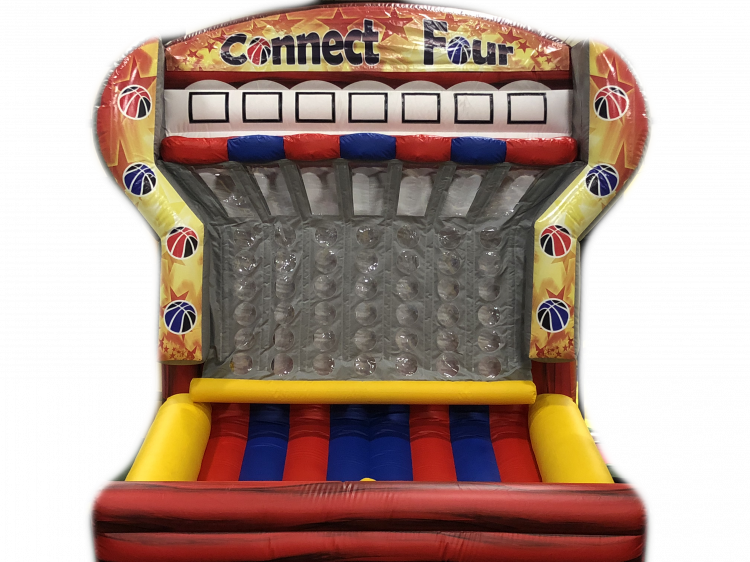 Connect Four Basketball Game
from $300.00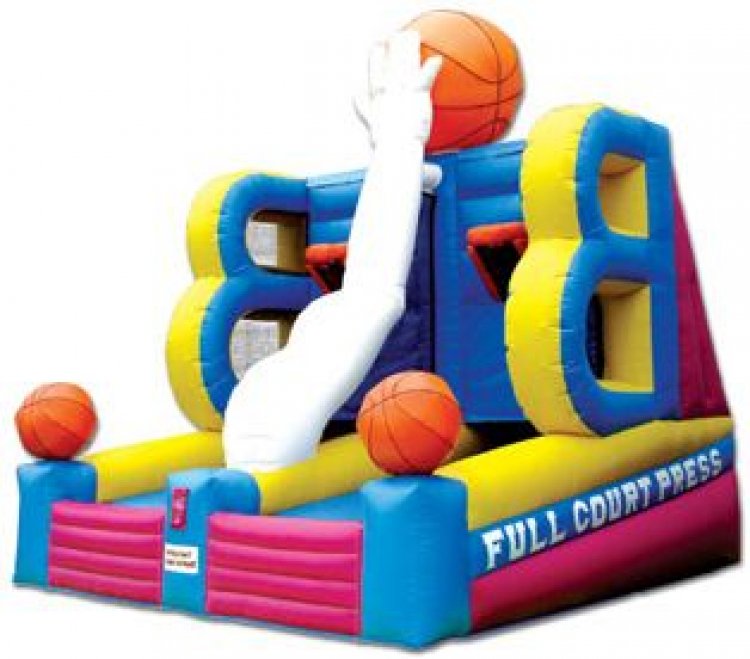 Full Court Press basketball Challenge
from $275.00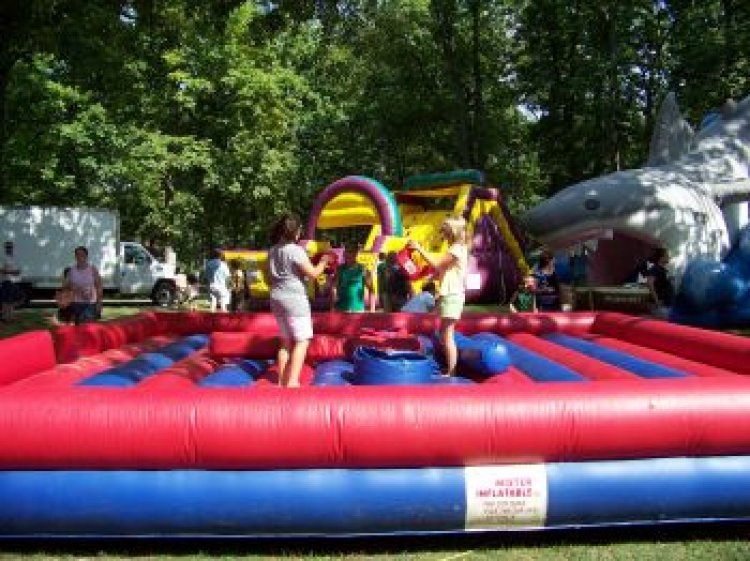 Gladiator Joust
from $500.00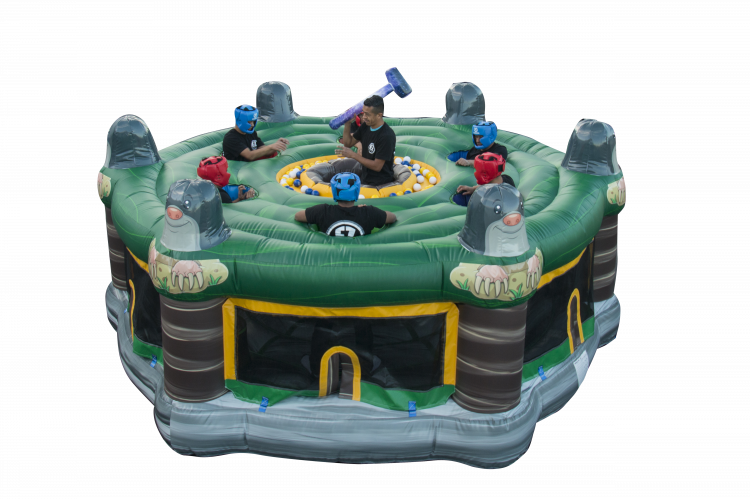 Human Whack-a-Mole
from $500.00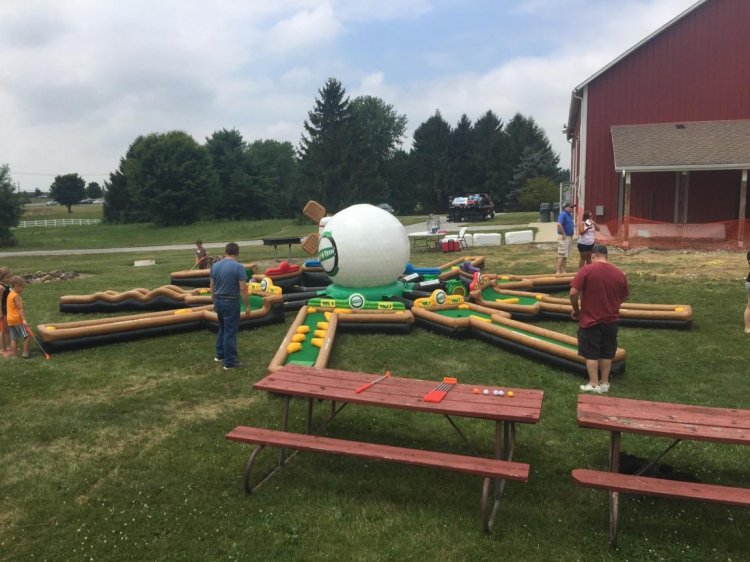 Inflatable Putt Putt Golf
from $550.00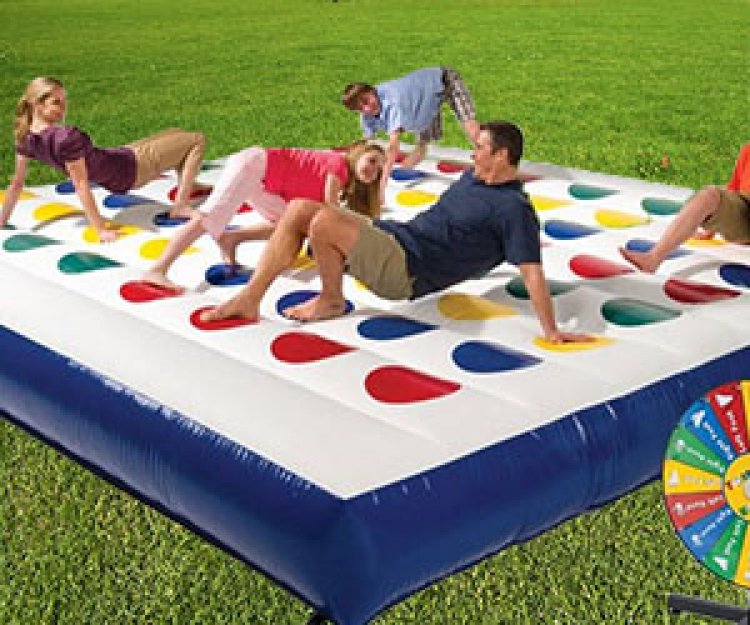 Inflatable Twister
from $250.00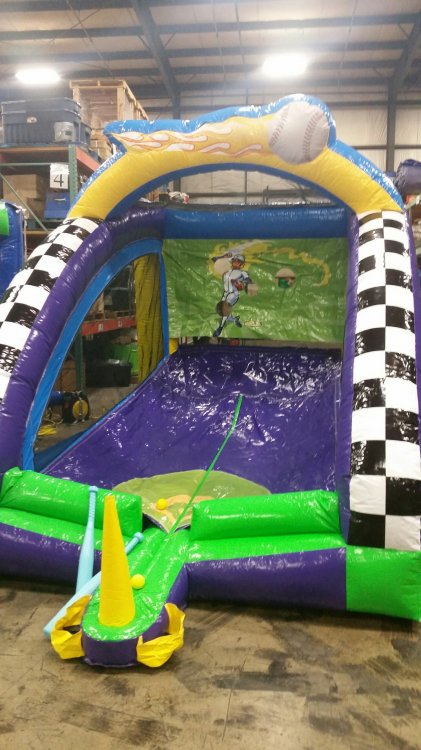 Junior Baseball Homerun derby
from $150.00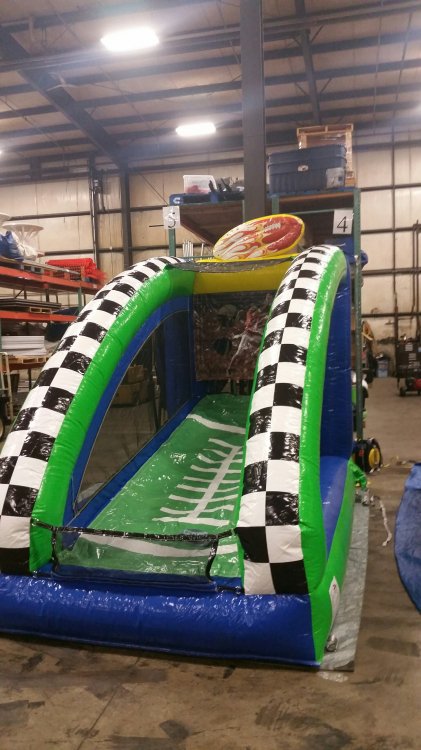 Junior Football QB Challenge
from $150.00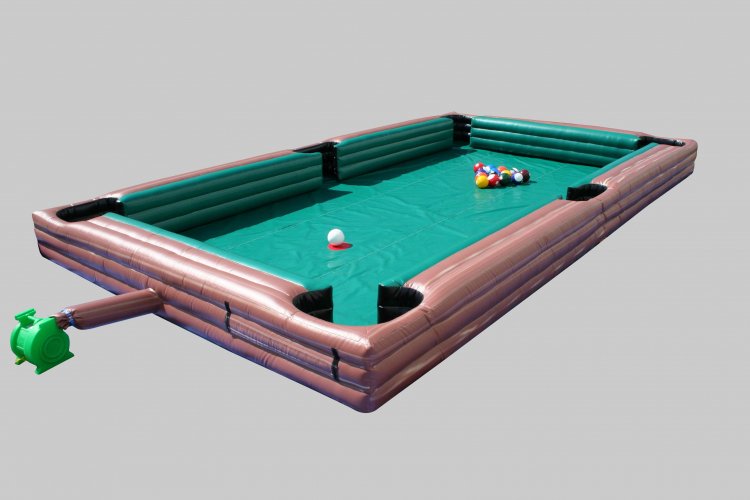 Kick Shot Foot Billiards
from $195.00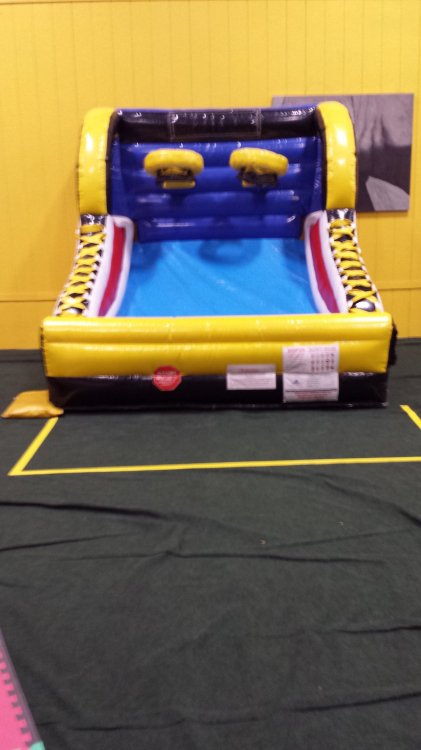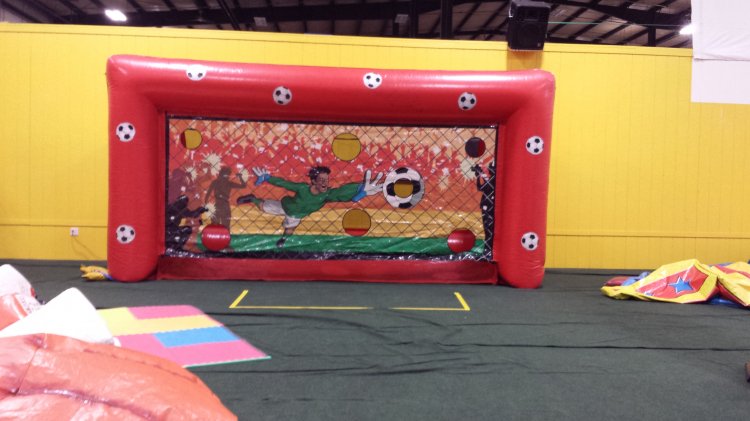 PK Soccer Shootout
from $195.00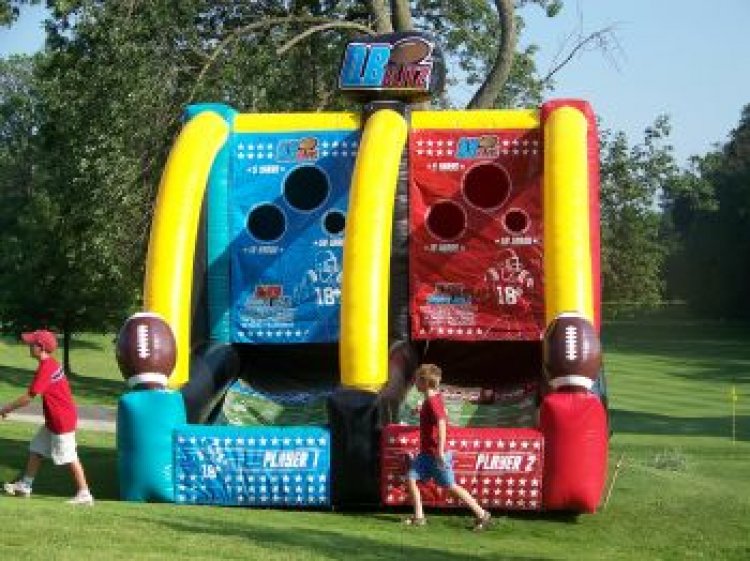 Quarterback Blitz Football Challenge
from $275.00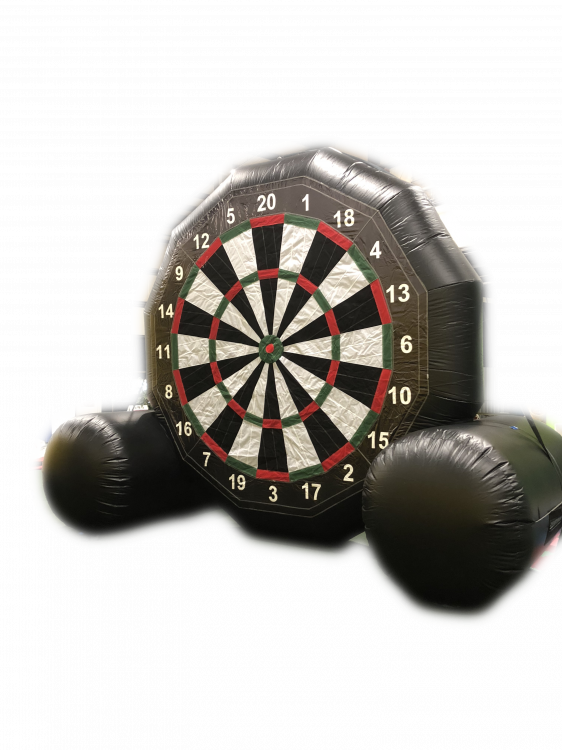 Soccer Dart / MS
from $350.00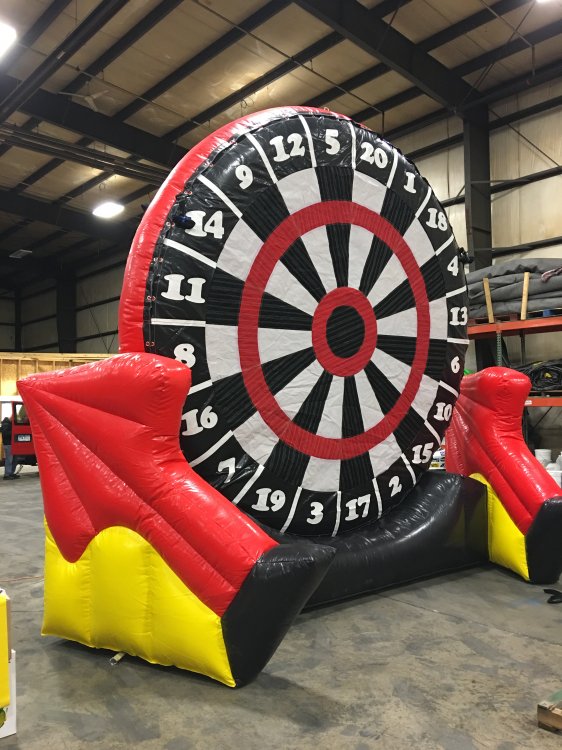 Soccer Darts
from $350.00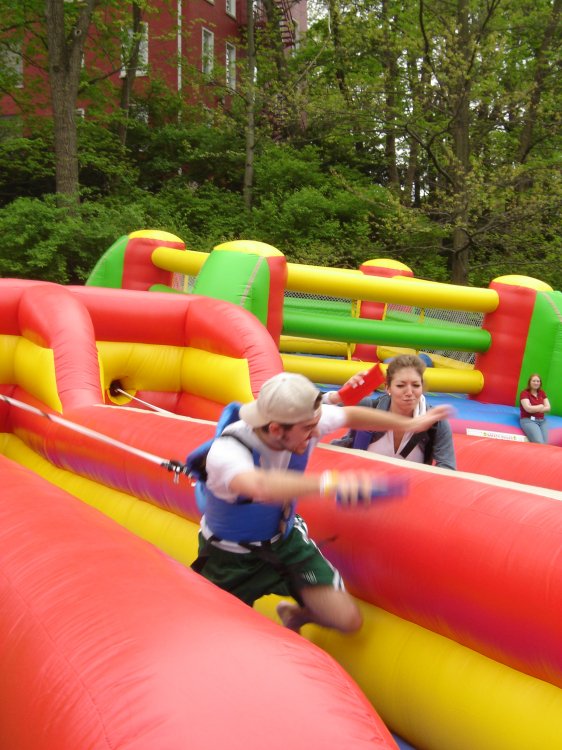 Two Lane Bungee Run
from $475.00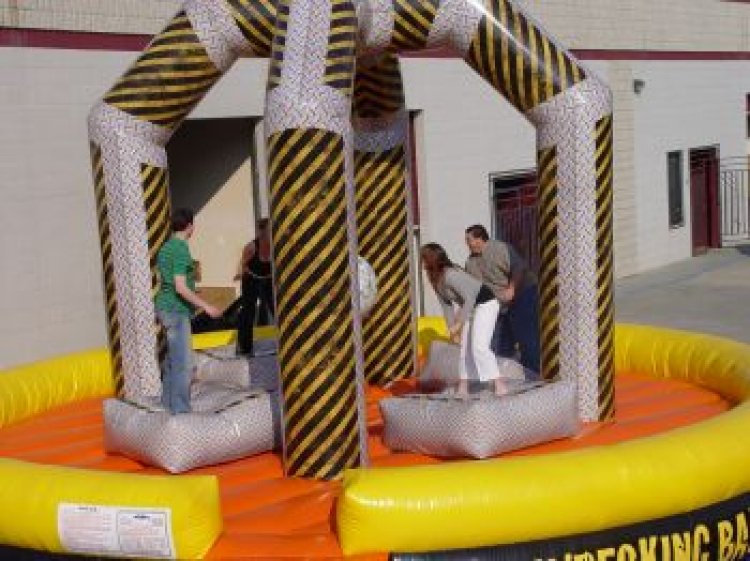 Wrecking Ball
from $550.00