We have a huge selection of colorful table cloths, linen rentals, and anything you need to take your event up to the next level. We have both table rentals and tablecloth rentals.
Professional delivery to
Delphos, OH
and surrounding areas. Please submit a quote or contact us to be sure we service your area.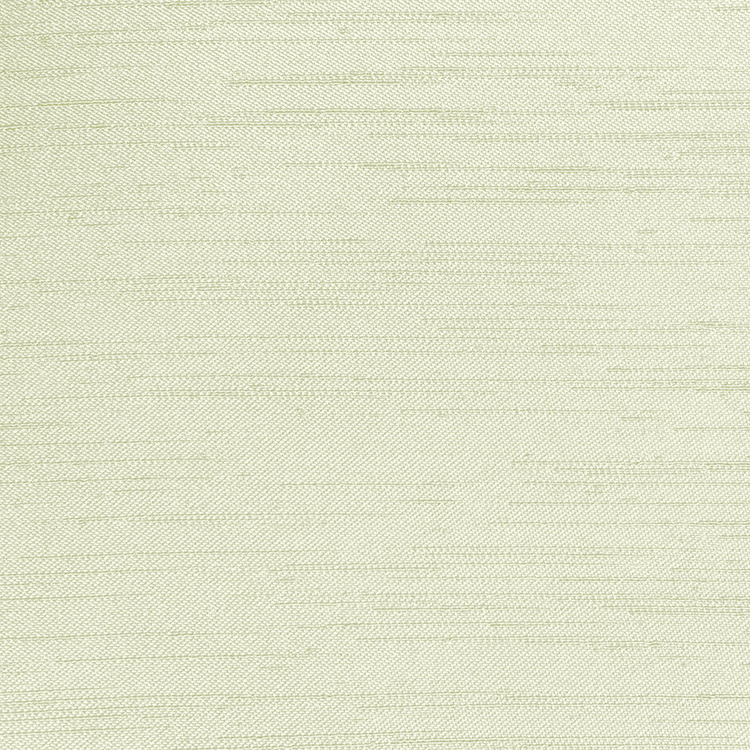 60 x 120 - Ivory Majestic Satin 60 x 120 Majestic Satin Linen
from $11.00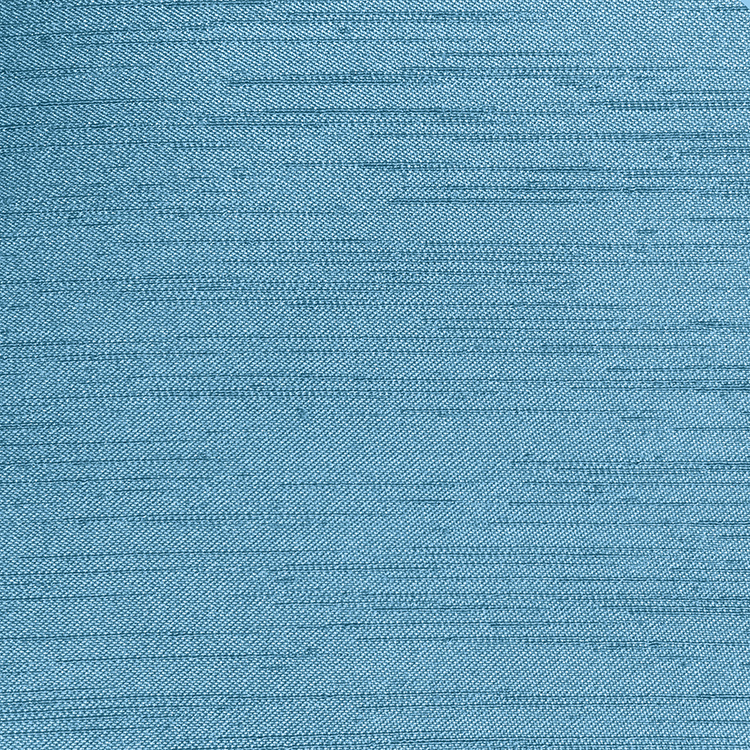 60 x 120 - Light Blue Majestic Satin 60 x 120 Majestic Satin Linen
from $11.00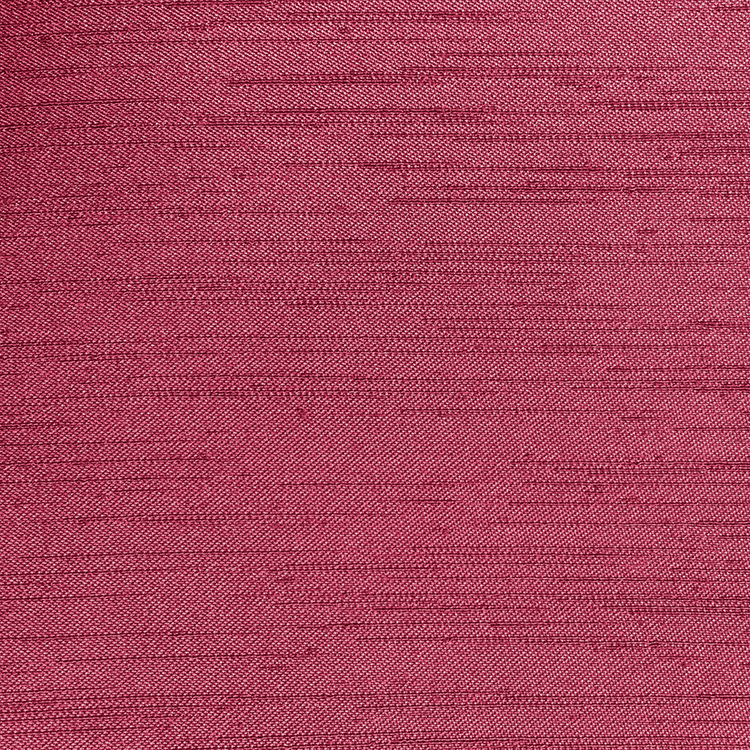 60 x 120 - Watermelon Majestic Satin 60 x 120 Majestic Satin Linen
from $11.00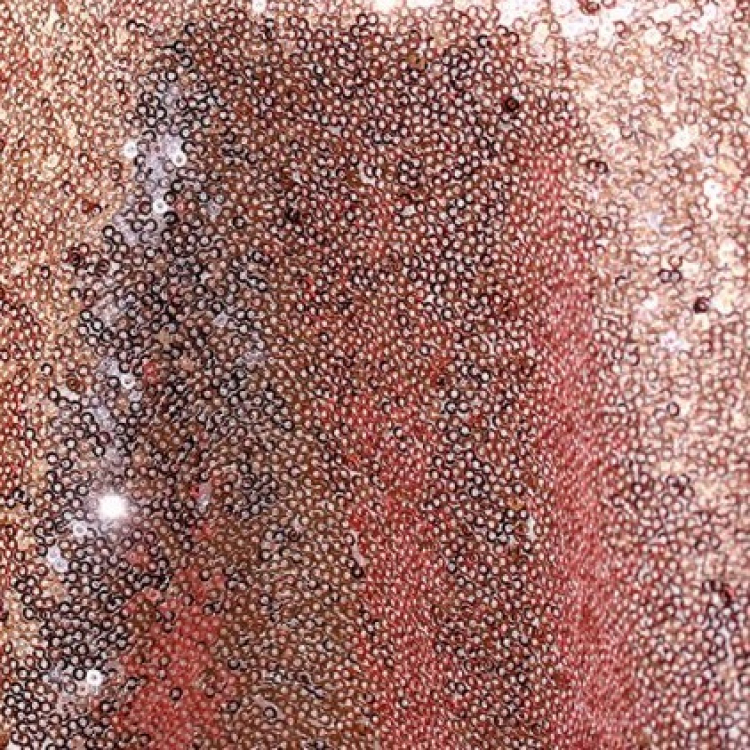 60 x 120 - Blush Duchess Sequin 60 x 120 Specialty Linen
from $20.00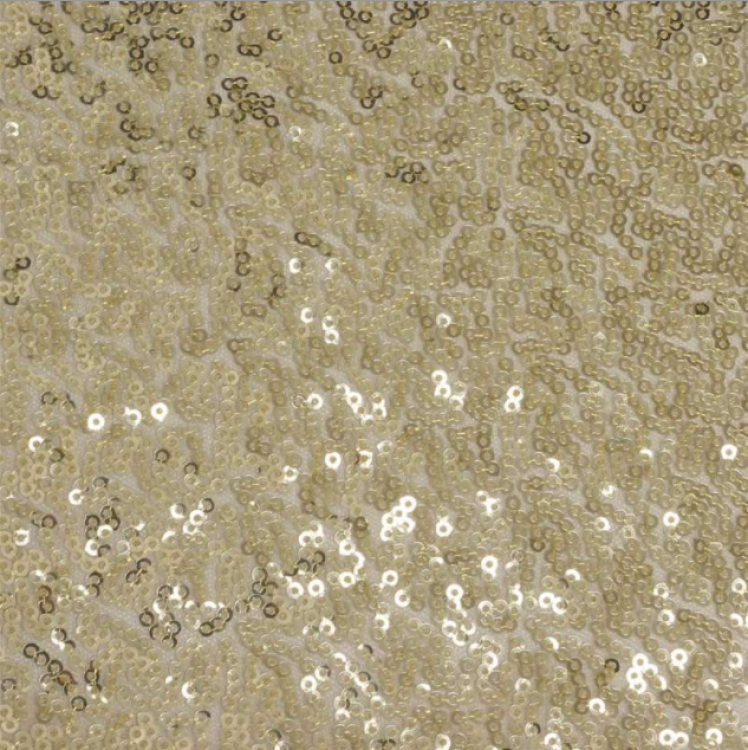 60 x 120 - Champagne Duchess Sequin 60 x 120 Specialty Linen
from $20.00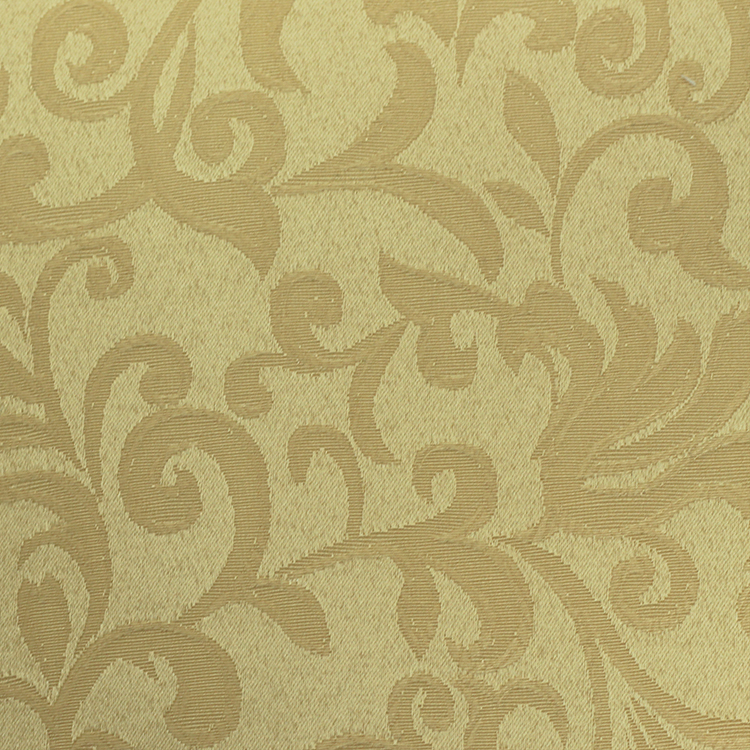 60 x 120 - Gold Somerset Damask 60 x 120 Specialty Linen
from $12.00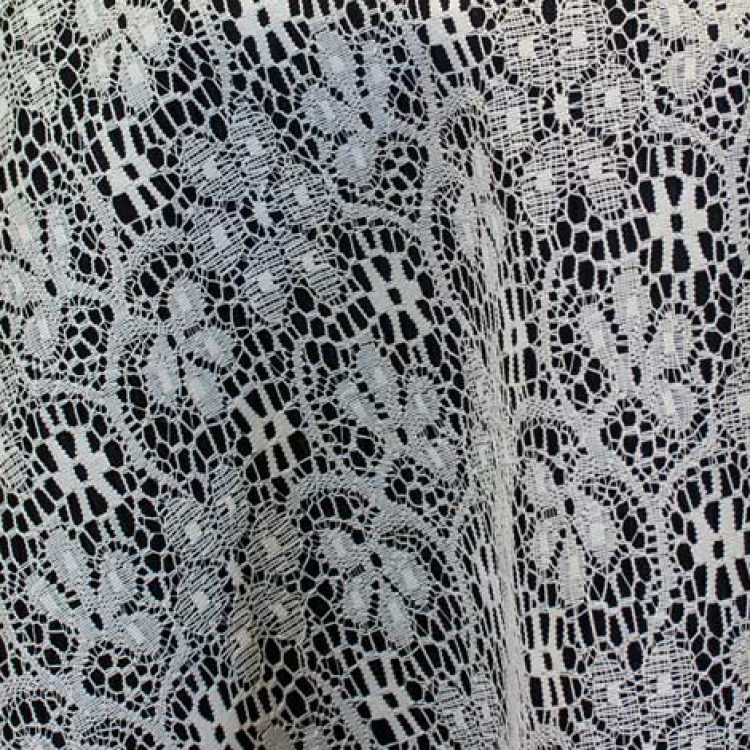 60 x 120 - Ivory Lace 60 x 120 Specialty Linen
from $13.50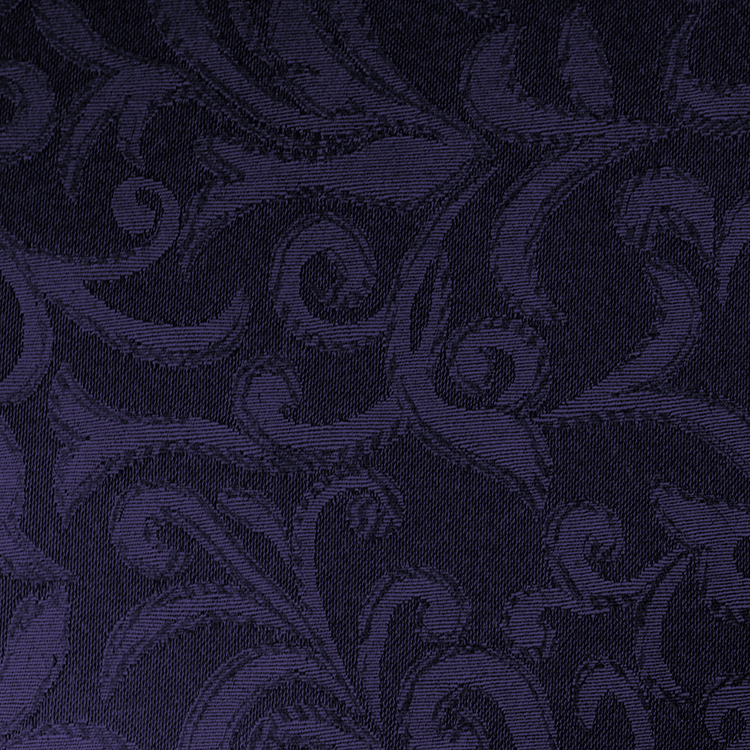 60 x 120 - Plum Somerset Damask 60 x 120 Specialty Linen
from $12.00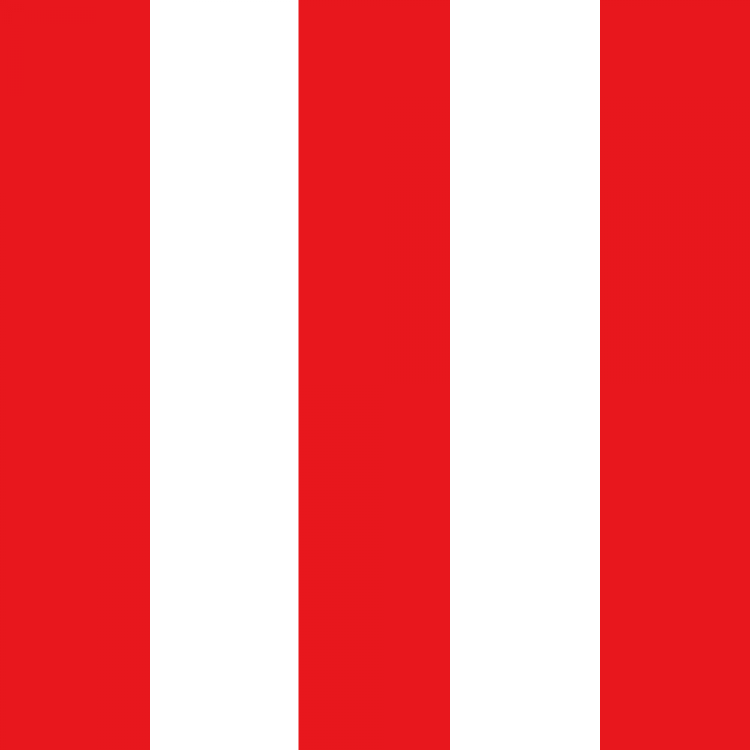 60 x 120 - Red Cabana 60 x 120 Specialty Linen
from $18.00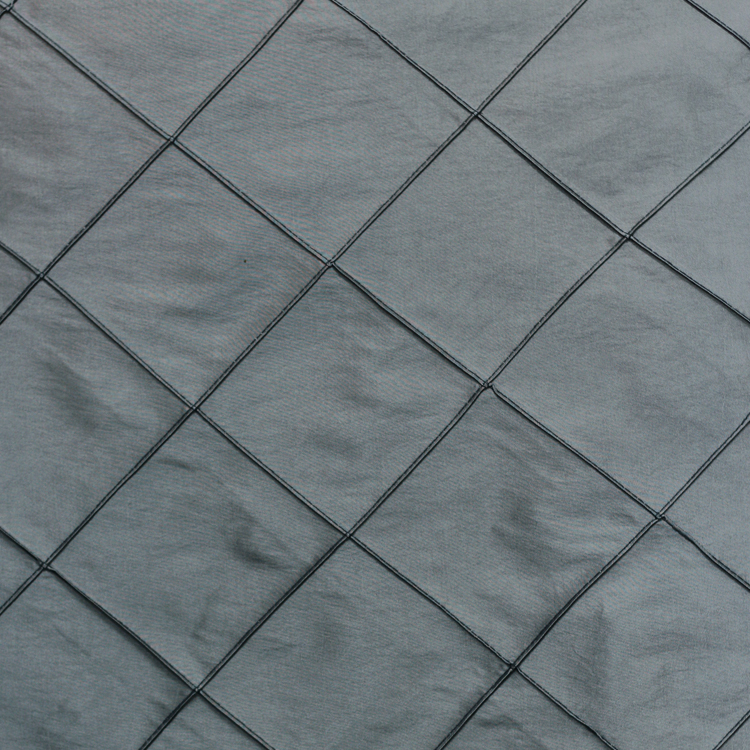 60 x 120 - Steel Bombay Pintuck 60 x 120 Specialty Linen
from $15.00
60 x 120 - White Lace 60 x 120 Specialty Linen
from $13.50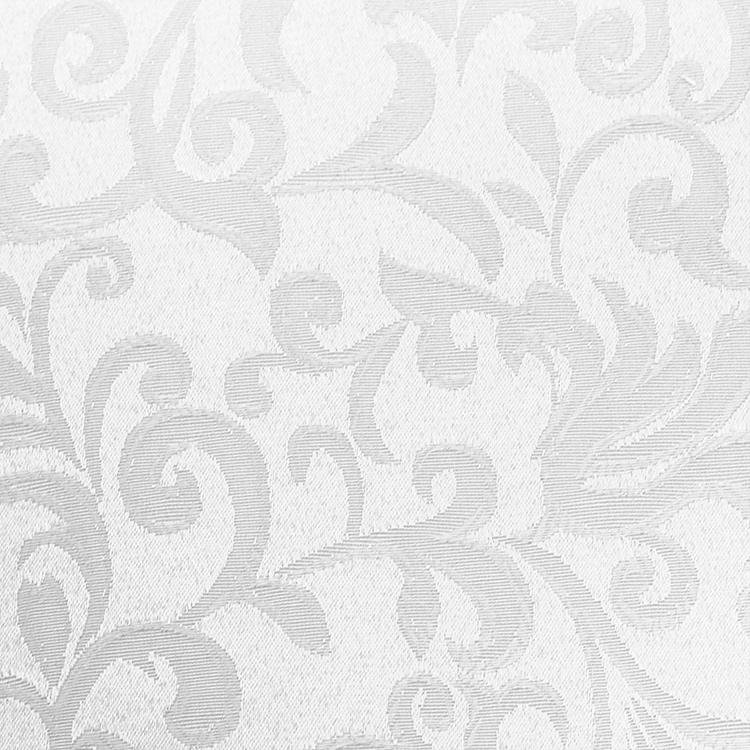 60 x 120 - White Somerset Damask 60 x 120 Specialty Linen
from $12.00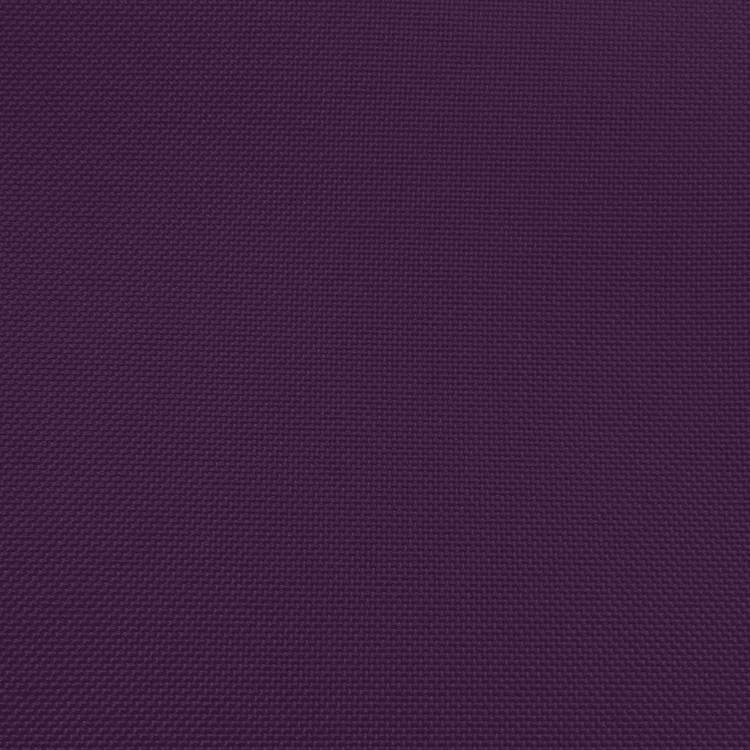 90 x 132 - Aubergine Polyester 90 x 132 Polyester Linen
from $17.50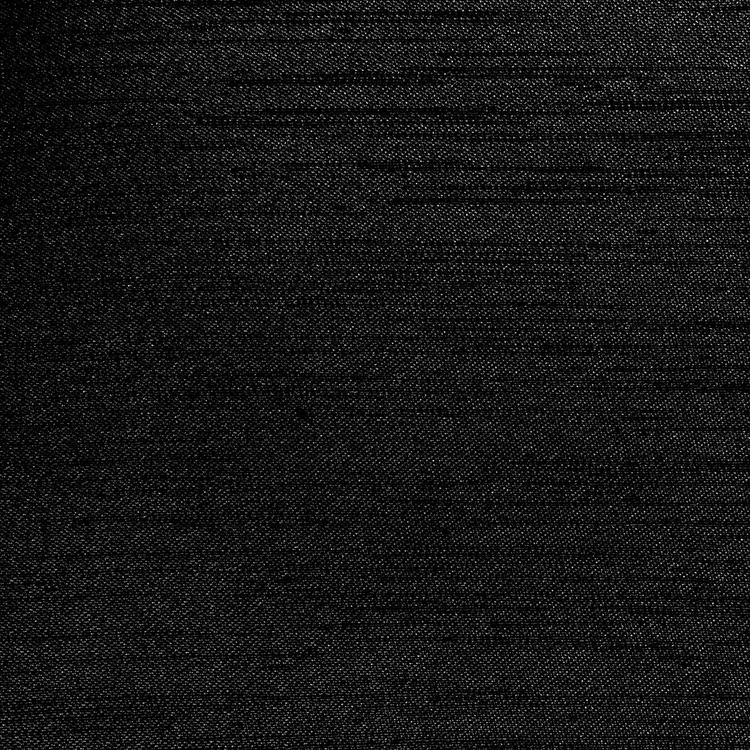 90 x 132 - Black Majestic Satin 90 x 132 Polyester Linen
from $28.00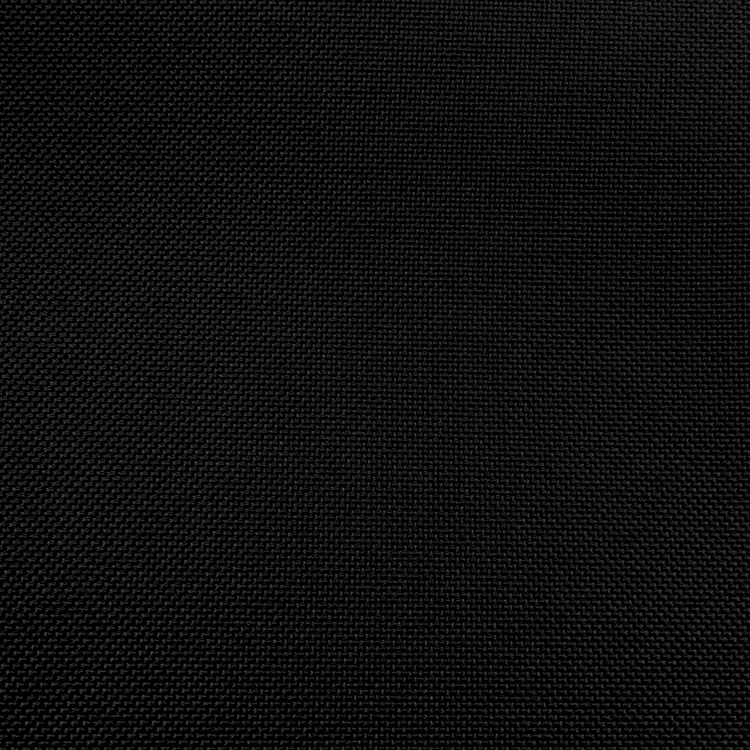 90 x 132 - Black Polyester 90 x 132 Polyester Linen
from $15.00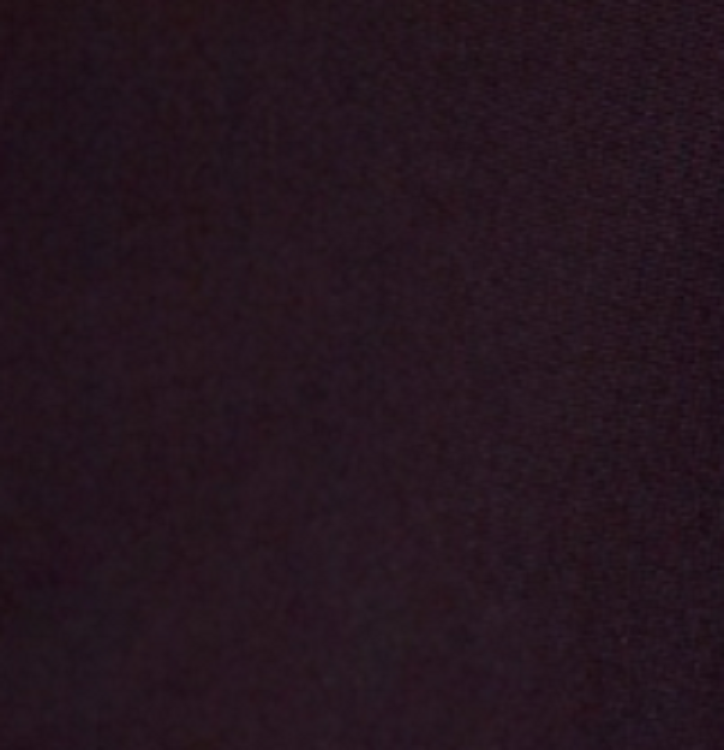 90 x 132 - Eggplant Polyester 90 x 132 Polyester Linen
from $17.50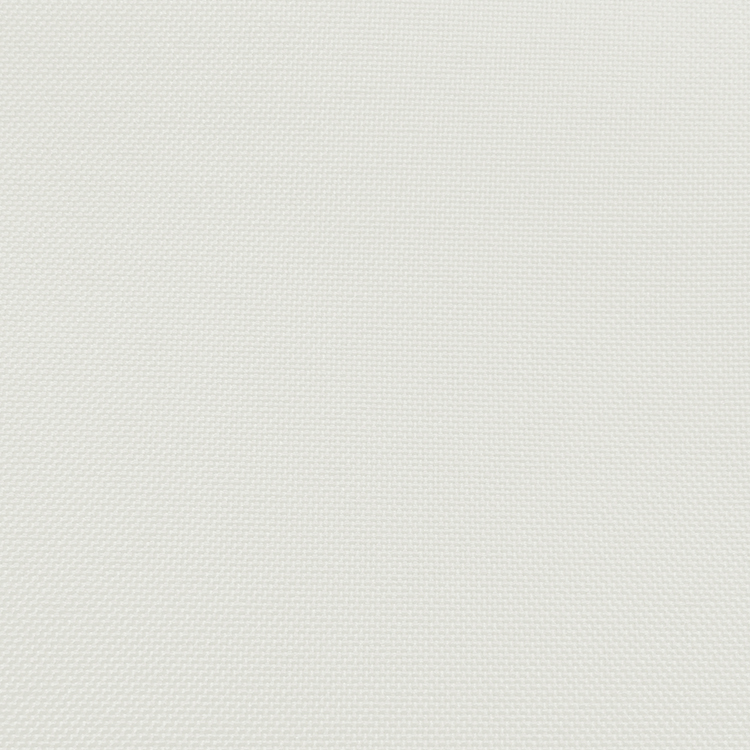 90 x 132 - Ivory Polyester 90 x 132 Polyester Linen
from $15.00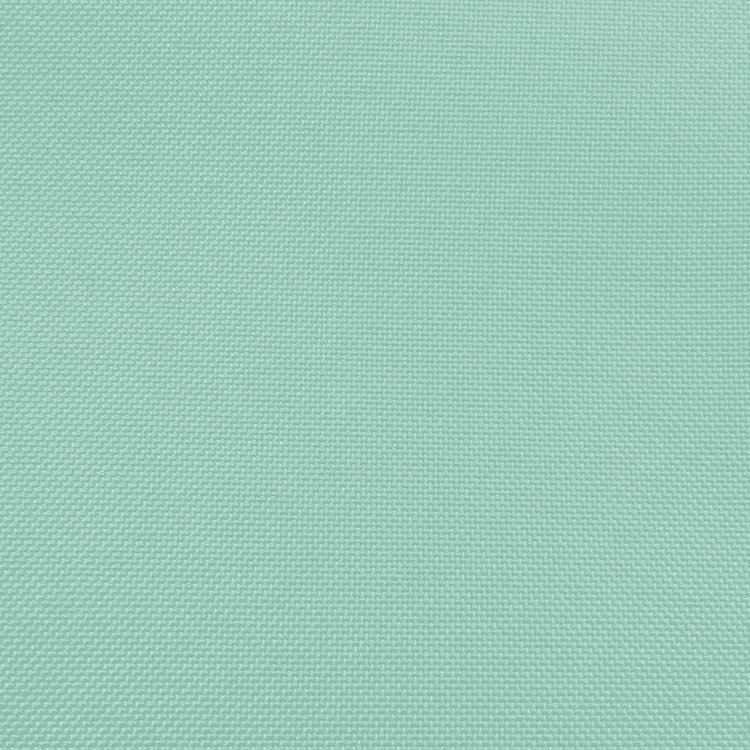 90 x 132 - Mint Polyester 90 x 132 Polyester Linen
from $17.50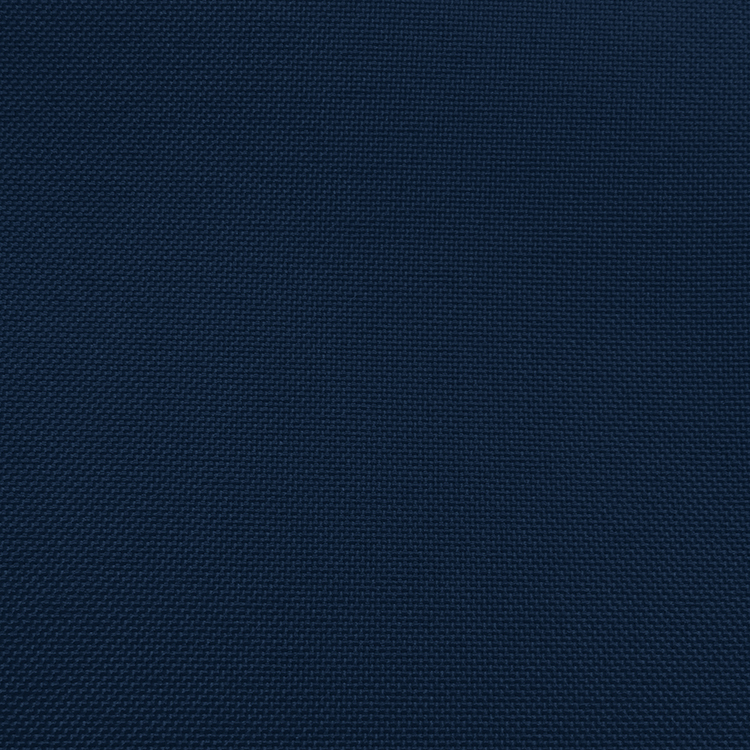 90 x 132 - Navy Polyester 90 x 132 Polyester Linen
from $17.50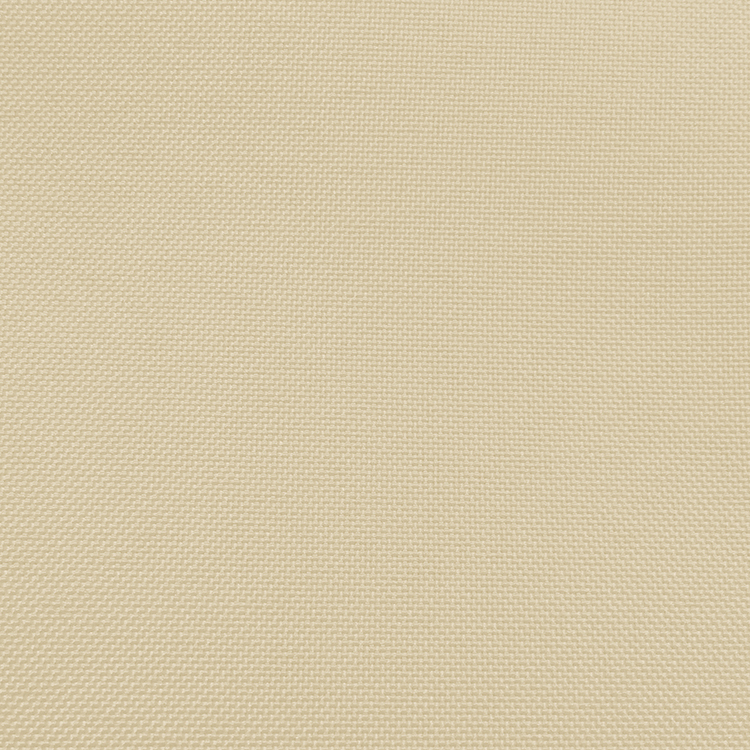 90 x 132 - Tan Polyester 90 x 132 Polyester Linen
from $17.50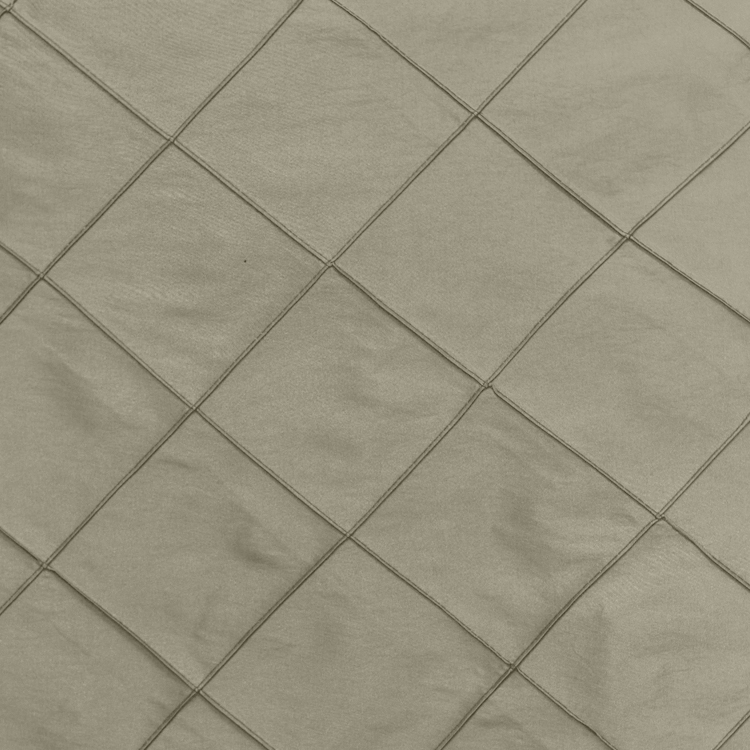 90 x 132 - Taupe Bombay Pintuck 90 x 132 Polyester Linen
from $26.00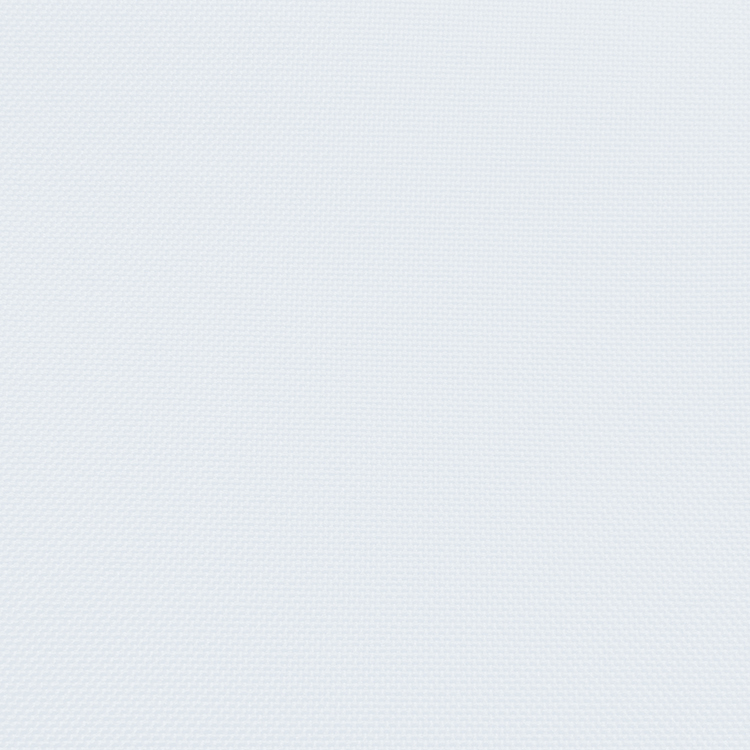 90 x 132 - White Polyester 90 x 132 Polyester Linen
from $15.00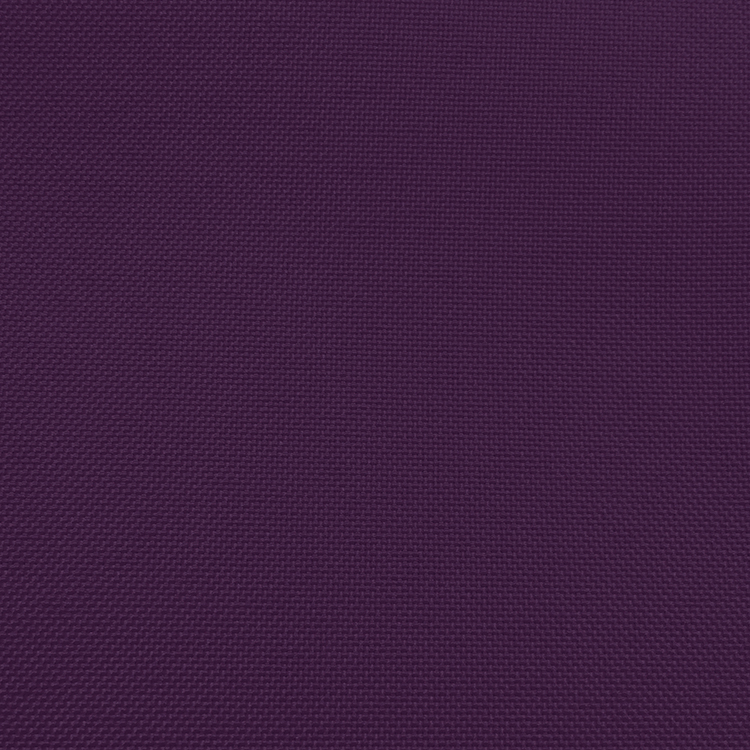 90 x 156 - Aubergine Polyester 90 x 156 Polyester Linen
from $17.50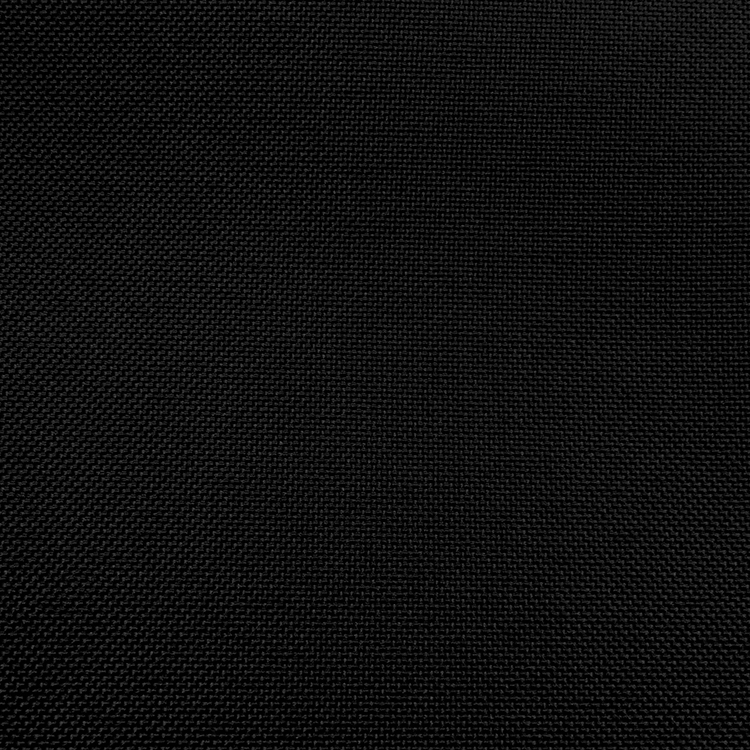 90 x 156 - Black Polyester 90 x 156 Polyester Linen
from $15.00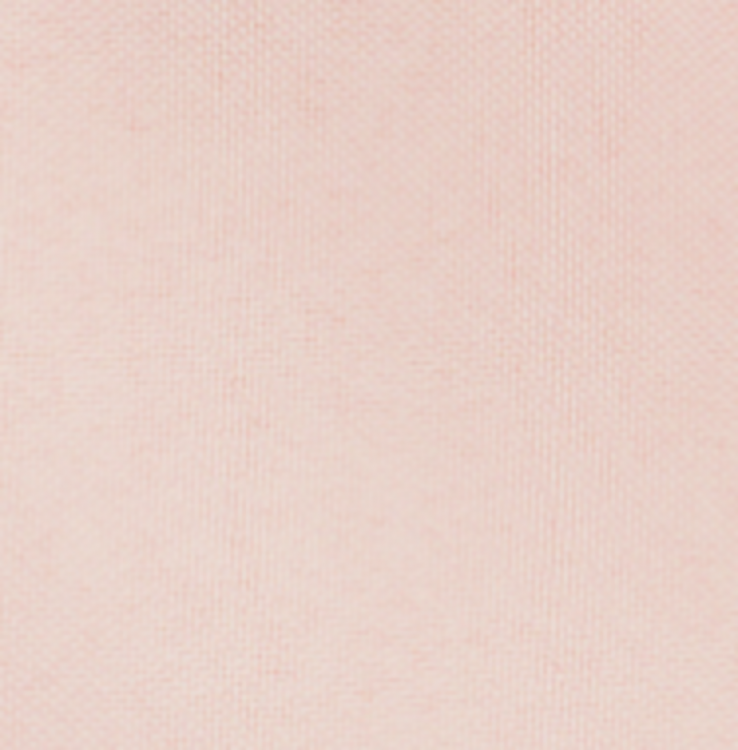 90 x 156 - Blush Polyester 90 x 156 Polyester Linen
from $17.50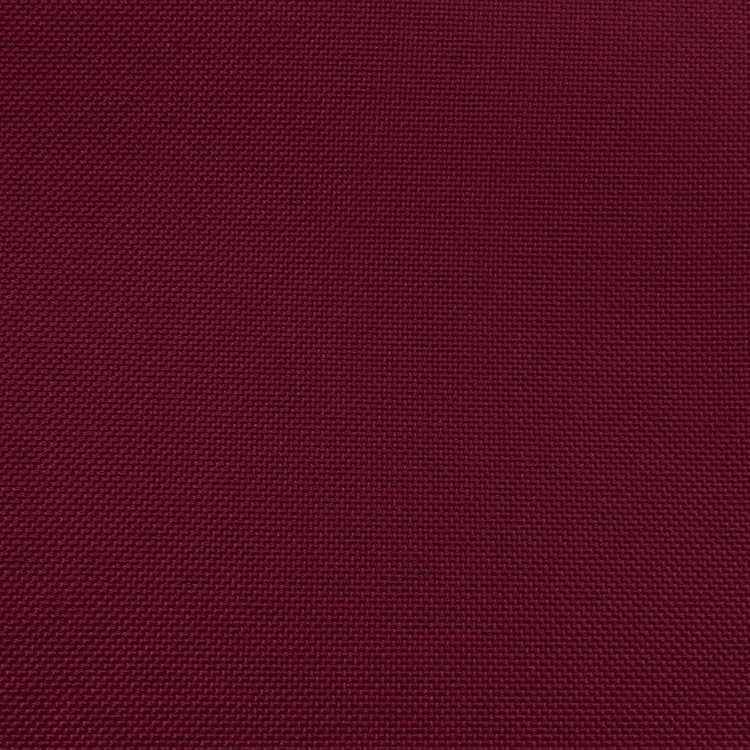 90 x 156 - Brick Polyester 90 x 156 Polyester Linen
from $17.50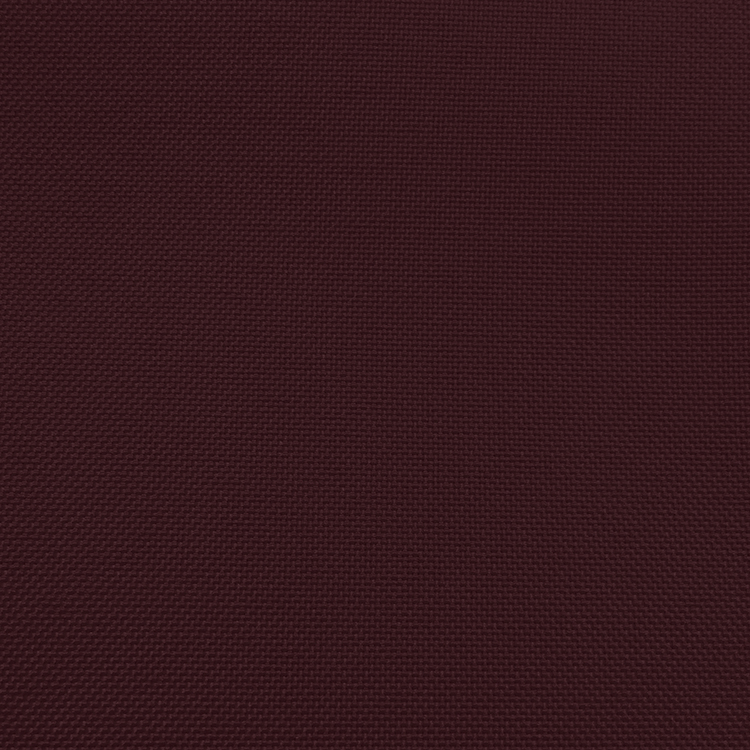 90 x 156 - Burgundy Polyester 90 x 156 Polyester Linen
from $17.50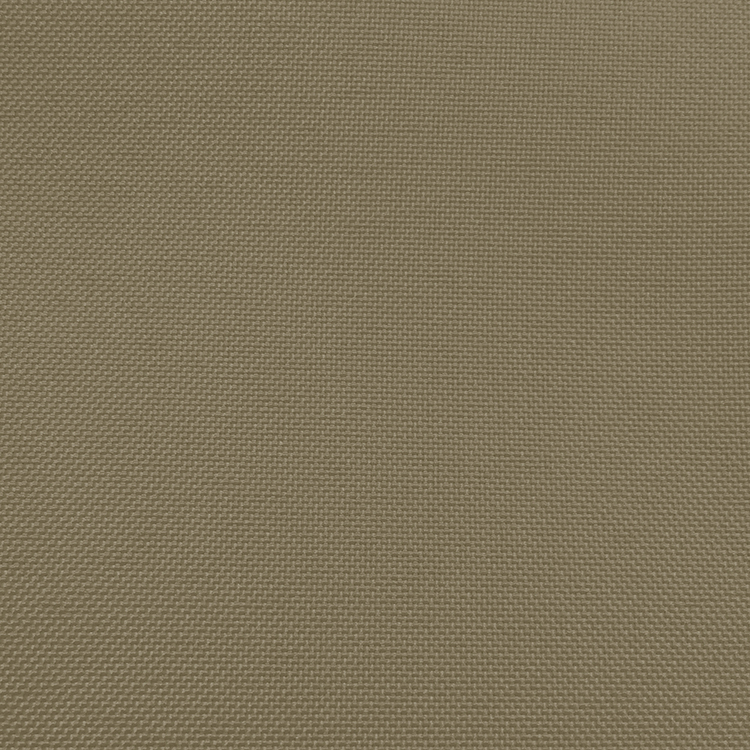 90 x 156 - Cafe Polyester 90 x 156 Polyester Linen
from $17.50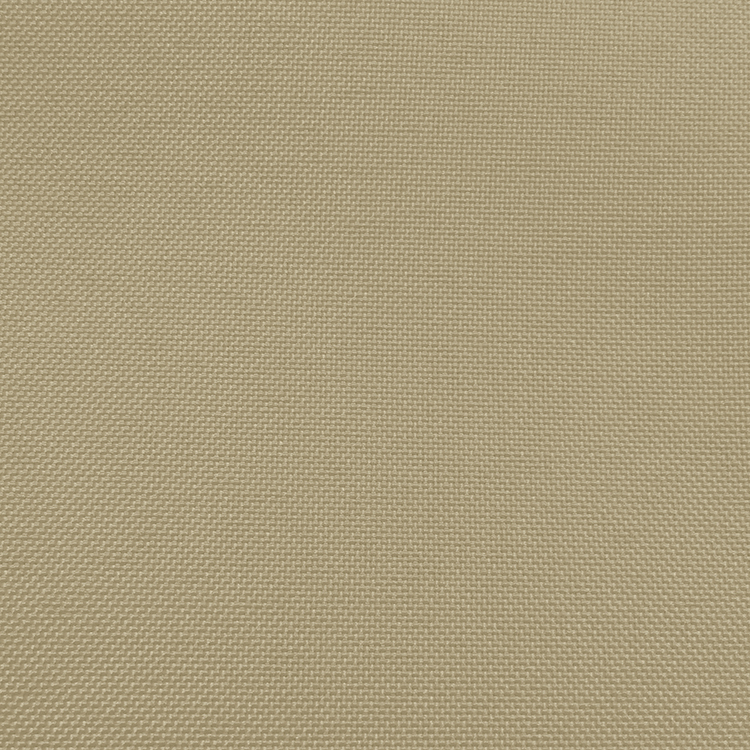 90 x 156 - Camel Polyester 90 x 156 Polyester Linen
from $17.50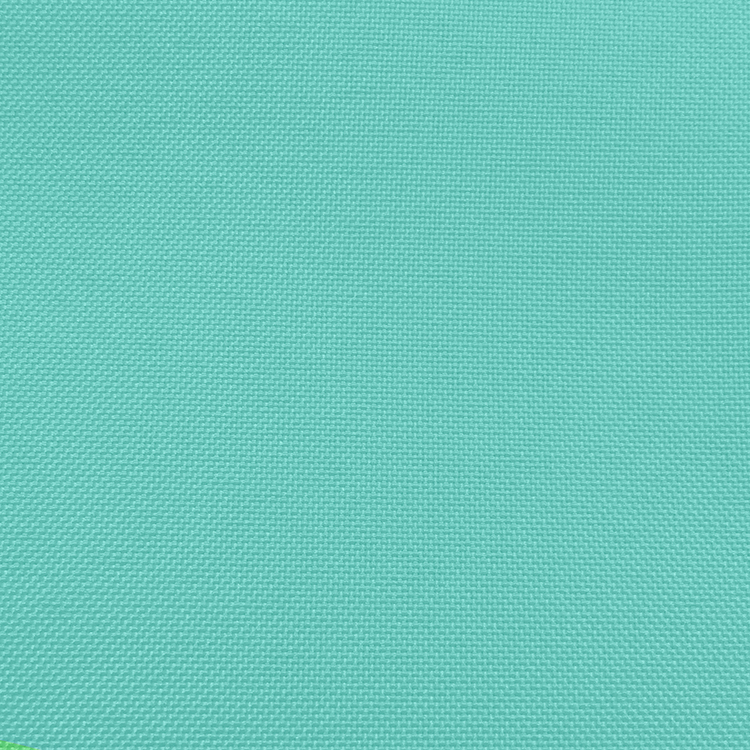 90 x 156 - Caribbean Polyester 90 x 156 Polyester Linen
from $17.50
90 x 156 - Charcoal Polyester 90 x 156 Polyester Linen
from $17.50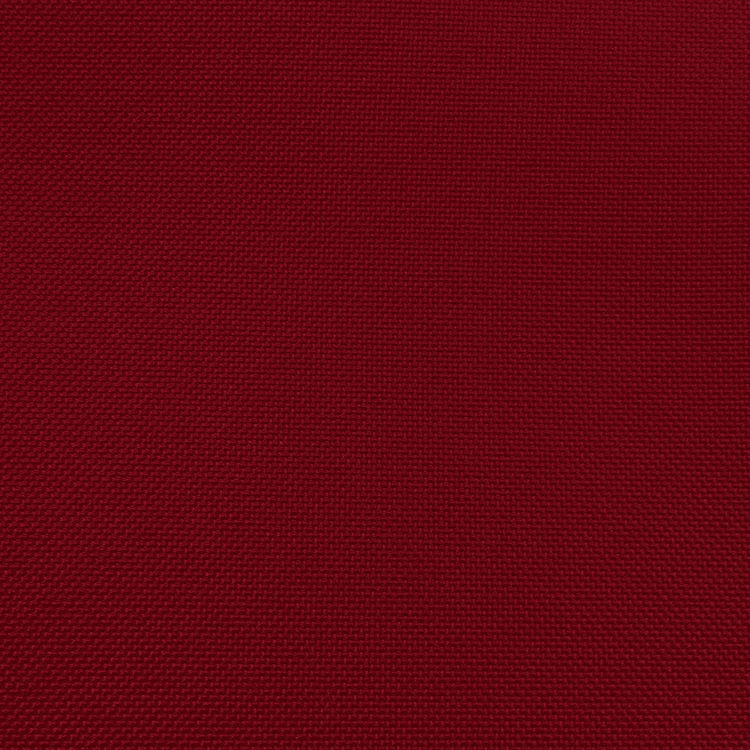 90 x 156 - Cherry Red Polyester 90 x 156 Polyester Linen
from $17.50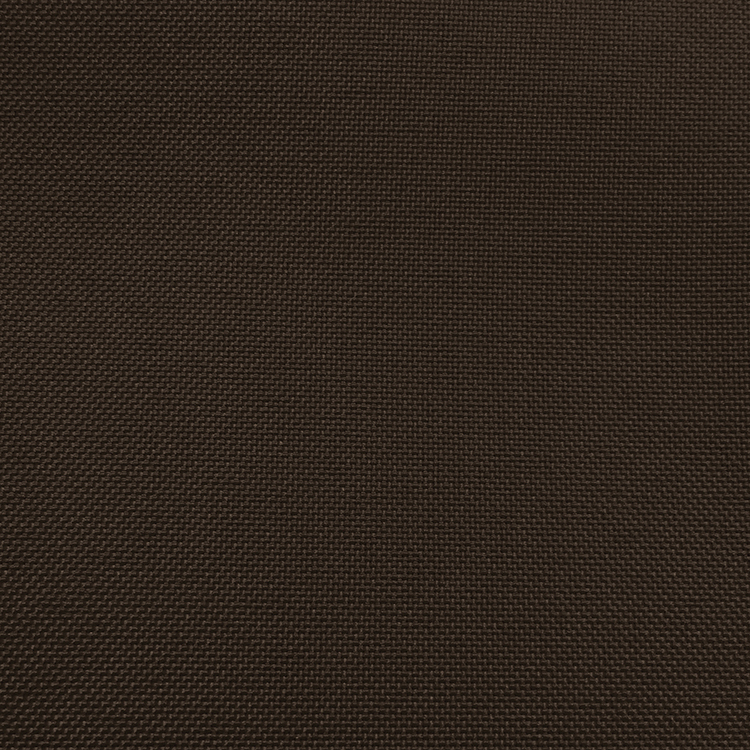 90 x 156 - Chocolate Polyester 90 x 156 Polyester Linen
from $17.50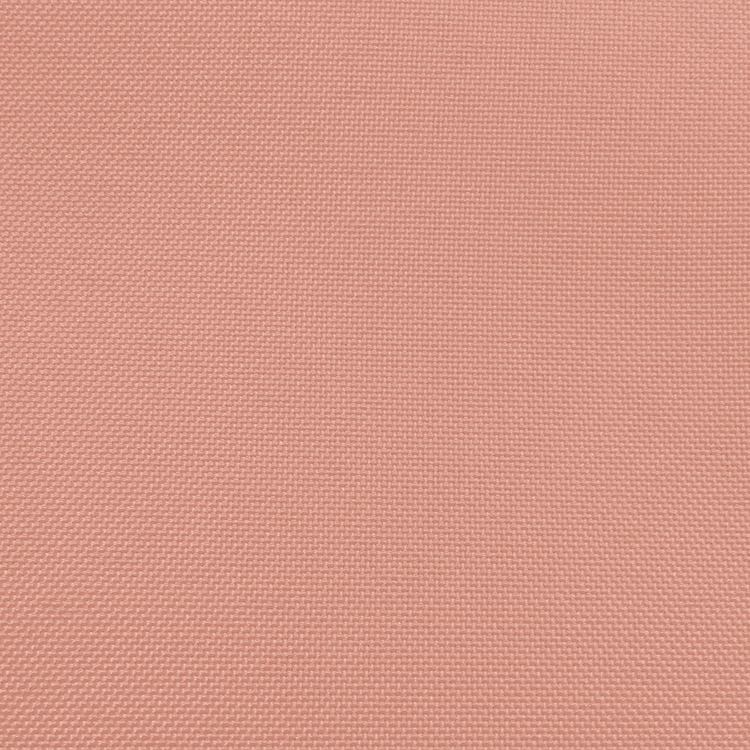 90 x 156 - Coral Polyester 90 x 156 Polyester Linen
from $17.50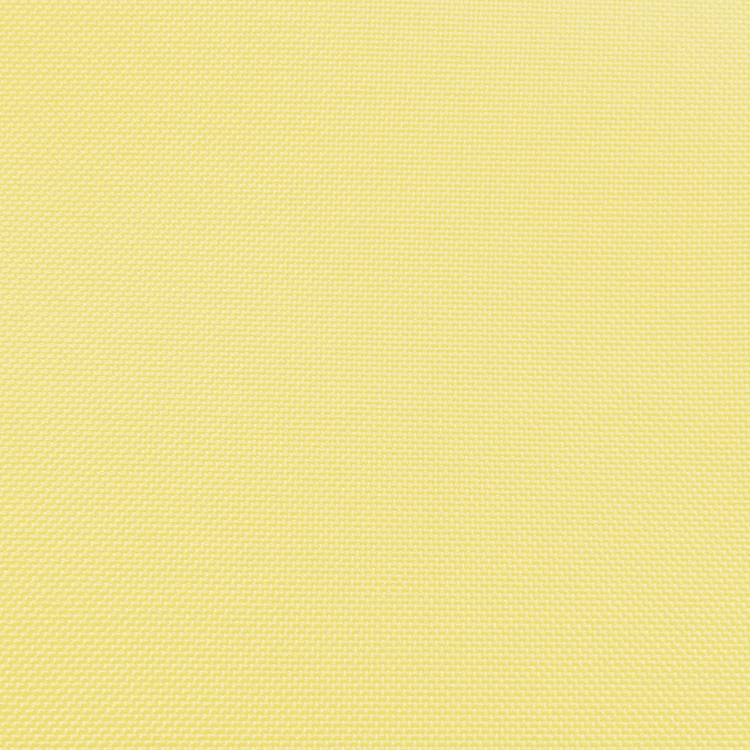 90 x 156 - Cornsilk Polyester 90 x 156 Polyester Linen
from $17.50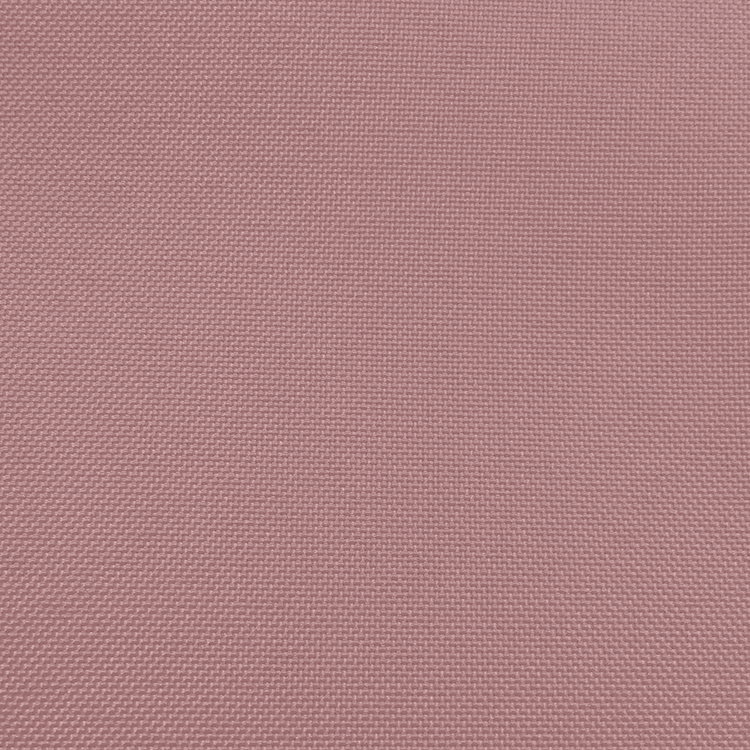 90 x 156 - Dusty Rose Polyester 90 x 156 Polyester Linen
from $17.50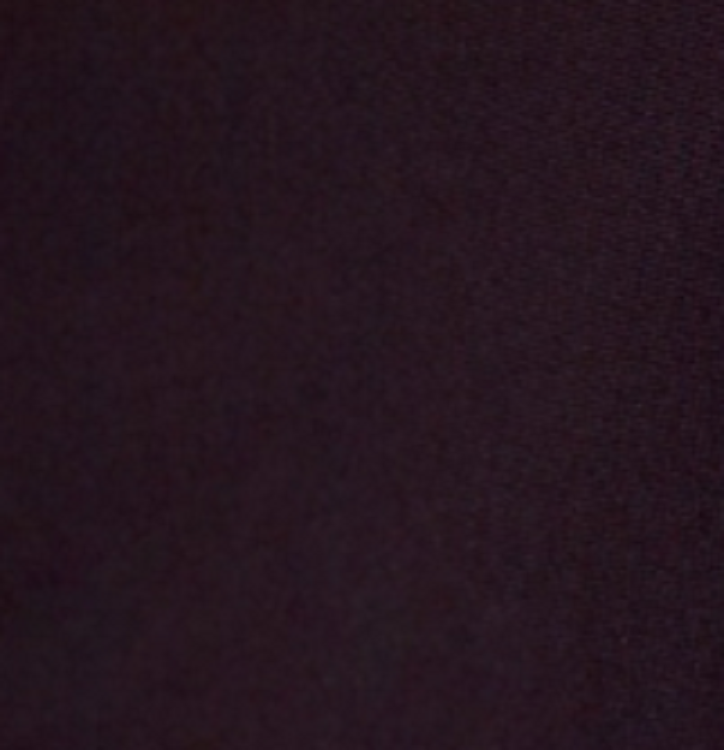 90 x 156 - Eggplant Polyester 90 x 156 Polyester Linen
from $17.50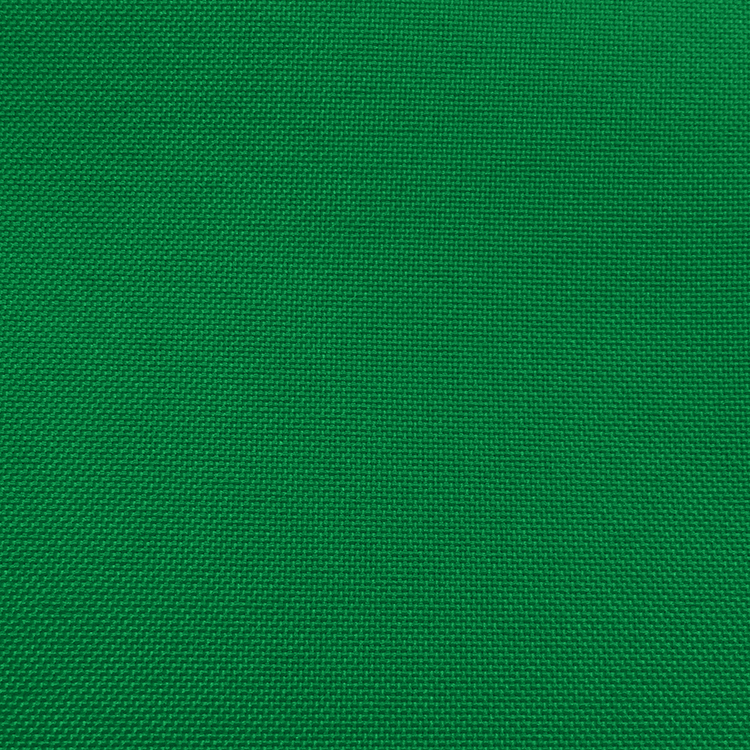 90 x 156 - Emerald Polyester 90 x 156 Polyester Linen
from $17.50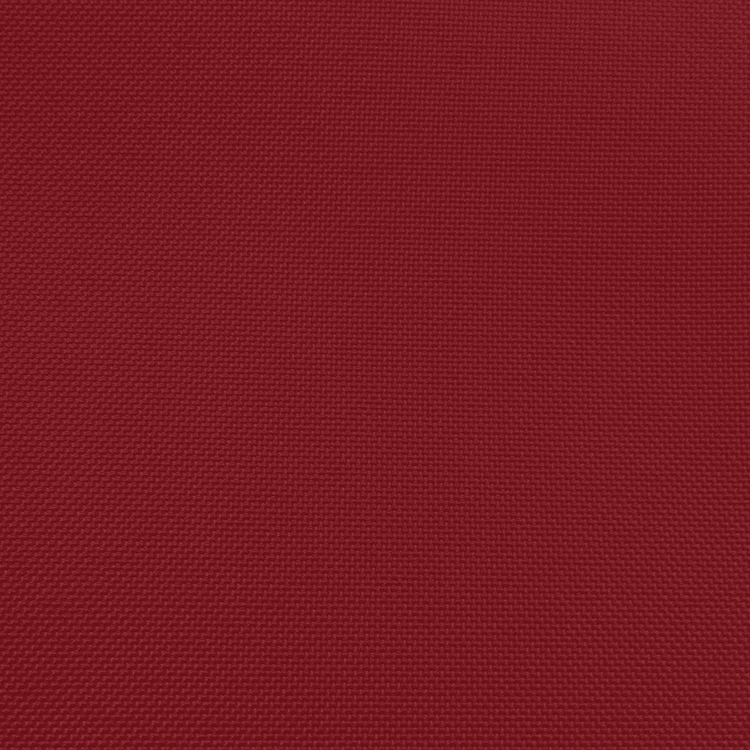 90 x 156 - Holiday Red Polyester 90 x 156 Polyester Linen
from $17.50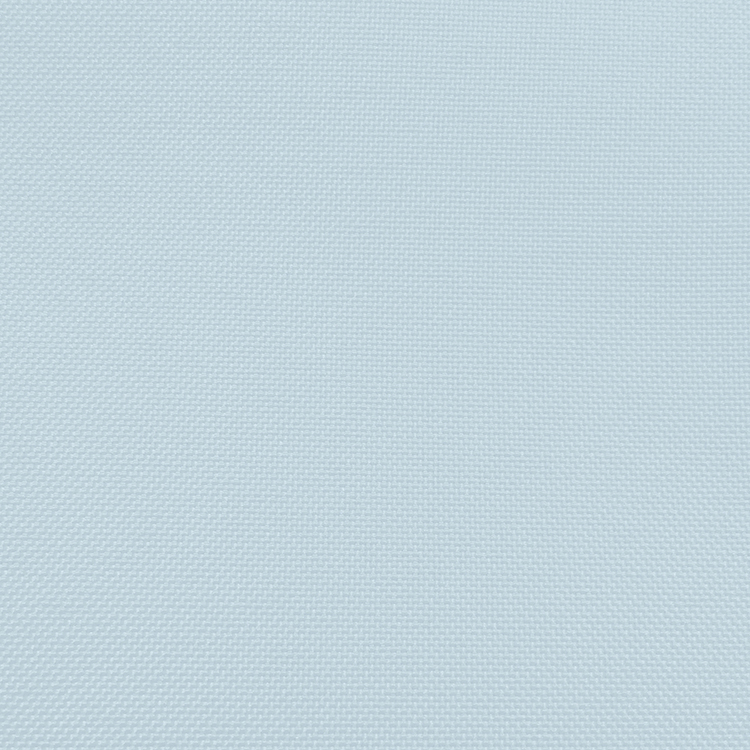 90 x 156 - Ice Blue Polyester 90 x 156 Polyester Linen
from $17.50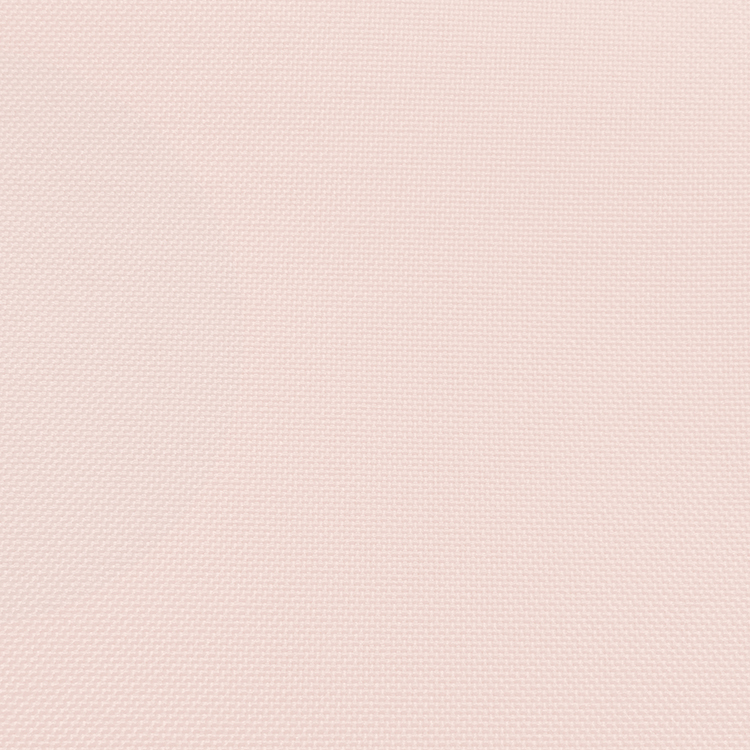 90 x 156 - Ice Peach Polyester 90 x 156 Polyester Linen
from $17.50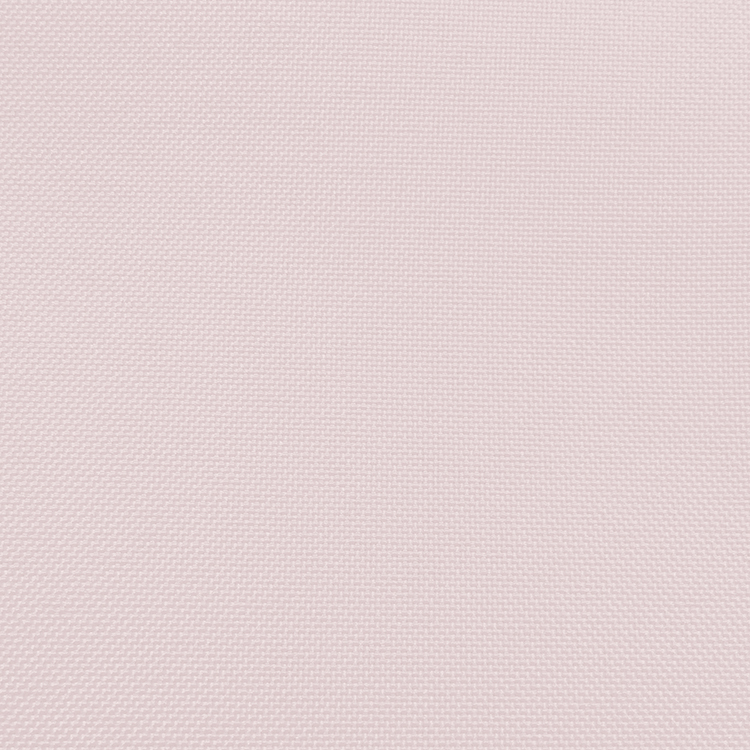 90 x 156 - Ice Pink Polyester 90 x 156 Polyester Linen
from $17.50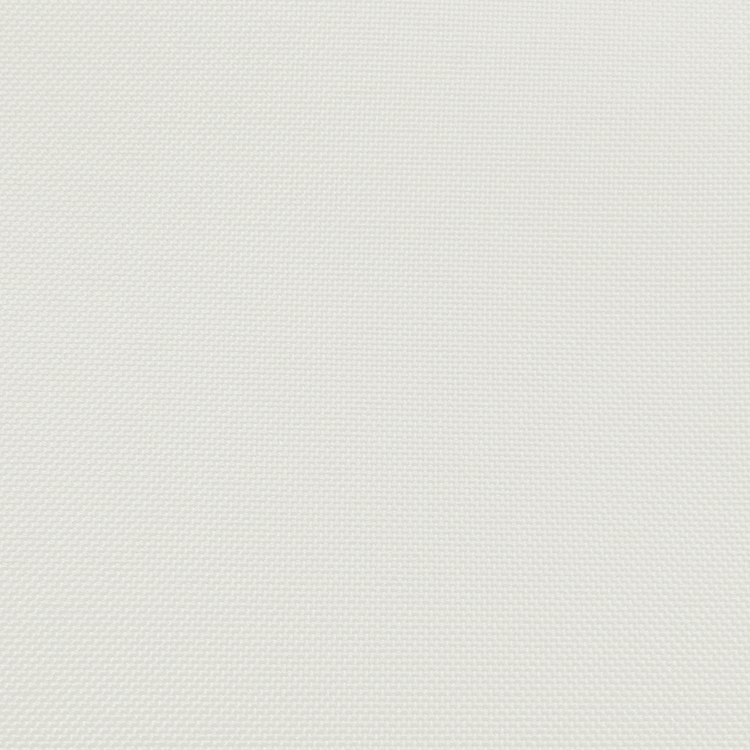 90 x 156 - Ivory Polyester 90 x 156 Polyester Linen
from $15.00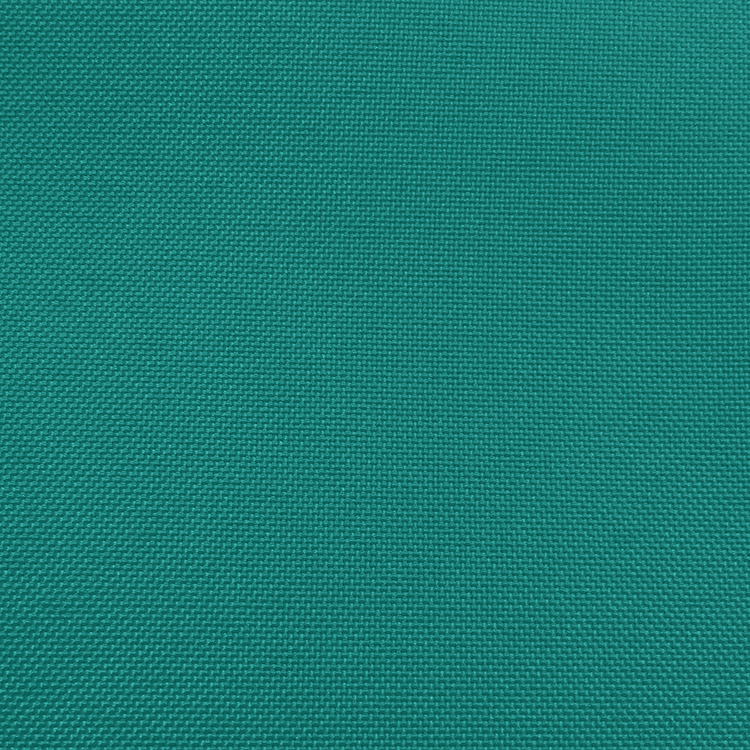 90 x 156 - Jade Polyester 90 x 156 Polyester Linen
from $17.50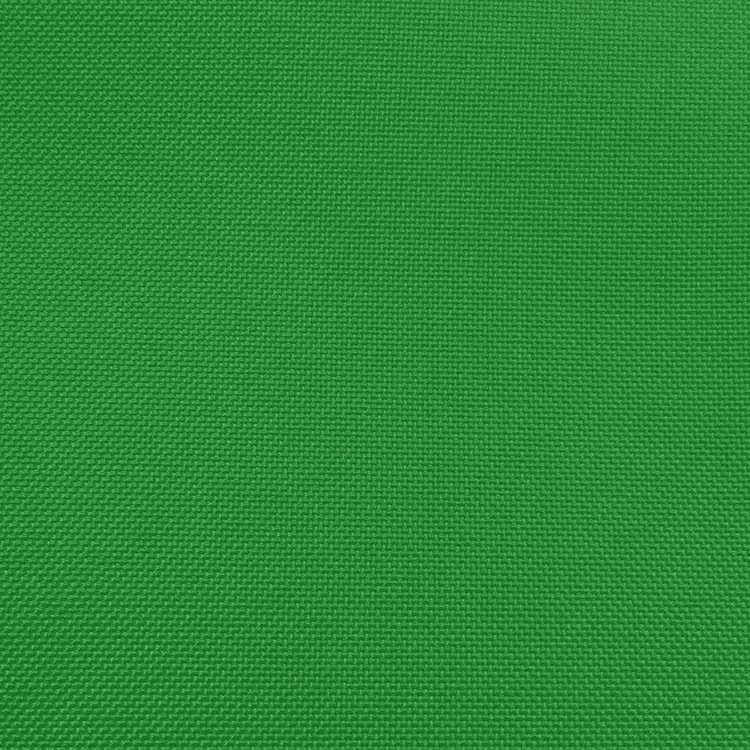 90 x 156 - Kelly Polyester 90 x 156 Polyester Linen
from $17.50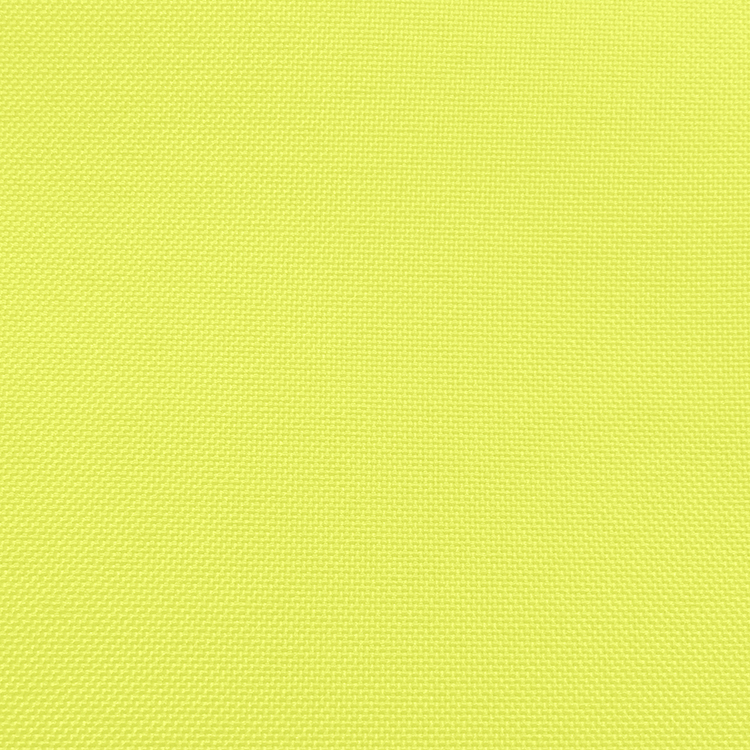 90 x 156 - Lemon Polyester 90 x 156 Polyester Linen
from $17.50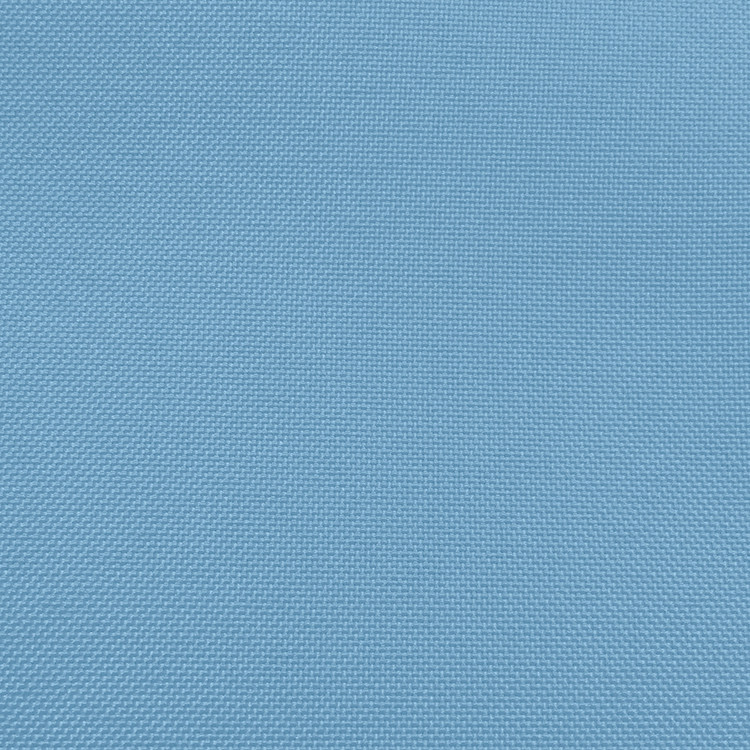 90 x 156 - Light Blue Polyester 90 x 156 Polyester Linen
from $17.50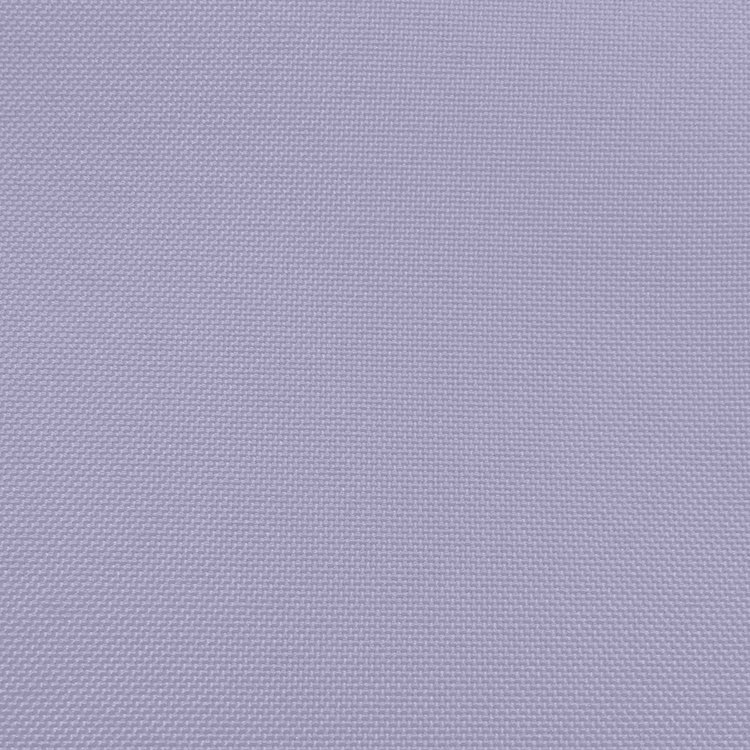 90 x 156 - Lilac Polyester 90 x 156 Polyester Linen
from $17.50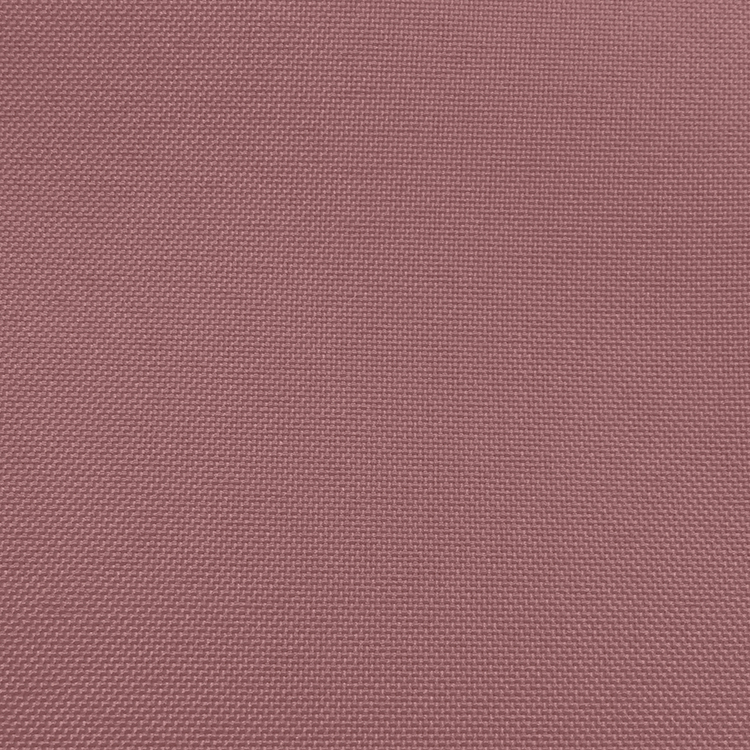 90 x 156 - Mauve Polyester 90 x 156 Polyester Linen
from $17.50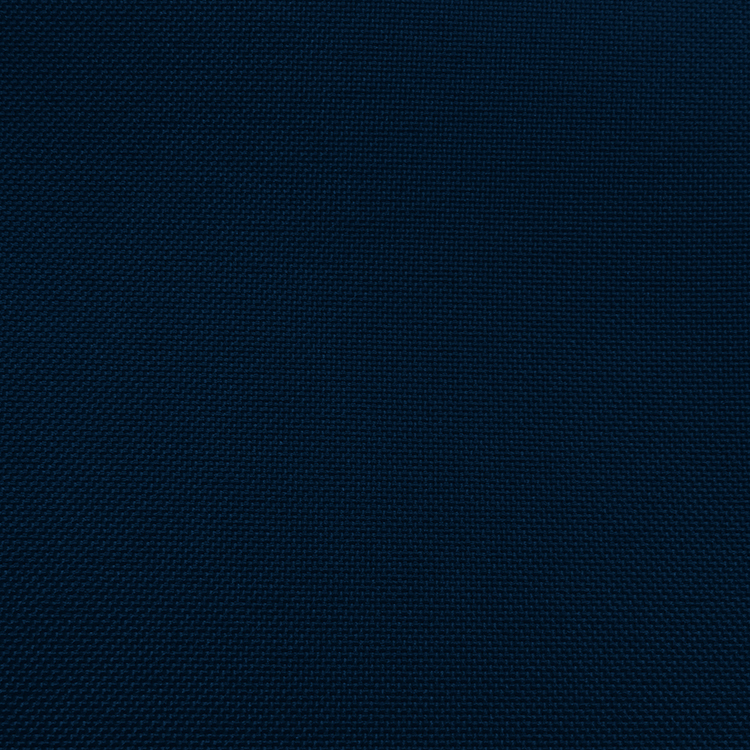 90 x 156 - Midnight Polyester 90 x 156 Polyester Linen
from $17.50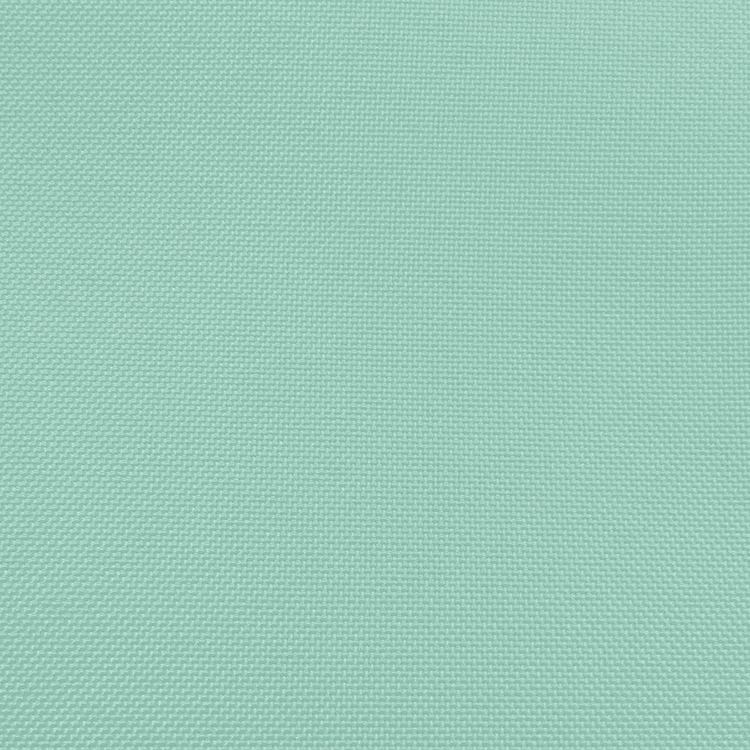 90 x 156 - Mint Polyester 90 x 156 Polyester Linen
from $17.50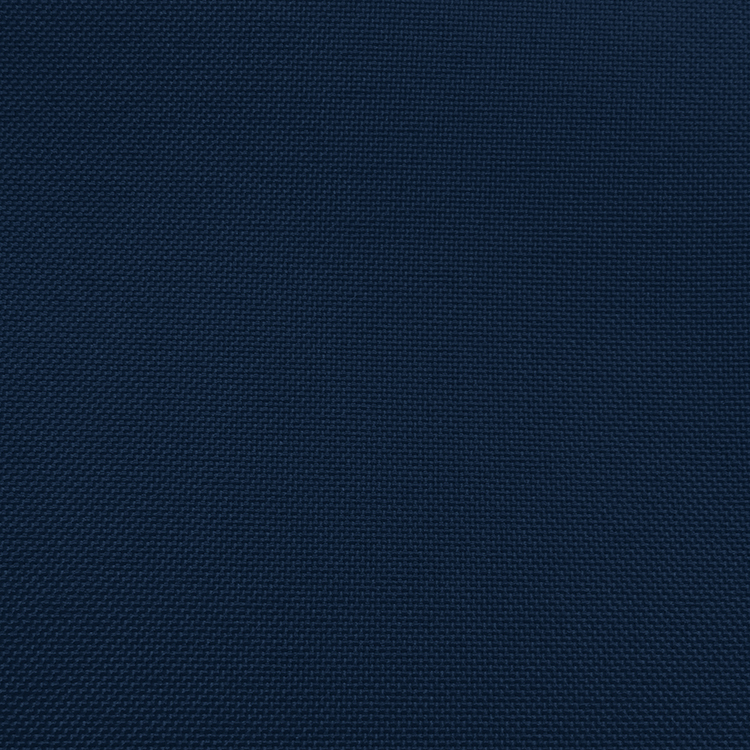 90 x 156 - Navy Polyester 90 x 156 Polyester Linen
from $17.50
90 x 156 - Purple Polyester 90 x 156 Polyester Linen
from $17.50
90 x 156 - Royal Polyester 90 x 156 Polyester Linen
from $17.50
90 x 156 - Sage Polyester 90 x 156 Polyester Linen
from $17.50
90 x 156 - Silver Polyester 90 x 156 Polyester Linen
from $17.50
90 x 156 - Tan Polyester 90 x 156 Polyester Linen
from $17.50
90 x 156 - Toast Polyester 90 x 156 Polyester Linen
from $17.50
90 x 156 - Turquoise Polyester 90 x 156 Polyester Linen
from $17.50
90 x 156 - White Polyester 90 x 156 Polyester Linen
from $15.00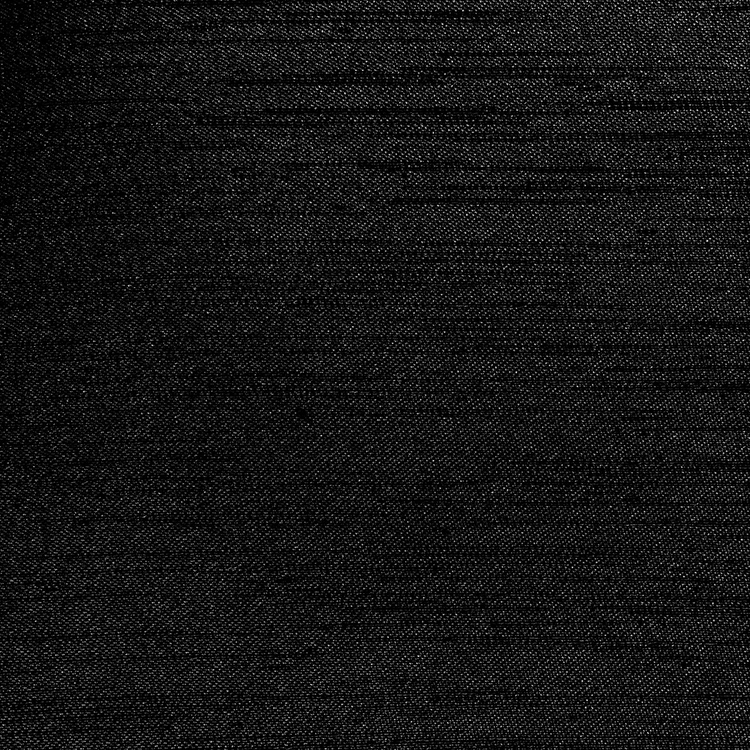 90 x 156 - Black Majestic Satin 90 x 156 Majestic Satin Linen
from $28.00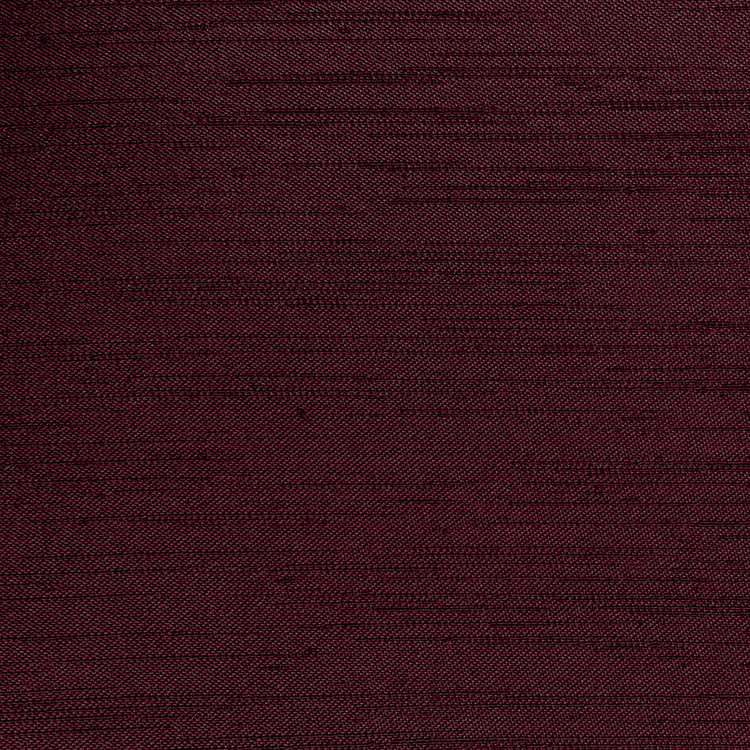 90 x 156 - Burgundy Majestic Satin 90 x 156 Majestic Satin Linen
from $28.00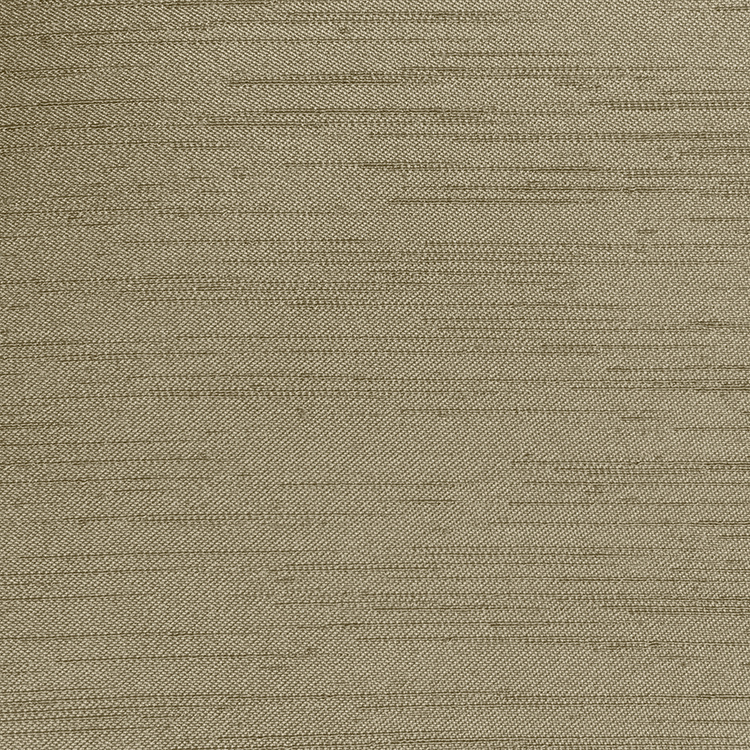 90 x 156 - Cafe Majestic Satin 90 x 156 Majestic Satin Linen
from $28.00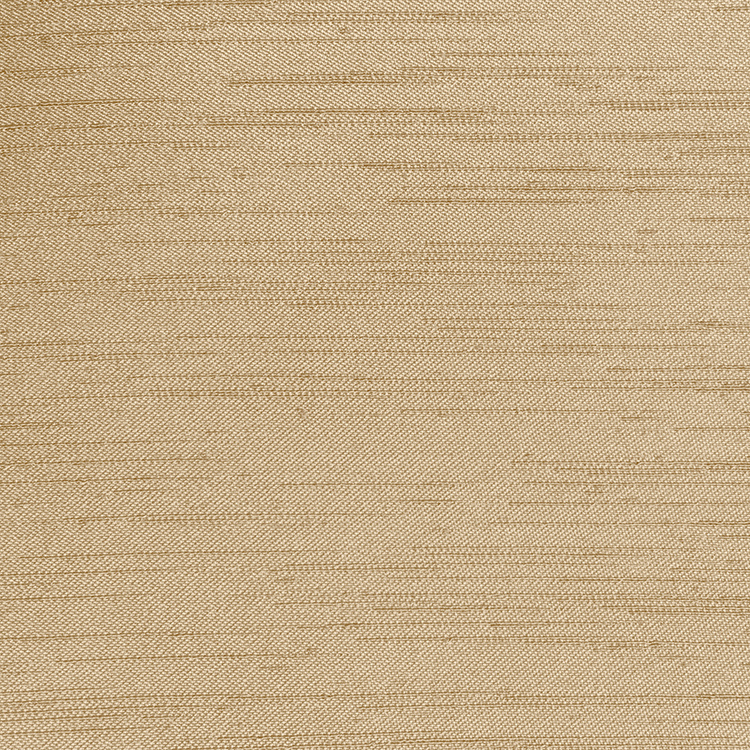 90 x 156 - Camel Majestic Satin 90 x 156 Majestic Satin Linen
from $28.00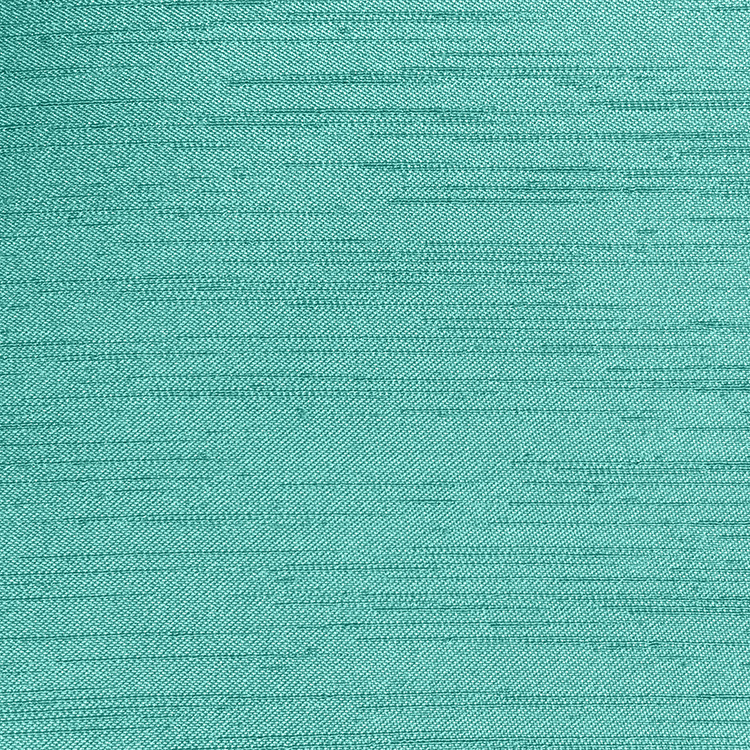 90 x 156 - Caribbean Majestic Satin 90 x 156 Majestic Satin Linen
from $28.00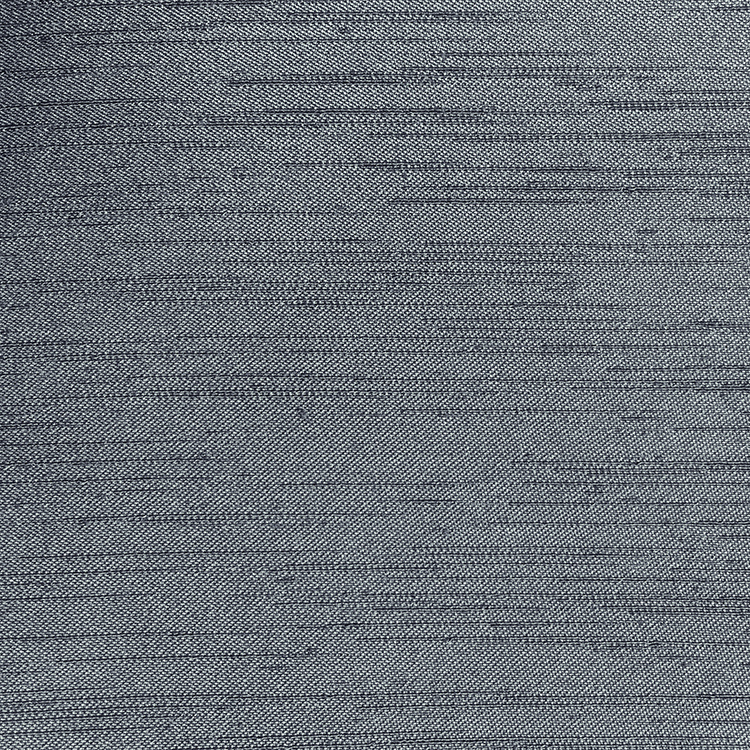 90 x 156 - Charcoal Majestic Satin 90 x 156 Majestic Satin Linen
from $28.00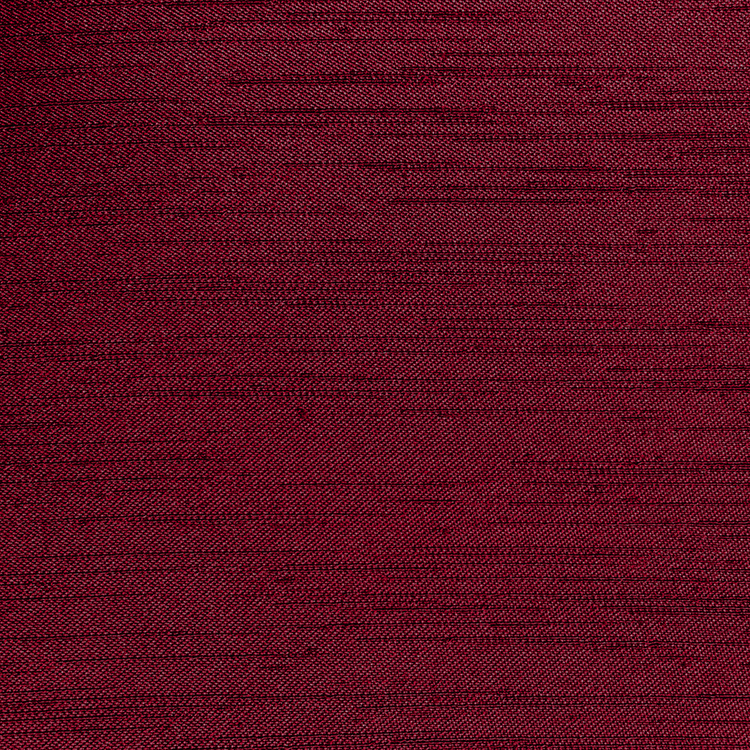 90 x 156 - Cherry Red Majestic Satin 90 x 156 Majestic Satin Linen
from $28.00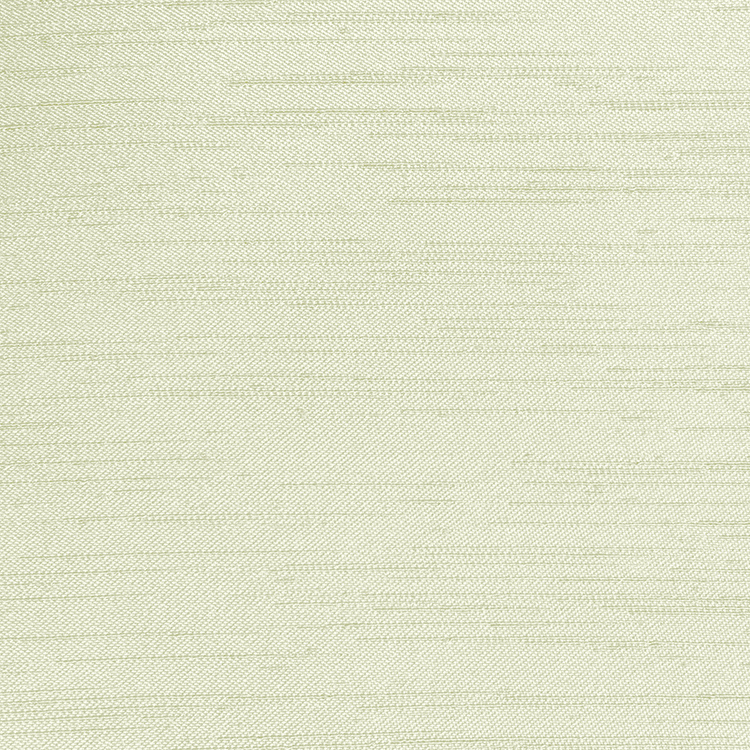 90 x 156 - Ivory Majestic Satin 90 x 156 Majestic Satin Linen
from $28.00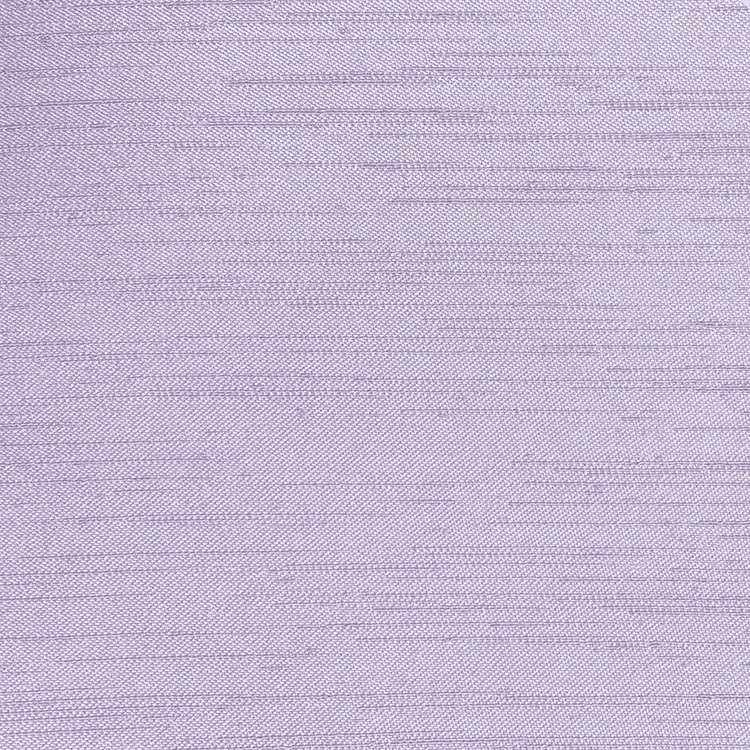 90 x 156 - Lilac Majestic Satin 90 x 156 Majestic Satin Linen
from $28.00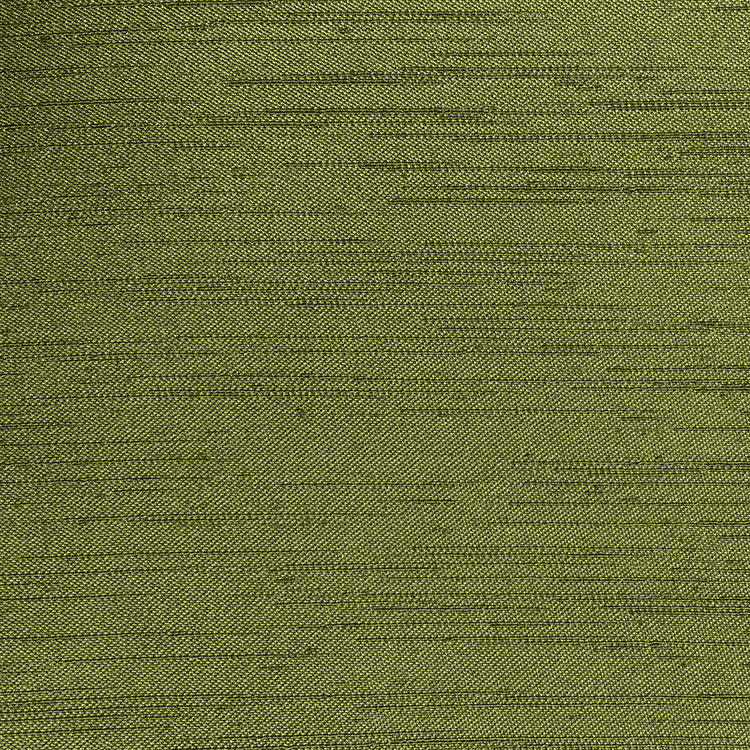 90 x 156 - Moss Majestic Satin 90 x 156 Majestic Satin Linen
from $28.00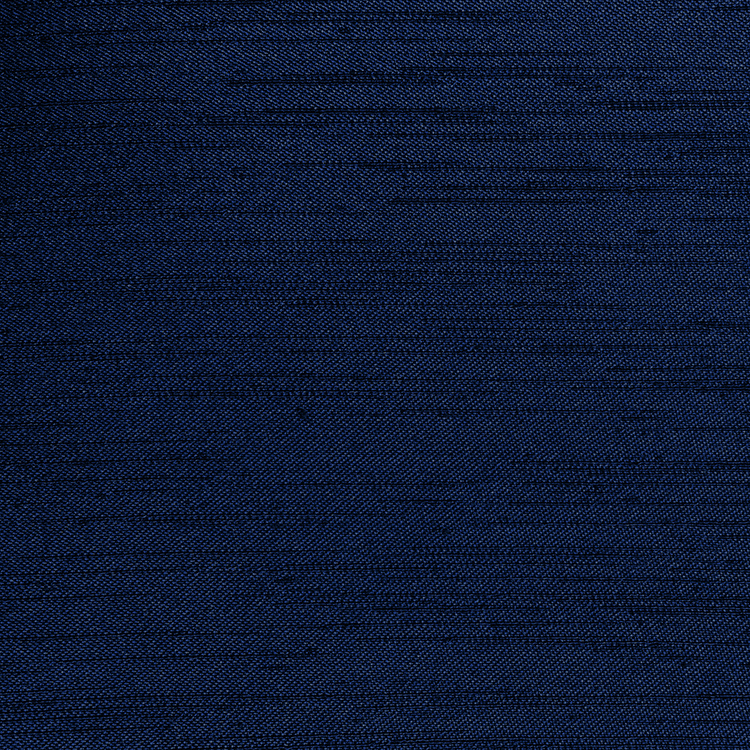 90 x 156 - Navy Majestic Satin 90 x 156 Majestic Satin Linen
from $28.00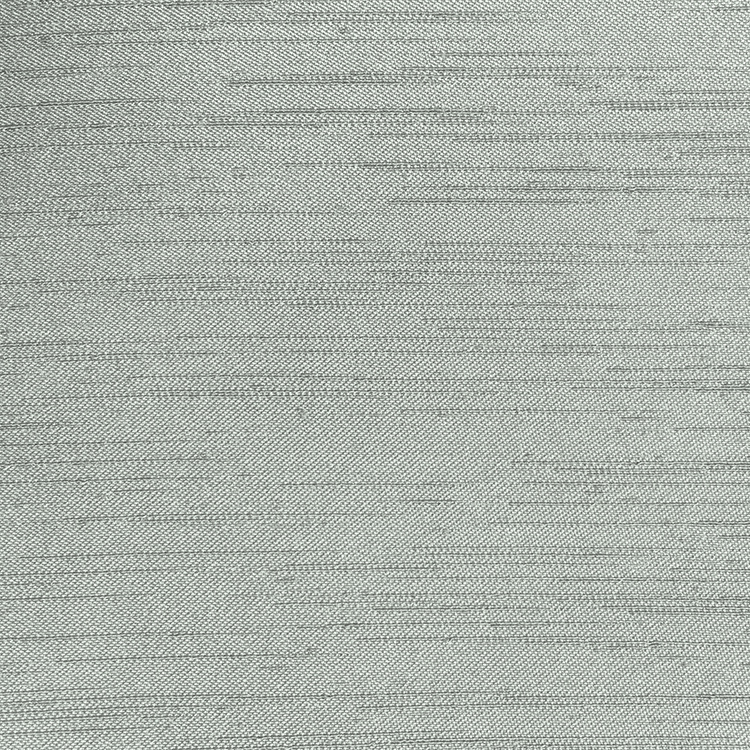 90 x 156 - Silver Majestic Satin 90 x 156 Majestic Satin Linen
from $28.00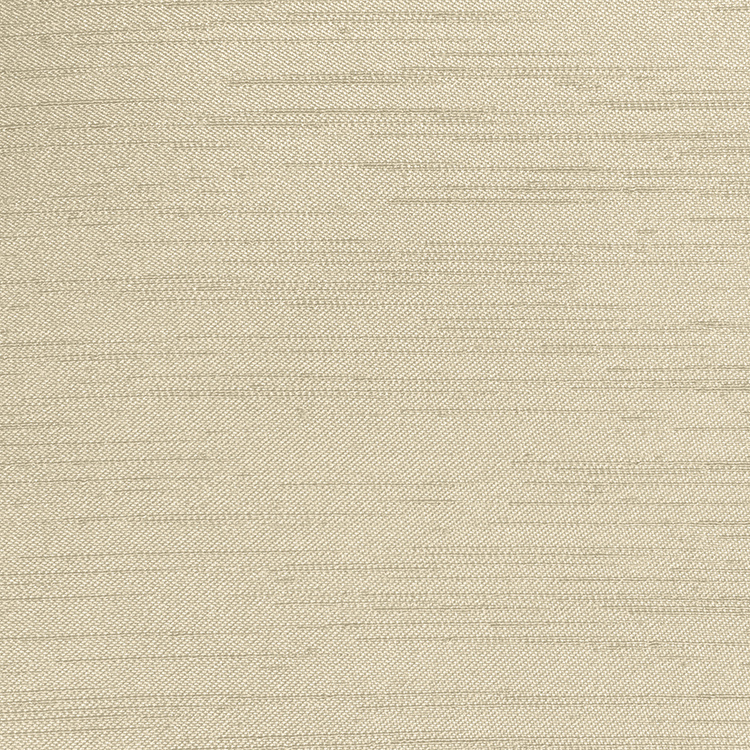 90 x 156 - Tan Majestic Satin 90 x 156 Majestic Satin Linen
from $28.00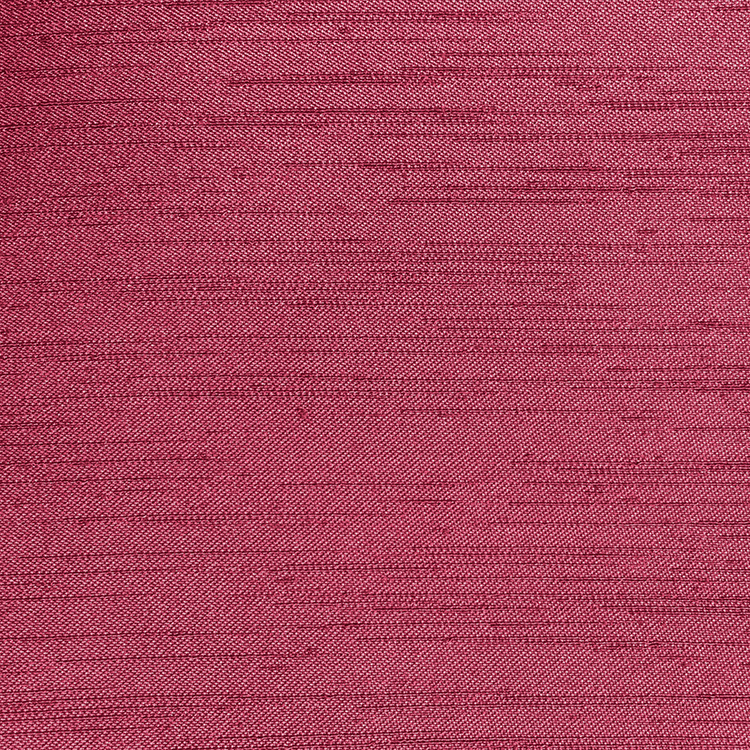 90 x 156 - Watermelon Majestic Satin 90 x 156 Majestic Satin Linen
from $28.00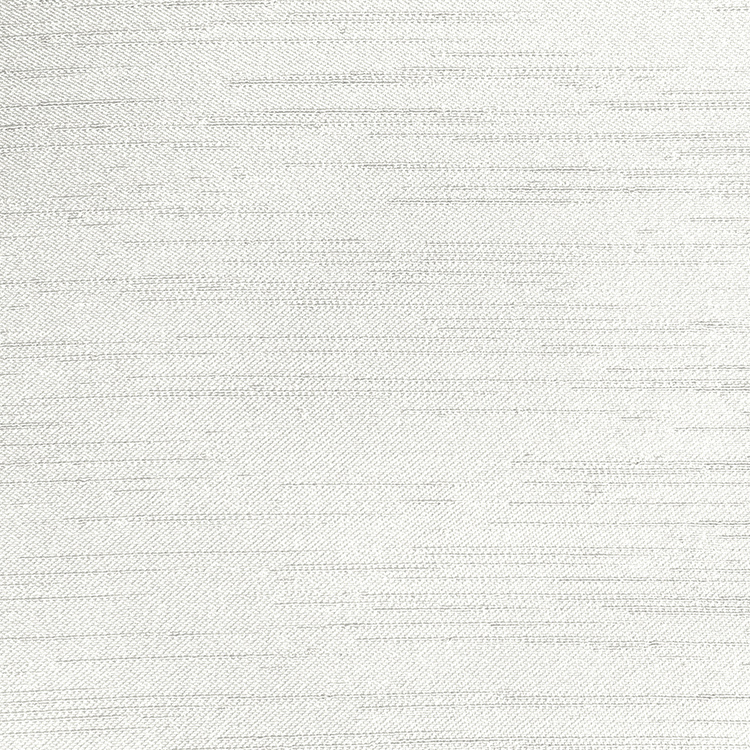 90 x 156 - White Majestic Satin 90 x 156 Majestic Satin Linen
from $28.00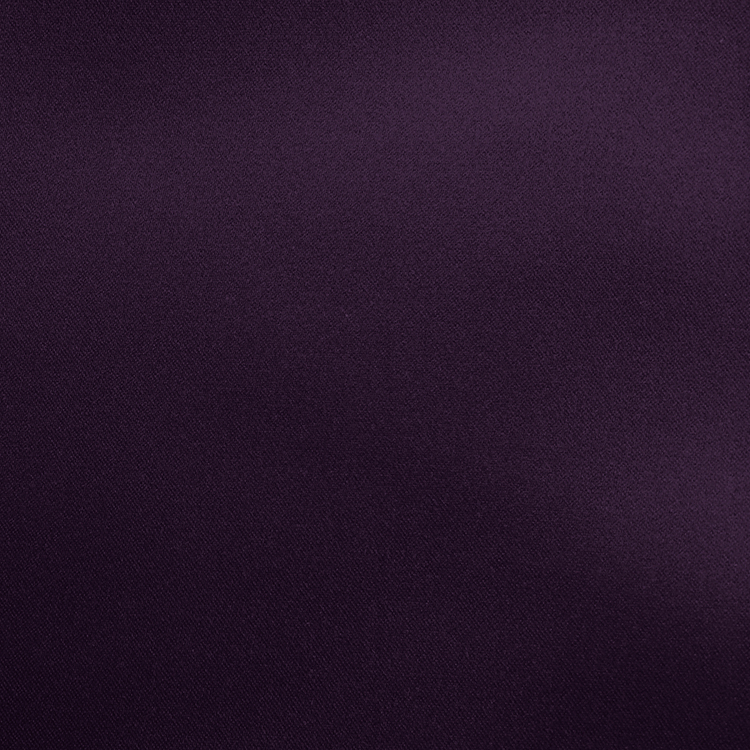 90 x 156 - Aubergine Duchess Satin 90 x 156 Specialty Linen
from $60.00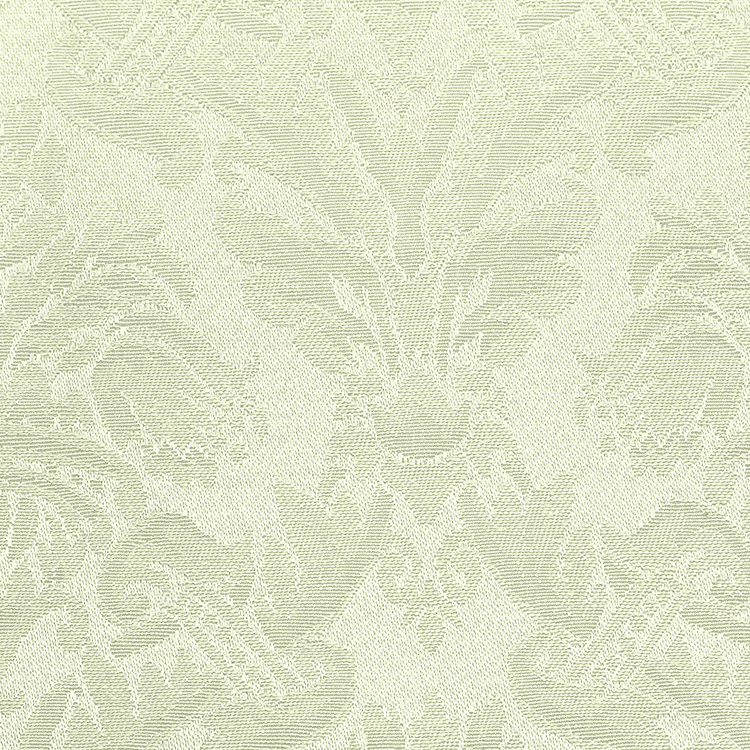 90 x 156 - Ivory Saxony Damask 90 x 156 Specialty Linen
from $57.00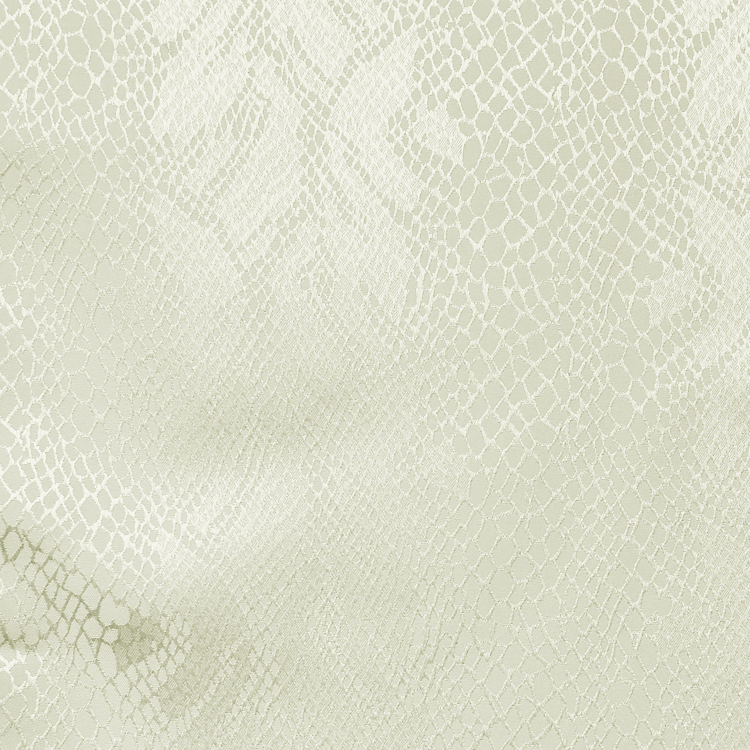 90 x 156 - Natural Kenya Damask 90 x 156 Specialty Linen
from $60.00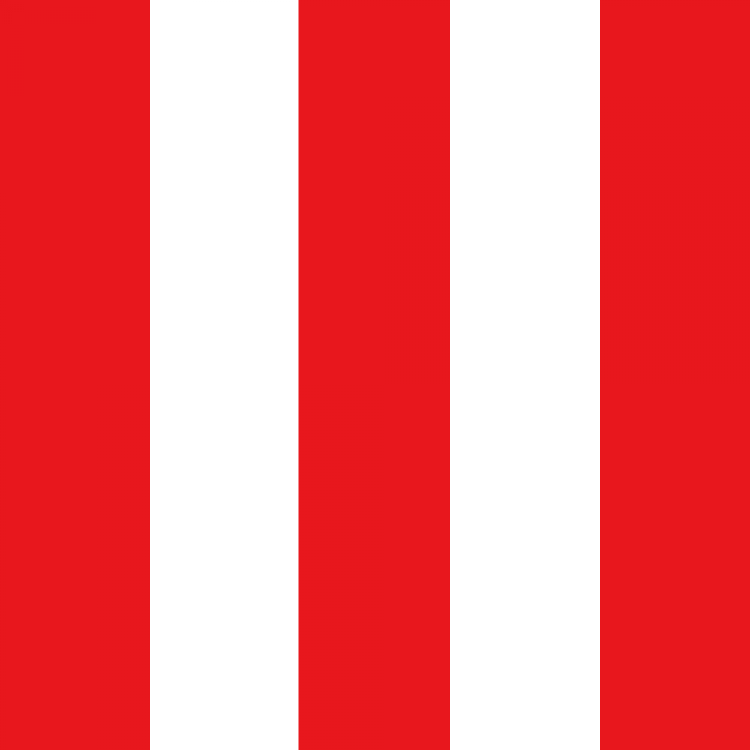 90 x 156 - Red Cabana 90 x 156 Specialty Linen
from $59.00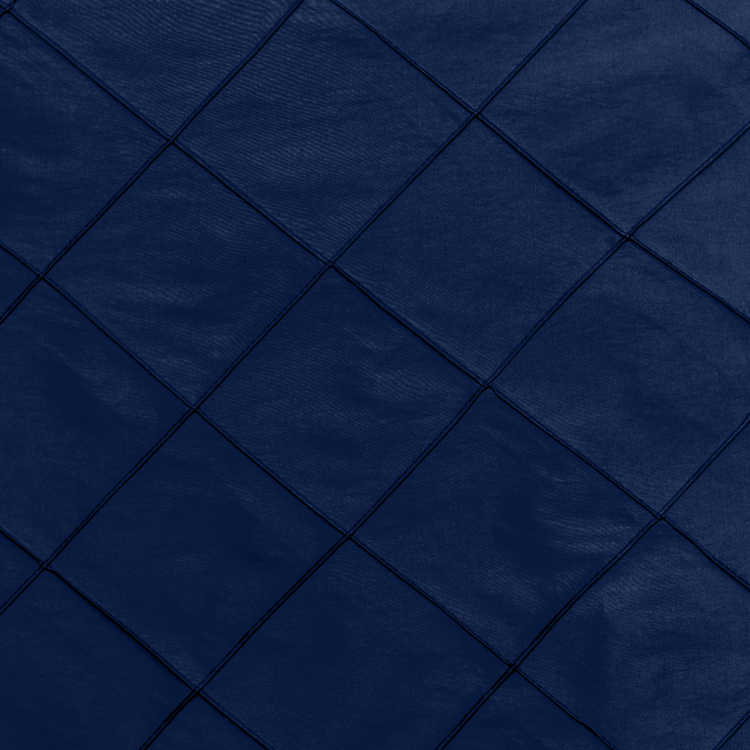 90 x 156 - Royal Bombay Pintuck 90 x 156 Specialty Linen
from $58.00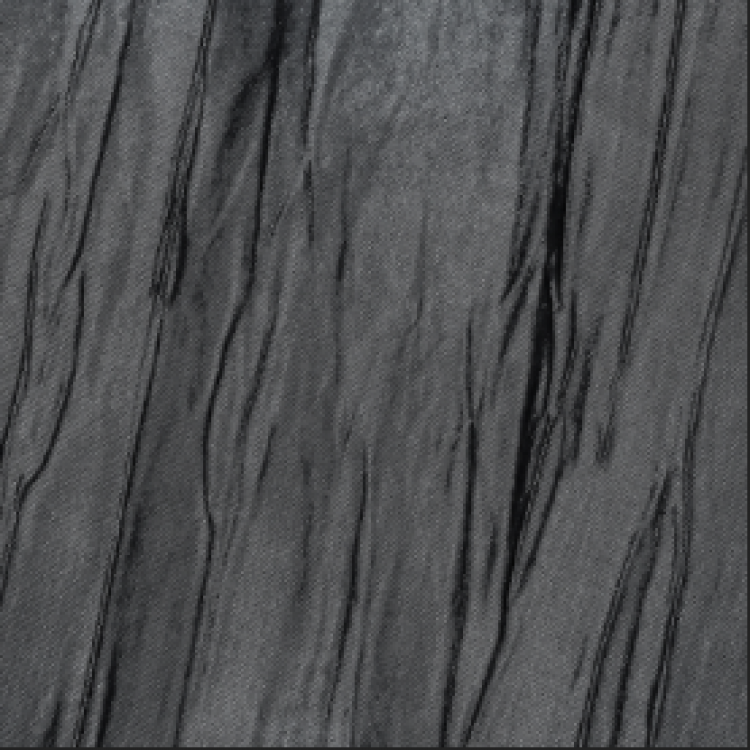 90 x 156 - Silver Delano Crinkle 90 x 156 Specialty Linen
from $59.00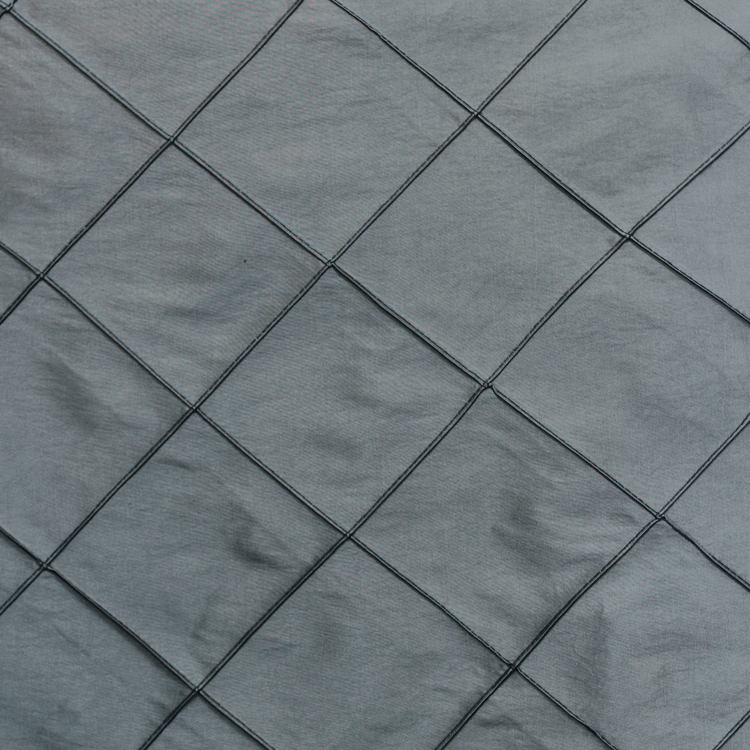 90 x 156 - Steel Bombay Pintuck 90 x 156 Specialty Linen
from $58.00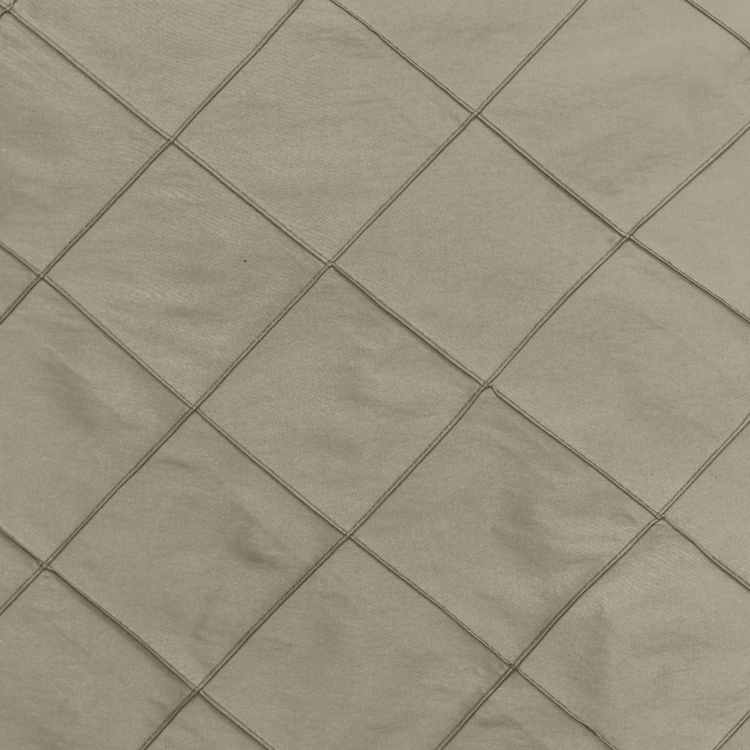 90 x 156 - Taupe Bombay Pintuck 90 x 156 Specialty Linen
from $58.00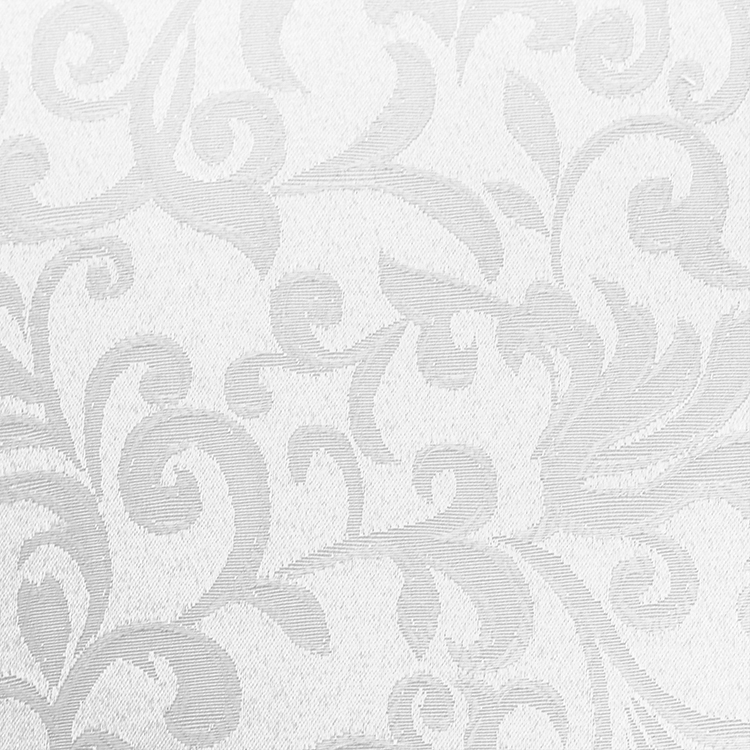 90 x 156 - White Somerset Damask 90 x 156 Specialty Linen
from $57.00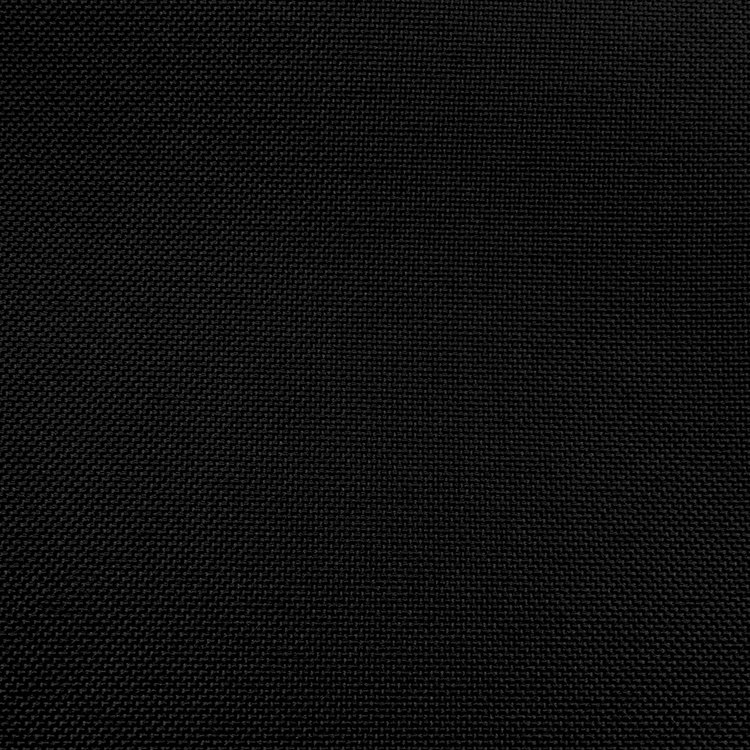 90 Round - Black Polyester 90 Round Polyester Linen
from $5.25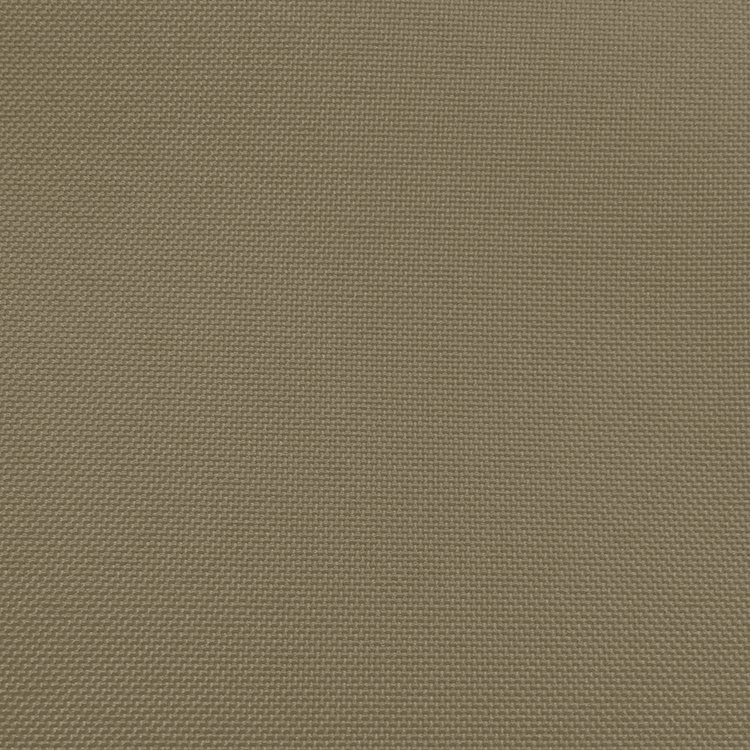 90 Round - Cafe Polyester 90 Round Polyester Linen
from $7.75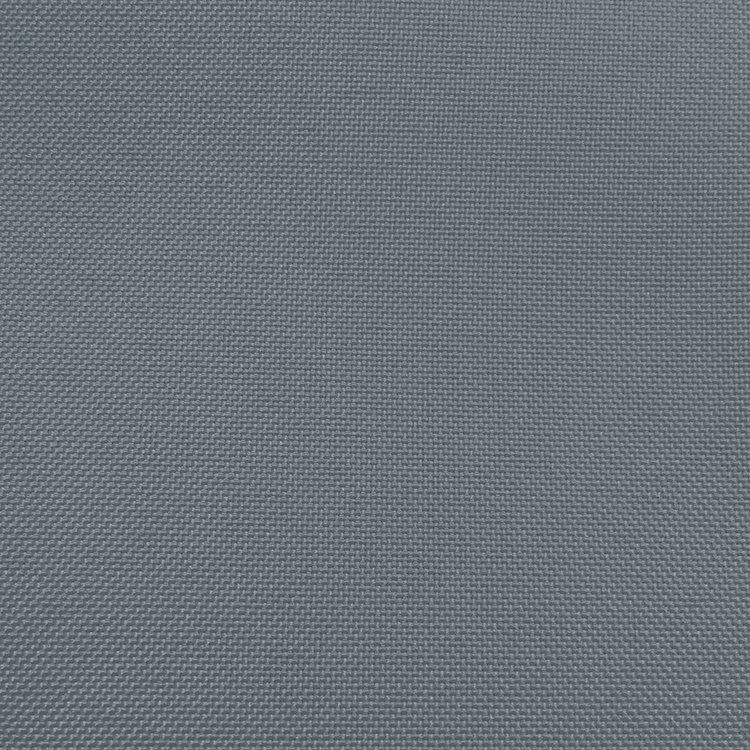 90 Round - Charcoal Polyester 90 Round Polyester Linen
from $7.75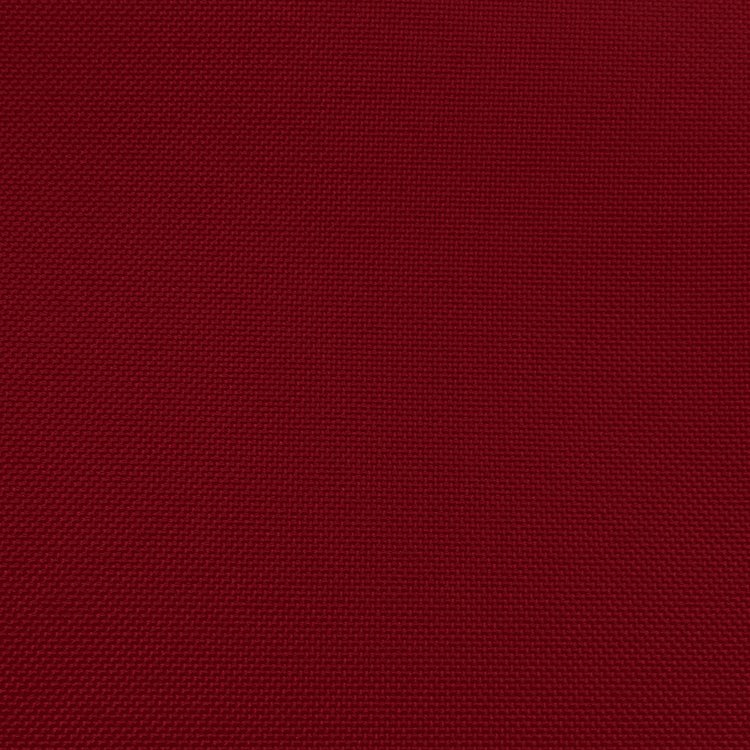 90 Round - Cherry Red Polyester 90 Round Polyester Linen
from $7.75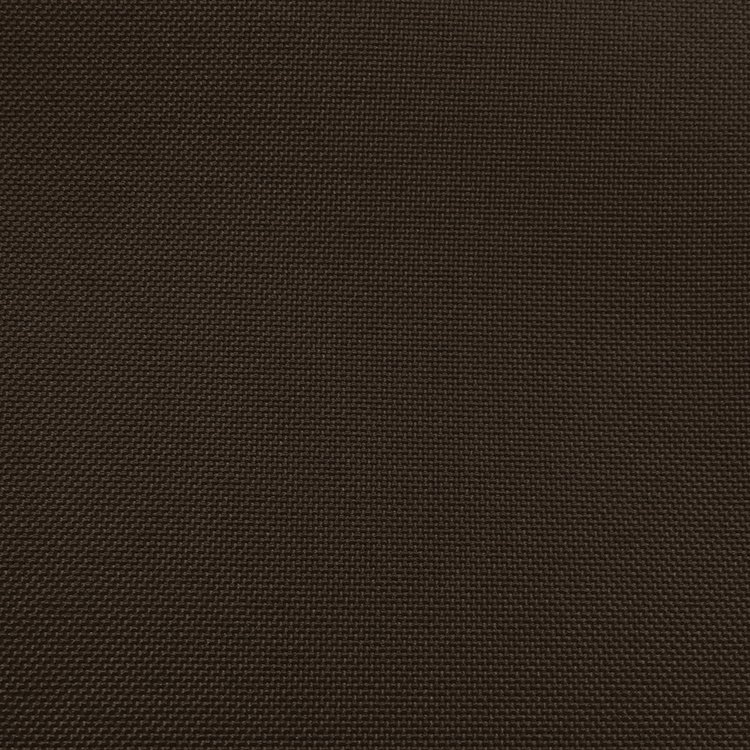 90 Round - Chocolate Polyester 90 Round Polyester Linen
from $7.75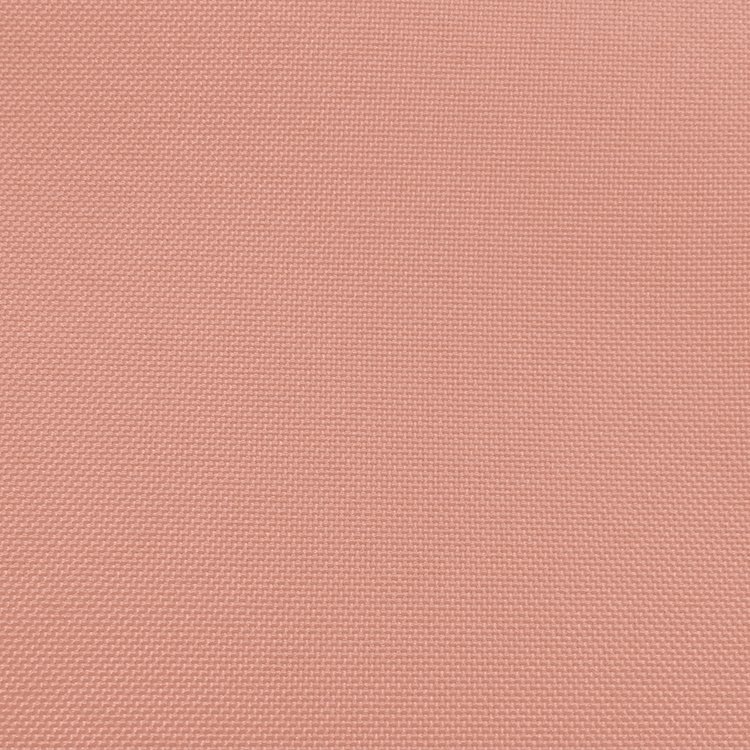 90 Round - Coral Polyester 90 Round Polyester Linen
from $7.75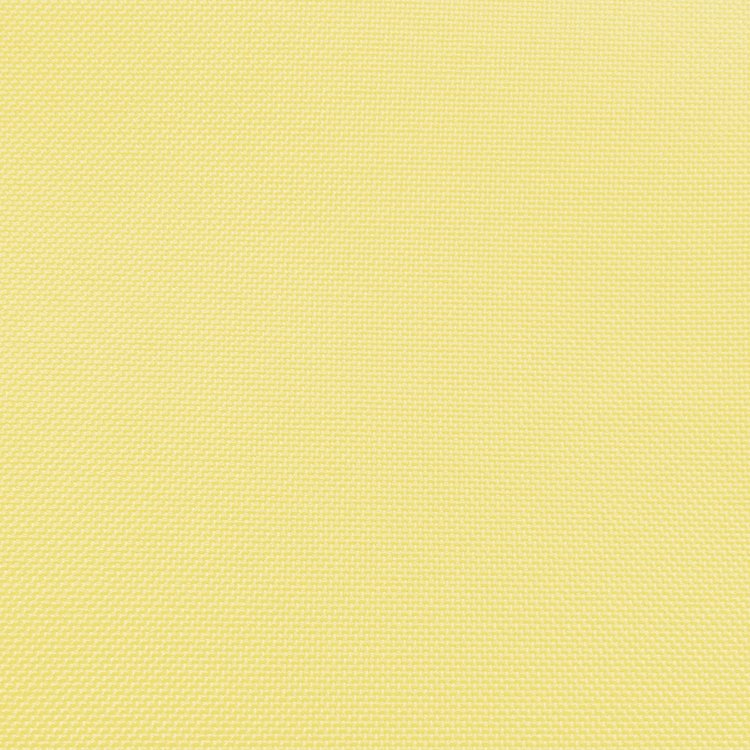 90 Round - Cornsilk Polyester 90 Round Polyester Linen
from $7.75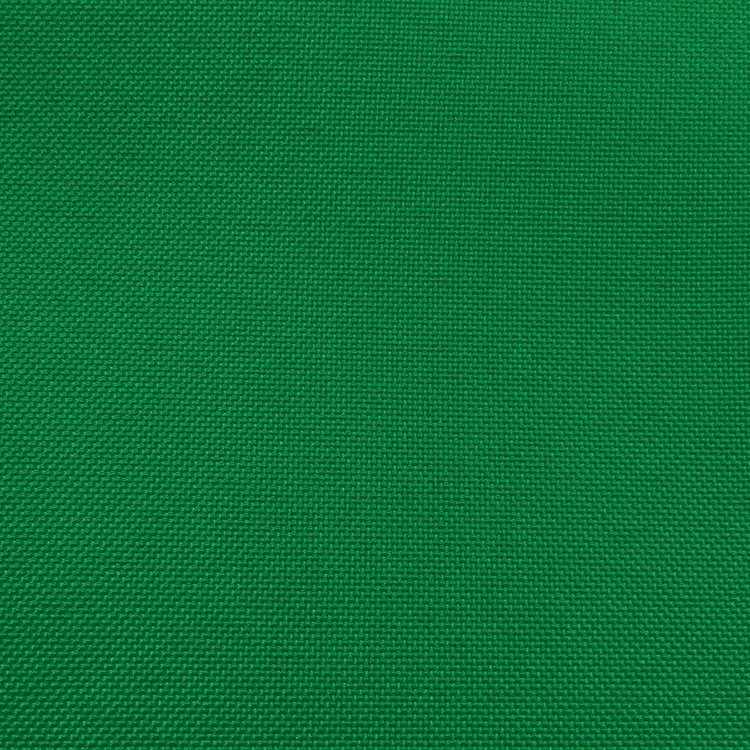 90 Round - Emerald Polyester 90 Round Polyester Linen
from $7.75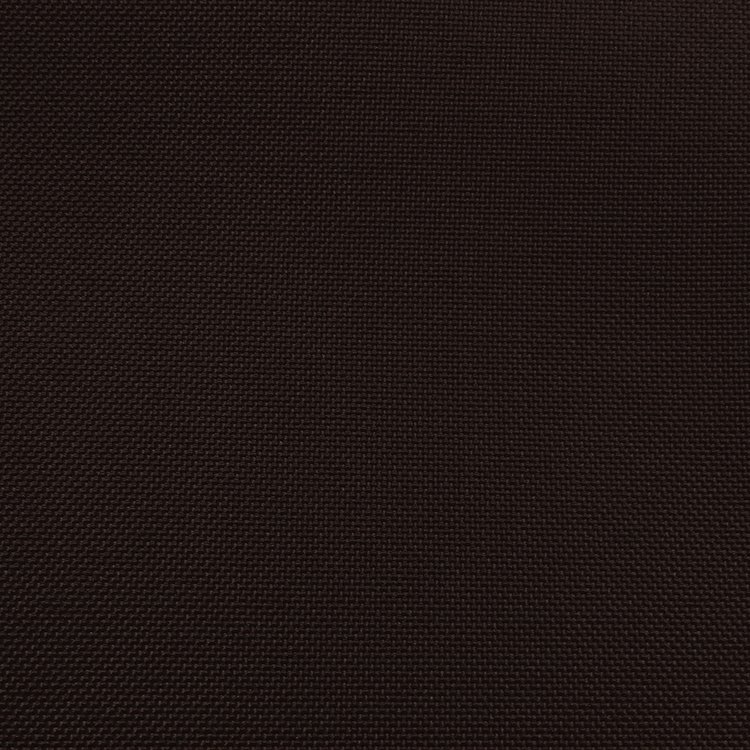 90 Round - Espresso Polyester 90 Round Polyester Linen
from $7.75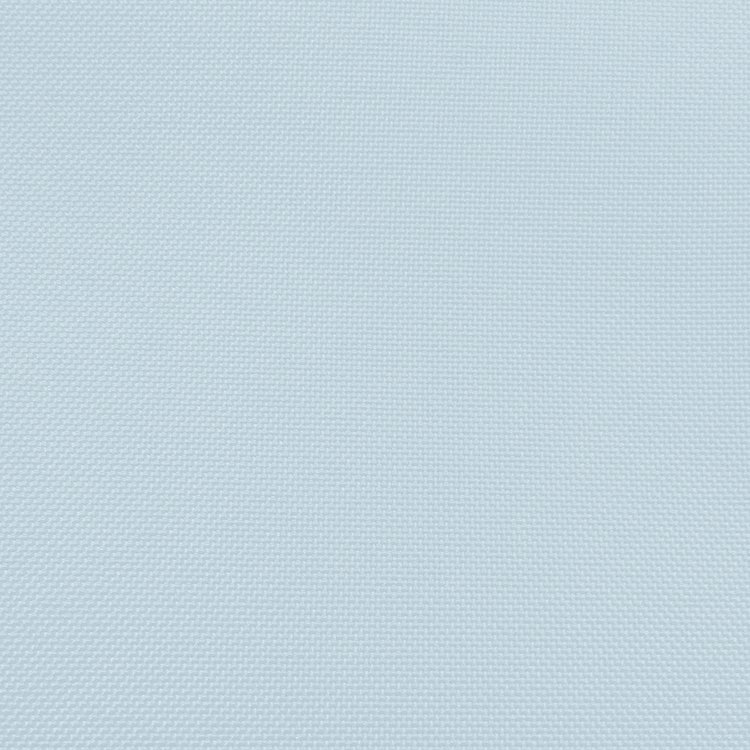 90 Round - Ice Blue Polyester 90 Round Polyester Linen
from $7.75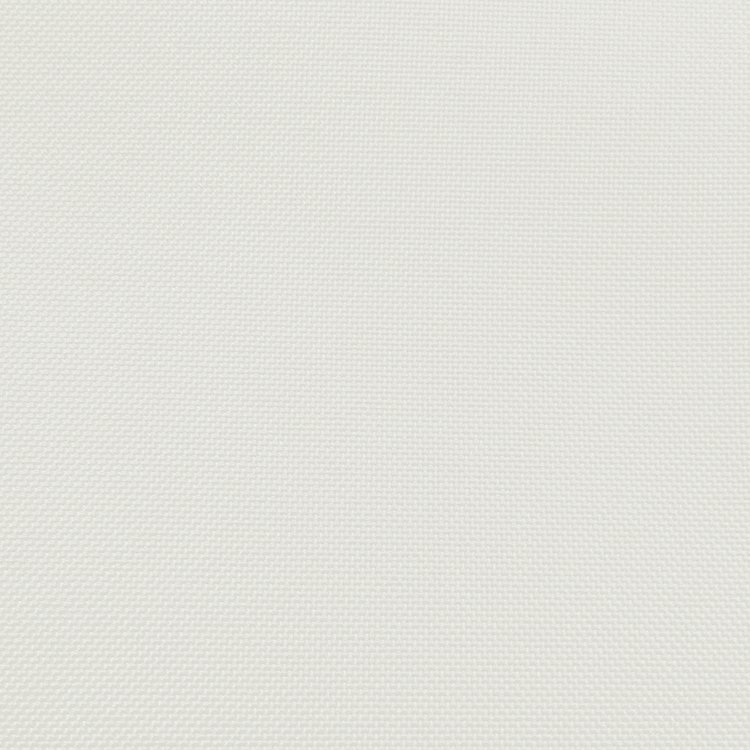 90 Round - Ivory Polyester 90 Round Polyester Linen
from $5.25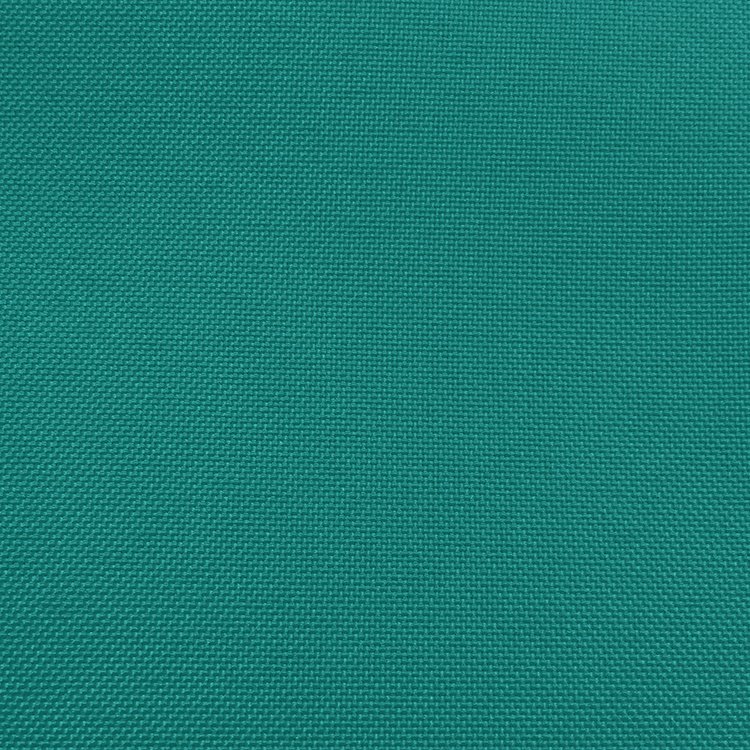 90 Round - Jade Polyester 90 Round Polyester Linen
from $7.75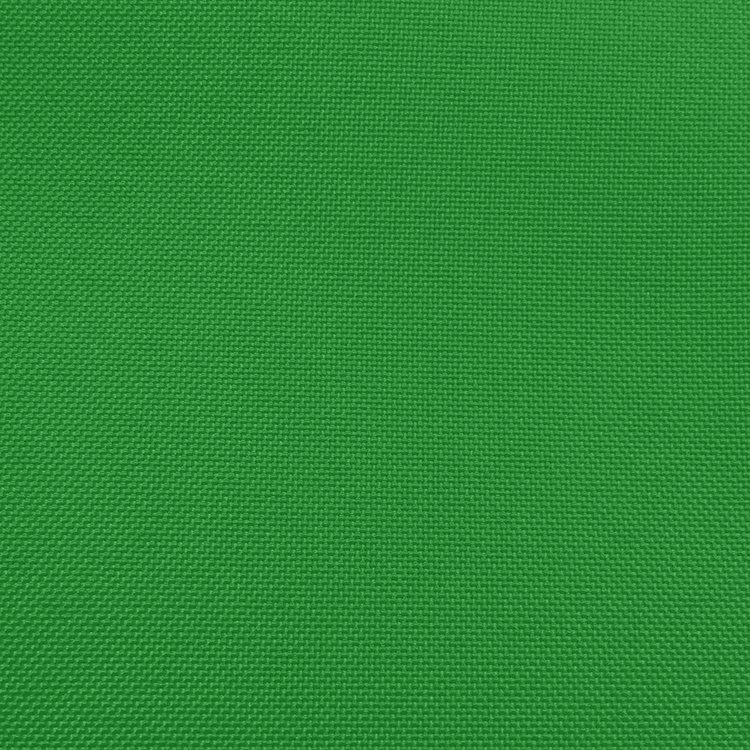 90 Round - Kelly Polyester 90 Round Polyester Linen
from $7.75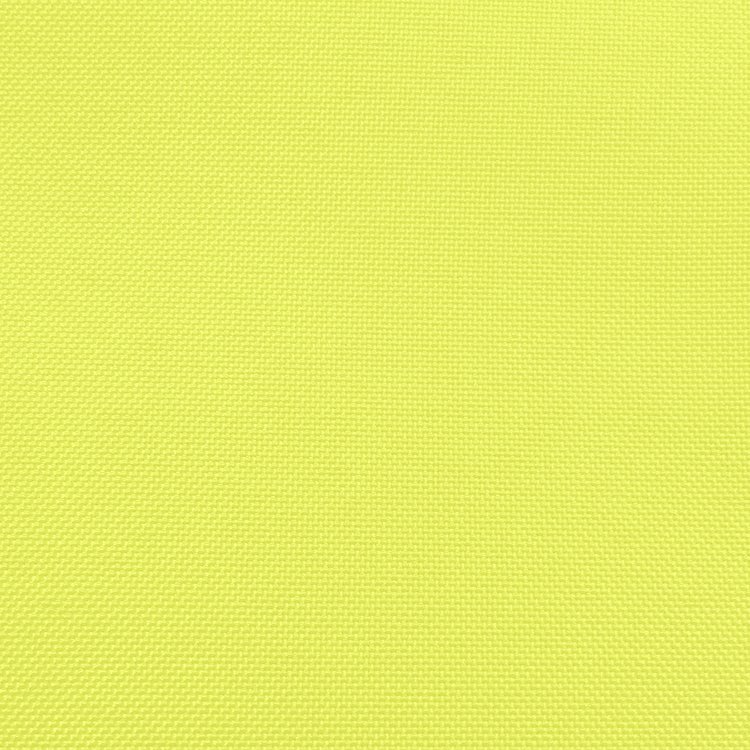 90 Round - Lemon Polyester 90 Round Polyester Linen
from $7.75
90 Round - Light Blue Polyester 90 Round Polyester Linen
from $7.75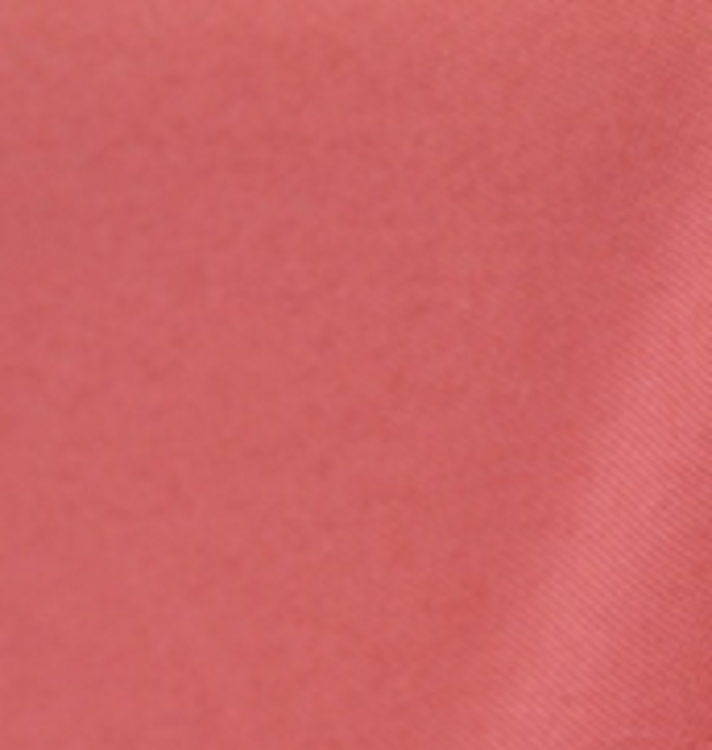 90 Round - Light Watermelon Polyester 90 Round Polyester Linen
from $7.75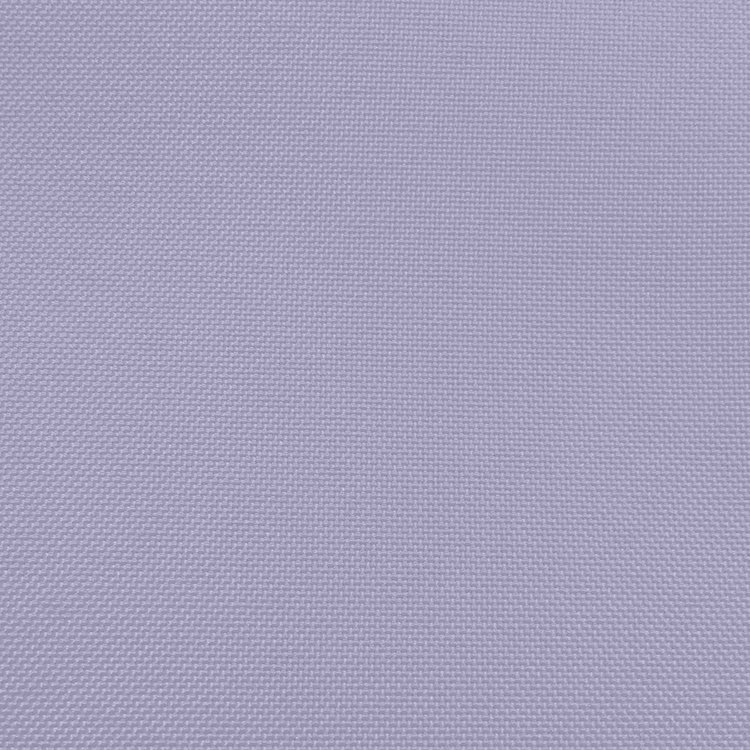 90 Round - Lilac Polyester 90 Round Polyester Linen
from $7.75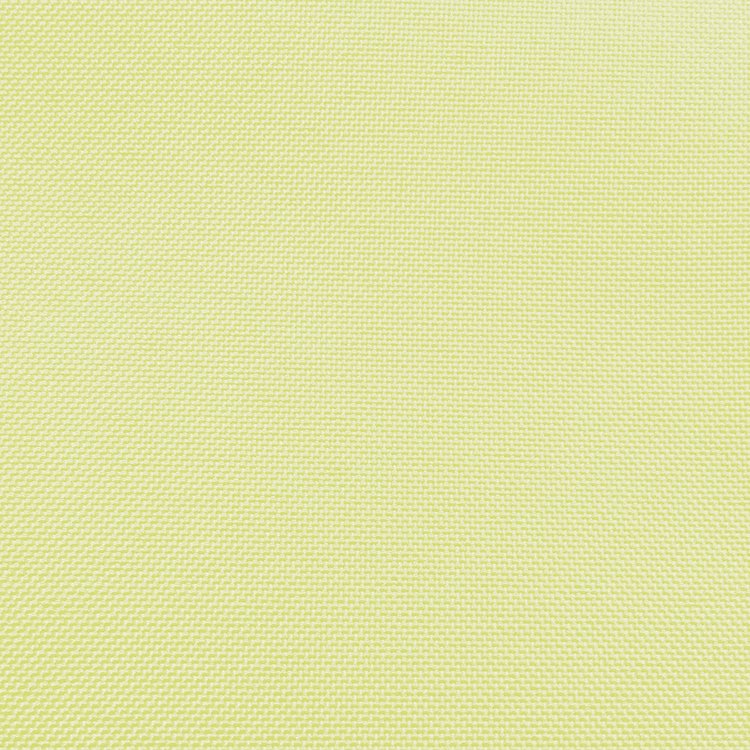 90 Round - Maize Polyester 90 Round Polyester Linen
from $7.75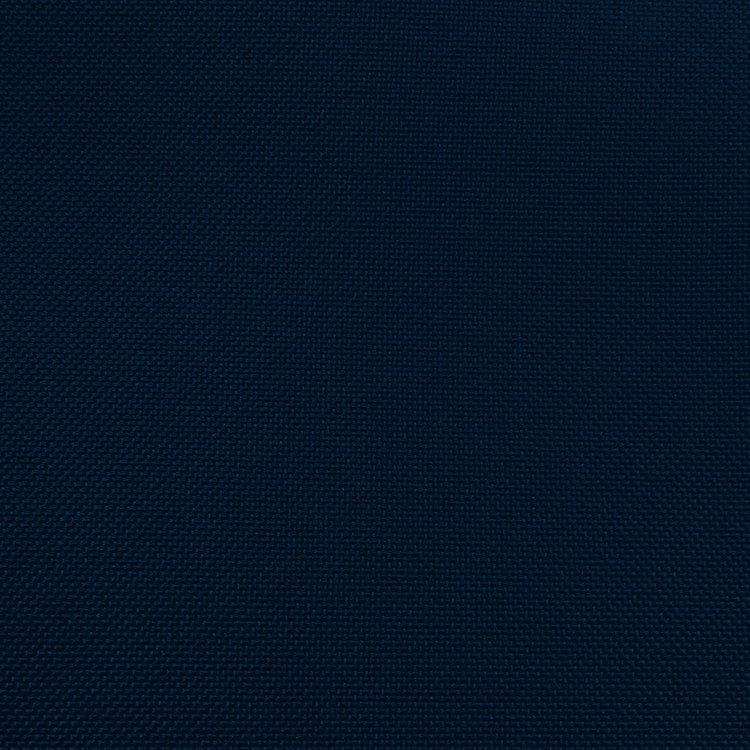 90 Round - Midnight Polyester 90 Round Polyester Linen
from $7.75
90 Round - Mint Polyester 90 Round Polyester Linen
from $7.75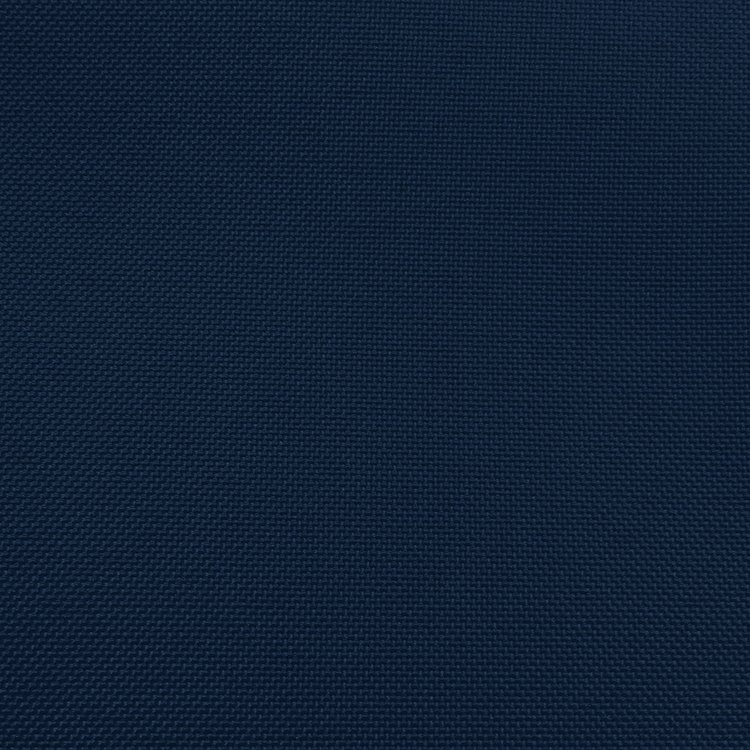 90 Round - Navy Polyester 90 Round Polyester Linen
from $7.75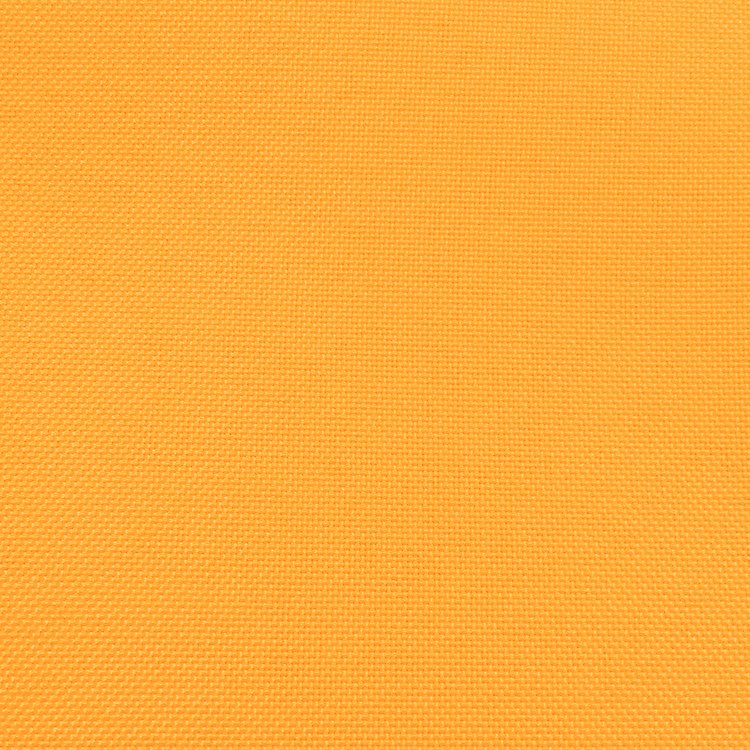 90 Round - Neon Orange Polyester 90 Round Polyester Linen
from $7.75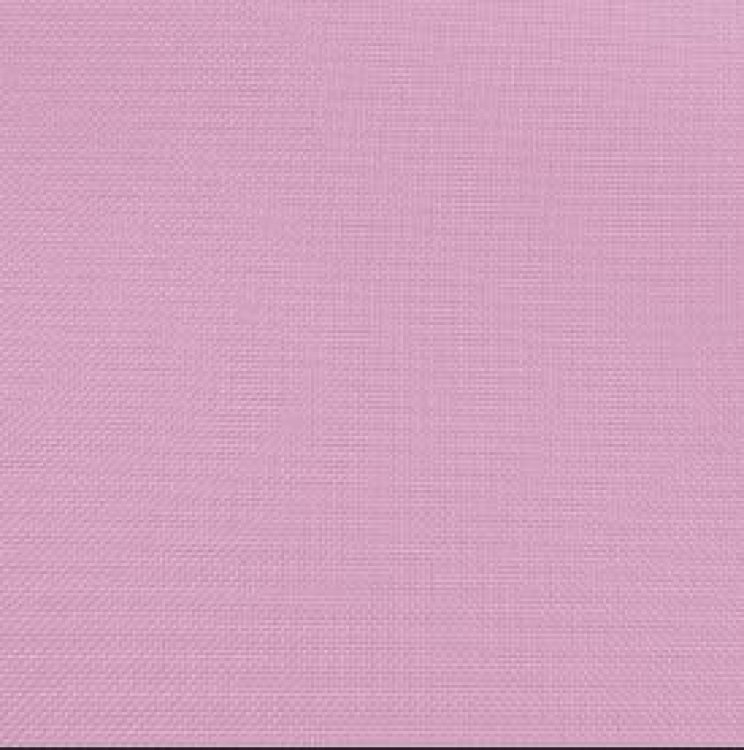 90 Round - Pink Balloon Polyester 90 Round Polyester Linen
from $7.75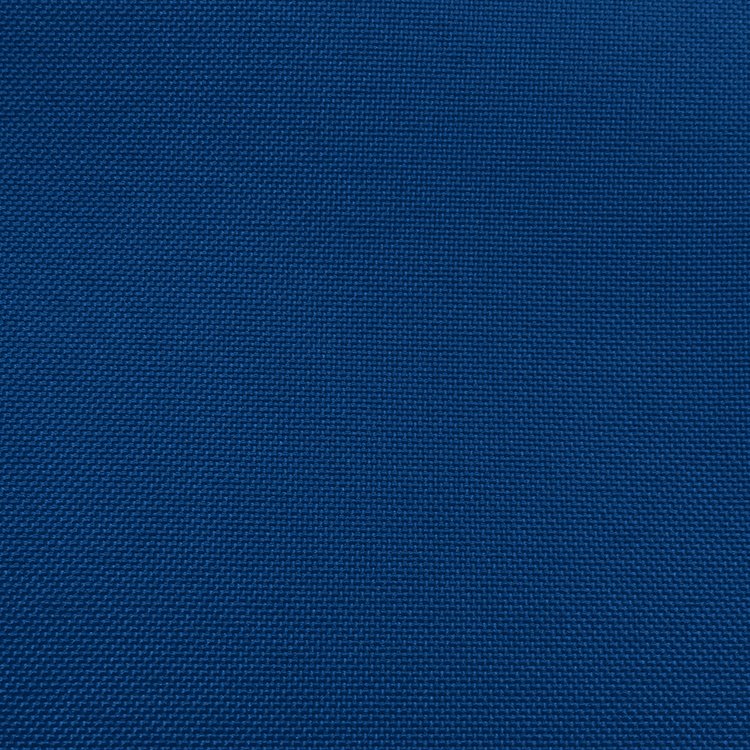 90 Round - Royal Polyester 90 Round Polyester Linen
from $7.75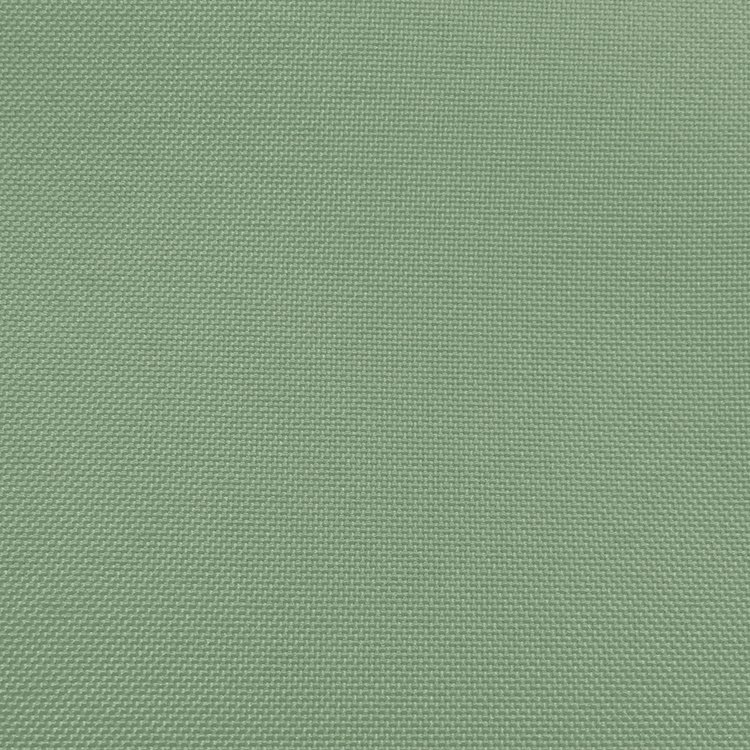 90 Round - Sage Polyester 90 Round Polyester Linen
from $7.75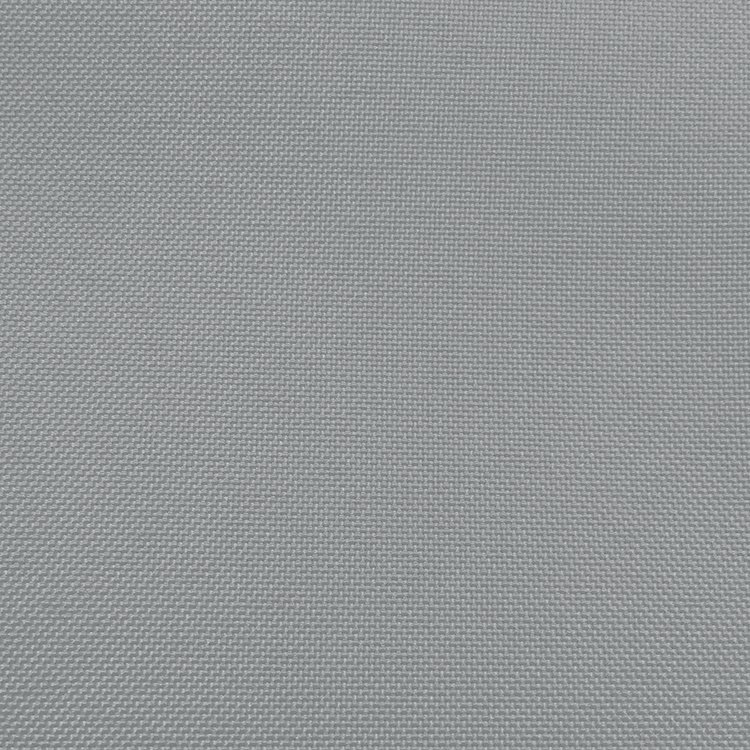 90 Round - Silver Polyester 90 Round Polyester Linen
from $7.75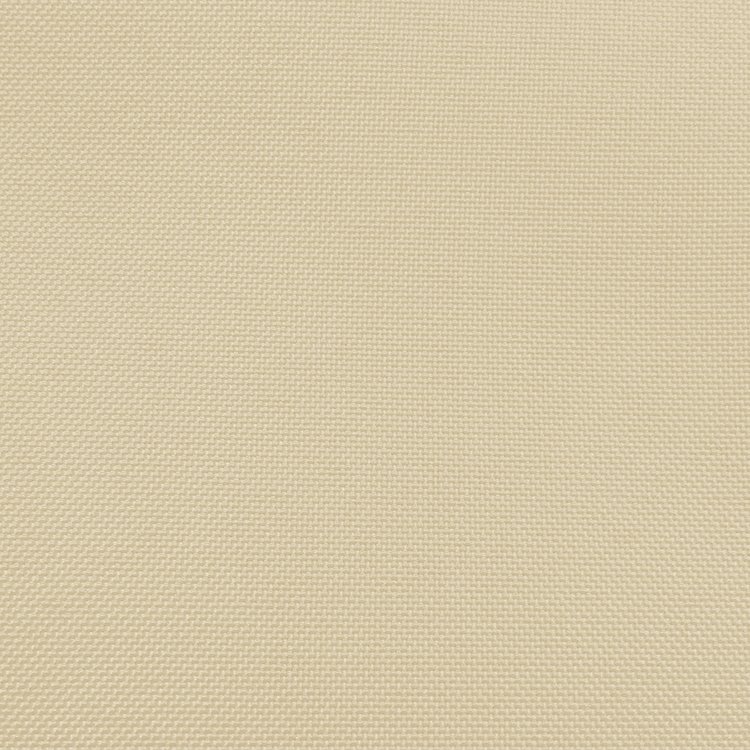 90 Round - Tan Polyester 90 Round Polyester Linen
from $7.75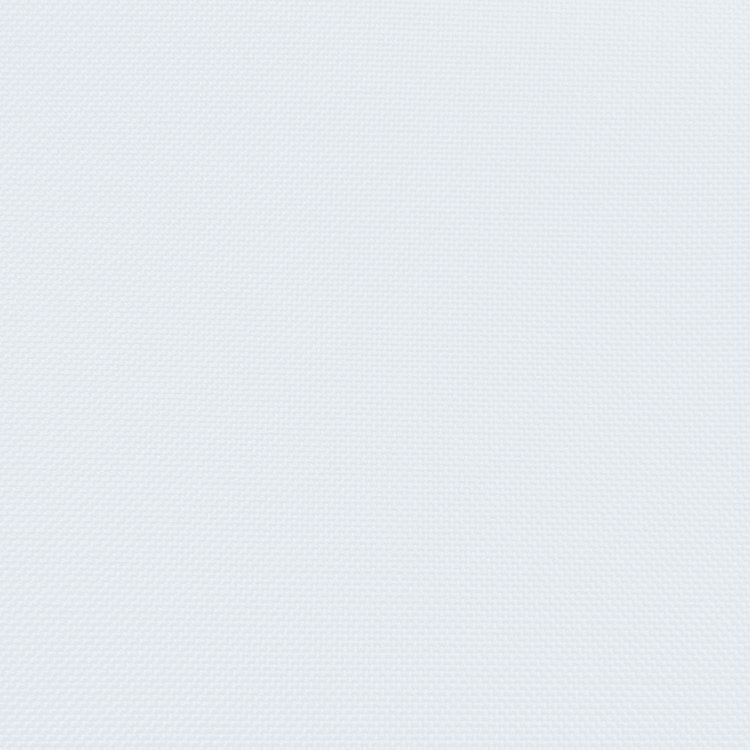 90 Round - White Polyester 90 Round Polyester Linen
from $5.25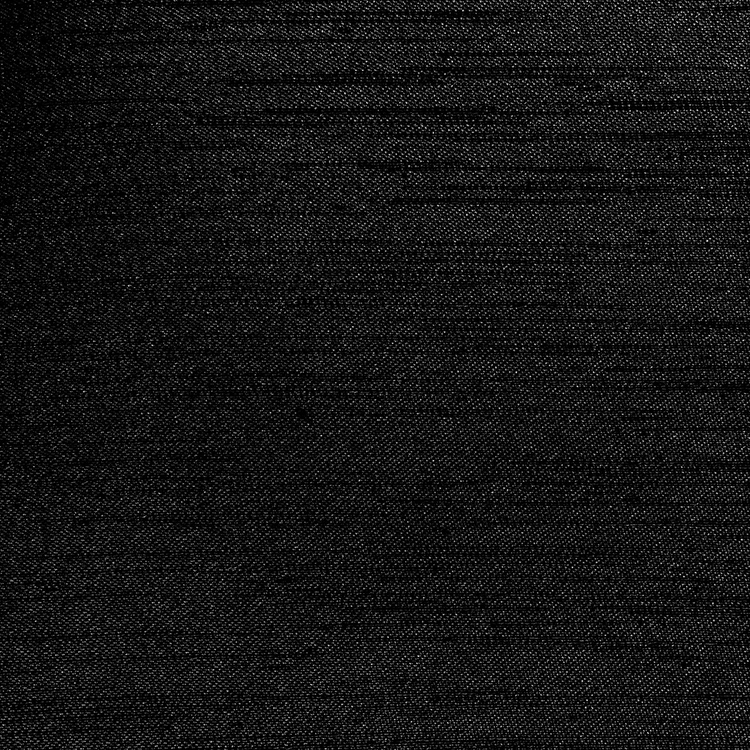 90 Round - Black Majestic Satin 90 Round Majestic Satin Linen
from $18.50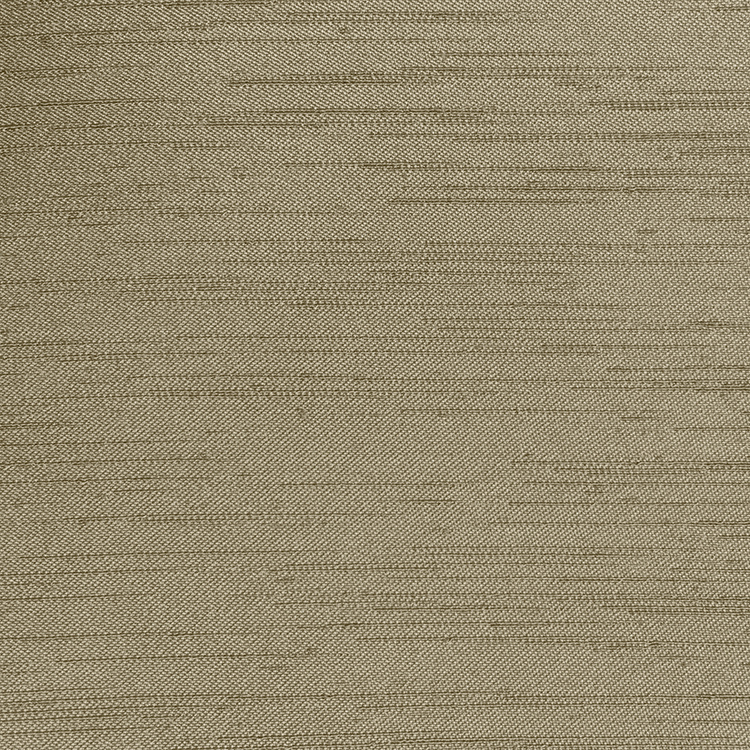 90 Round - Cafe Majestic Satin 90 Round Majestic Satin Linen
from $18.50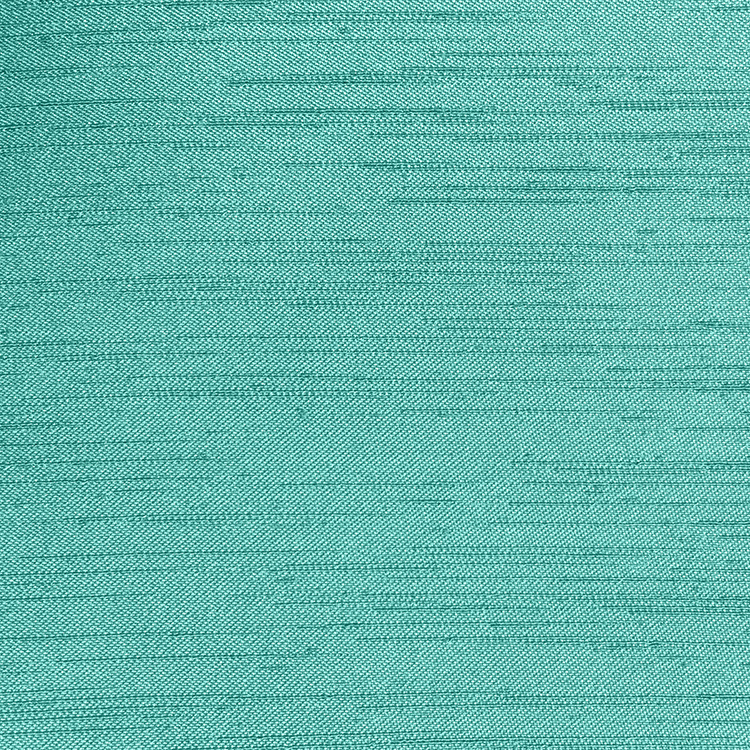 90 Round - Caribbean Majestic Satin 90 Round Majestic Satin Linen
from $18.50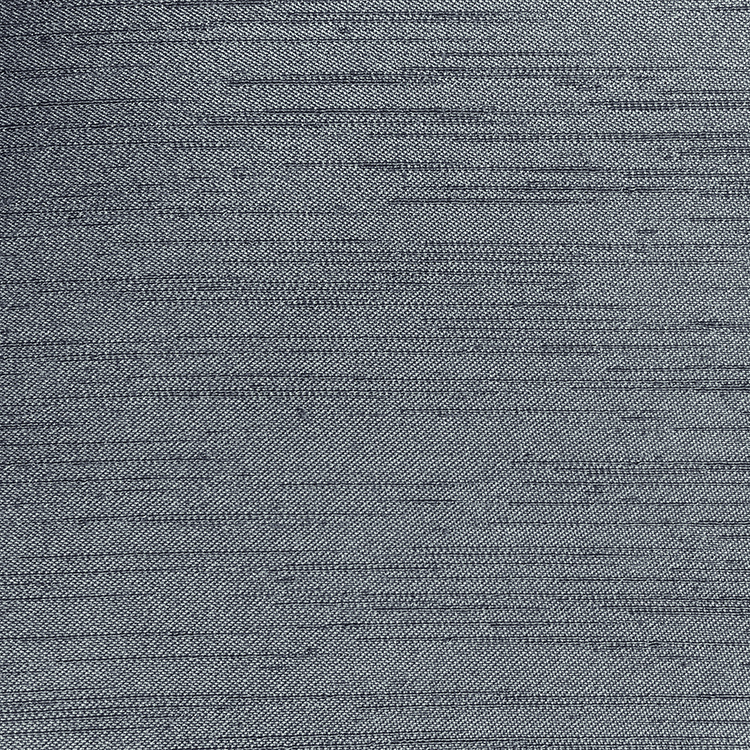 90 Round - Charcoal Majestic Satin 90 Round Majestic Satin Linen
from $18.50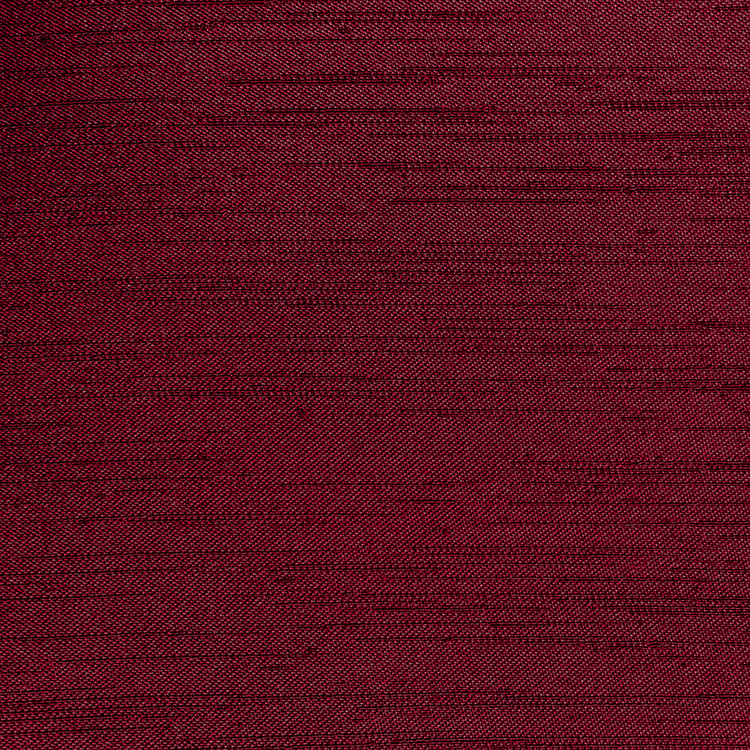 90 Round - Cherry Red Majestic Satin 90 Round Majestic Satin Linen
from $18.50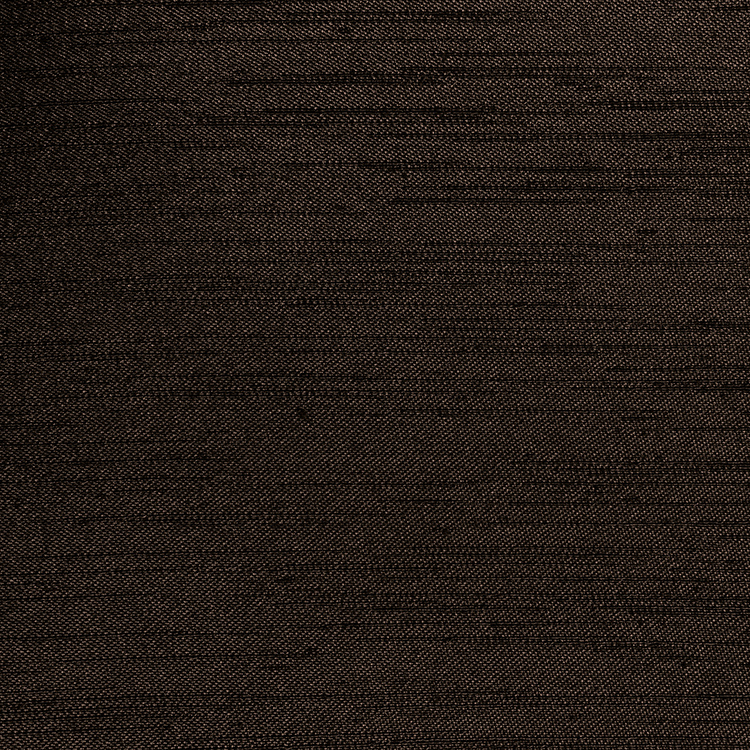 90 Round - Espresso Majestic Satin 90 Round Majestic Satin Linen
from $18.50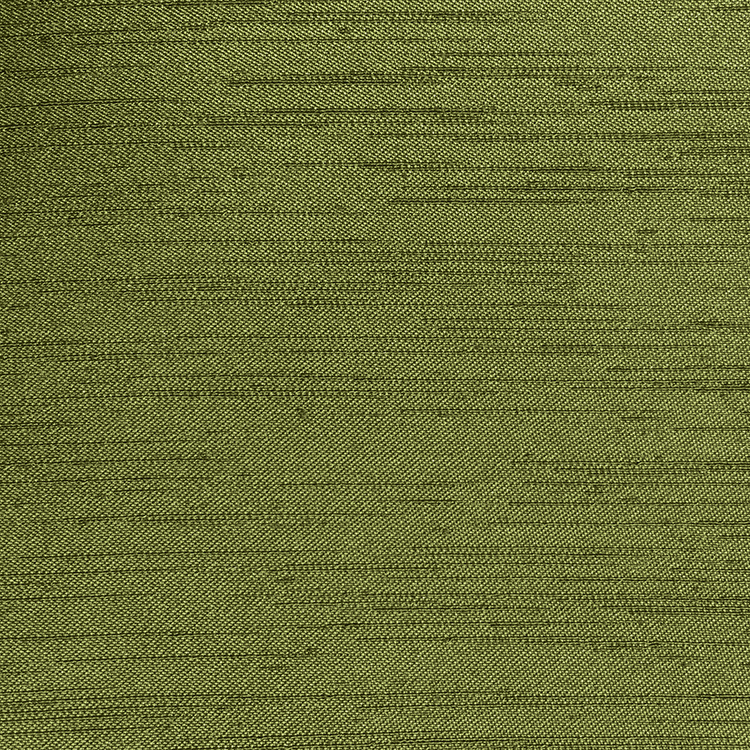 90 Round - Moss Majestic Satin 90 Round Majestic Satin Linen
from $11.56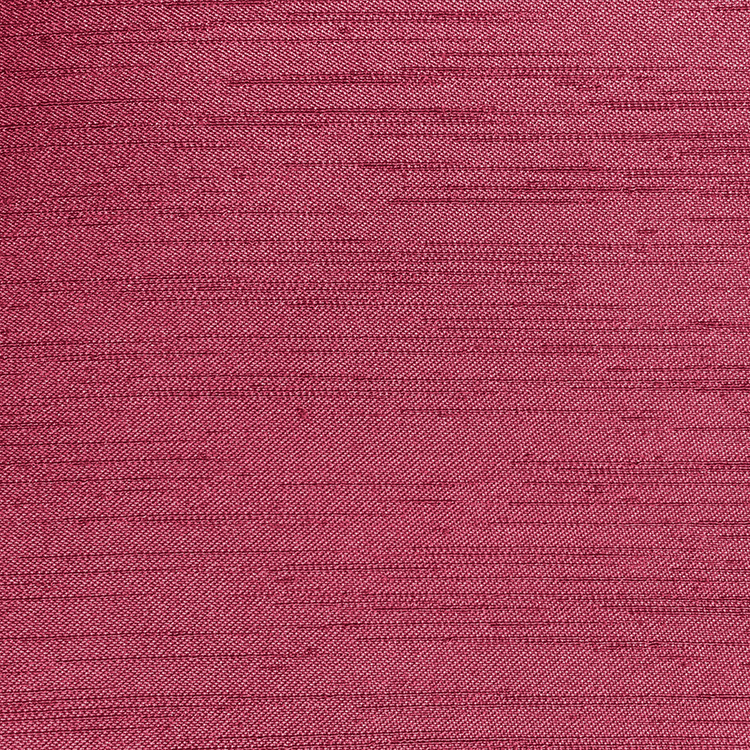 90 Round - Watermelon Majestic Satin 90 Round Majestic Satin Linen
from $18.50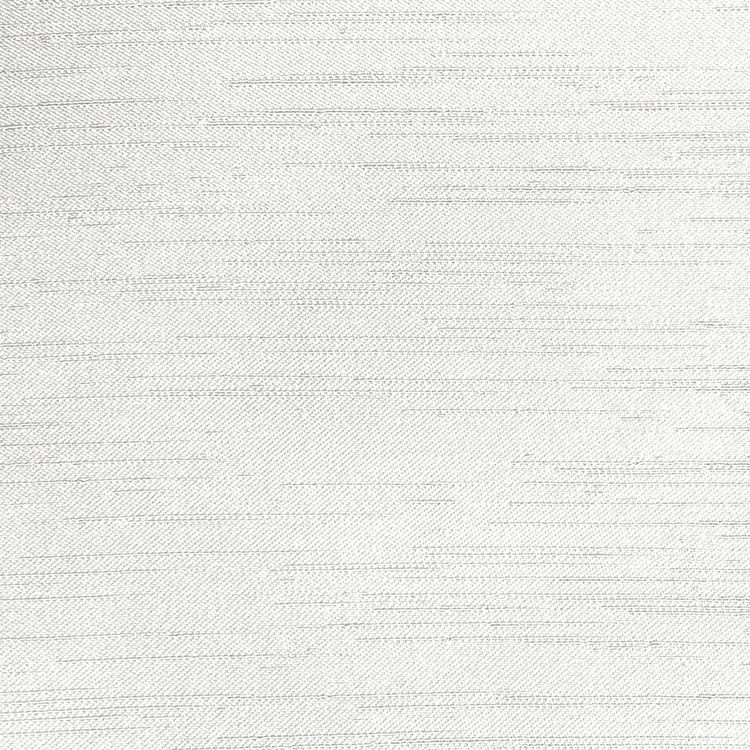 90 Round - White Majestic Satin 90 Round Majestic Satin Linen
from $18.50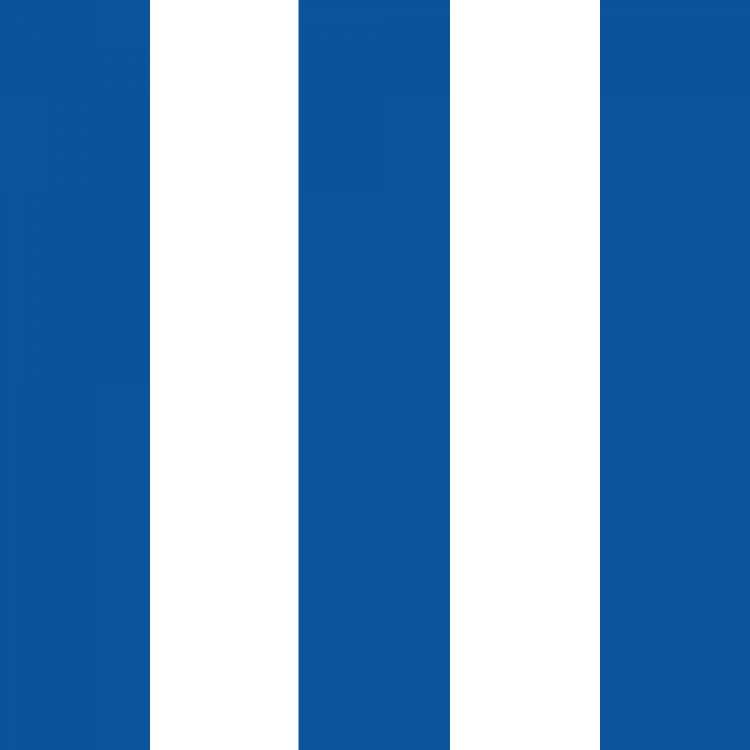 90 Round - Blue Cabana Polyester 90 Round Specialty Linen
from $23.00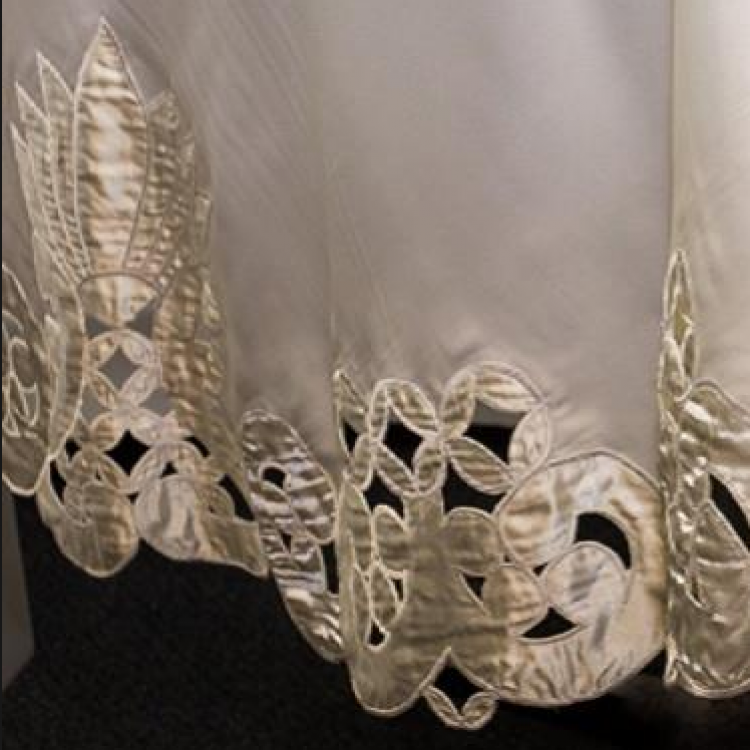 90 Round - Ivory Contessa 90 Round Specialty Linen
from $37.25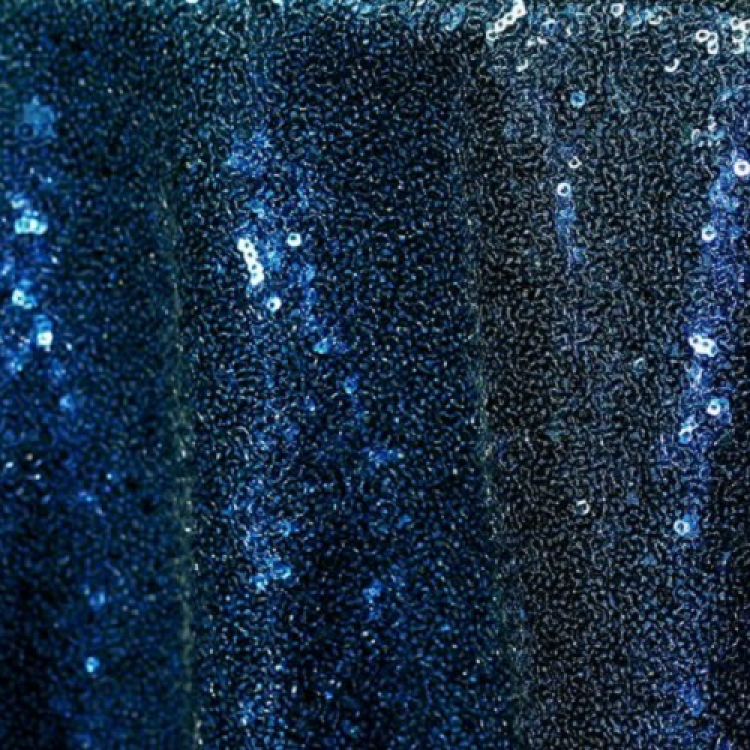 90 Round - Midnight Glimmer Sequin 90 Round Specialty Linen
from $50.25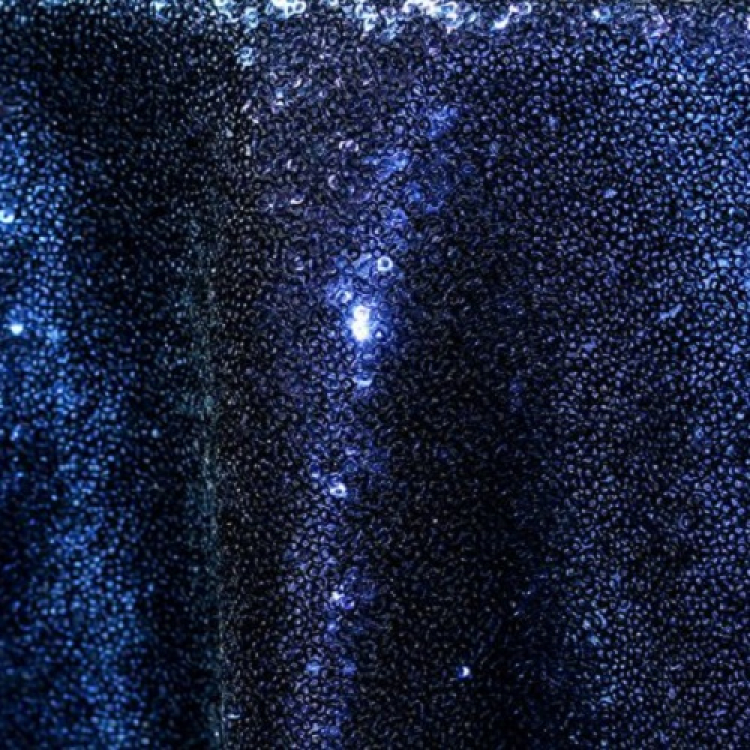 90 Round - Royal Glimmer Sequin 90 Round Specialty Linen
from $50.25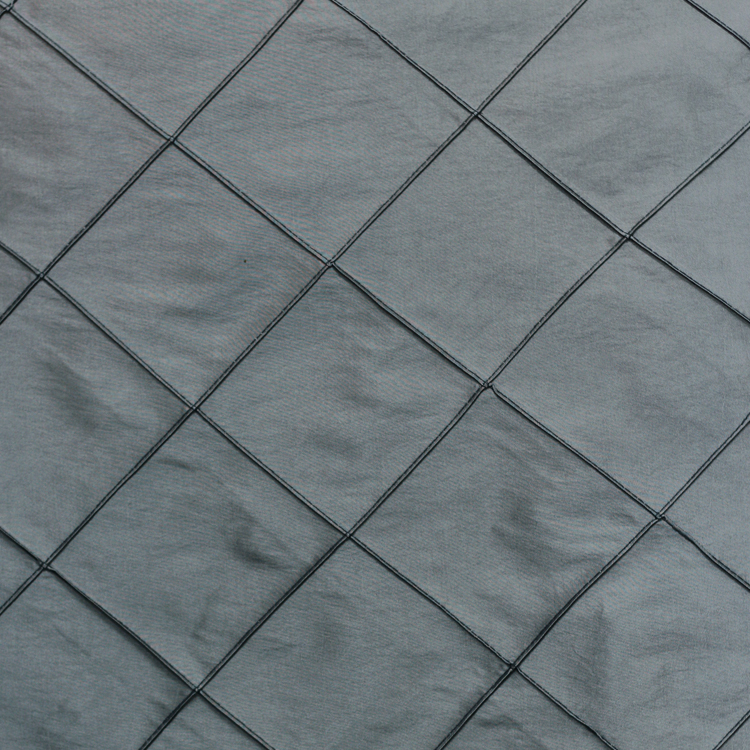 90 Round - Steel Bombay Pintuck 90 Round Specialty Linen
from $30.25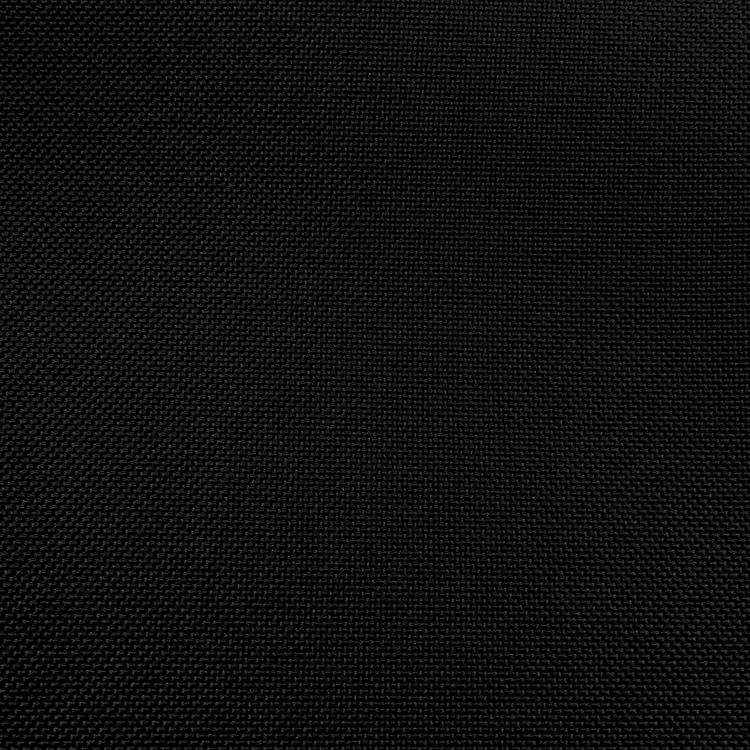 108 Round - Black Polyester 108 Round Polyester Linen
from $20.00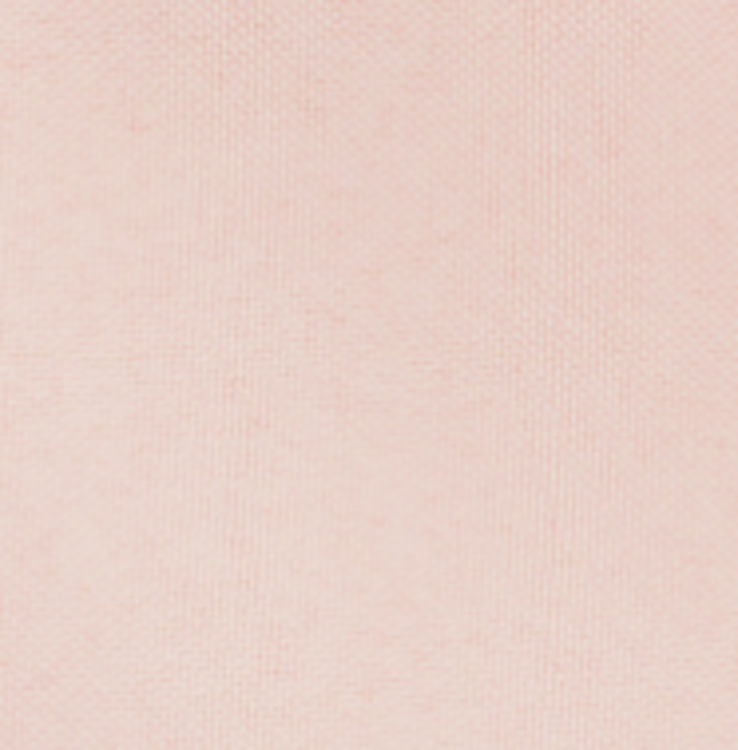 108 Round - Blush Polyester 108 Round Polyester Linen
from $25.00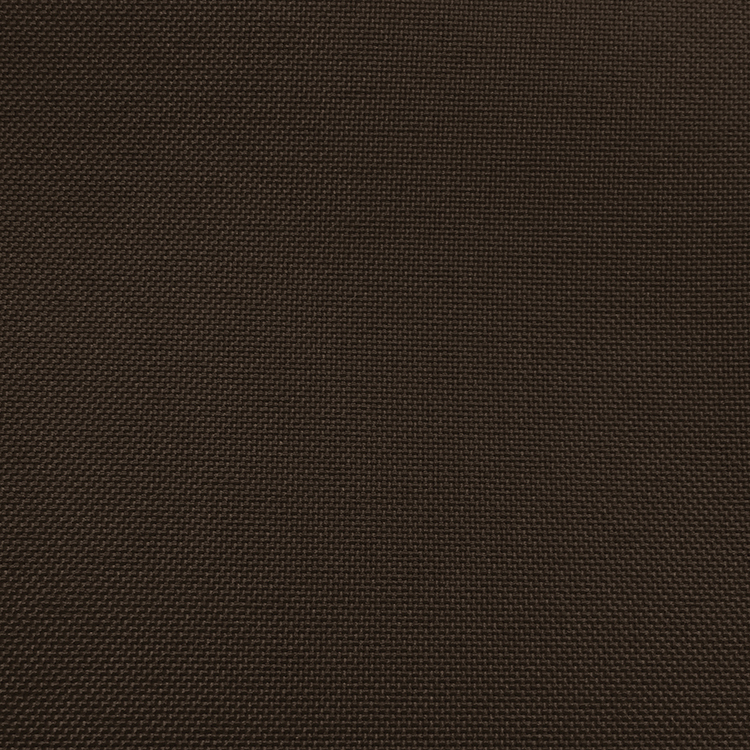 108 Round - Chocolate Polyester 108 Round Polyester Linen
from $25.00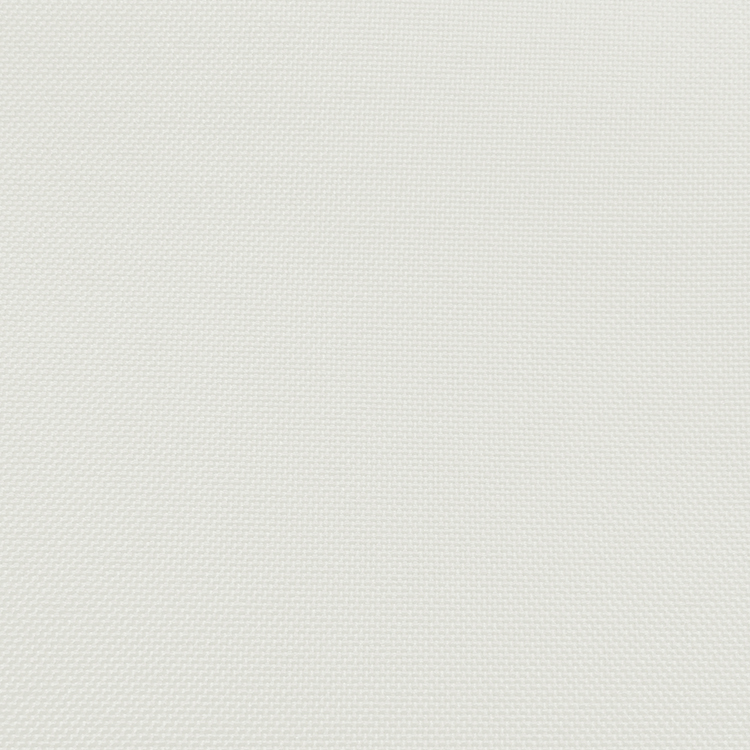 108 Round - Ivory Polyester 108 Round Polyester Linen
from $25.00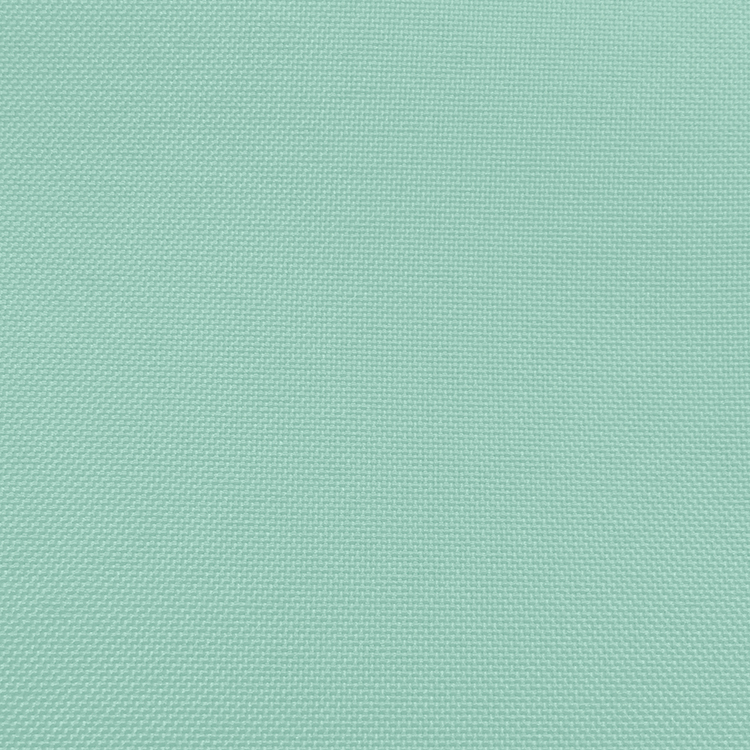 108 Round - Mint Polyester 108 Round Polyester Linen
from $25.00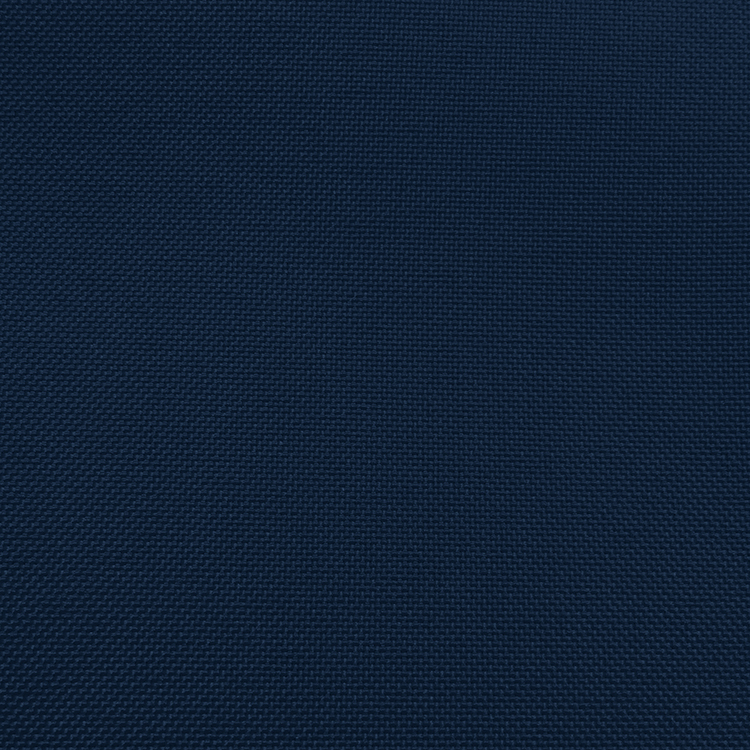 108 Round - Navy Polyester 108 Round Polyester Linen
from $25.00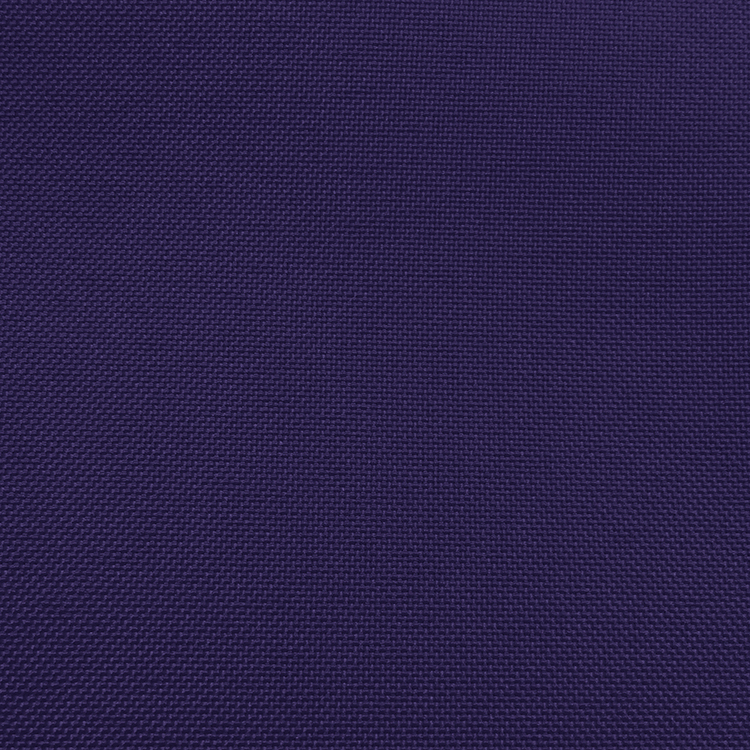 108 Round - Purple Polyester 108 Round Polyester Linen
from $25.00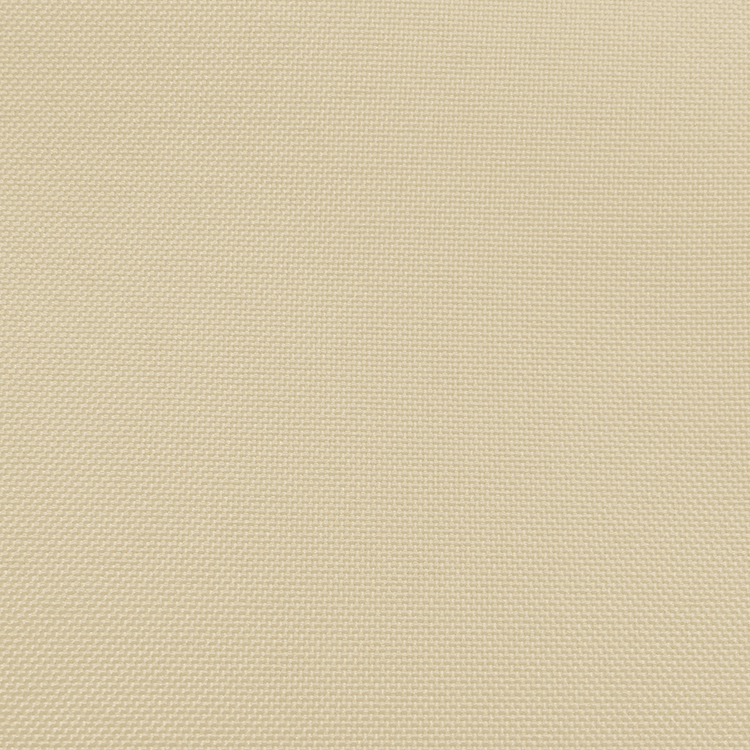 108 Round - Tan Polyester 108 Round Polyester Linen
from $13.75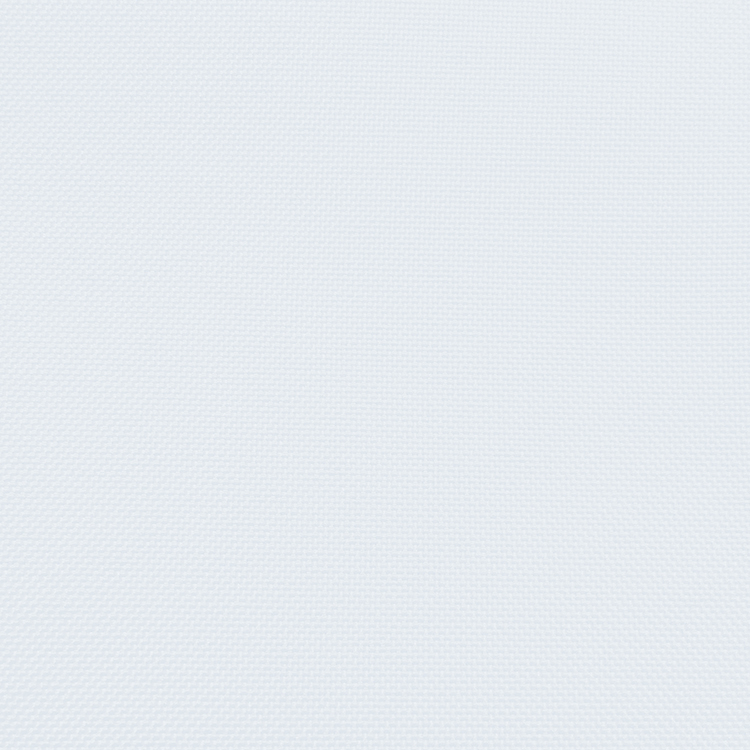 108 Round - White Polyester 108 Round Polyester Linen
from $20.00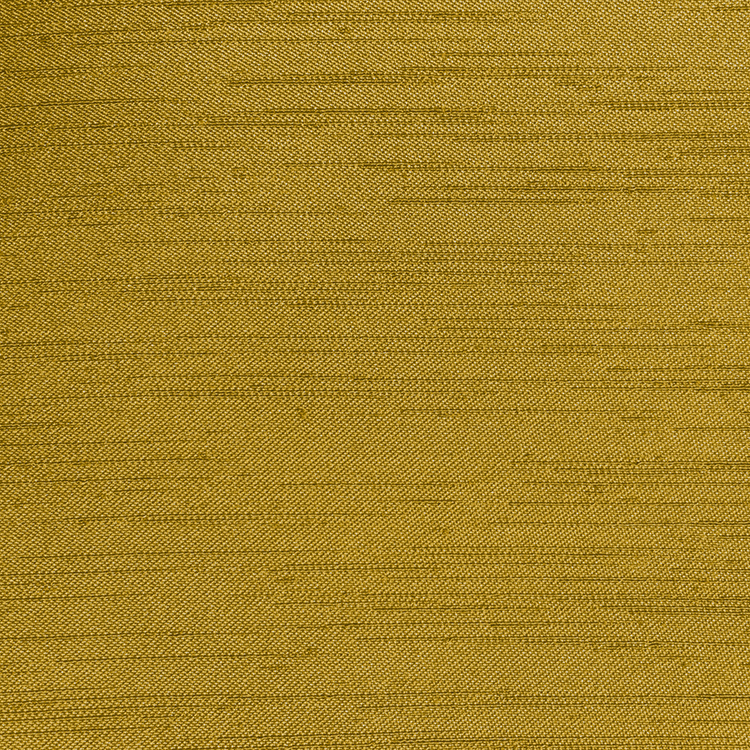 108 Round - Acid Green Majestic Satin 108 Round Majestic Satin Linen
from $18.00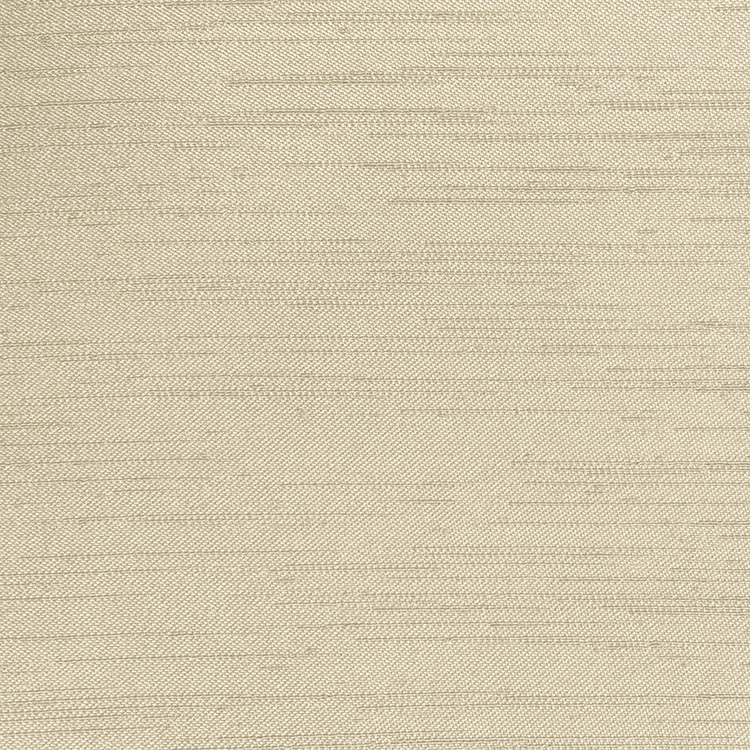 108 Round - Tan Majestic Satin 108 Round Majestic Satin Linen
from $18.00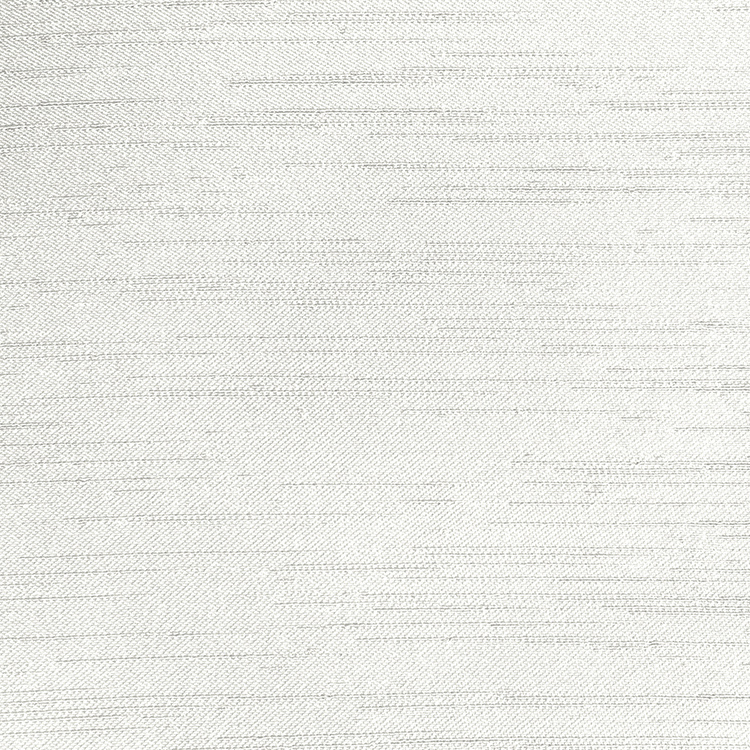 108 Round - White Majestic Satin 108 Round Majestic Satin Linen
from $18.00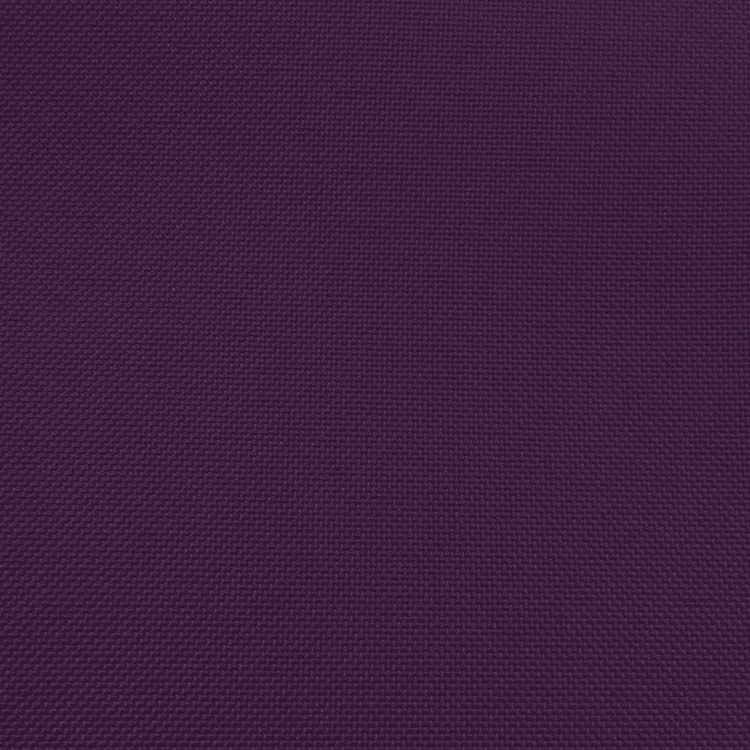 120 Round - Aubergine Polyester 120 Round Polyester Linen
from $12.00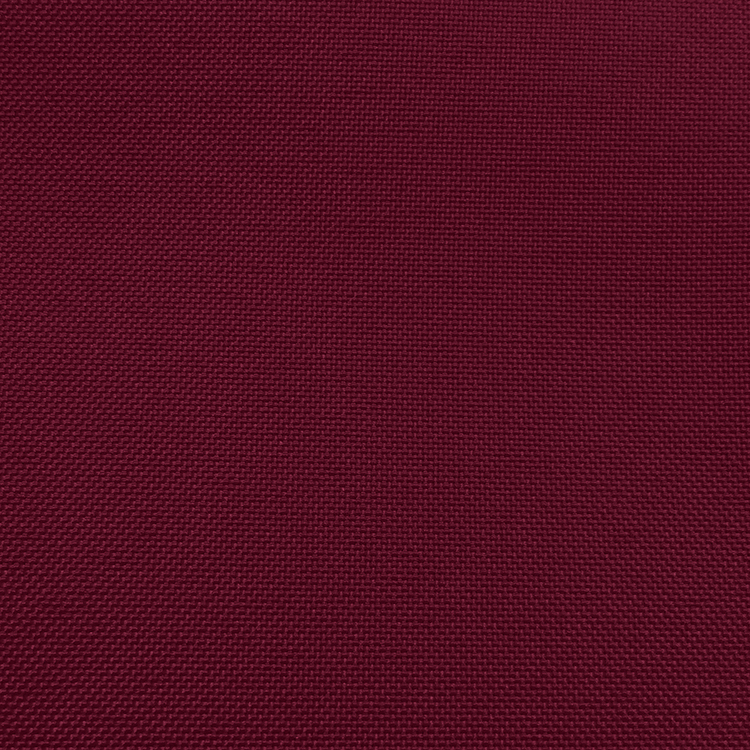 120 Round - Brick Polyester 120 Round Polyester Linen
from $12.00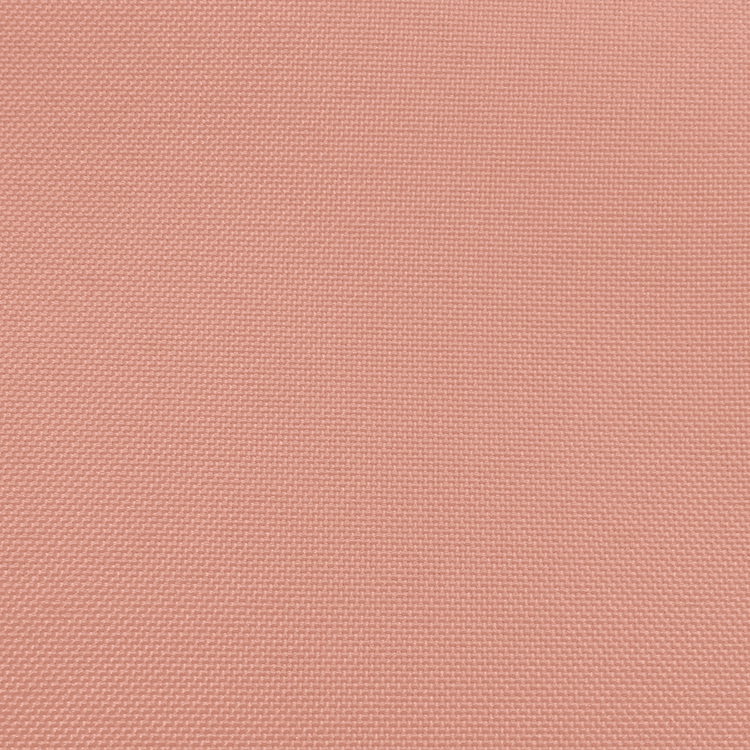 120 Round - Coral Polyester 120 Round Polyester Linen
from $12.00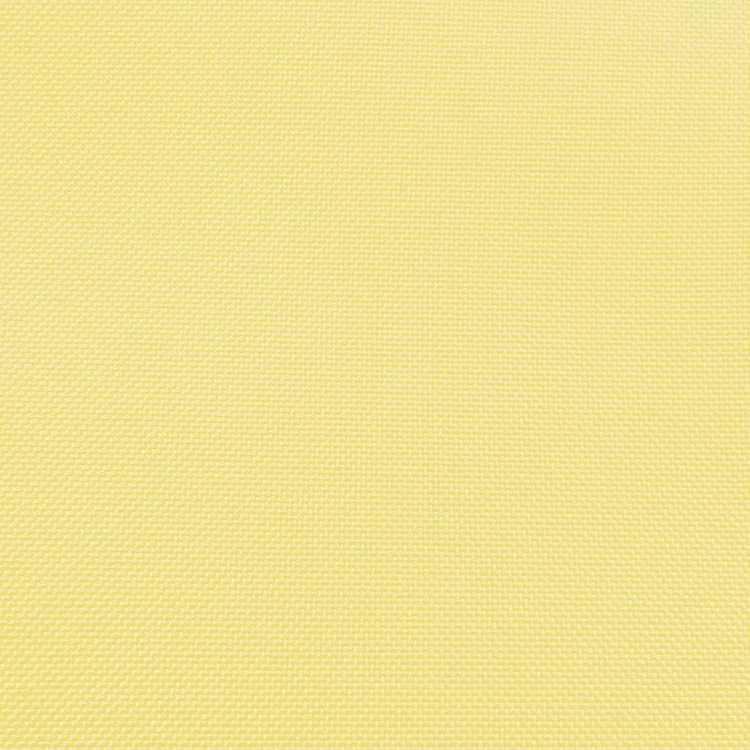 120 Round - Cornsilk Polyester 120 Round Polyester Linen
from $12.00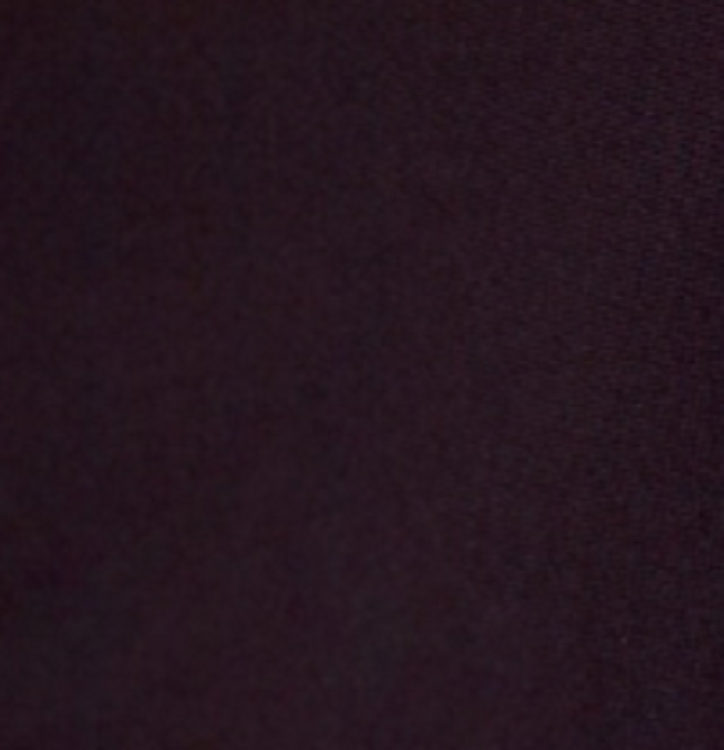 120 Round - Eggplant Polyester 120 Round Polyester Linen
from $12.00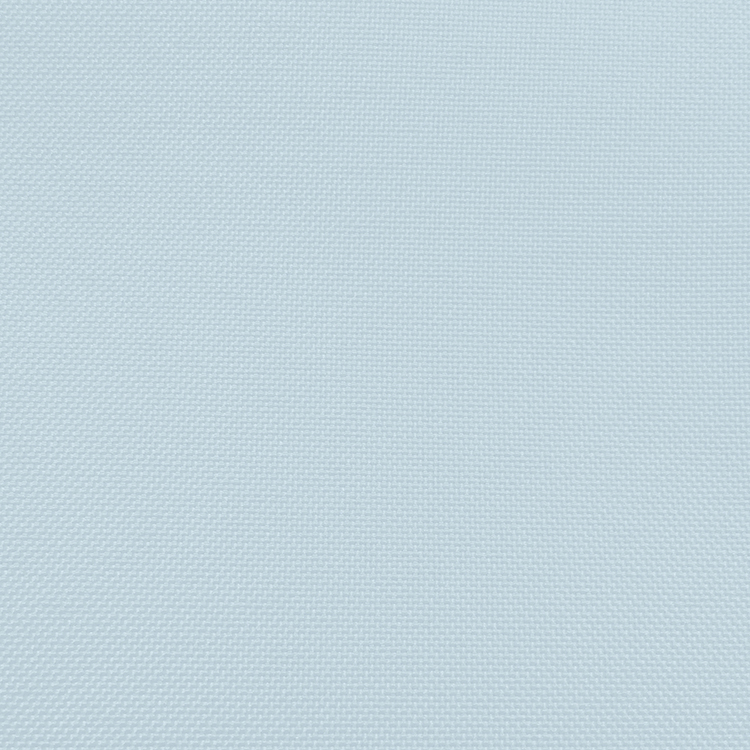 120 Round - Ice Blue Polyester 120 Round Polyester Linen
from $12.00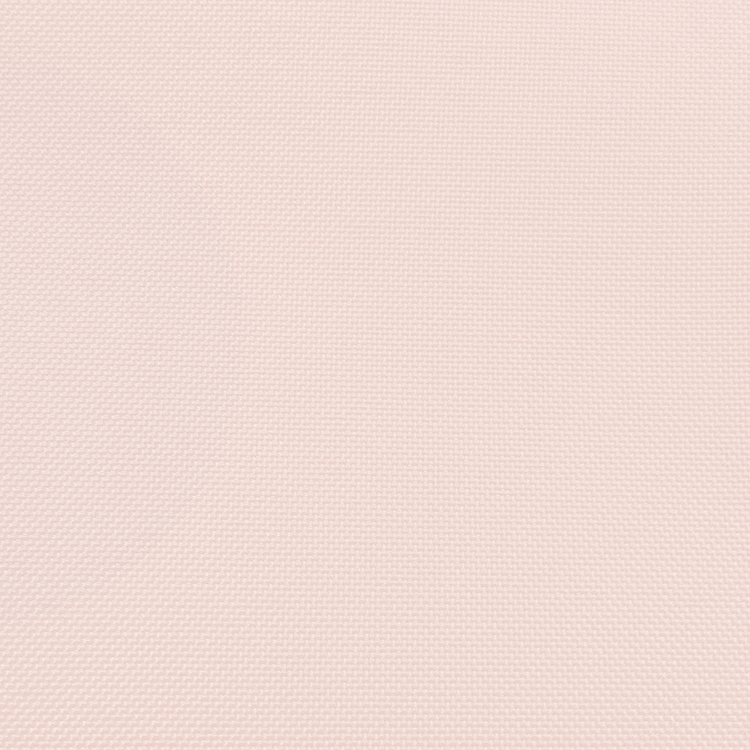 120 Round - Ice Peach Polyester 120 Round Polyester Linen
from $12.00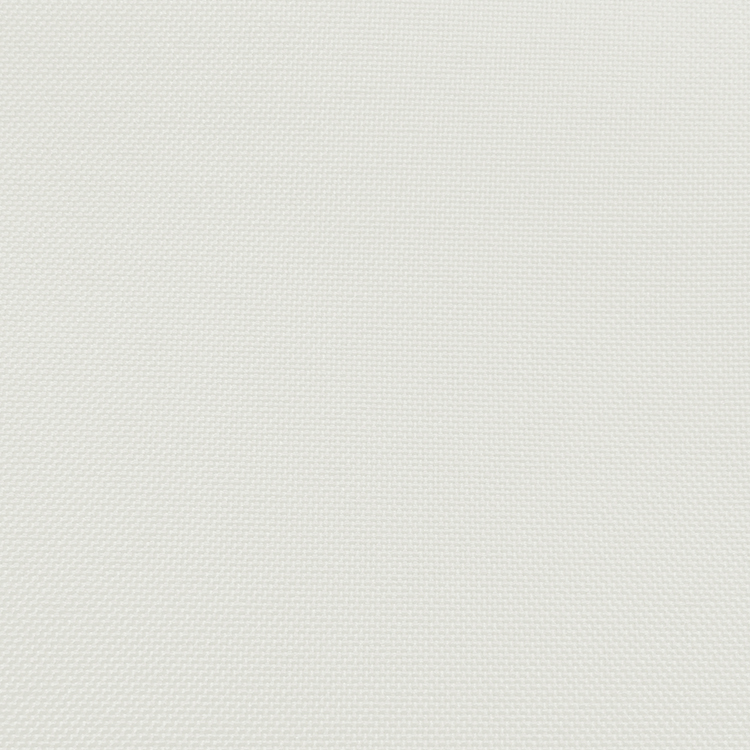 120 Round - Ivory Polyester 120 Round Polyester Linen
from $12.00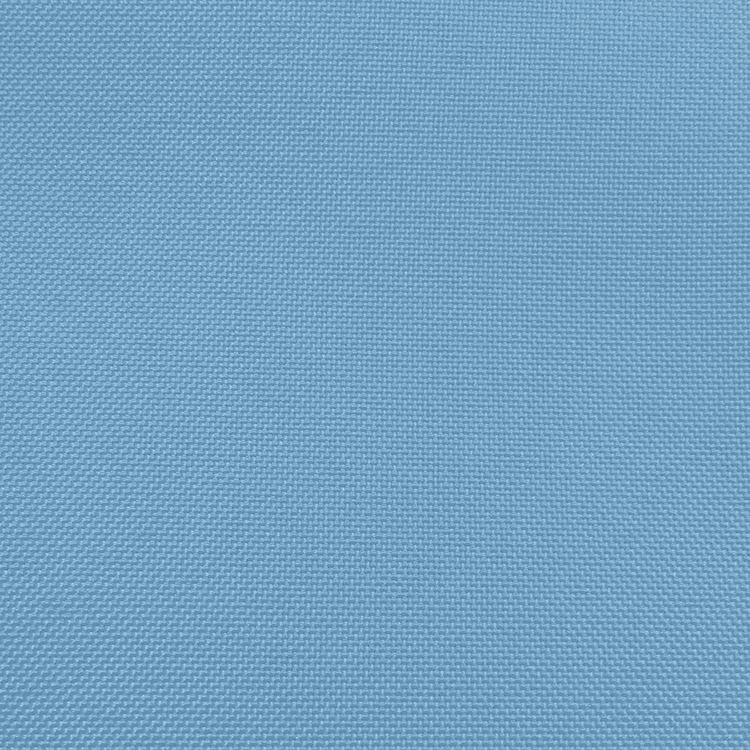 120 Round - Light Blue Polyester 120 Round Polyester Linen
from $12.00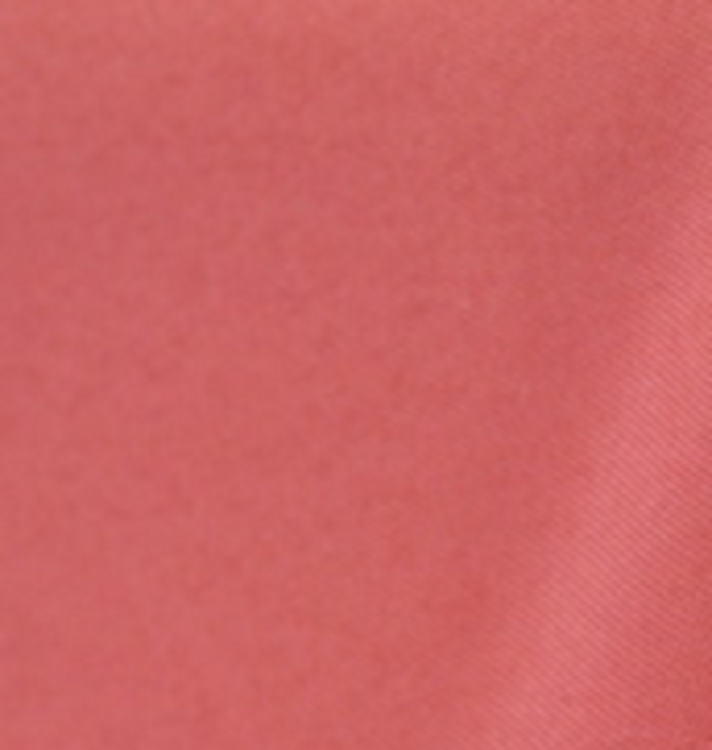 120 Round - Light Watermelon Polyester 120 Round Polyester Linen
from $12.00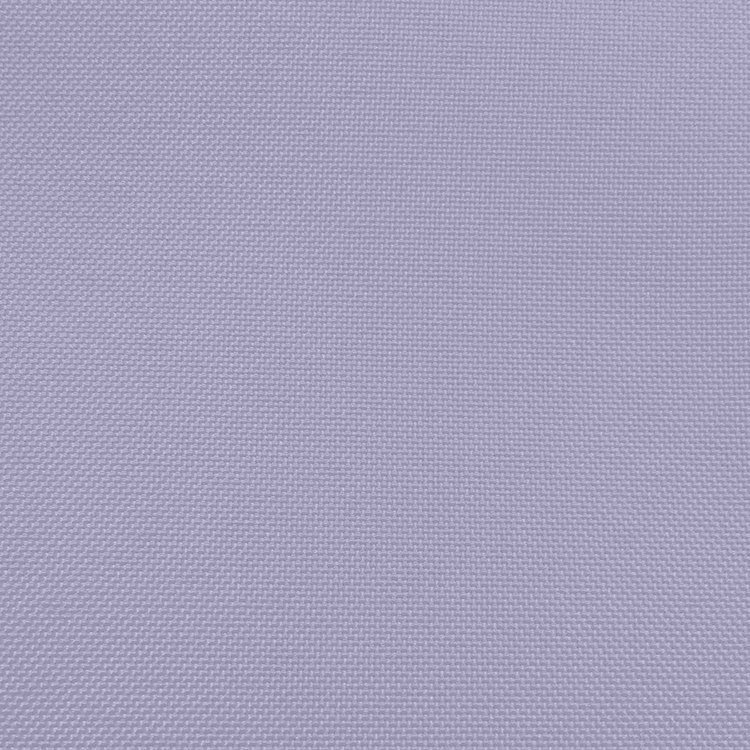 120 Round - Lilac Polyester 120 Round Polyester Linen
from $12.00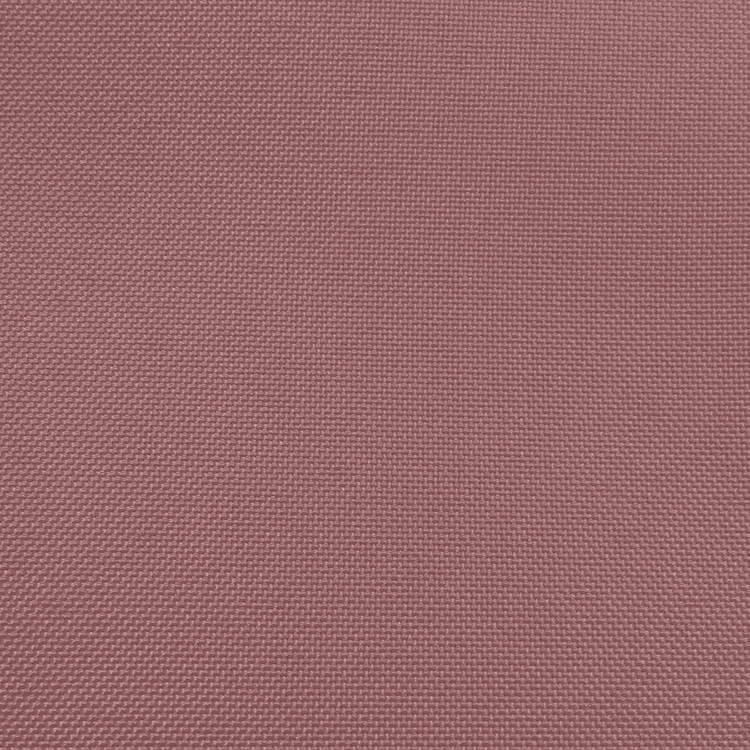 120 Round - Mauve Polyester 120 Round Polyester Linen
from $12.00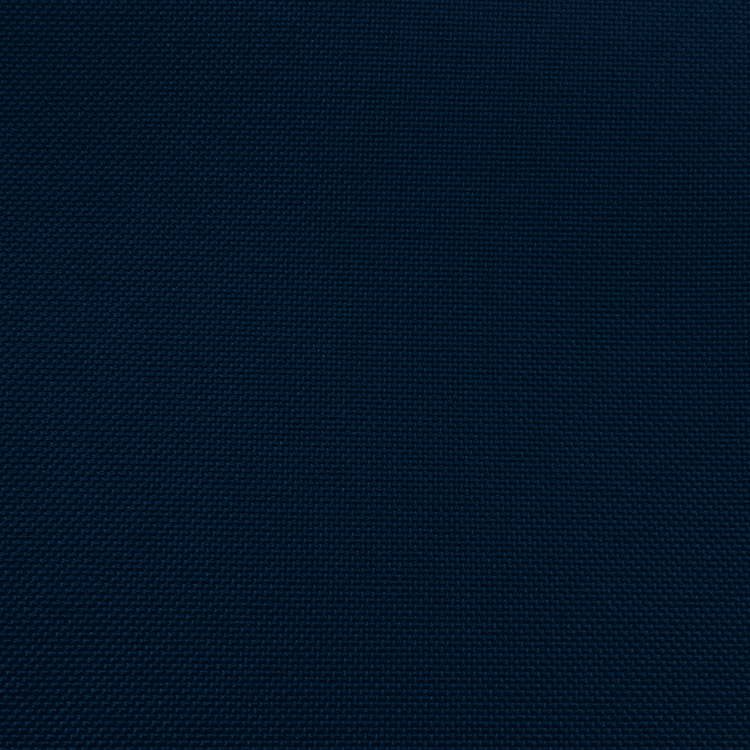 120 Round - Midnight Polyester 120 Round Polyester Linen
from $12.00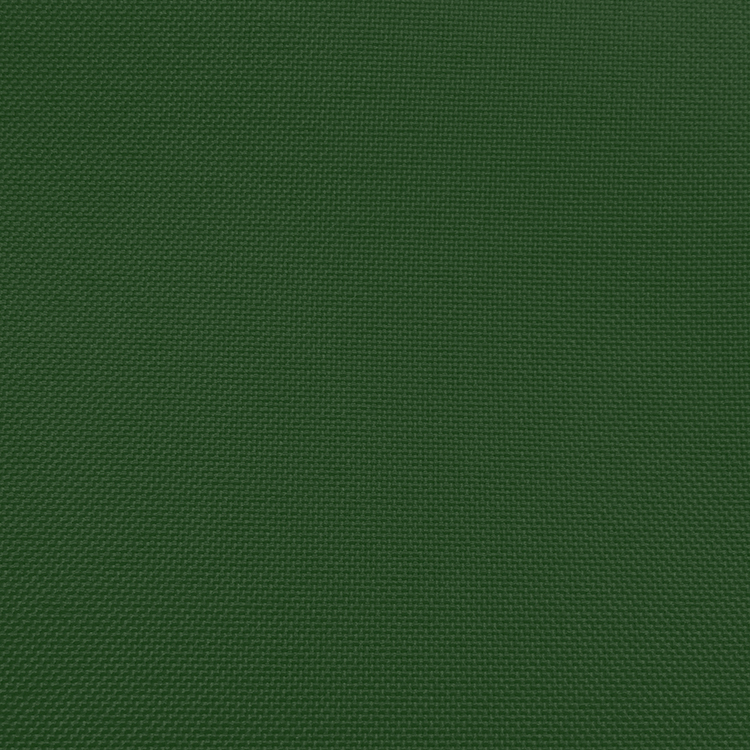 120 Round - Moss Polyester 120 Round Polyester Linen
from $12.00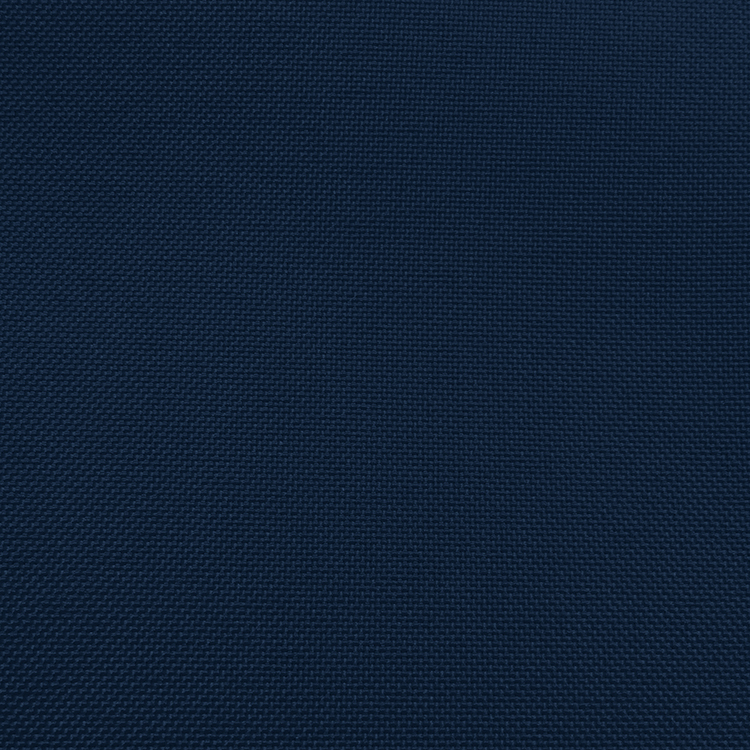 120 Round - Navy Polyester 120 Round Polyester Linen
from $12.00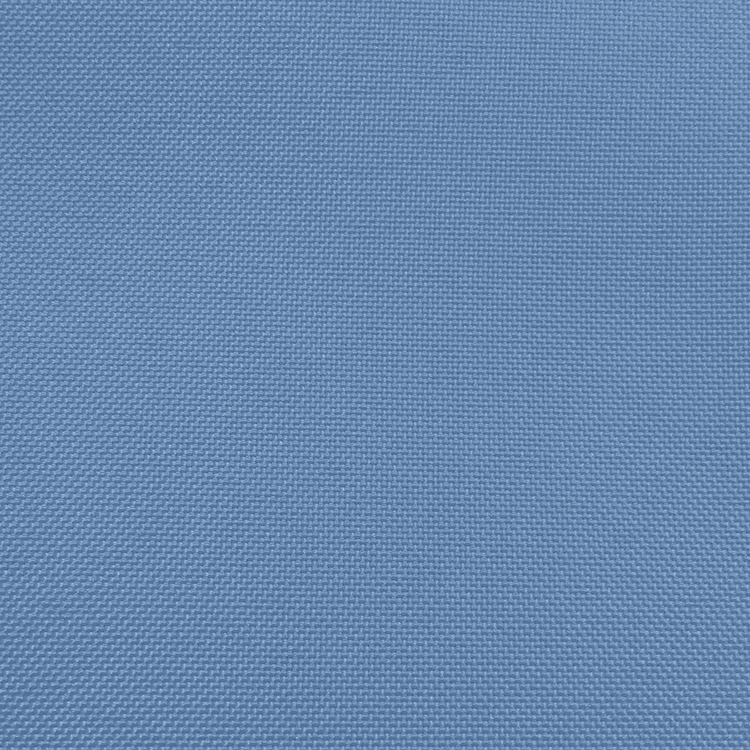 120 Round - Periwinkle Polyester 120 Round Polyester Linen
from $12.00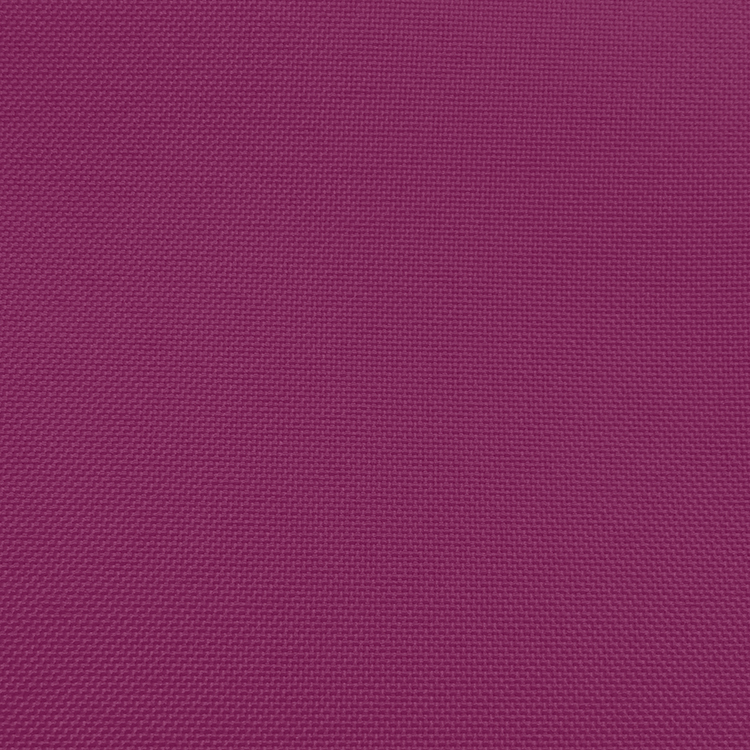 120 Round - Raspberry Polyester 120 Round Polyester Linen
from $12.00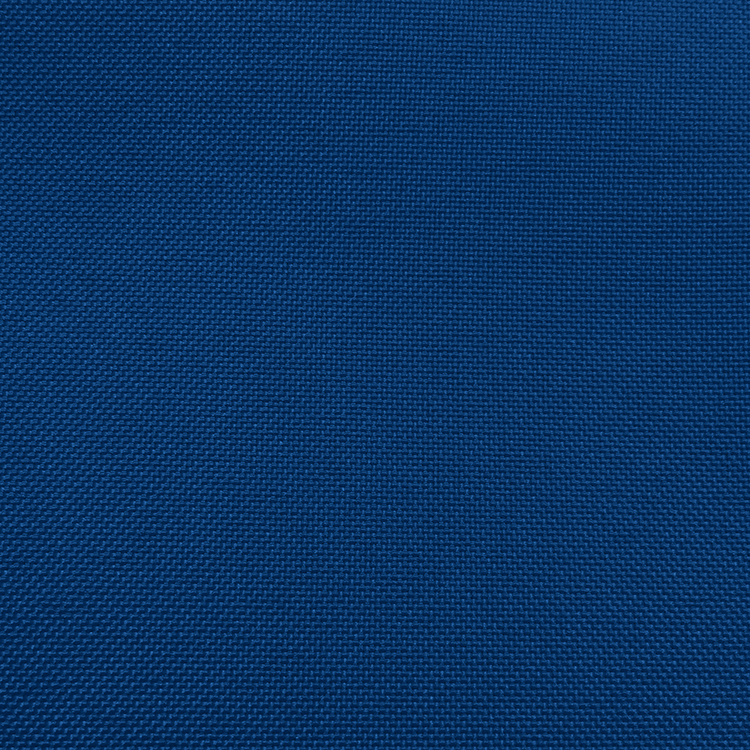 120 Round - Royal Polyester 120 Round Polyester Linen
from $12.00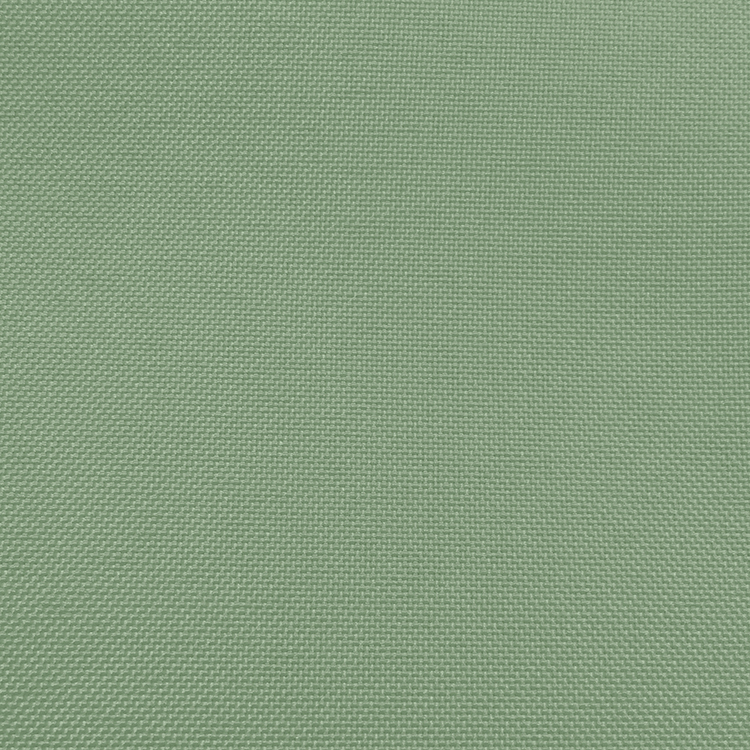 120 Round - Sage Polyester 120 Round Polyester Linen
from $12.00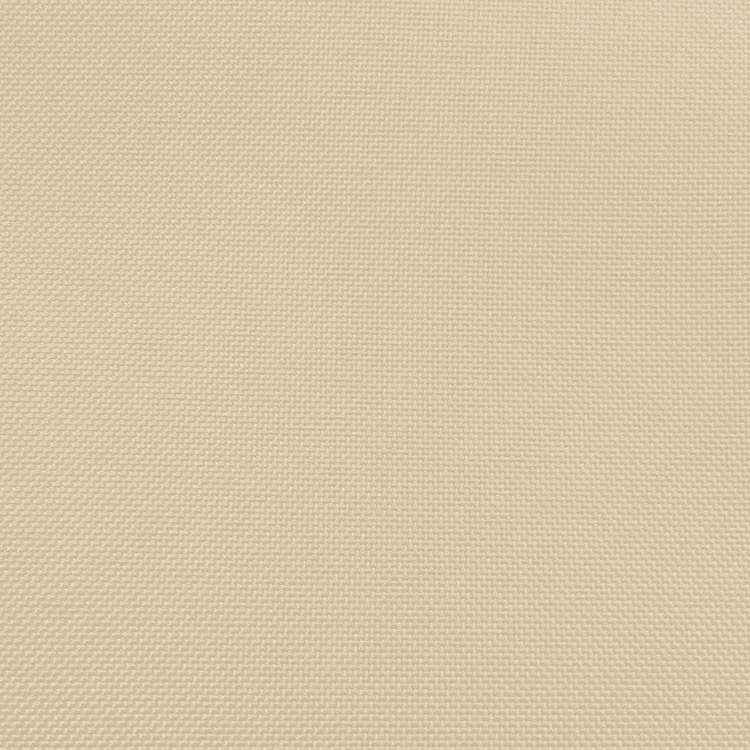 120 Round - Tan Polyester 120 Round Polyester Linen
from $12.00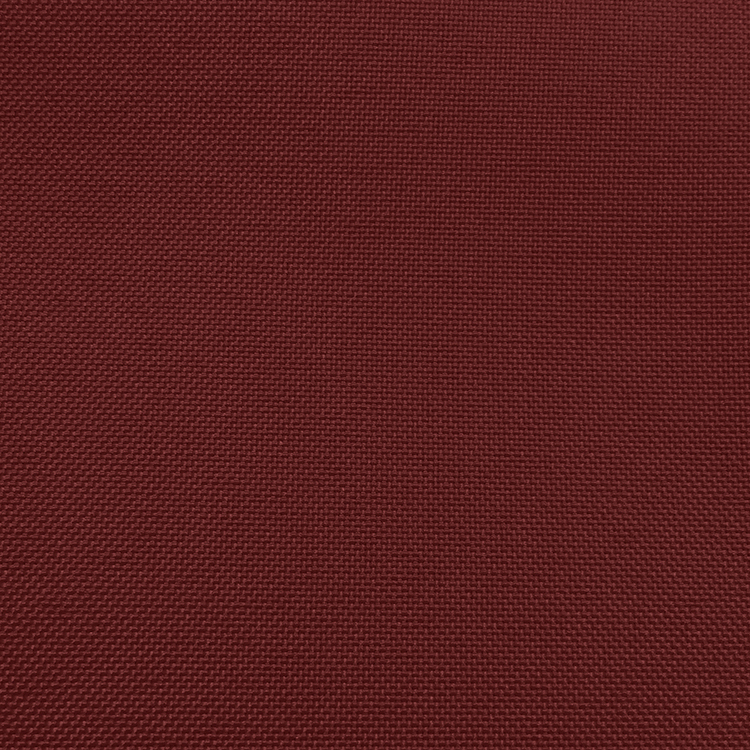 120 Round - Terra Cotta Polyester 120 Round Polyester Linen
from $12.00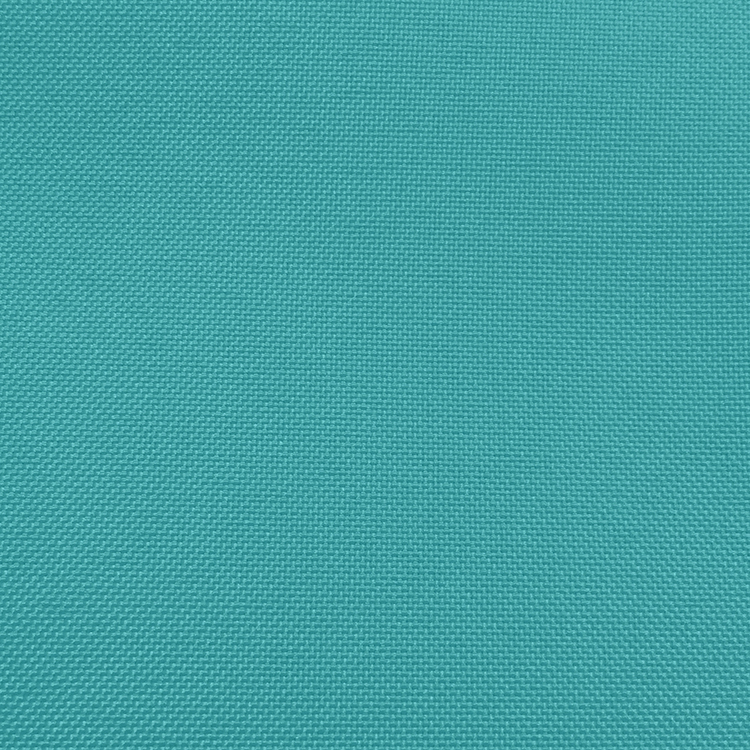 120 Round - Turquoise Polyester 120 Round Polyester Linen
from $12.00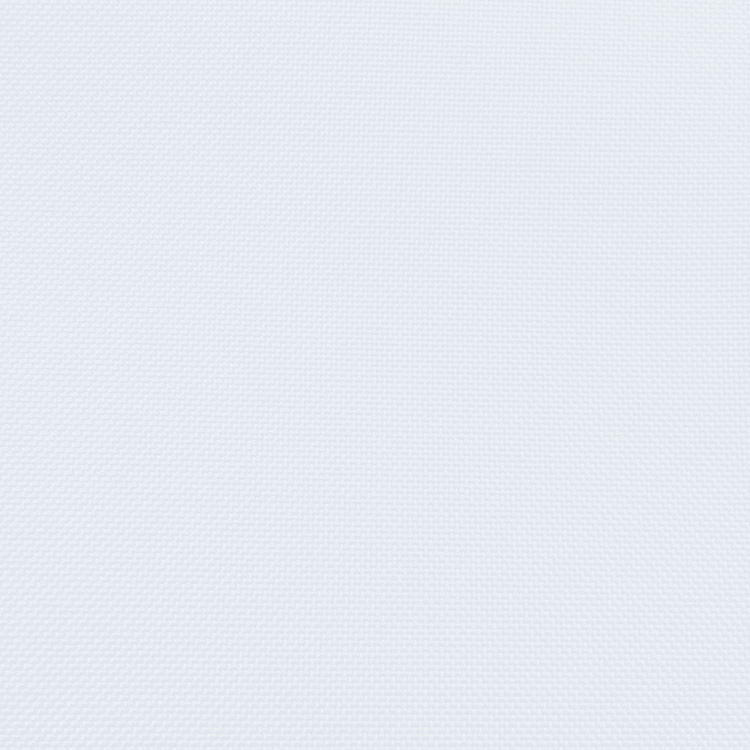 120 Round - White Polyester 120 Round Polyester Linen
from $12.00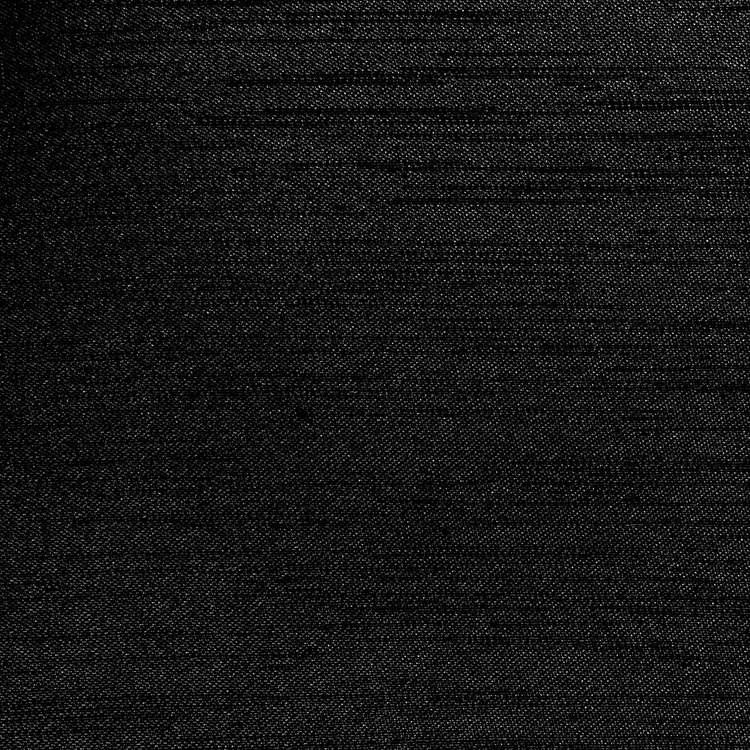 120 Round - Black Majestic Satin 120 Round Majestic Satin Linen
from $18.00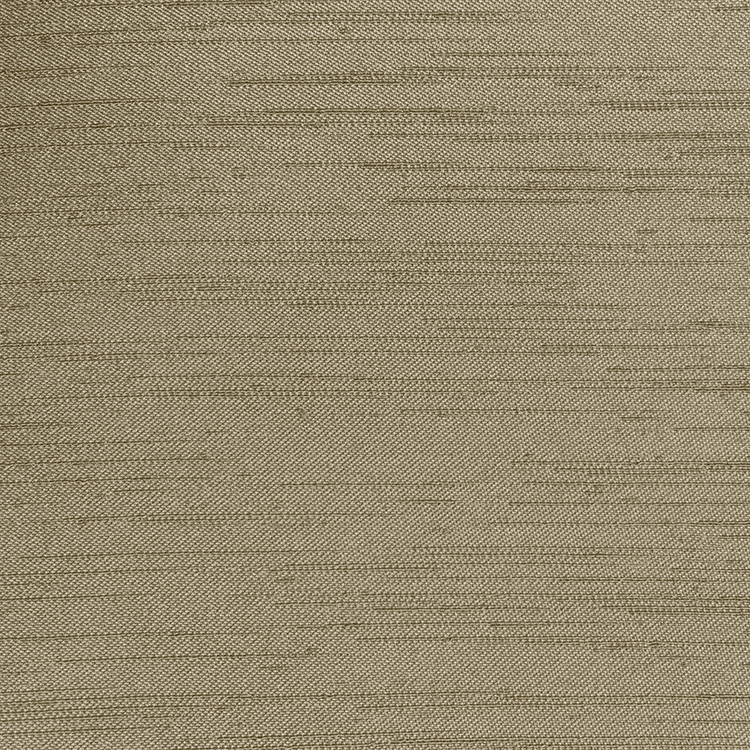 120 Round - Cafe Majestic Satin 120 Round Majestic Satin Linen
from $18.00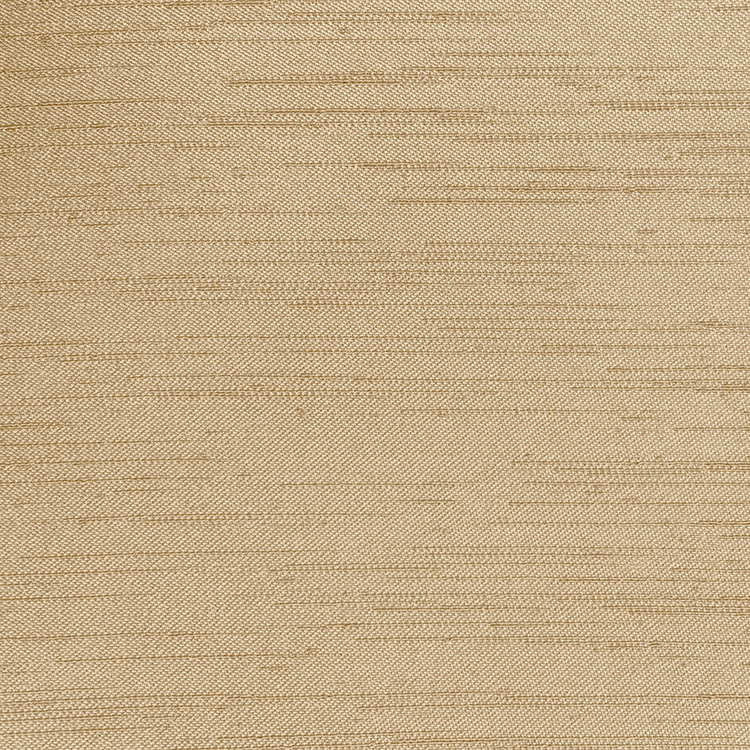 120 Round - Camel Majestic Satin 120 Round Majestic Satin Linen
from $18.00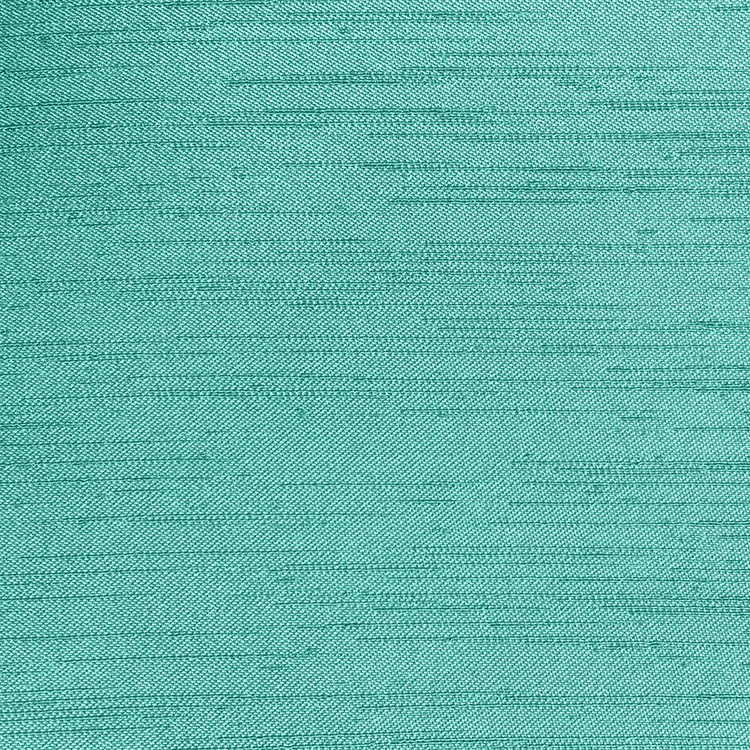 120 Round - Caribbean Majestic Satin 120 Round Majestic Satin Linen
from $18.00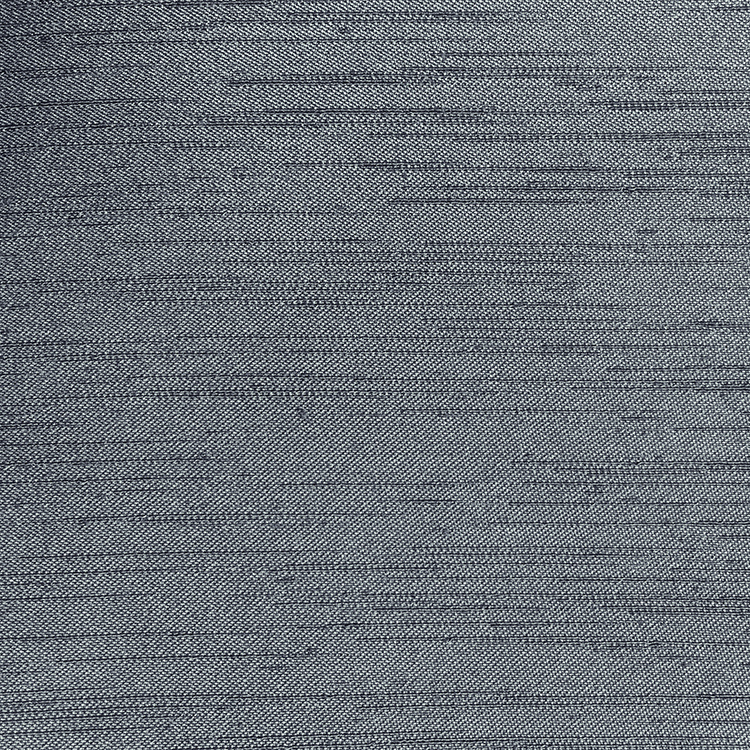 120 Round - Charcoal Majestic Satin 120 Round Majestic Satin Linen
from $18.00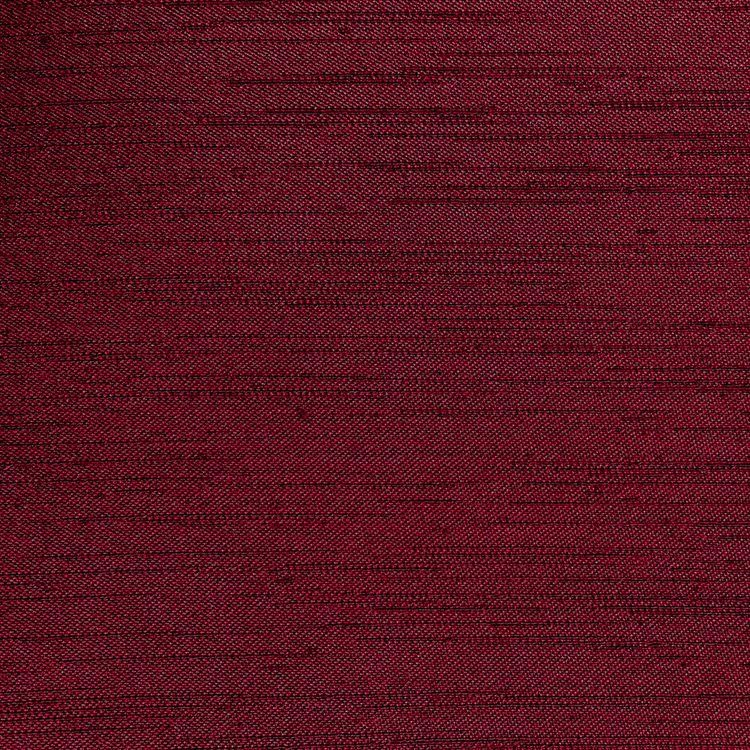 120 Round - Cherry Red Majestic Satin 120 Round Majestic Satin Linen
from $18.00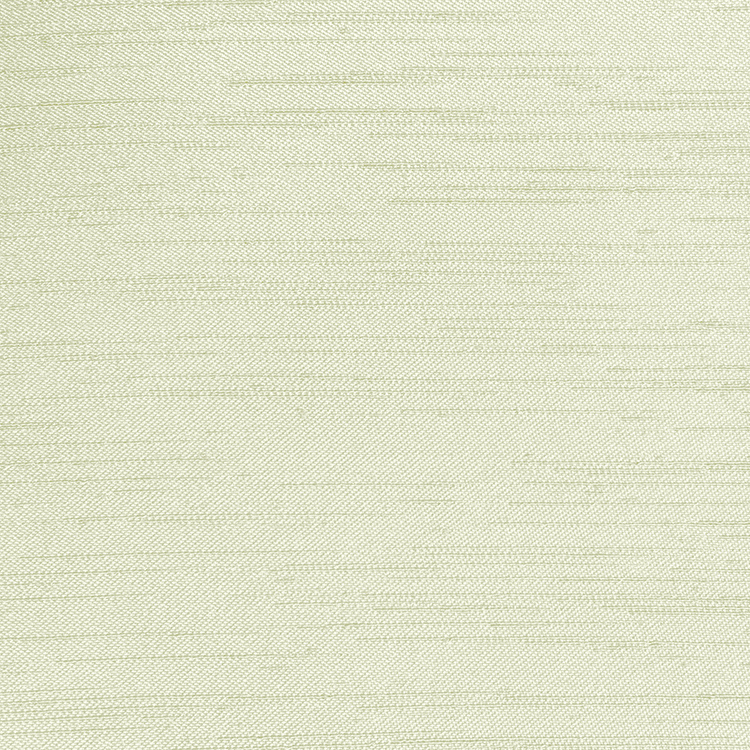 120 Round - Ivory Majestic Satin 120 Round Majestic Satin Linen
from $18.00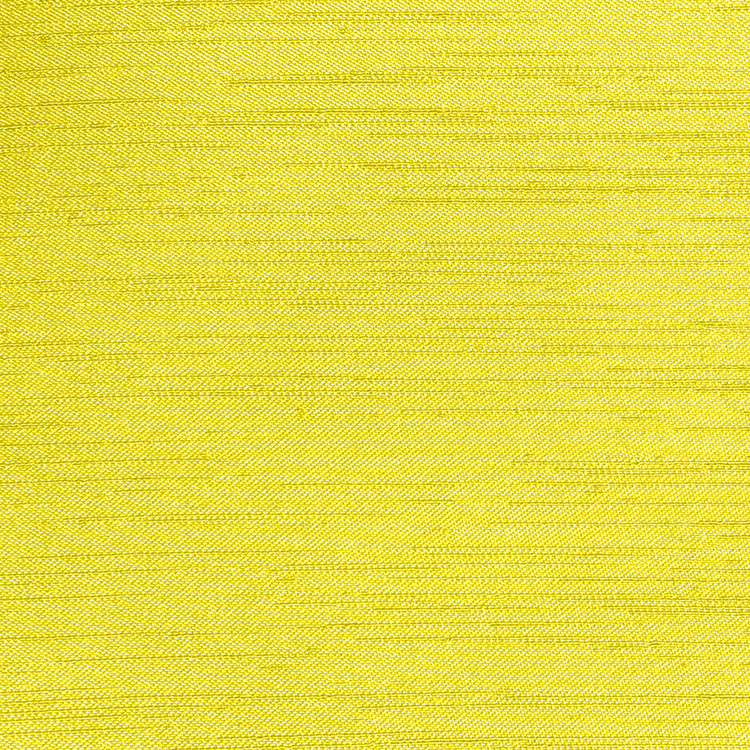 120 Round - Lemon Majestic Satin 120 Round Majestic Satin Linen
from $18.00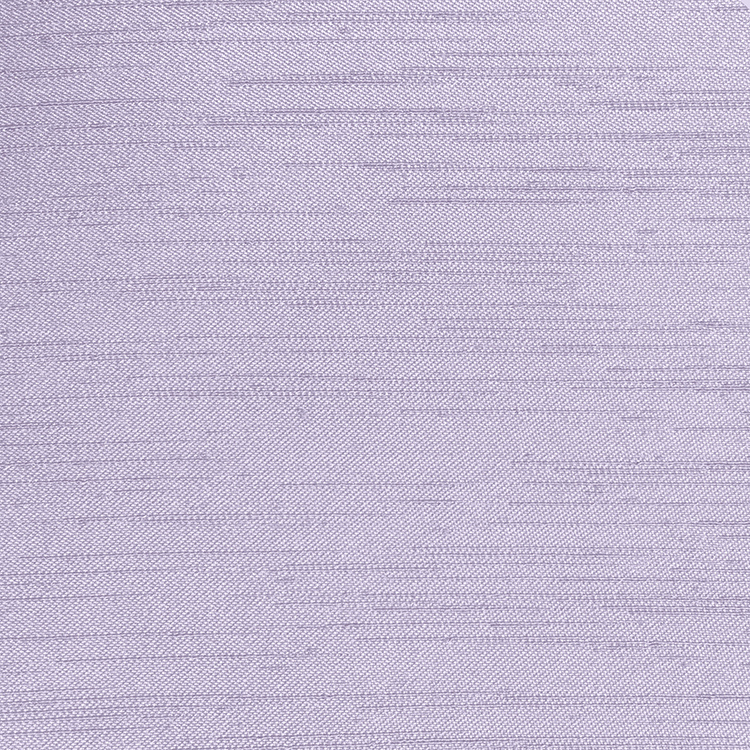 120 Round - Lilac Majestic Satin 120 Round Majestic Satin Linen
from $18.00
120 Round - Navy Majestic Satin 120 Round Majestic Satin Linen
from $18.00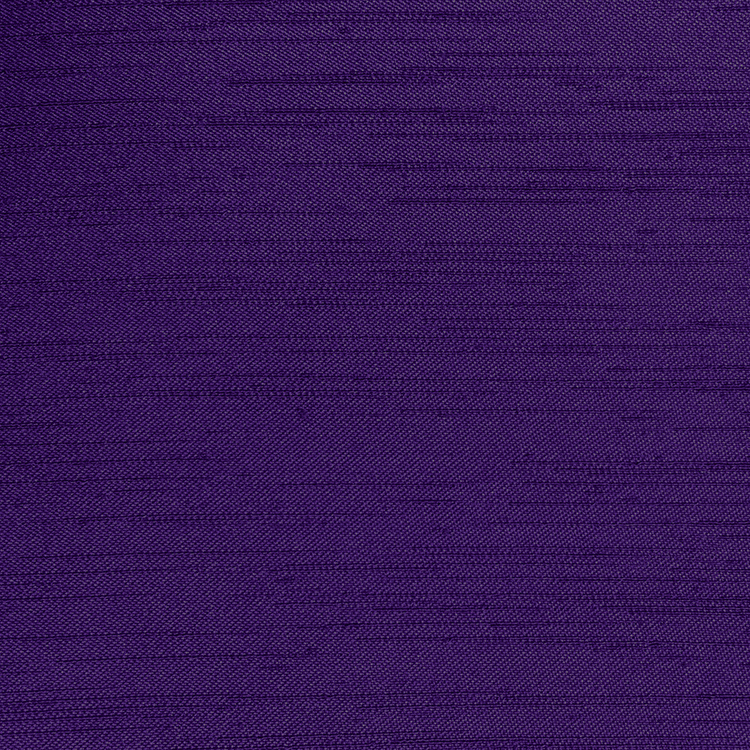 120 Round - Purple Majestic Satin 120 Round Majestic Satin Linen
from $18.00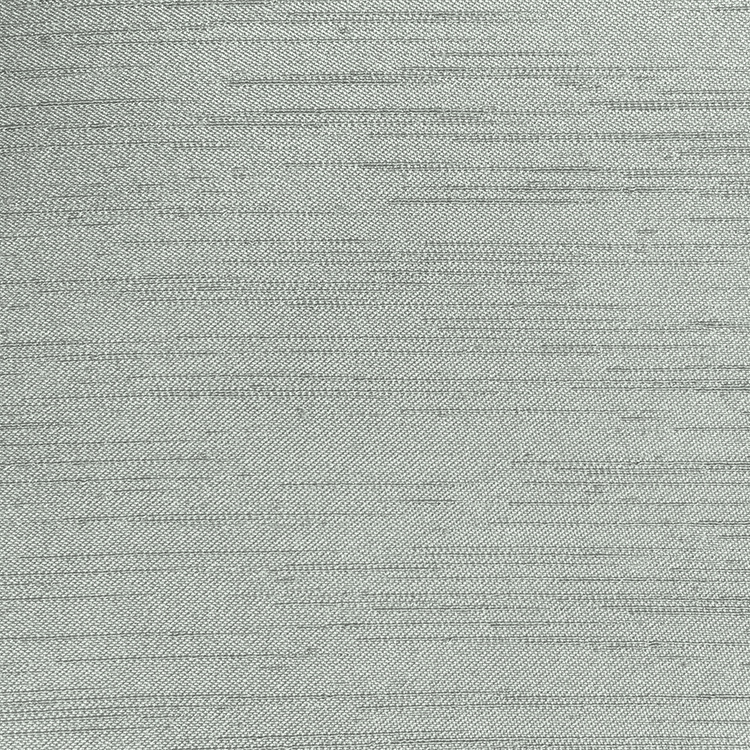 120 Round - Silver Majestic Satin 120 Round Majestic Satin Linen
from $18.00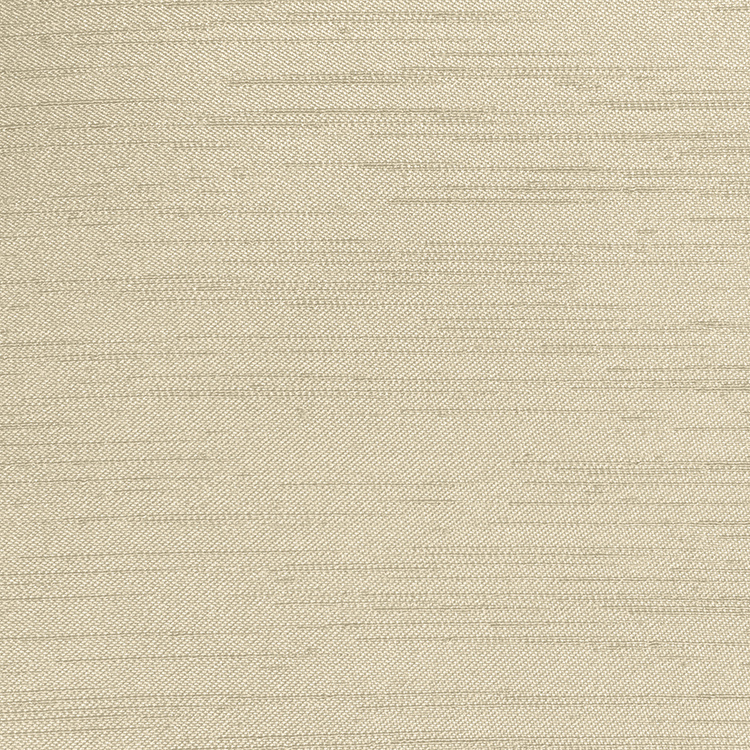 120 Round - Tan Majestic Satin 120 Round Majestic Satin Linen
from $18.00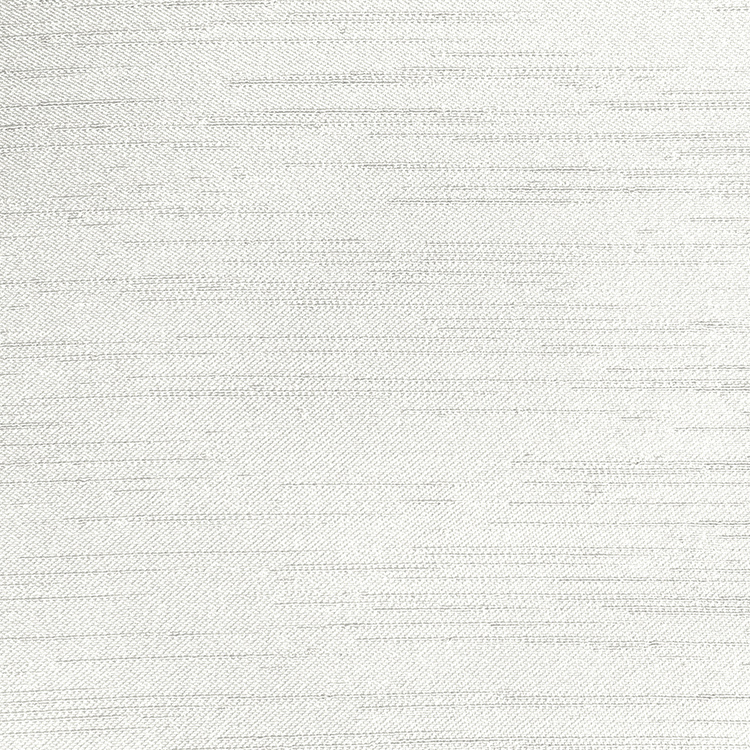 120 Round - White Majestic Satin 120 Round Majestic Satin Linen
from $18.00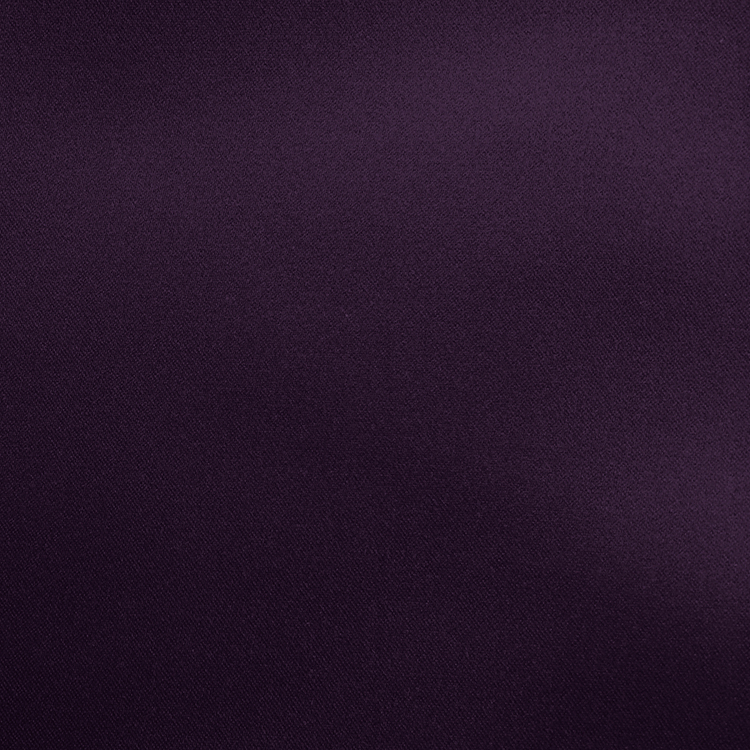 120 Round - Aubergine Duchess Satin 120 Round Specialty Linen
from $21.00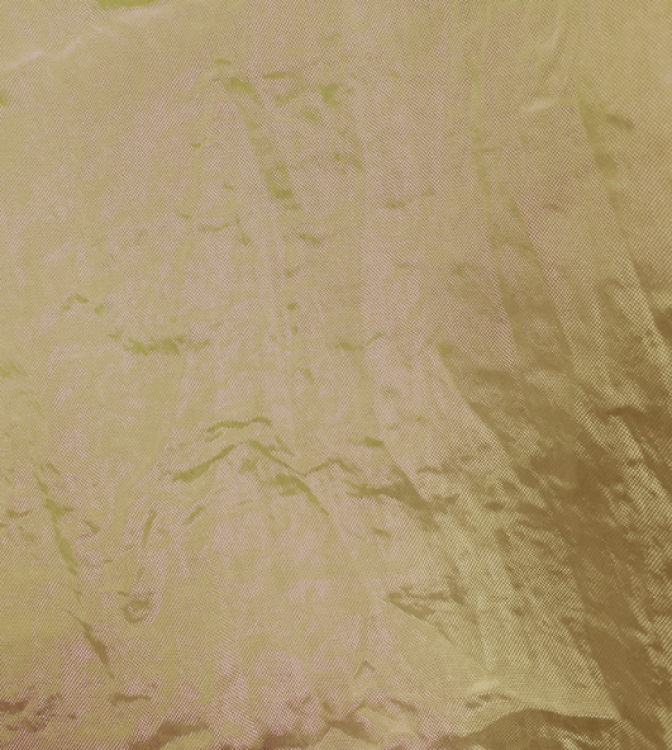 120 Round - Gold Fairmont 120 Round Specialty Linen
from $30.00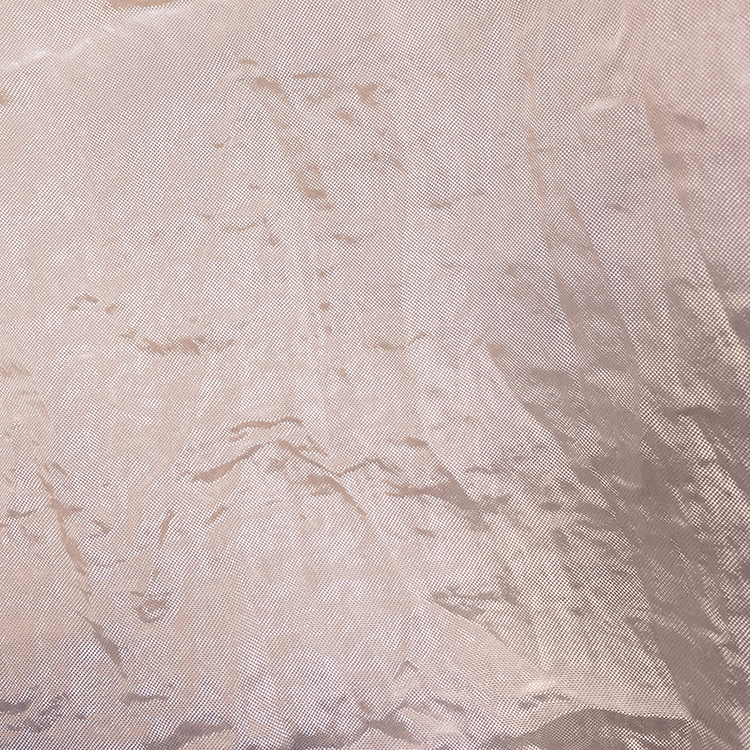 120 Round - Ice Pink Fairmont 120 Round Specialty Linen
from $20.00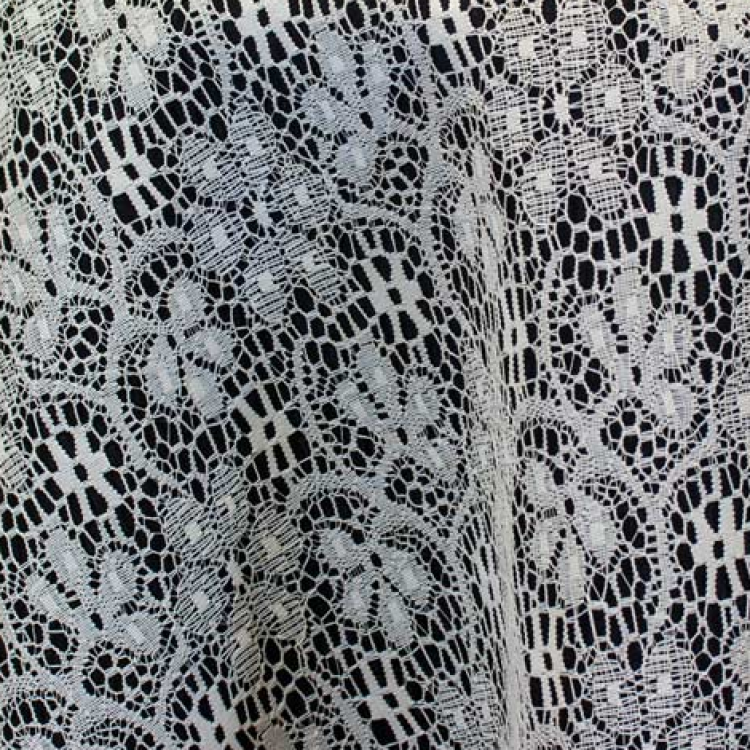 120 Round - Ivory Lace 120 Round Specialty Linen
from $32.00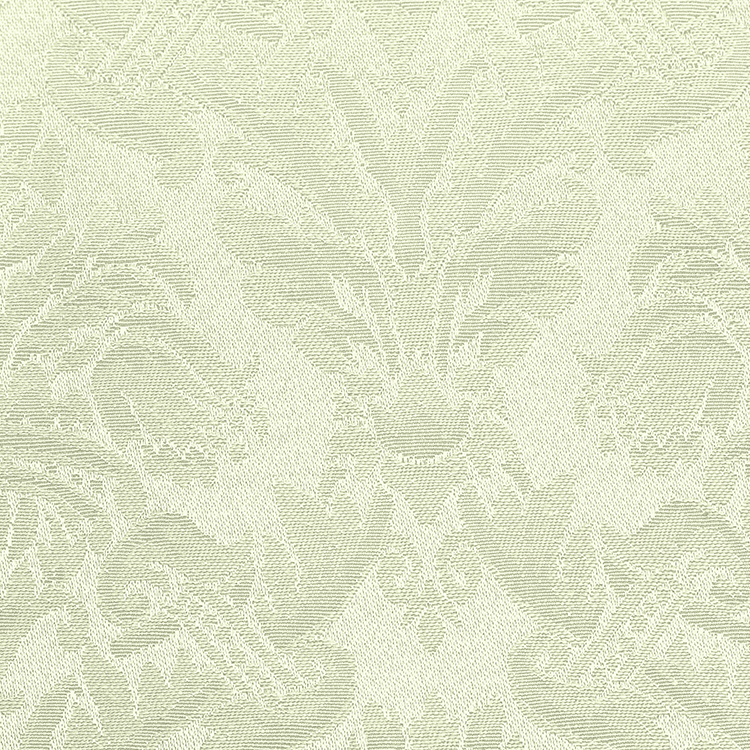 120 Round - Ivory Saxony Damask 120 Round Specialty Linen
from $18.00
120 Round - Mist Duchess Sequin 120 Round Specialty Linen
from $45.00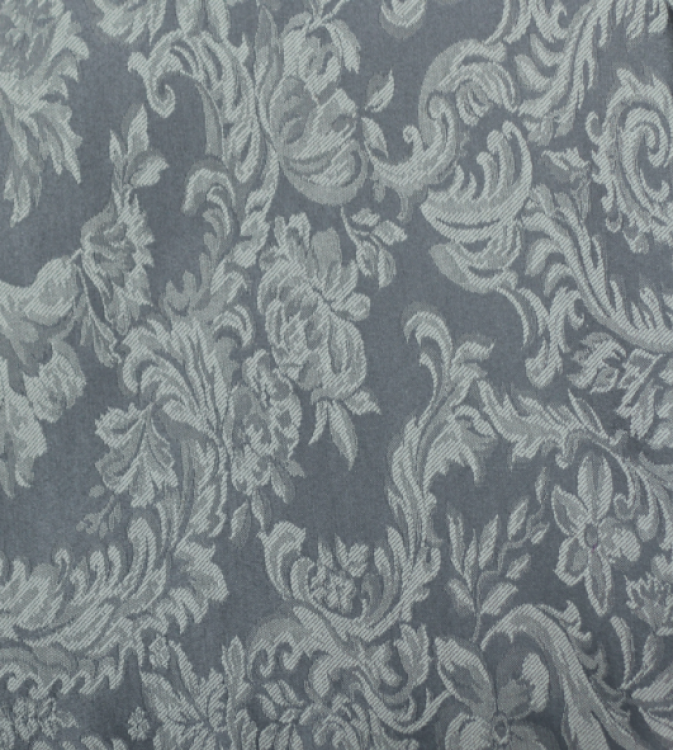 120 Round - Pewter Miranda 120 Round Specialty Linen
from $22.00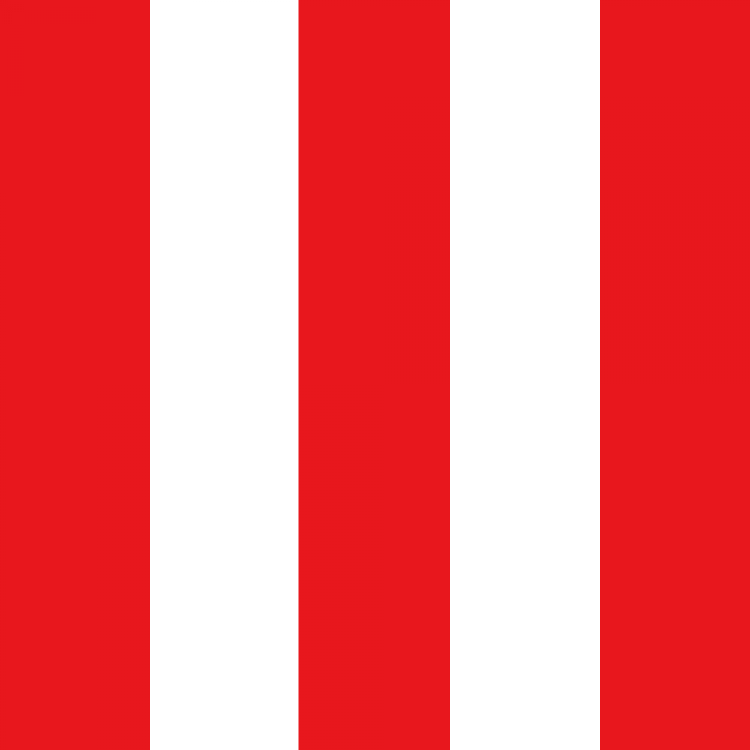 120 Round - Red Cabana 120 Round Specialty Linen
from $28.00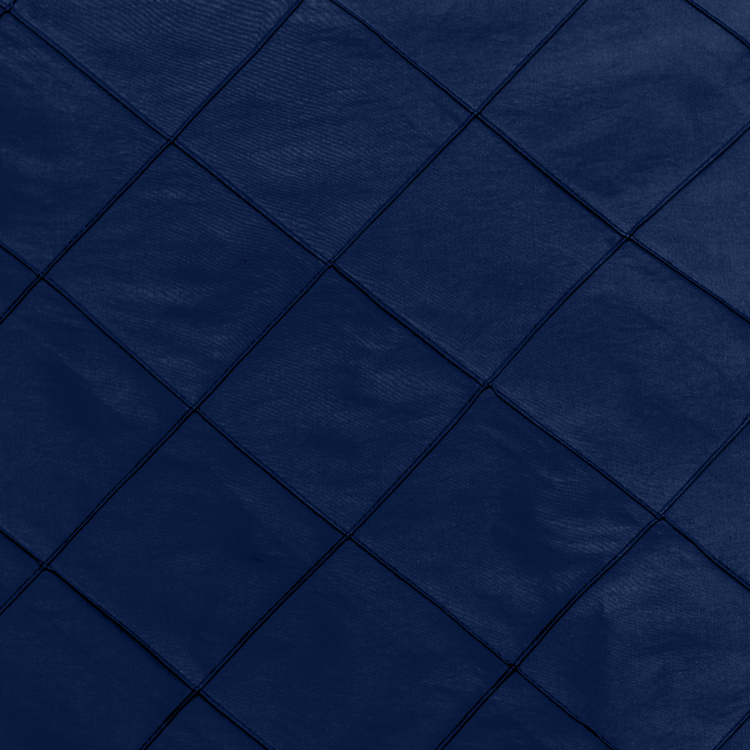 120 Round - Royal Bombay Pintuck 120 Round Specialty Linen
from $19.00
120 Round - Royal Delano Crinkle 120 Round Specialty Linen
from $21.00
120 Round - Silver Delano Crinkle 120 Round Specialty Linen
from $21.00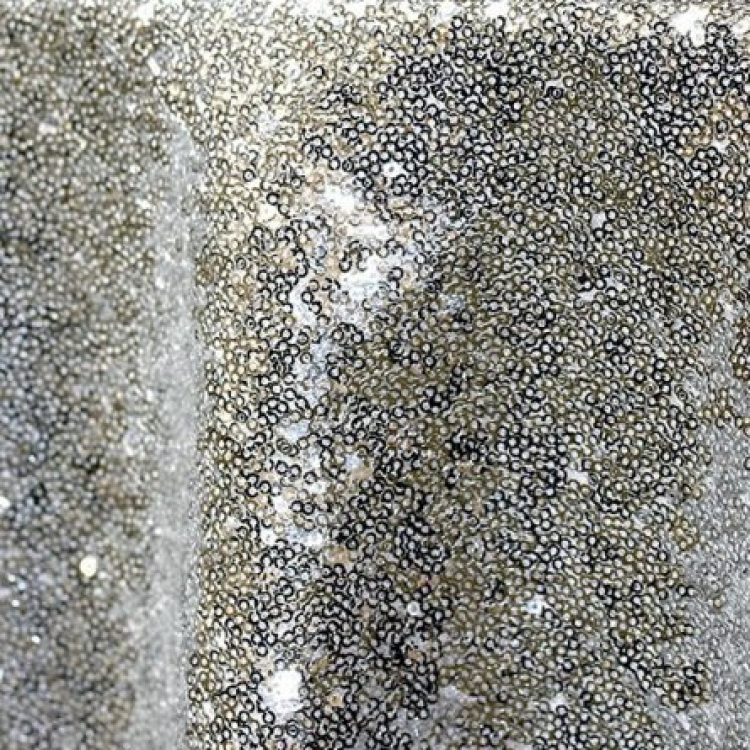 120 Round - Silver Duchess Sequin 120 Round Specialty Linen
from $45.00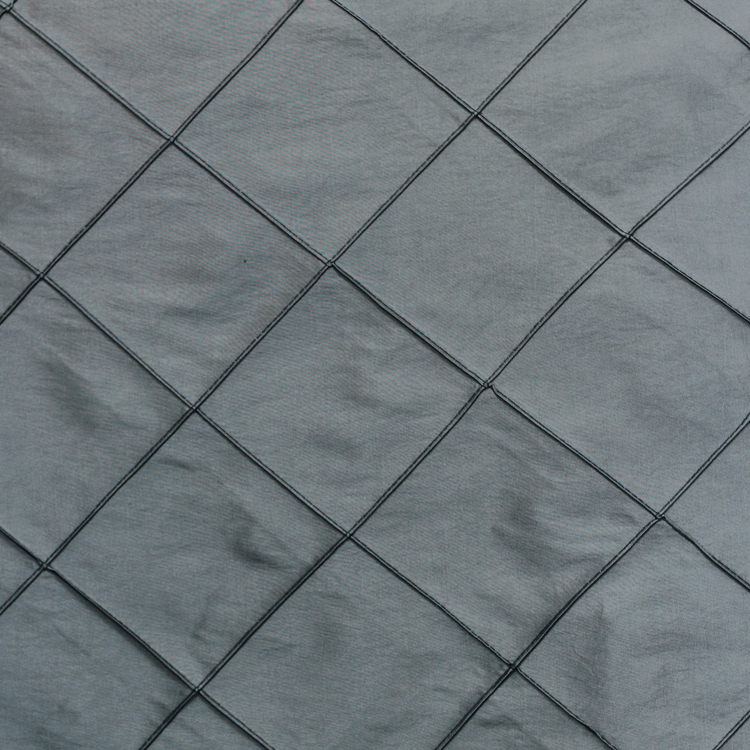 120 Round - Steel Bombay Pintuck 120 Round Specialty Linen
from $19.00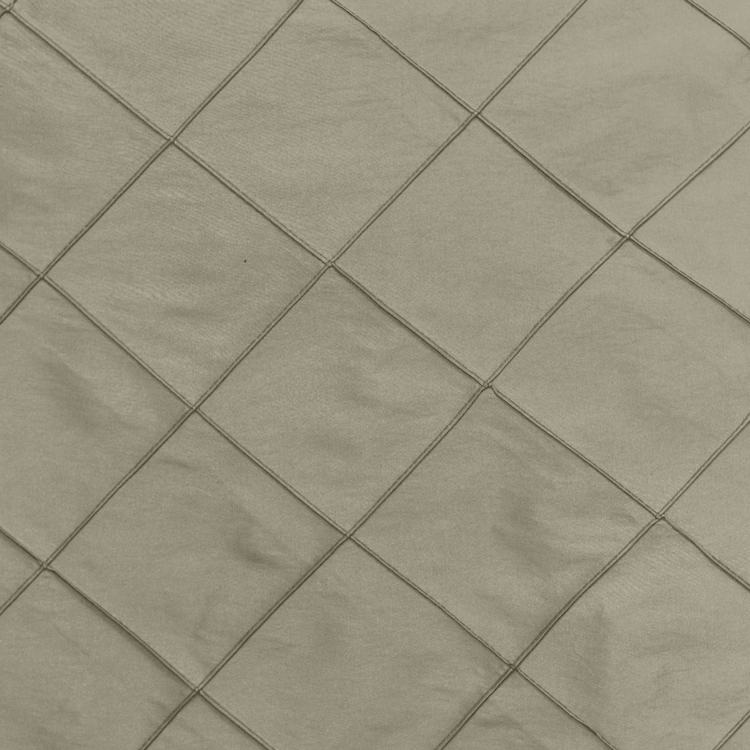 120 Round - Taupe Bombay Pintuck 120 Round Specialty Linen
from $19.00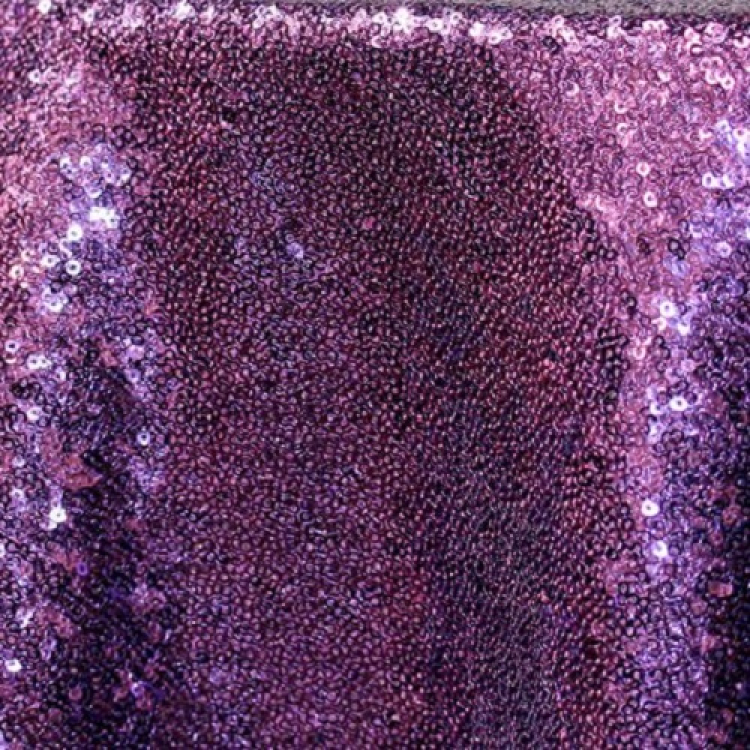 120 Round - Violet Glimmer Sequin 120 Round Specialty Linen
from $45.00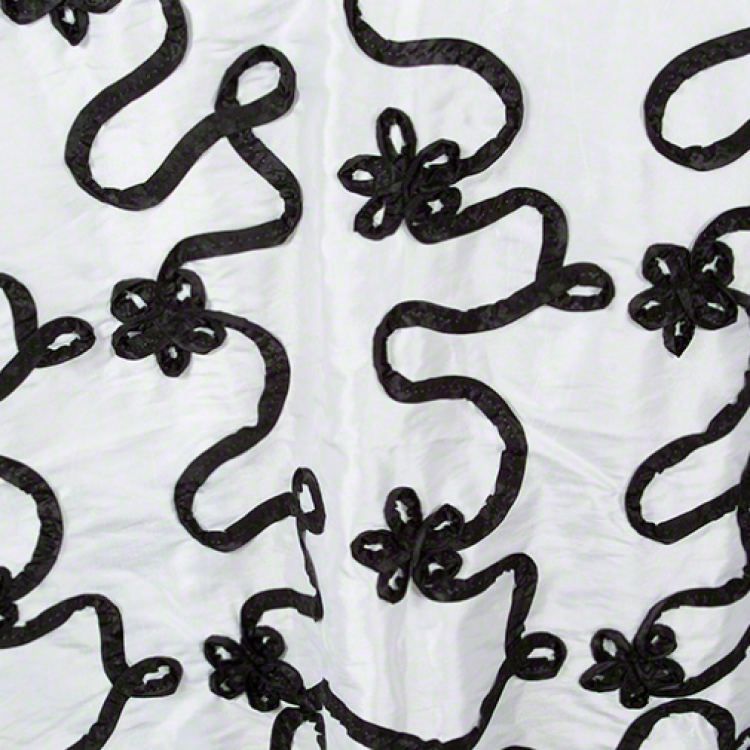 120 Round - White & Black Ribboned Taffeta 120 Round Specialty Linen
from $42.00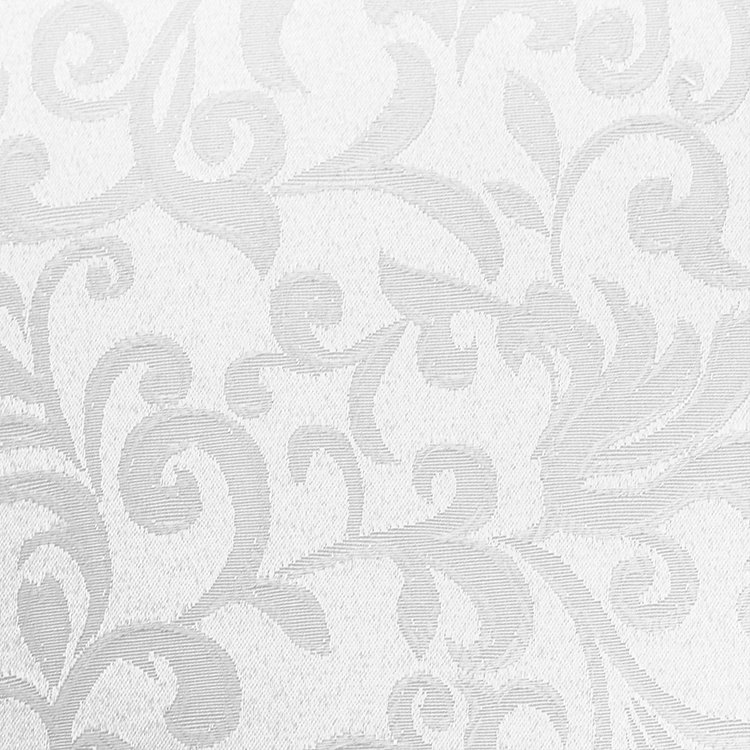 120 Round - White Somerset Damask 120 Round Specialty Linen
from $18.00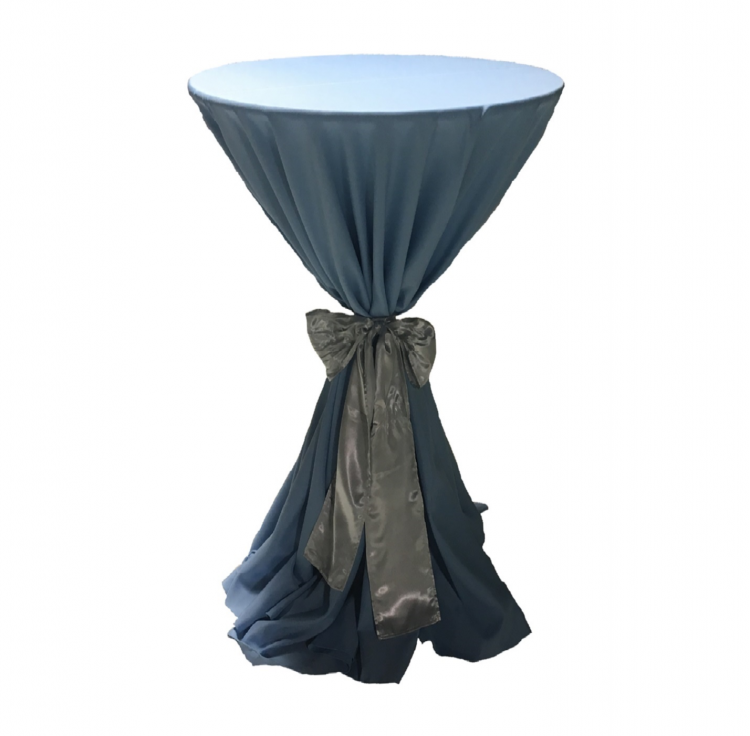 132 Round - Army Green Polyester 132 Round Polyester Linen
from $17.00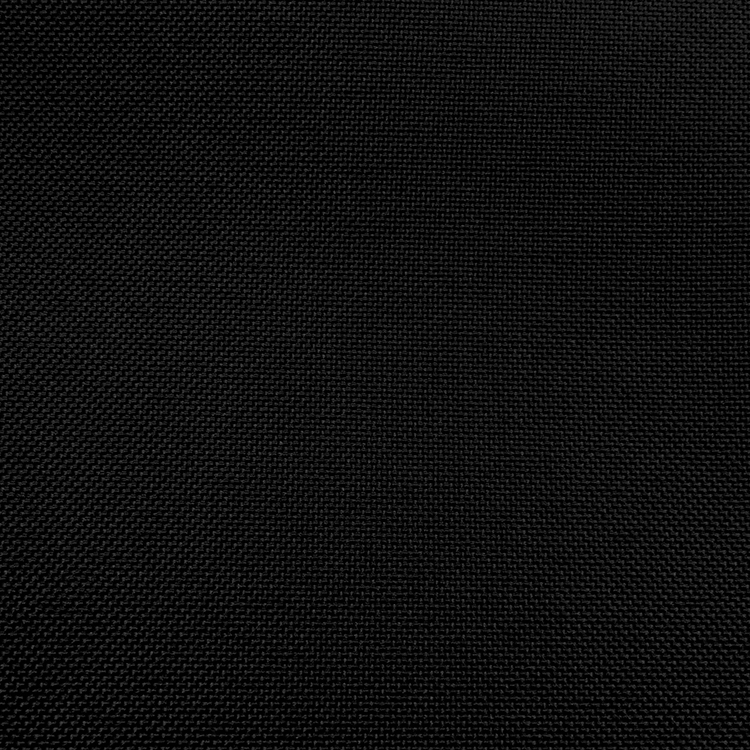 132 Round - Black Polyester 132 Round Polyester Linen
from $17.00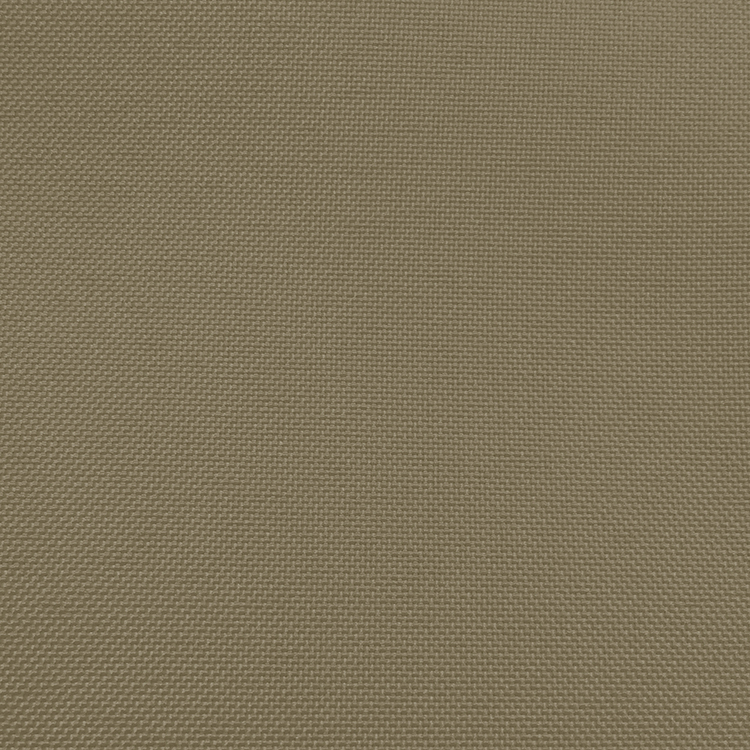 132 Round - Cafe Polyester 132 Round Polyester Linen
from $17.00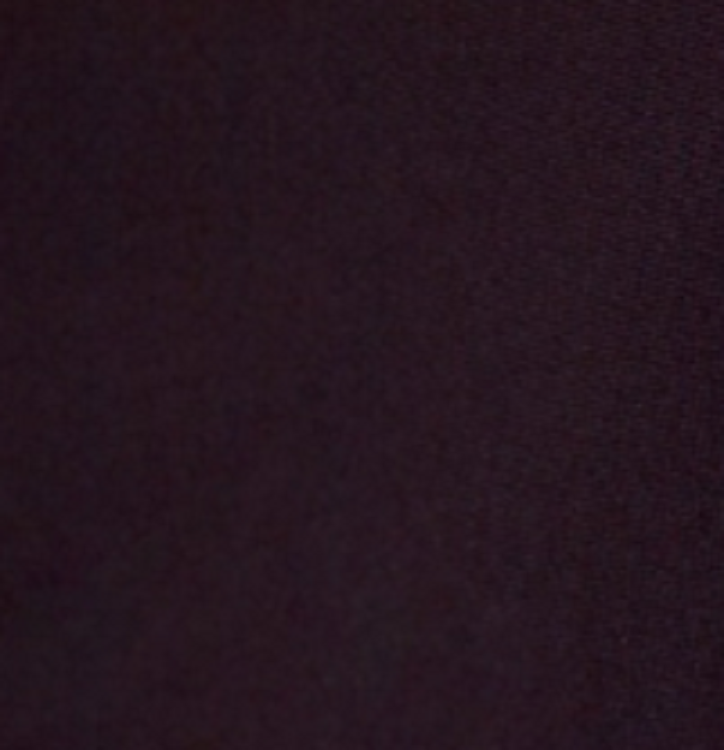 132 Round - Eggplant Polyester 132 Round Polyester Linen
from $17.00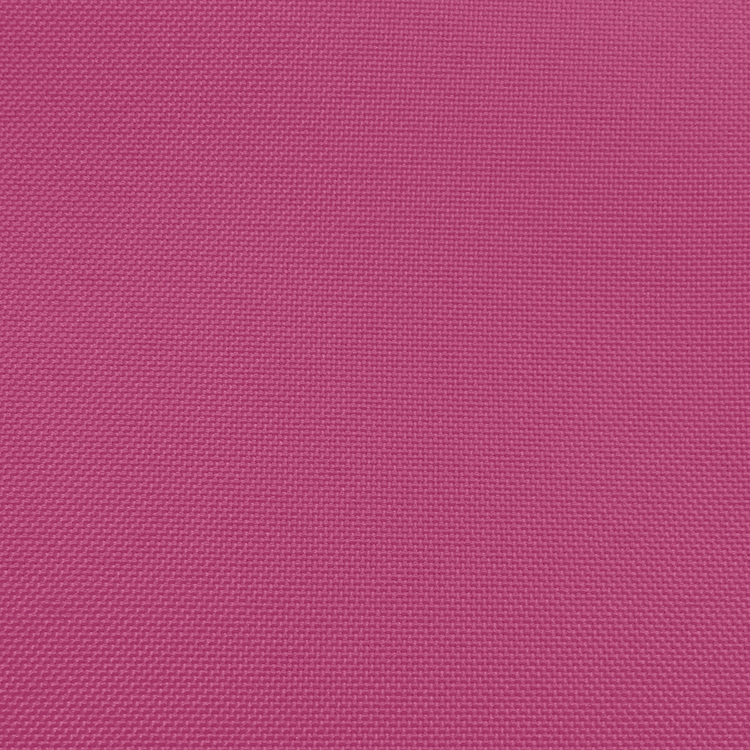 132 Round - Hot Pink Polyester 132 Round Polyester Linen
from $17.00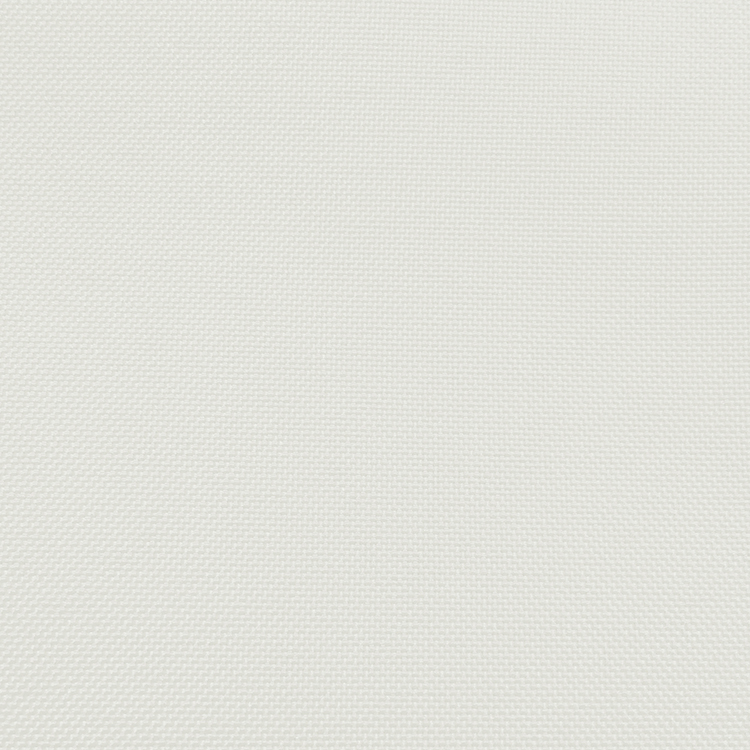 132 Round - Ivory Polyester 132 Round Polyester Linen
from $17.00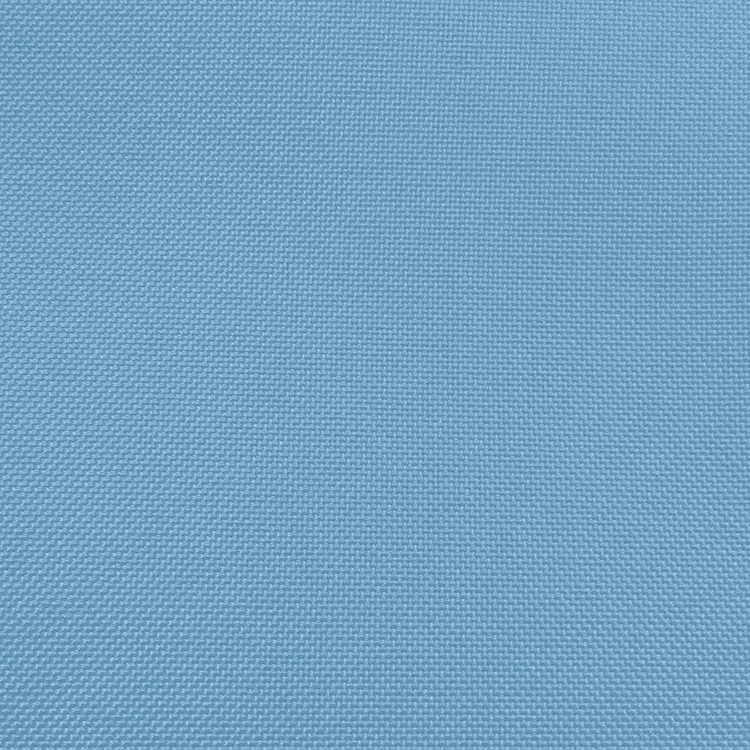 132 Round - Light Blue Polyester 132 Round Polyester Linen
from $17.00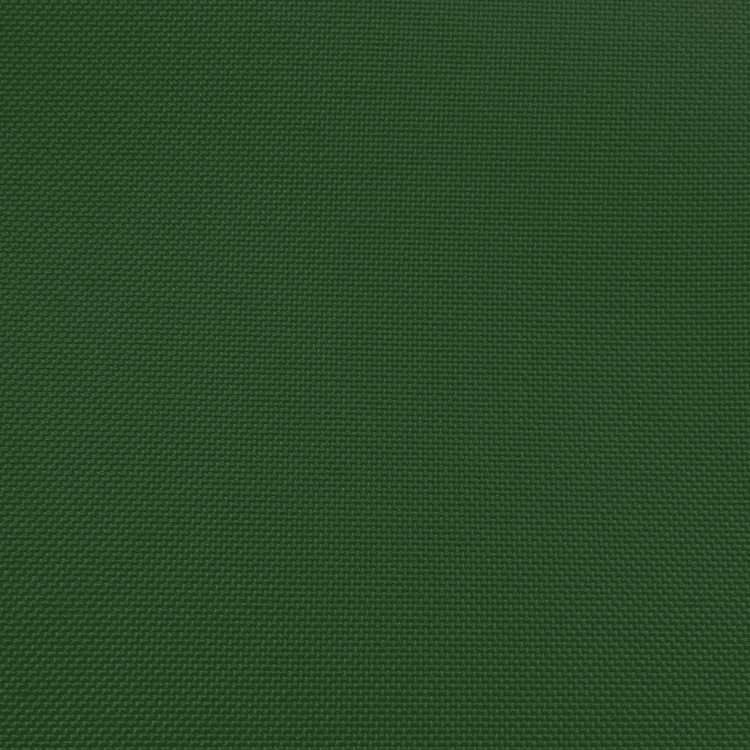 132 Round - Moss Polyester 132 Round Polyester Linen
from $17.00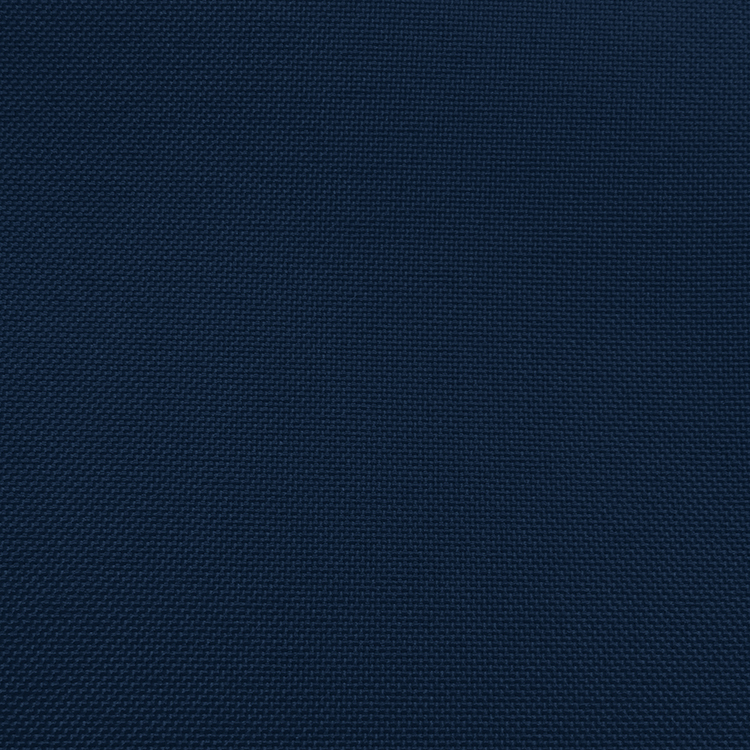 132 Round - Navy Polyester 132 Round Polyester Linen
from $17.00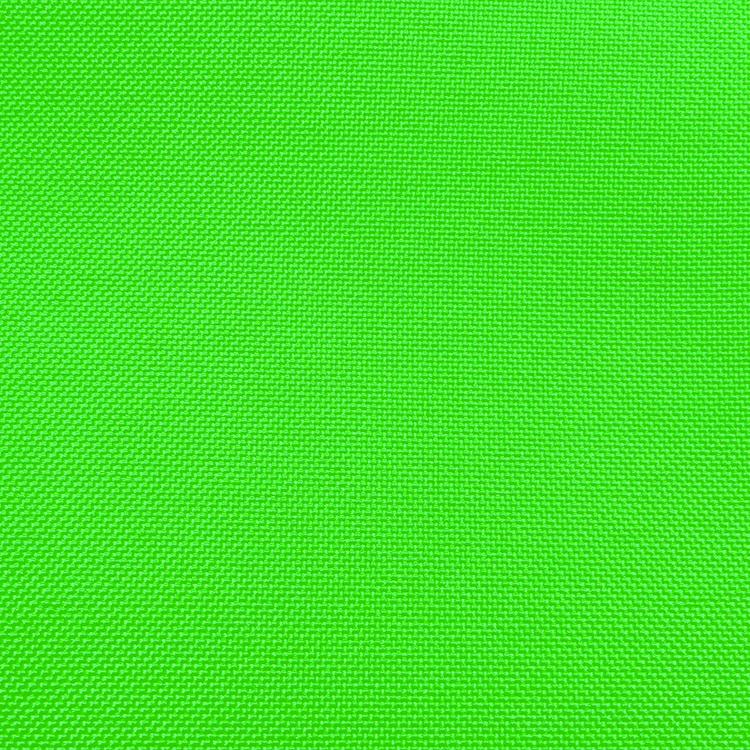 132 Round - Neon Green Polyester 132 Round Polyester Linen
from $17.00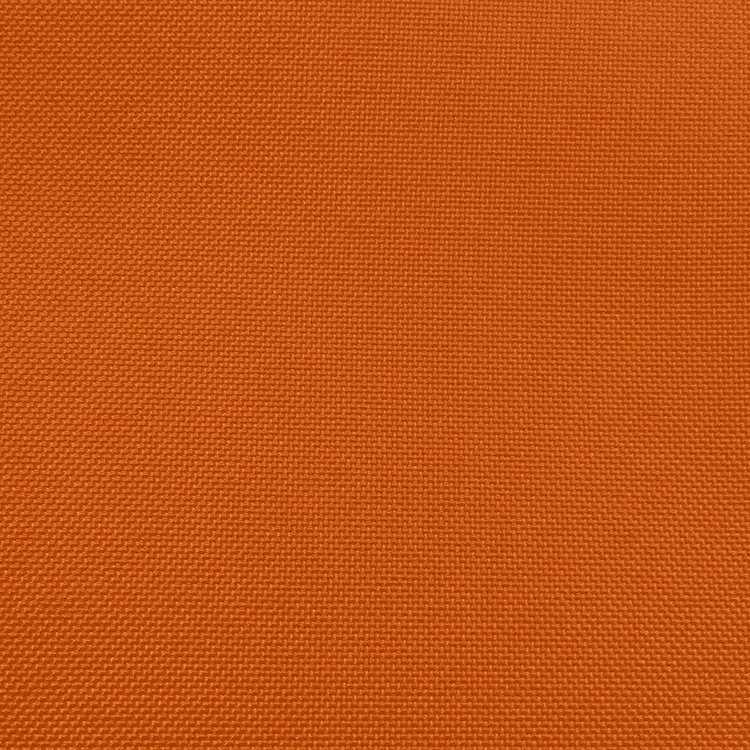 132 Round - Orange Polyester 132 Round Polyester Linen
from $17.00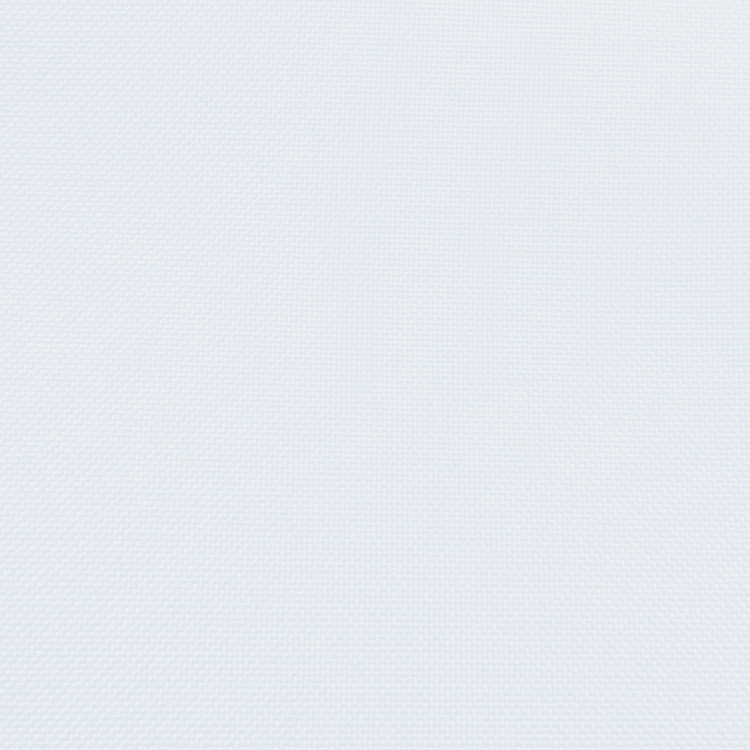 132 Round - White Polyester 132 Round Polyester Linen
from $17.00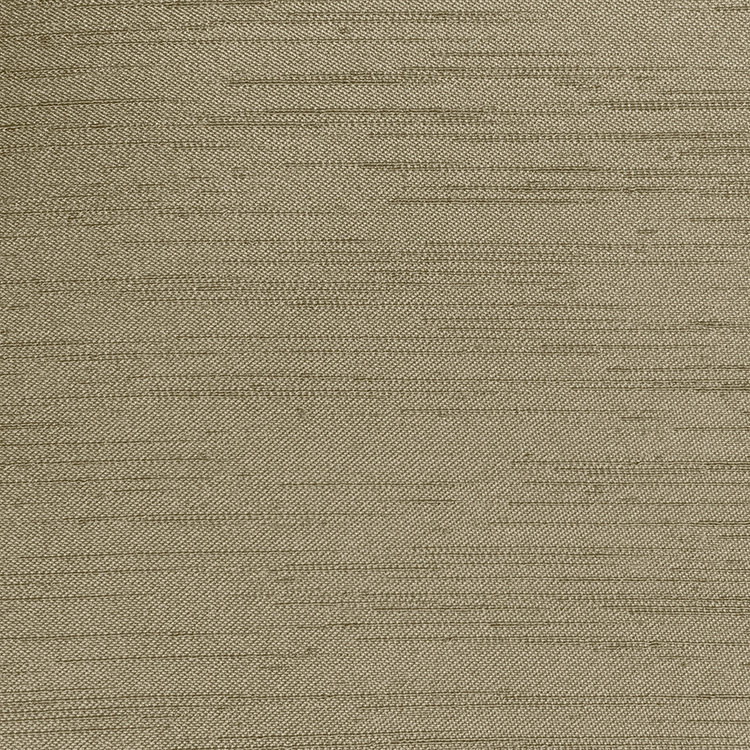 132 Round - Cafe Majestic Satin 132 Round Majestic Satin Linen
from $28.00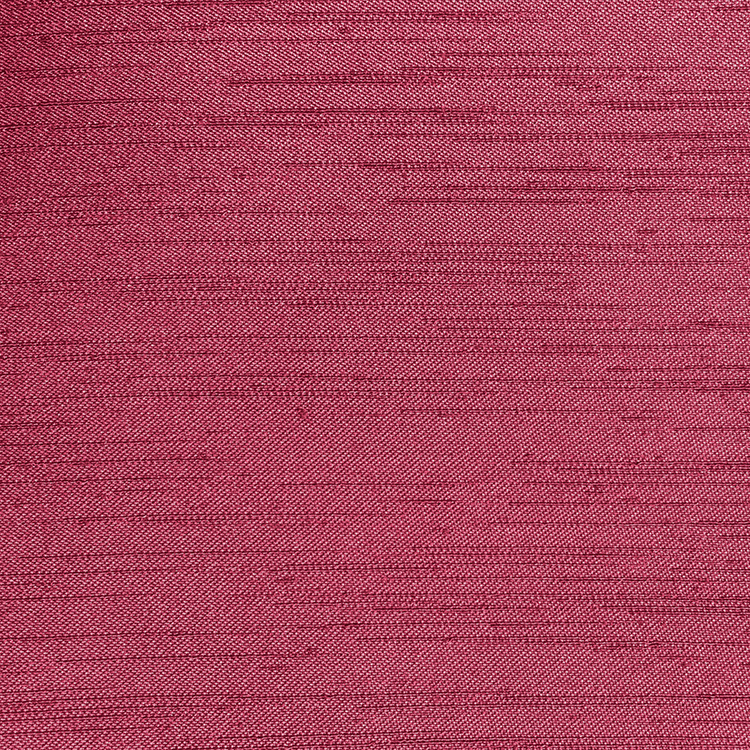 132 Round - Watermelon Majestic Satin 132 Round Majestic Satin Linen
from $28.00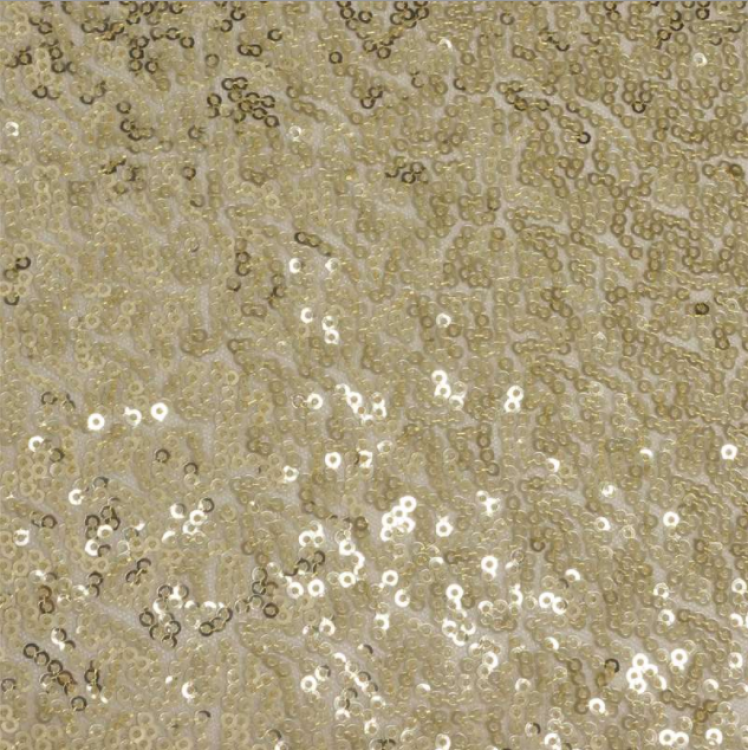 60 x 126 - Champagne Duchess Sequin Banquet Specialty Size Linen
from $26.00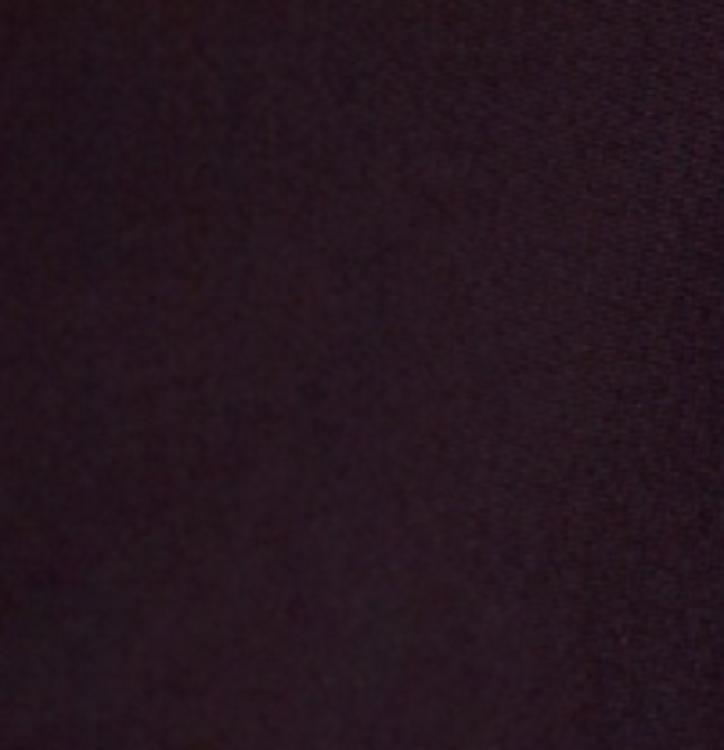 60 x 126 - Eggplant Polyester Banquet Specialty Size Linen
from $6.50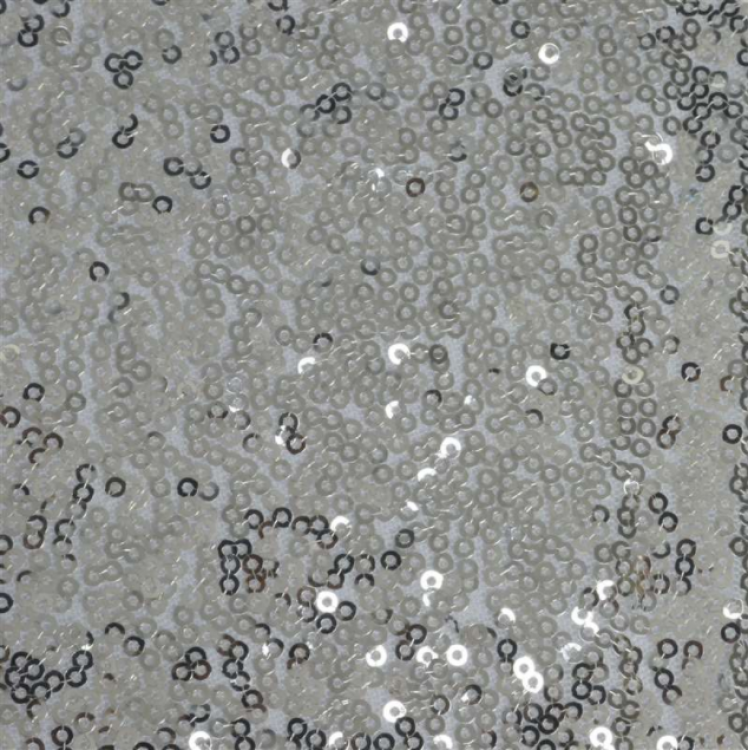 60 x 126 - Silver Duchess Sequin Banquet Specialty Size Linen
from $26.00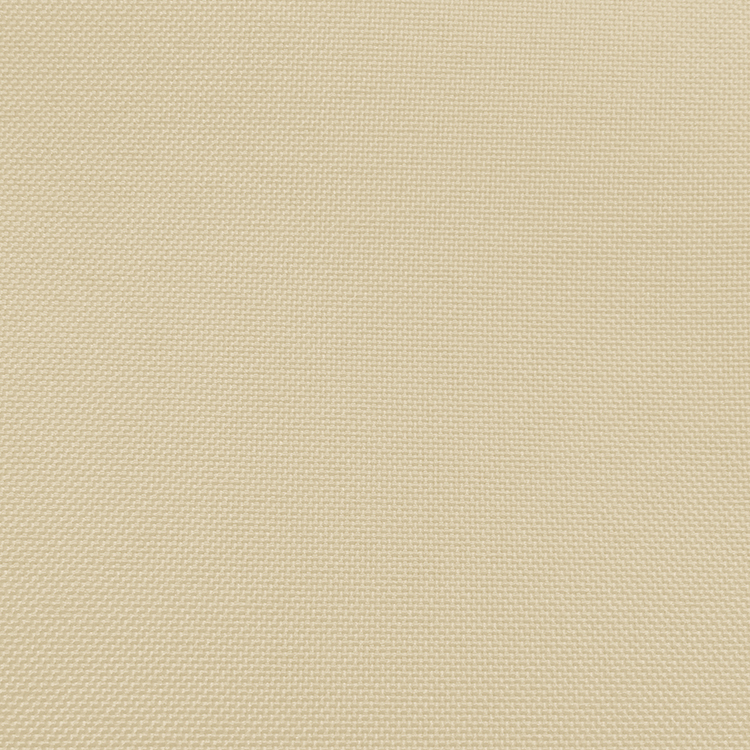 126 Round - Tan Polyester Round Specialty Size Linen
from $14.50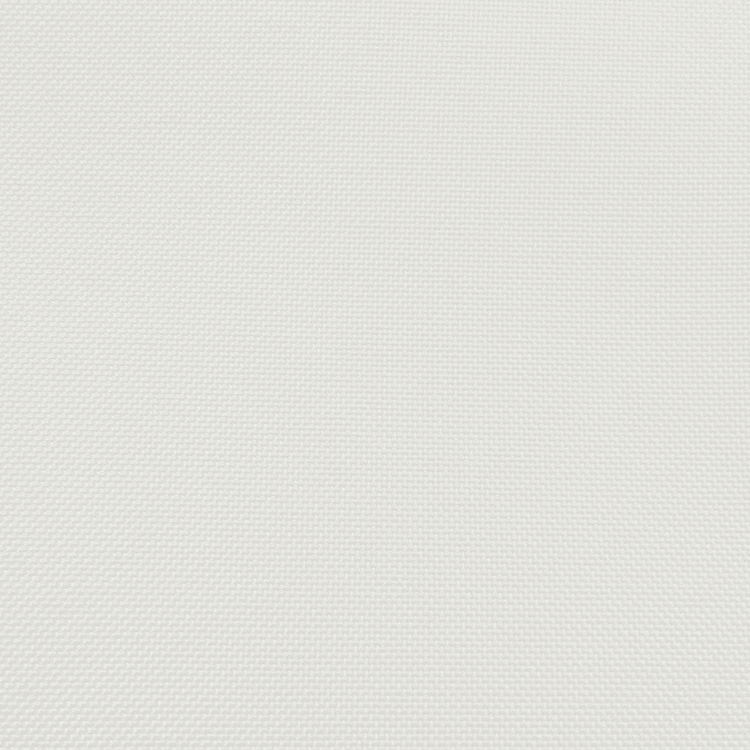 72 Round - Ivory Polyester Round Specialty Size Linen
from $6.50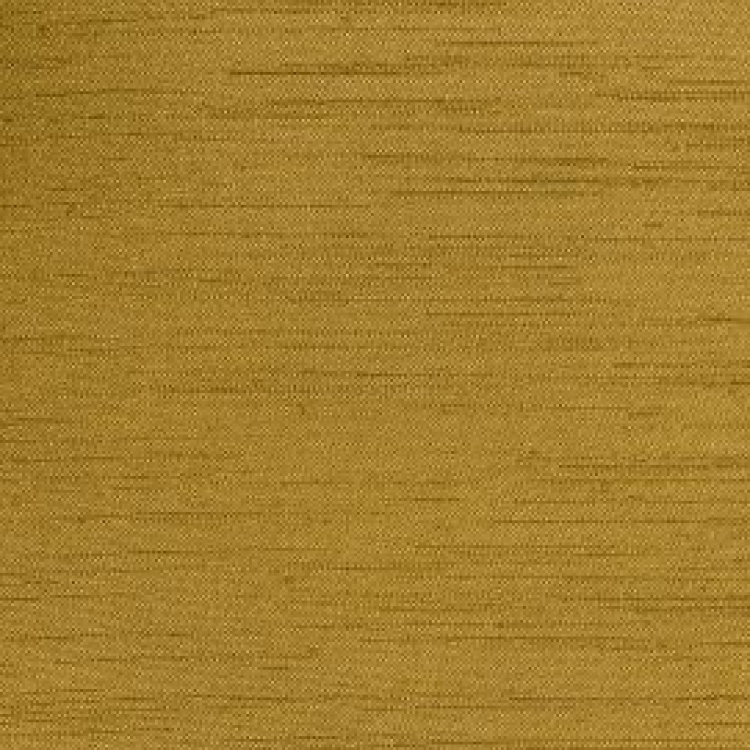 17 x 17 - Acid Green Majestic Satin Napkin Napkins
from $0.75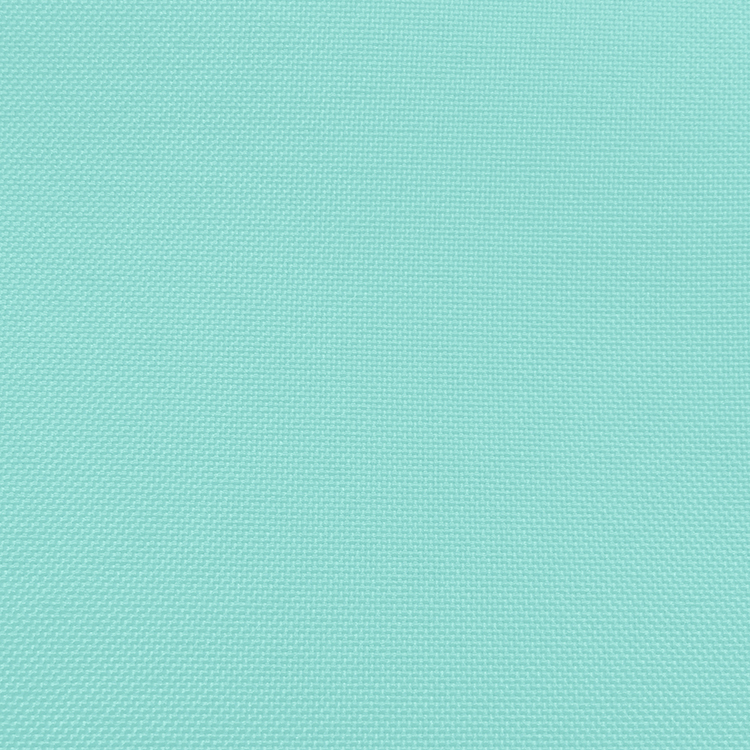 17 x 17 - Aqua Polyester Napkin Napkins
from $0.45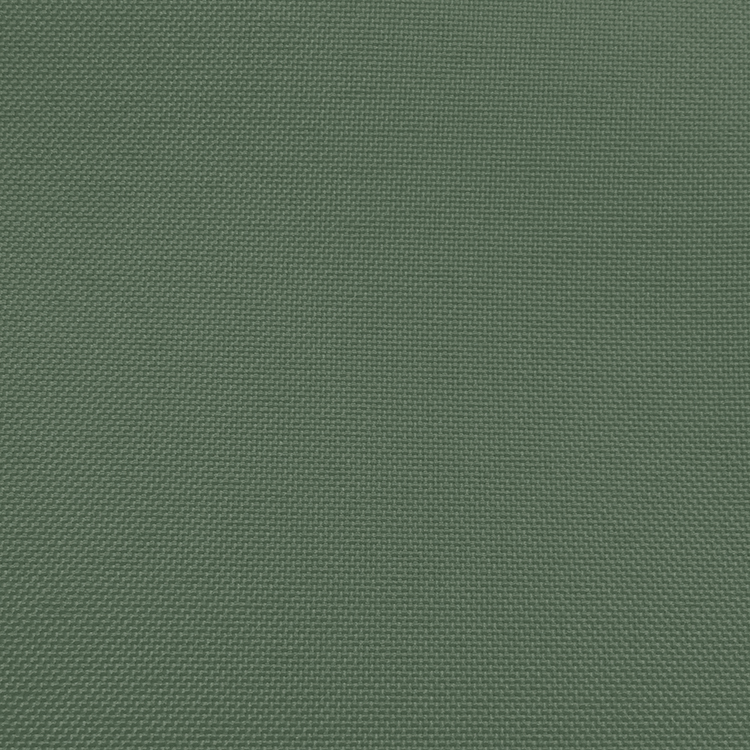 17 x 17 - Army Green Polyester Napkin Napkins
from $0.45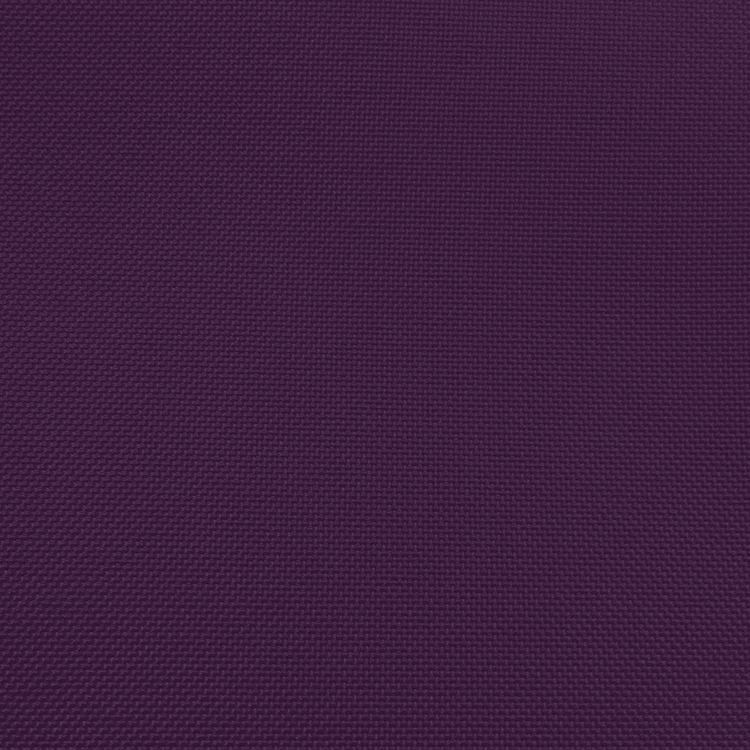 17 x 17 - Aubergine Polyester Napkin Napkins
from $0.45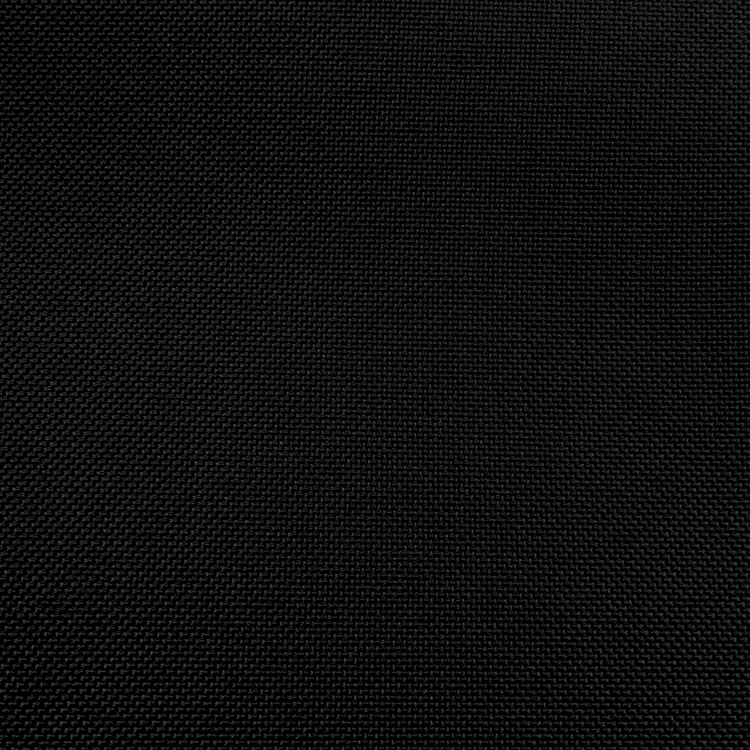 17 x 17 - Black Polyester Napkin Napkins
from $0.35
17 x 17 - Brick Polyester Napkin Napkins
from $0.45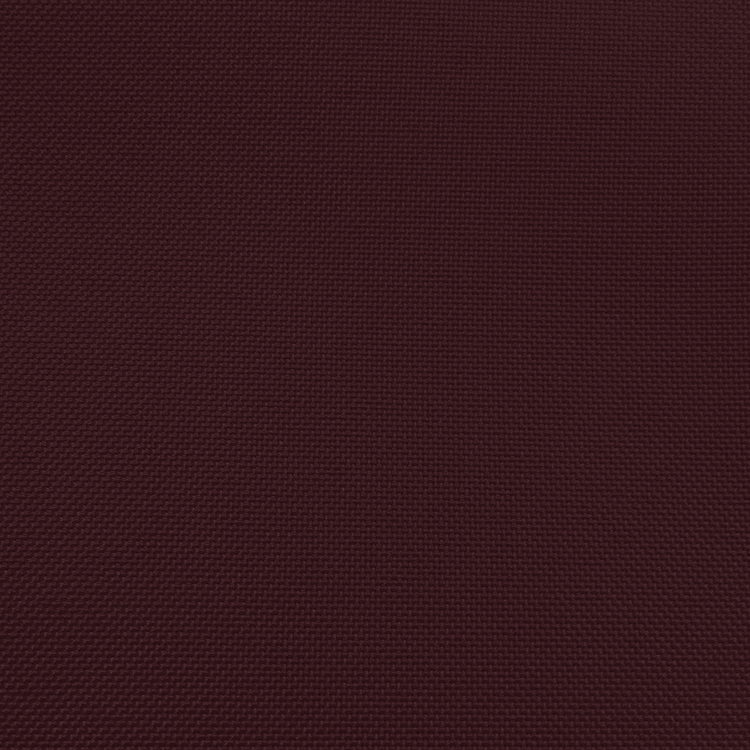 17 x 17 - Burgundy Polyester Napkin Napkins
from $0.45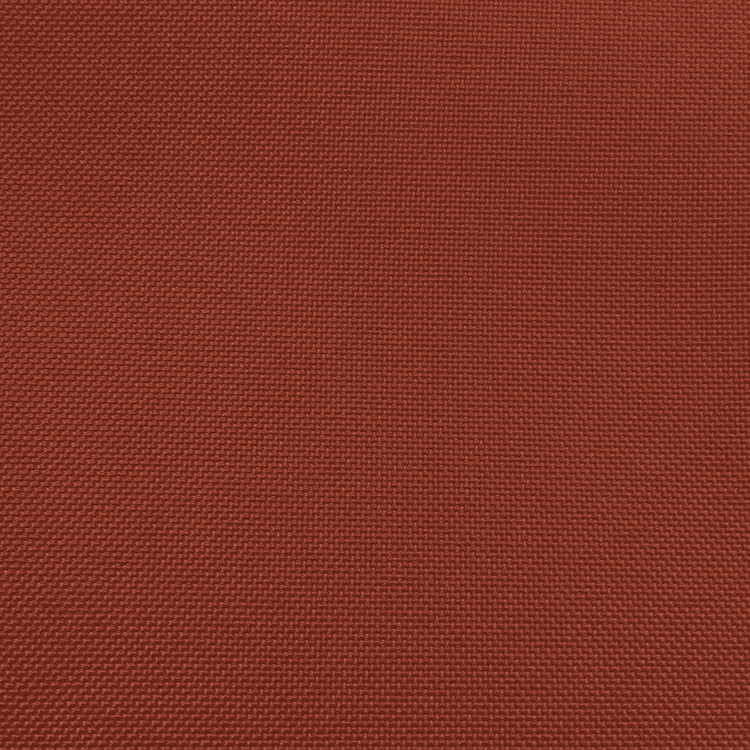 17 x 17 - Burnt Orange Polyester Napkin Napkins
from $0.45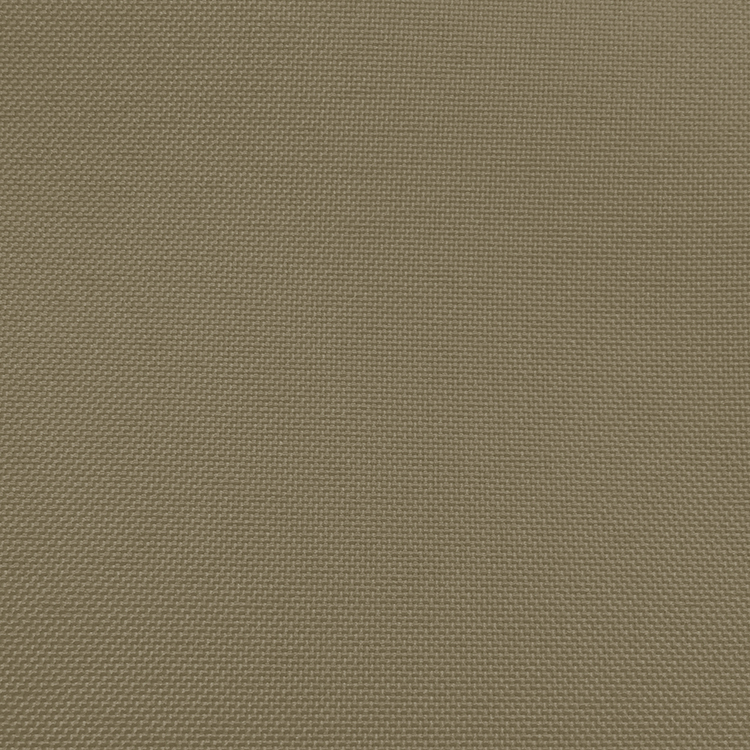 17 x 17 - Cafe Polyester Napkin Napkins
from $0.45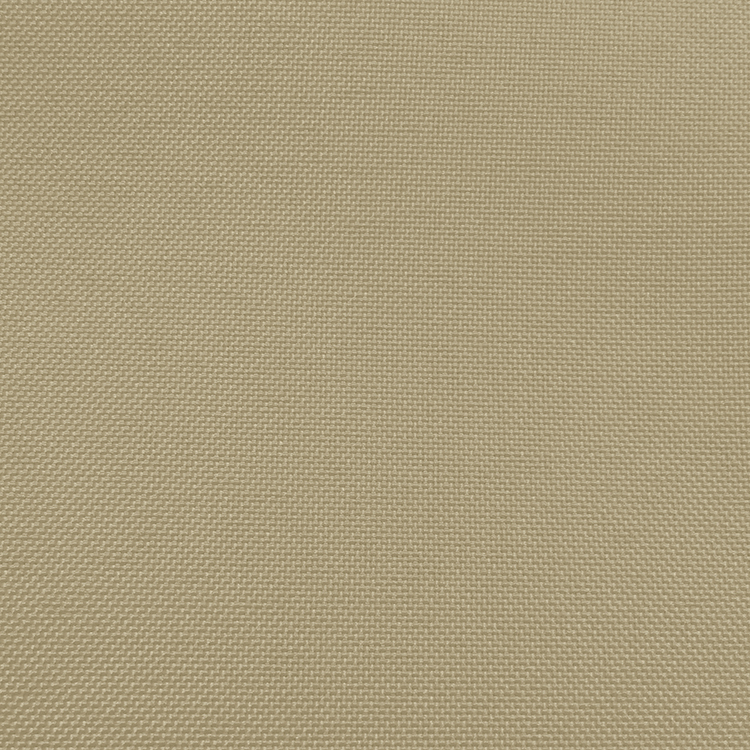 17 x 17 - Camel Polyester Napkin Napkins
from $0.45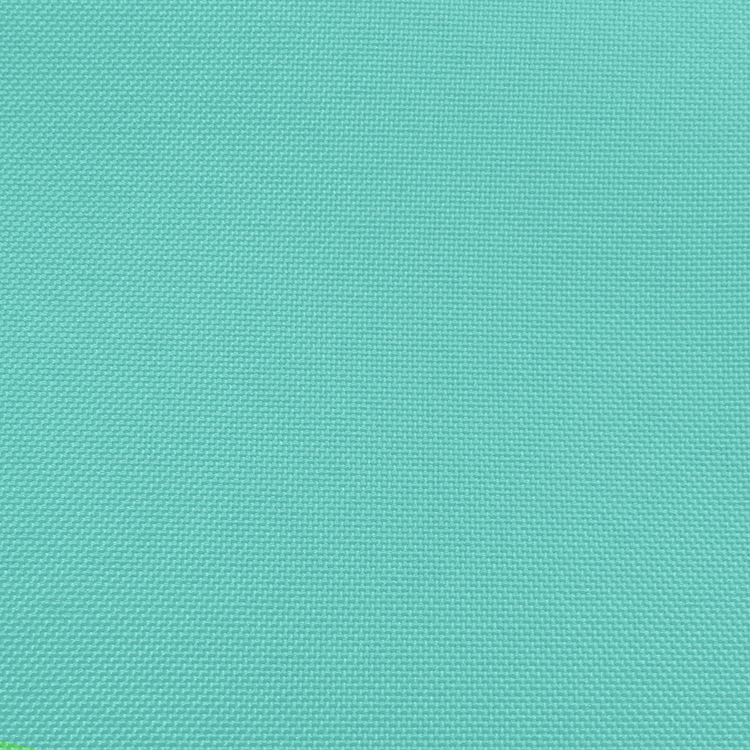 17 x 17 - Caribbean Polyester Napkin Napkins
from $0.45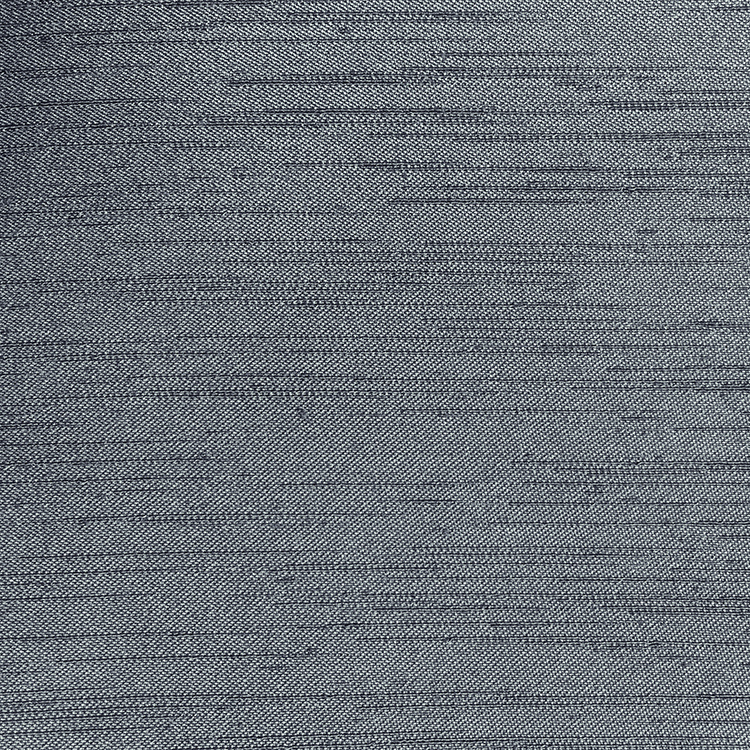 17 x 17 - Charcoal Majestic Satin Napkin Napkins
from $0.75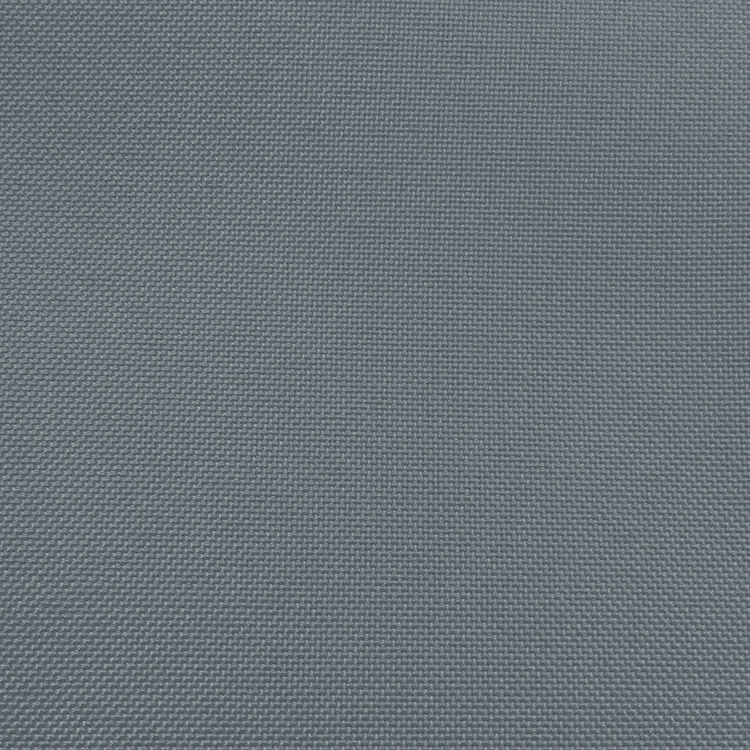 17 x 17 - Charcoal Polyester Napkin Napkins
from $0.45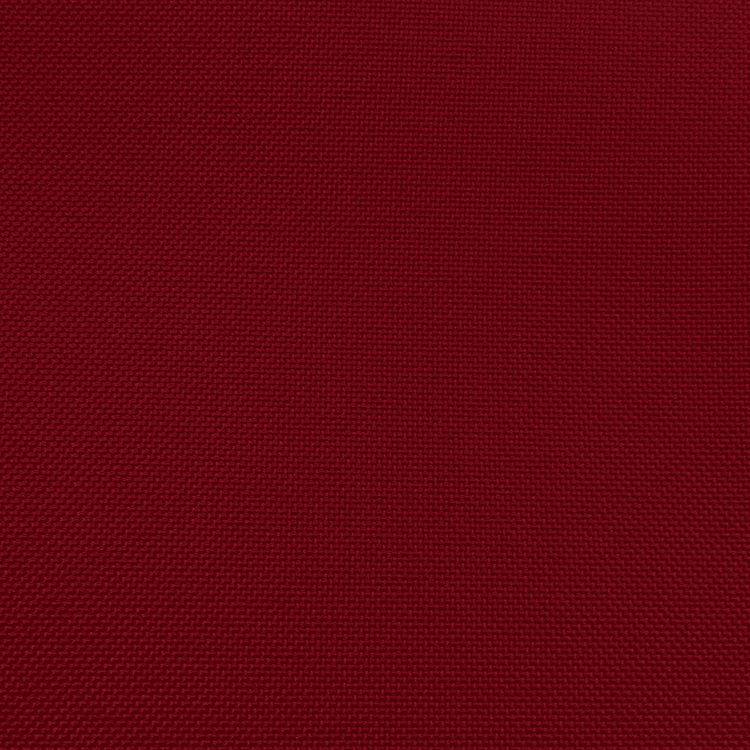 17 x 17 - Cherry Red Polyester Napkin Napkins
from $0.45
17 x 17 - Chocolate Polyester Napkin Napkins
from $0.45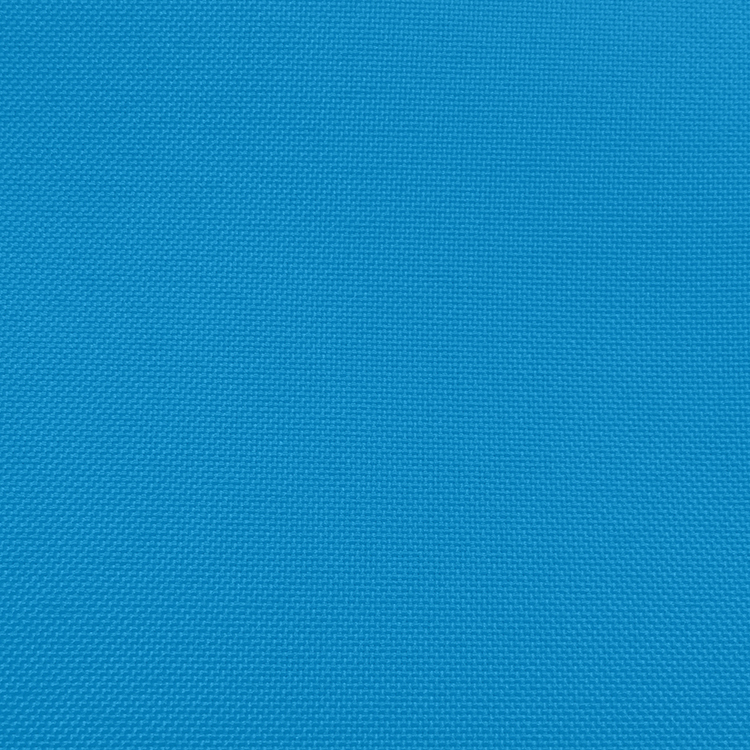 17 x 17 - Cobalt Polyester Napkin Napkins
from $0.45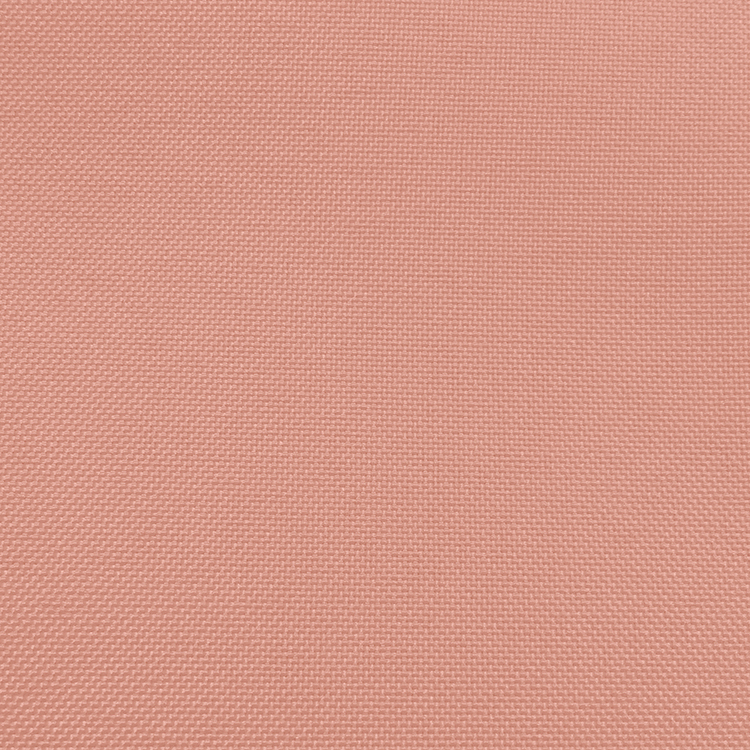 17 x 17 - Coral Polyester Napkin Napkins
from $0.45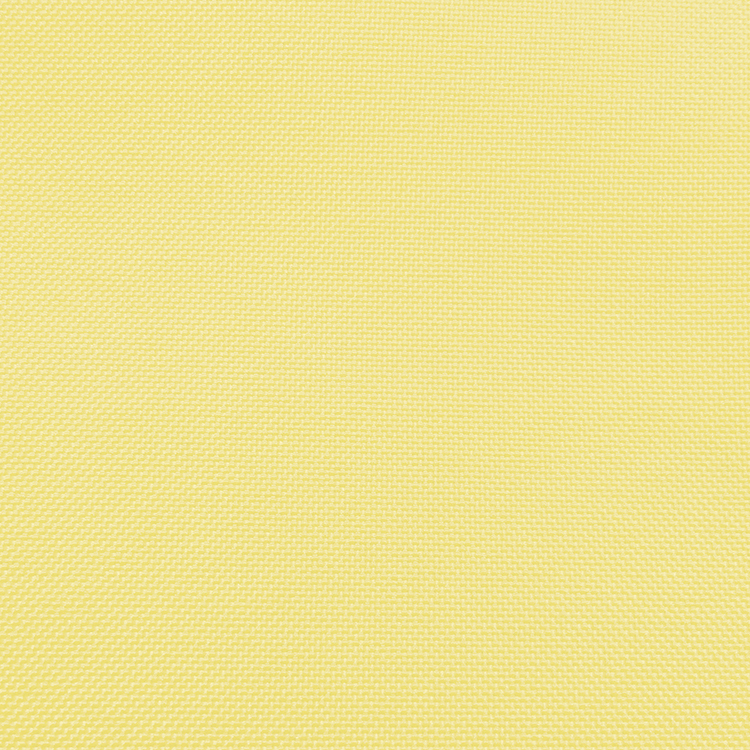 17 x 17 - Cornsilk Polyester Napkin Napkins
from $0.45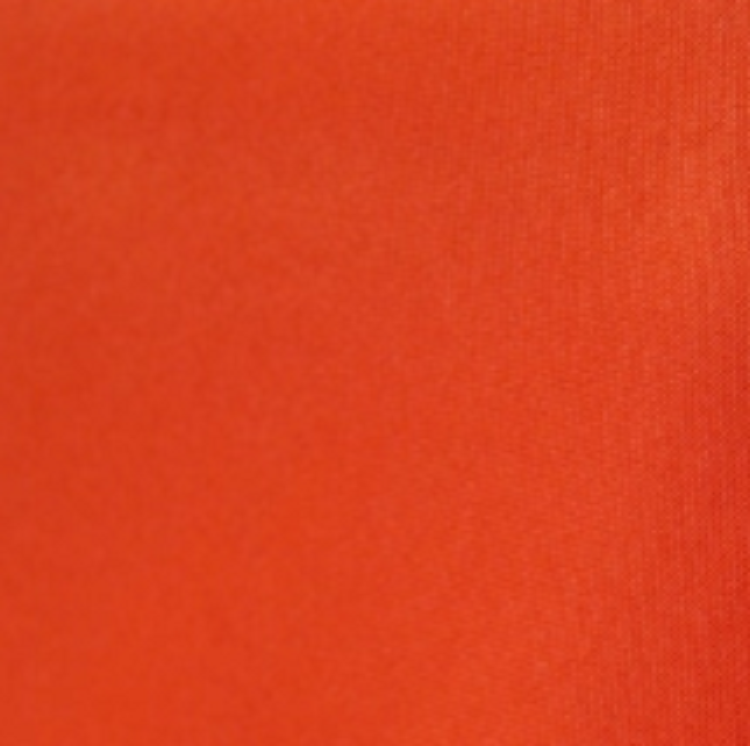 17 x 17 - Dark Orange Polyester Napkin Napkins
from $0.45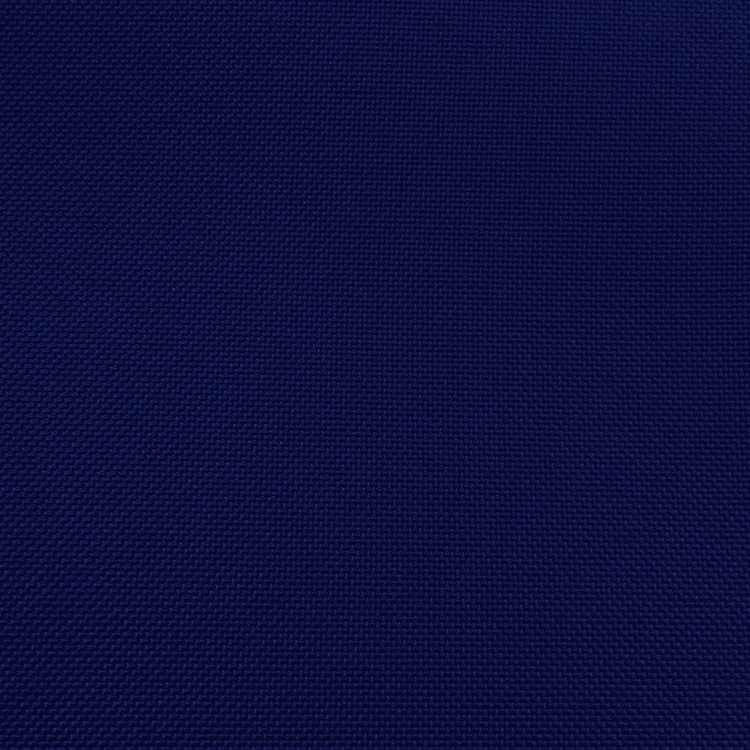 17 x 17 - Deep Royal Polyester Napkin Napkins
from $0.45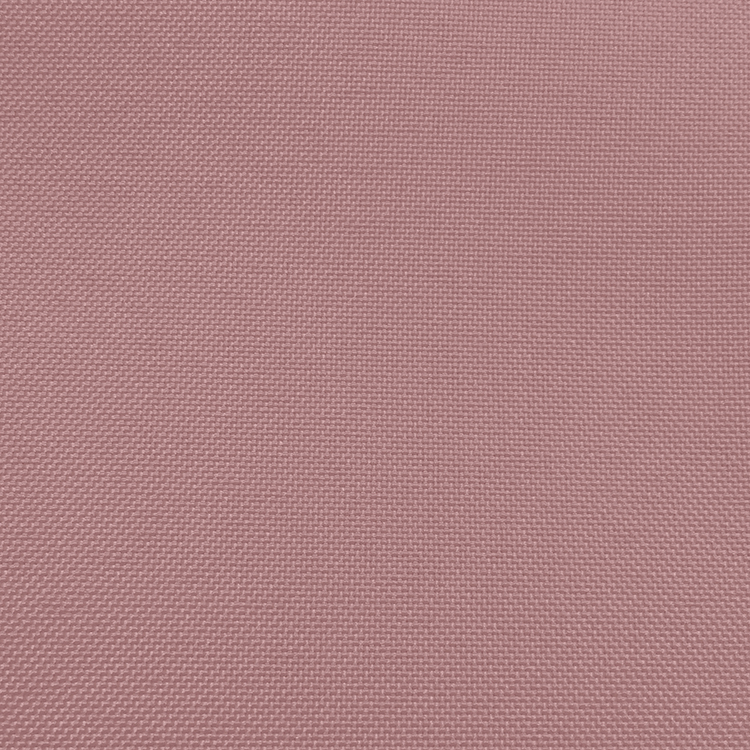 17 x 17 - Dusty Rose Polyester Napkin Napkins
from $0.45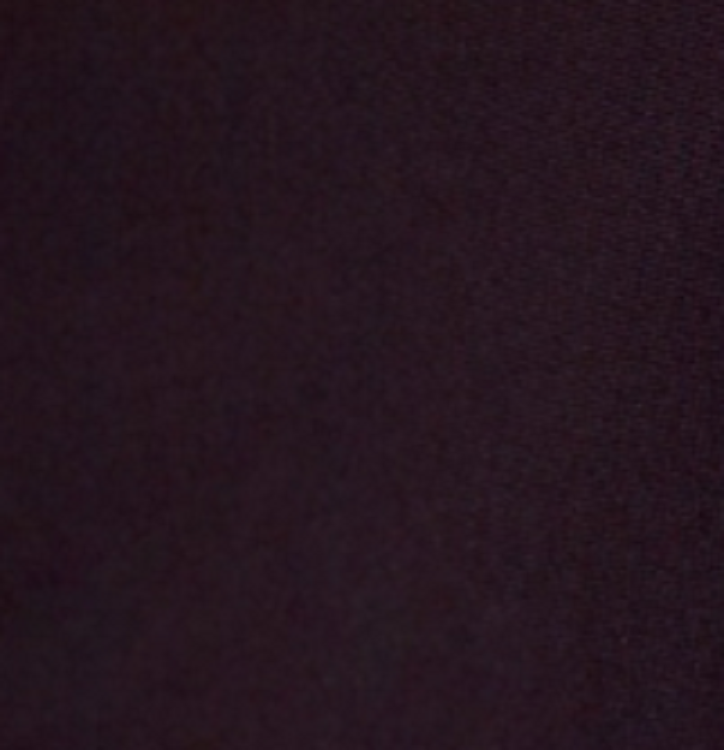 17 x 17 - Eggplant Polyester Napkin Napkins
from $0.45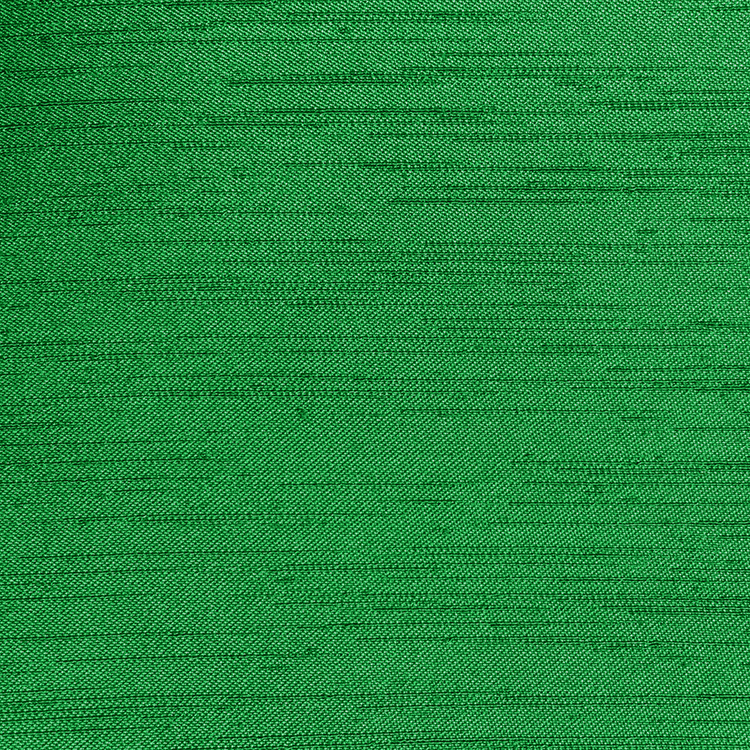 17 x 17 - Emerald Majestic Satin Napkin Napkins
from $0.75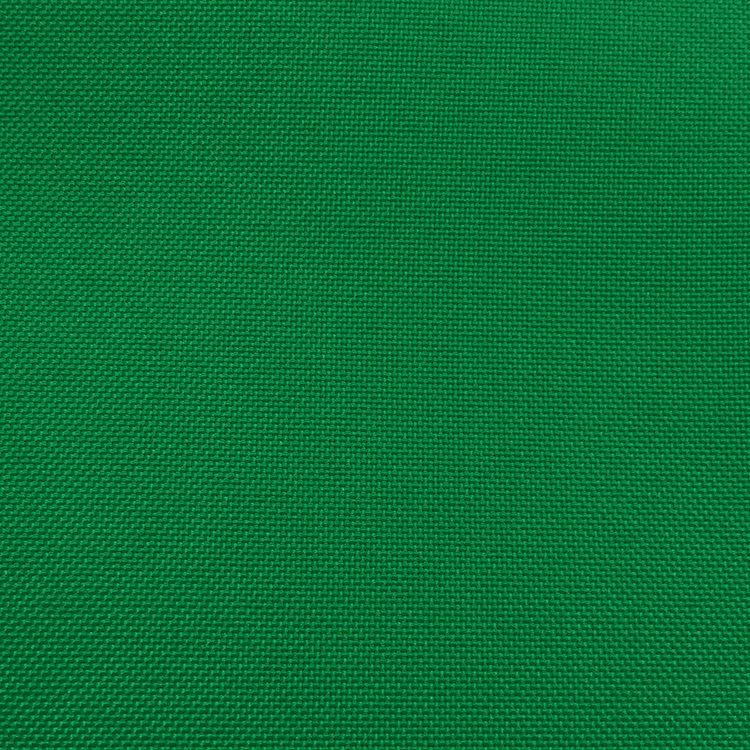 17 x 17 - Emerald Polyester Napkin Napkins
from $0.45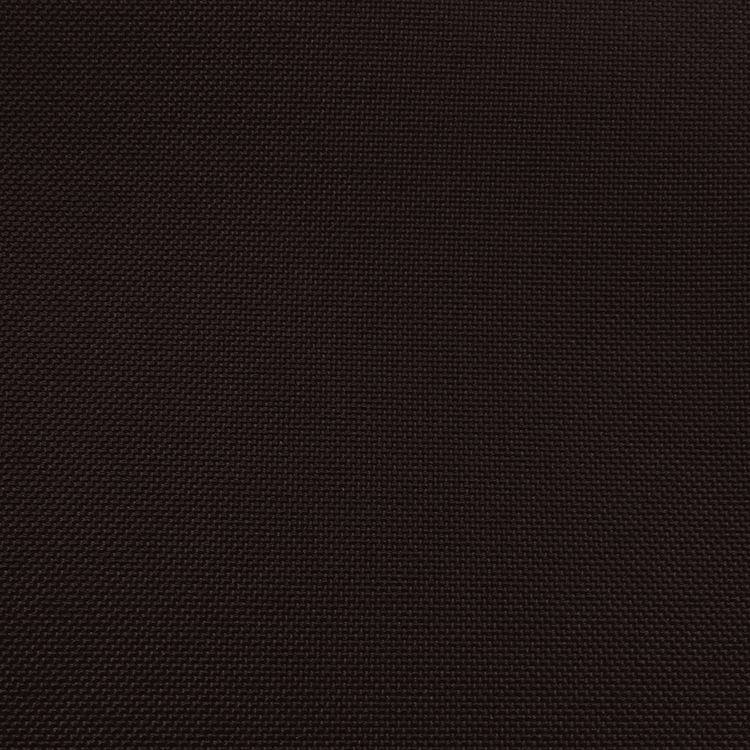 17 x 17 - Espresso Polyester Napkin Napkins
from $0.45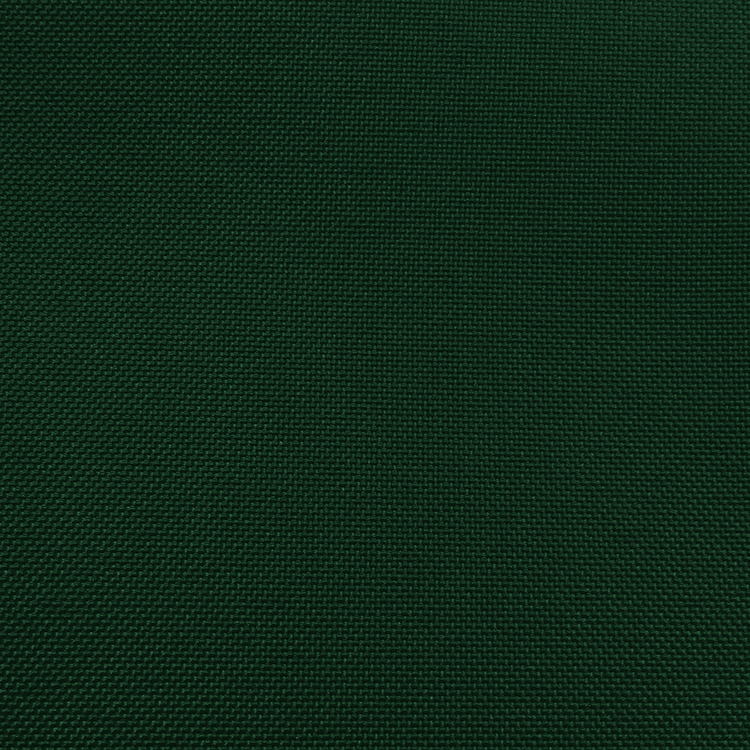 17 x 17 - Forest Polyester Napkin Napkins
from $0.45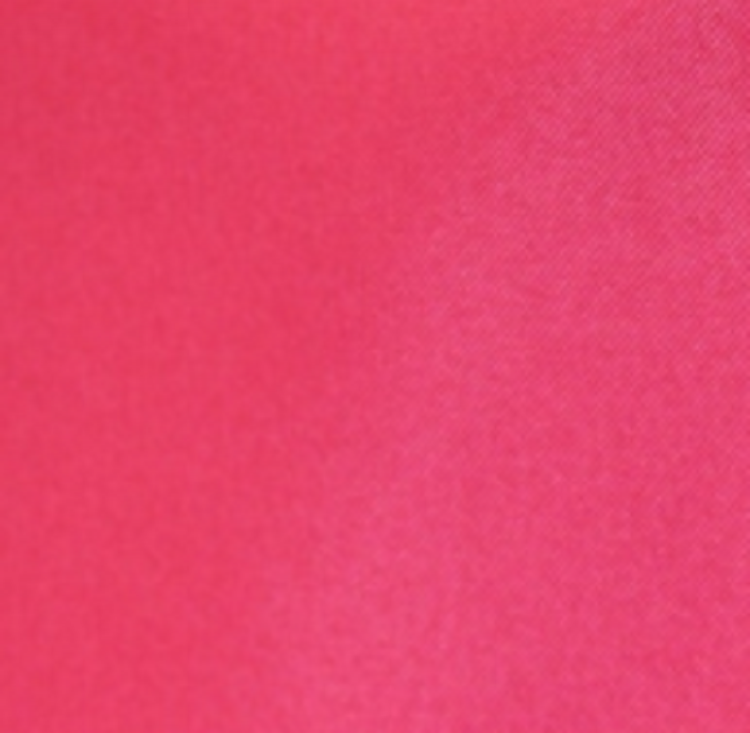 17 x 17 - Fuchsia Polyester Napkin Napkins
from $0.45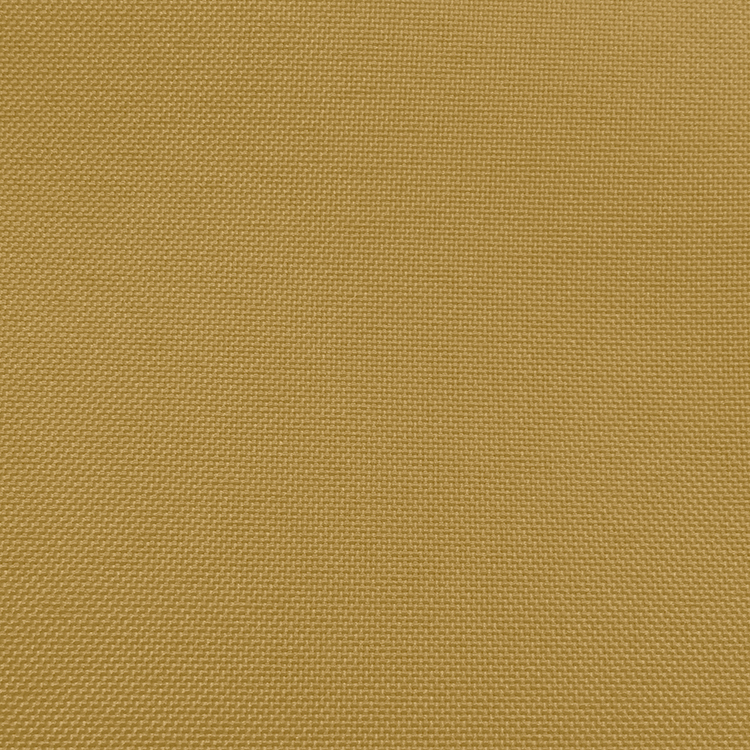 17 x 17 - Gold Polyester Napkin Napkins
from $0.45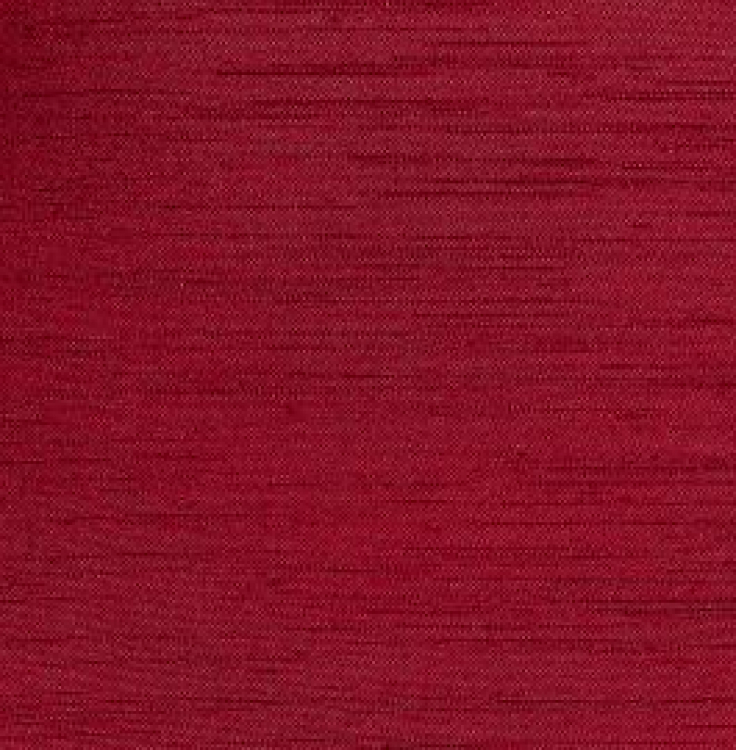 17 x 17 - Holiday Red Majestic Satin Napkin Napkins
from $0.75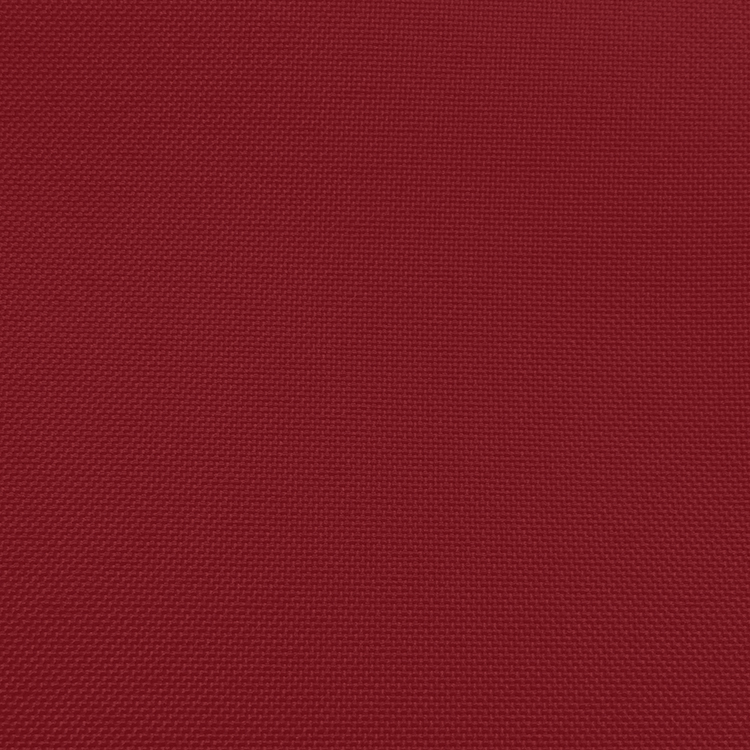 17 x 17 - Holiday Red Polyester Napkin Napkins
from $0.45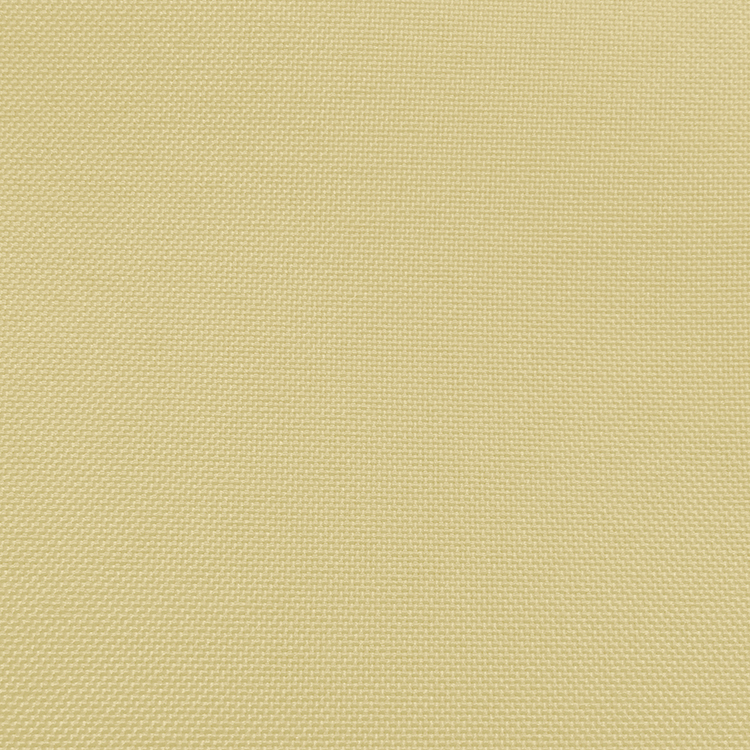 17 x 17 - Honey Polyester Napkin Napkins
from $0.45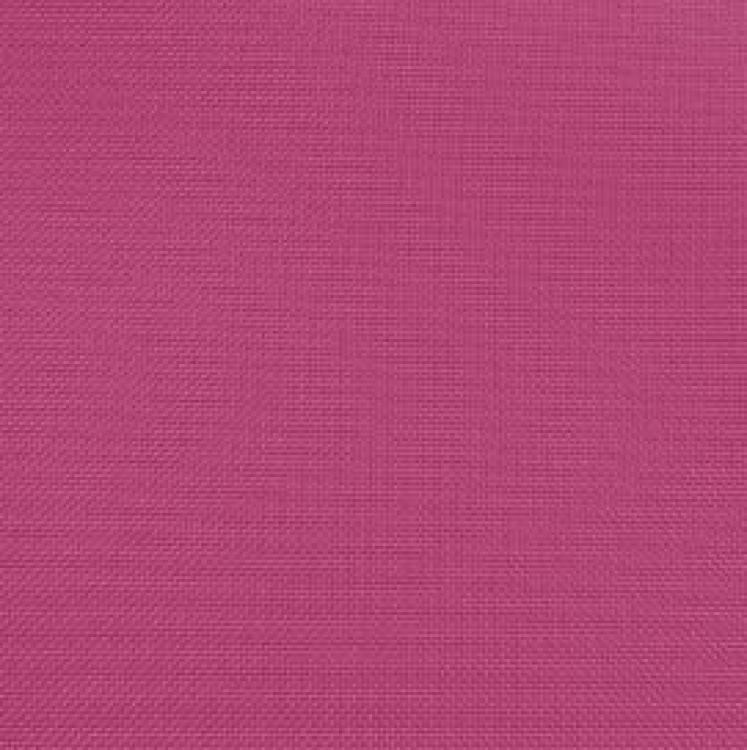 17 x 17 - Hot Pink Polyester Napkin Napkins
from $0.45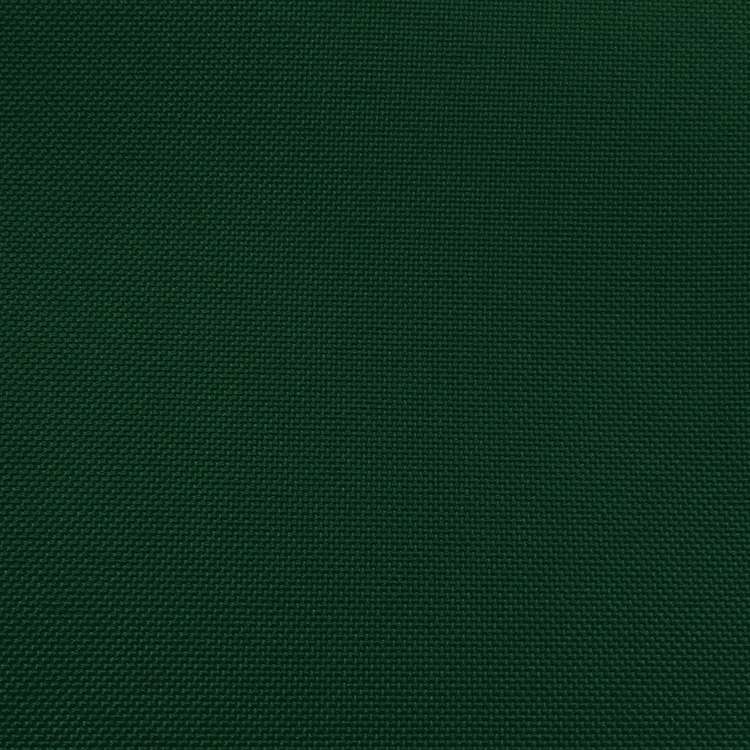 17 x 17 - Hunter Polyester Napkin Napkins
from $0.45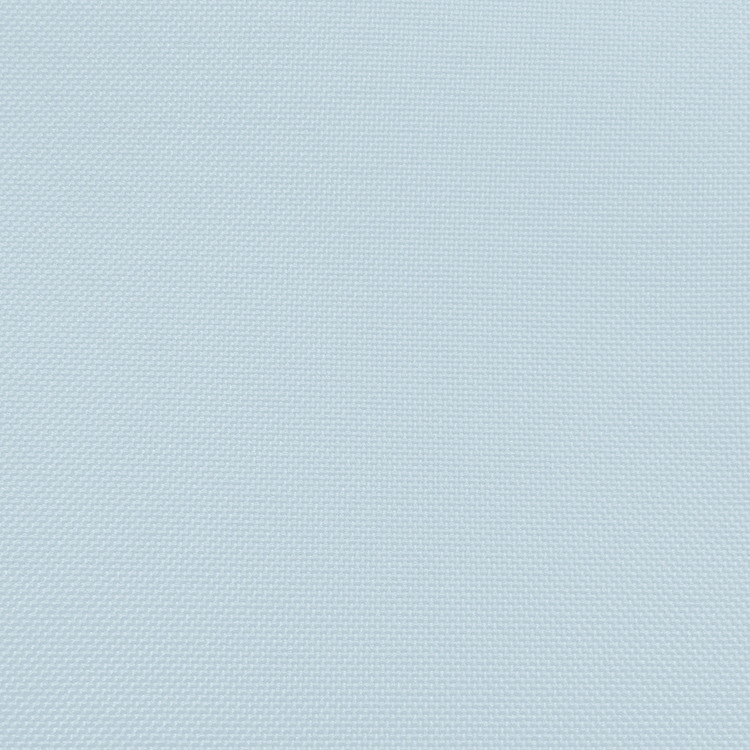 17 x 17 - Ice Blue Polyester Napkin Napkins
from $0.45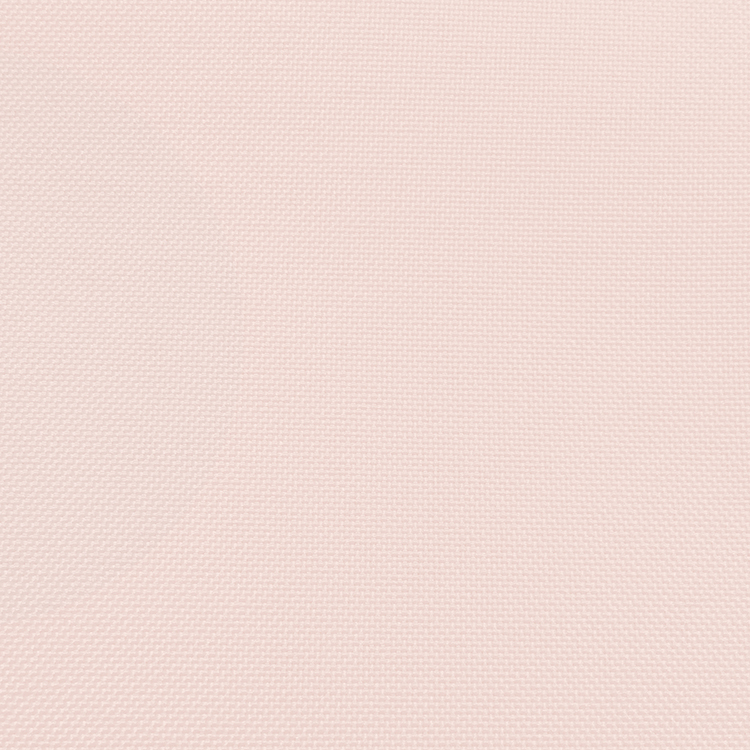 17 x 17 - Ice Peach Polyester Napkin Napkins
from $0.45
17 x 17 - Ice Pink Polyester Napkin Napkins
from $0.45
17 x 17 - Jade Polyester Napkin Napkins
from $0.45
17 x 17 - Kelly Polyester Napkin Napkins
from $0.45
17 x 17 - Lagoon Polyester Napkin Napkins
from $0.45
17 x 17 - Lemon Majestic Satin Napkin Napkins
from $0.75
17 x 17 - Lemon Polyester Napkin Napkins
from $0.45
17 x 17 - Light Blue Majestic Satin Napkin Napkins
from $0.75
17 x 17 - Light Blue Polyester Napkin Napkins
from $0.45
17 x 17 - Light Pink Majestic Satin Napkin Napkins
from $0.75
17 x 17 - Light Pink Polyester Napkin Napkins
from $0.45
17 x 17 - Light Watermelon Polyester Napkin Napkins
from $0.45
17 x 17 - Lilac Polyester Napkin Napkins
from $0.45
17 x 17 - Lime Polyester Napkin Napkins
from $0.45
17 x 17 - Magenta Polyester Napkin Napkins
from $0.45
17 x 17 - Mauve Polyester Napkin Napkins
from $0.45
17 x 17 - Midnight Polyester Napkin Napkins
from $0.45
17 x 17 - Mint Polyester Napkin Napkins
from $0.45
17 x 17 - Moss Polyester Napkin Napkins
from $0.45
17 x 17 - Navy Majestic Satin Napkin Napkins
from $0.75
17 x 17 - Navy Polyester Napkin Napkins
from $0.45
17 x 17 - Neon Green Polyester Napkin Napkins
from $0.45
17 x 17 - Neon Orange Polyester Napkin Napkins
from $0.45
17 x 17 - Neon Pink Polyester Napkin Napkins
from $0.45
17 x 17 - Olive Polyester Napkin Napkins
from $0.45
17 x 17 - Orange Polyester Napkin Napkins
from $0.45
17 x 17 - Peach Polyester Napkin Napkins
from $0.45
17 x 17 - Periwinkle Polyester Napkin Napkins
from $0.45
17 x 17 - Pink Balloon Polyester Napkin Napkins
from $0.45
17 x 17 - Plum Polyester Napkin Napkins
from $0.45
17 x 17 - Purple Majestic Satin Napkin Napkins
from $0.75
17 x 17 - Purple Polyester Napkin Napkins
from $0.45
17 x 17 - Raspberry Polyester Napkin Napkins
from $0.45
17 x 17 - Royal Polyester Napkin Napkins
from $0.45
17 x 17 - Ruby Polyester Napkin Napkins
from $0.45
17 x 17 - Sage Majestic Satin Napkin Napkins
from $0.75
17 x 17 - Sage Polyester Napkin Napkins
from $0.45
17 x 17 - SeaMist Polyester Napkin Napkins
from $0.45
17 x 17 - Silver Polyester Napkin Napkins
from $0.45
17 X 17 - Slate Polyester Napkin Napkins
from $0.45
17 x 17 - Tan Polyester Napkin Napkins
from $0.45
17 x 17 - Teal Polyester Napkin Napkins
from $0.45
17 x 17 - Terra Cotta Polyester Napkin Napkins
from $0.45
17 x 17 - Toast Polyester Napkin Napkins
from $0.45
17 x 17 - Turquoise Polyester Napkin Napkins
from $0.45
17 x 17 - Watermelon Majestic Satin Napkin Napkins
from $0.75
17 x 17 - Watermelon Polyester Napkin Napkins
from $0.45
17 x 17 - Wedgewood Polyester Napkin Napkins
from $0.45
17 x 17 - White Majestic Satin Napkin Napkins
from $0.75
17 x 17 - White Polyester Napkin Napkins
from $0.35
20 x 20 - Blush Polyester Napkin Napkins
from $0.45
20 x 20 - Charcoal Majestic Satin Napkin Napkins
from $0.75
20 x 20 - Goldenrod Polyester Napkin Napkins
from $0.45
20 x 20 - Holiday Red Majestic Satin Napkin Napkins
from $0.75
20 x 20 - Lemon Polyester Napkin Napkins
from $0.45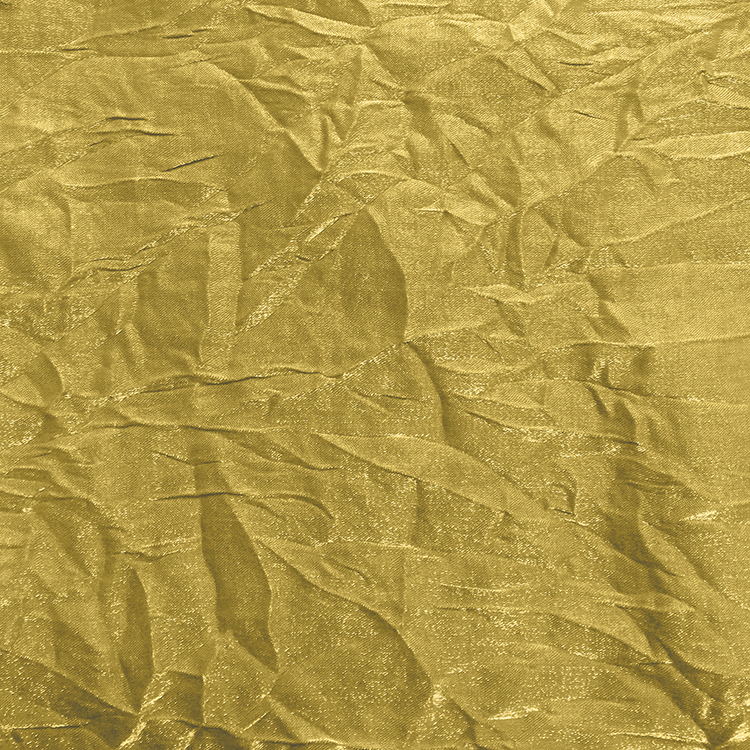 60 x 60 - 14K Shalimar Table Overlays Linen
from $11.00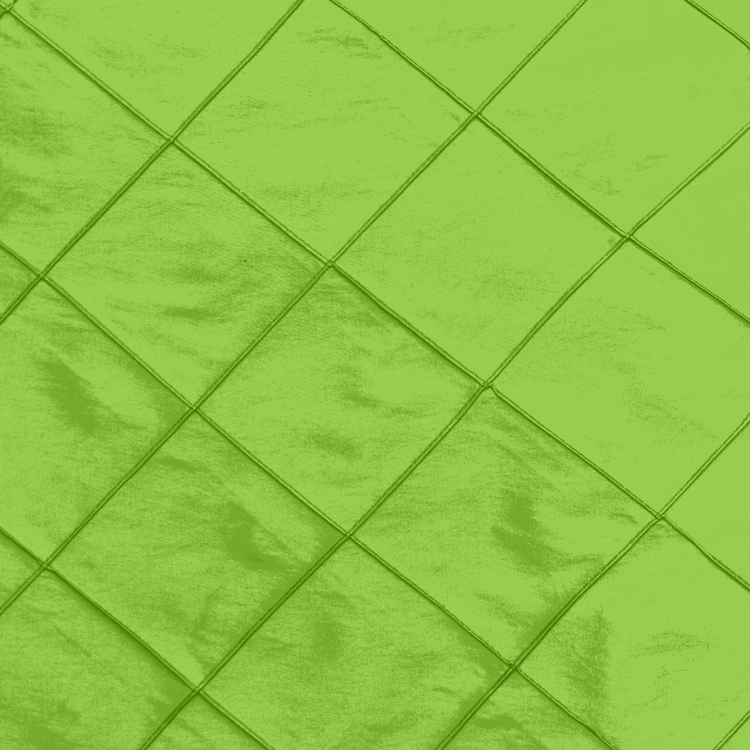 60 x 60 - Apple Bombay Pintuck Table Overlays Linen
from $8.50
60 x 60 - Aubergine Duchess Satin Table Overlays Linen
from $7.25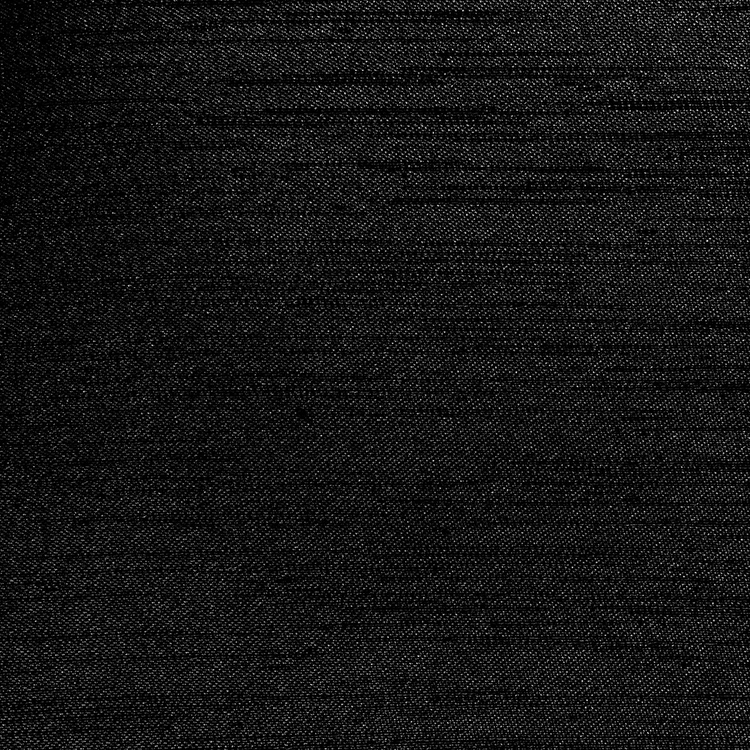 60 x 60 - Black Majestic Satin Table Overlays Linen
from $6.95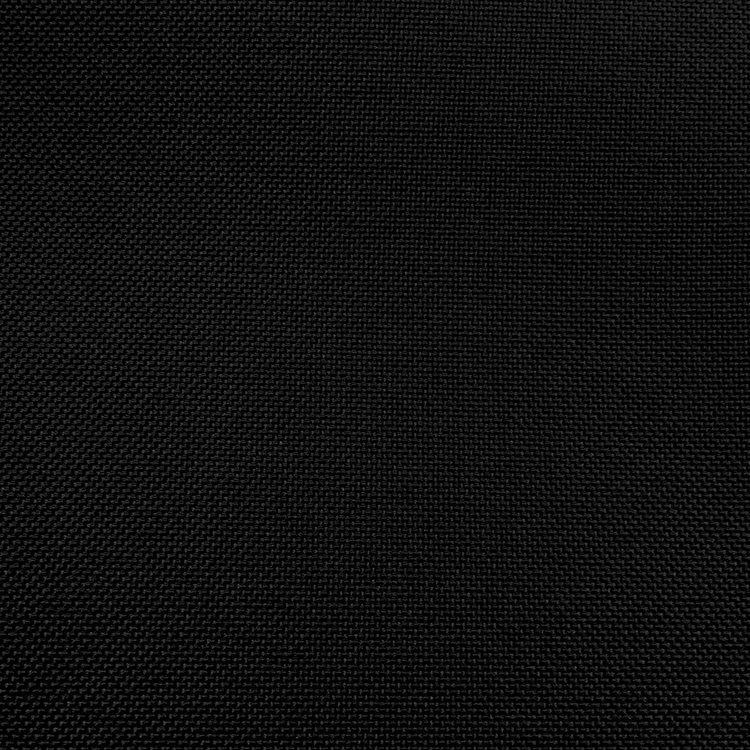 60 x 60 - Black Polyester Table Overlays Linen
from $6.95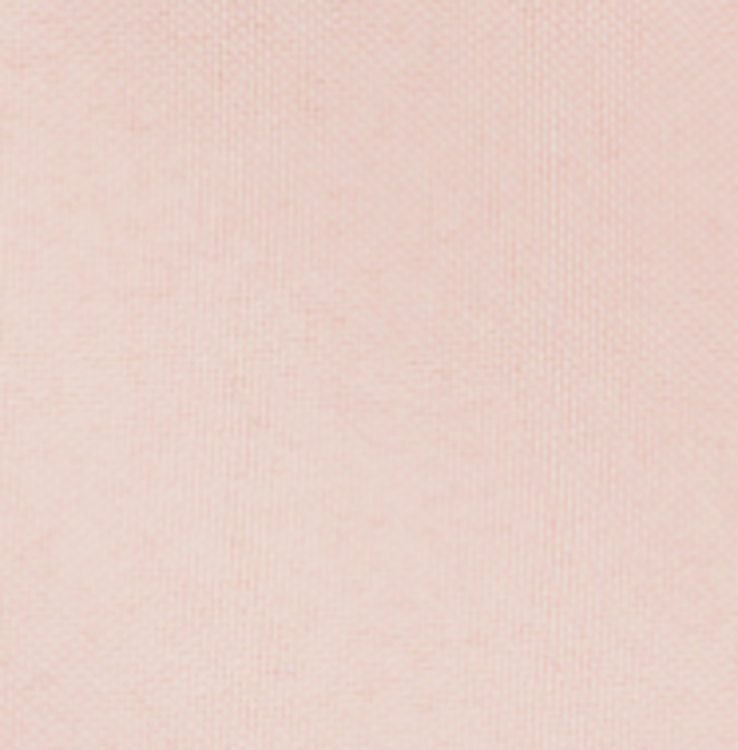 60 x 60 - Blush Matte Satin Table Overlays Linen
from $8.50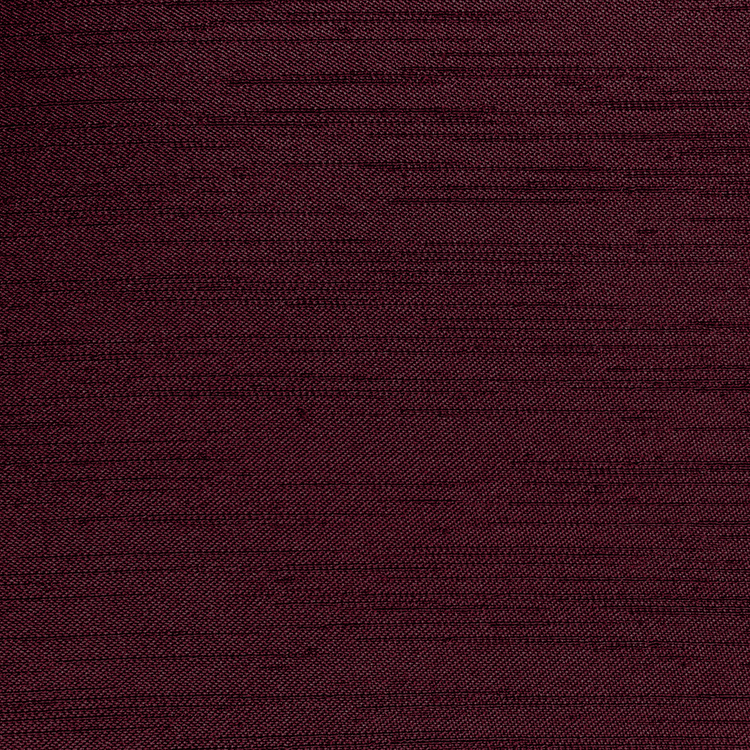 60 x 60 - Burgundy Majestic Satin Table Overlays Linen
from $6.95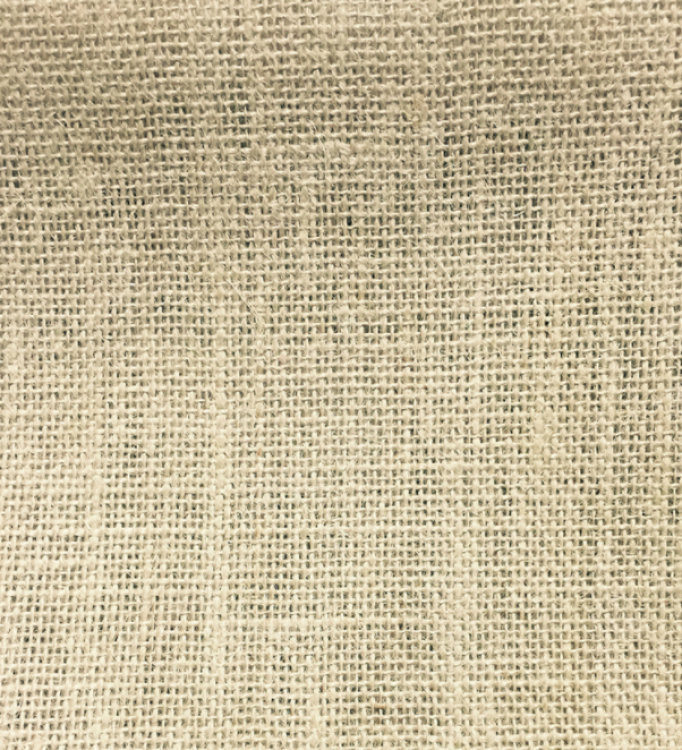 60 x 60 - Burlap Table Overlays Linen
from $8.50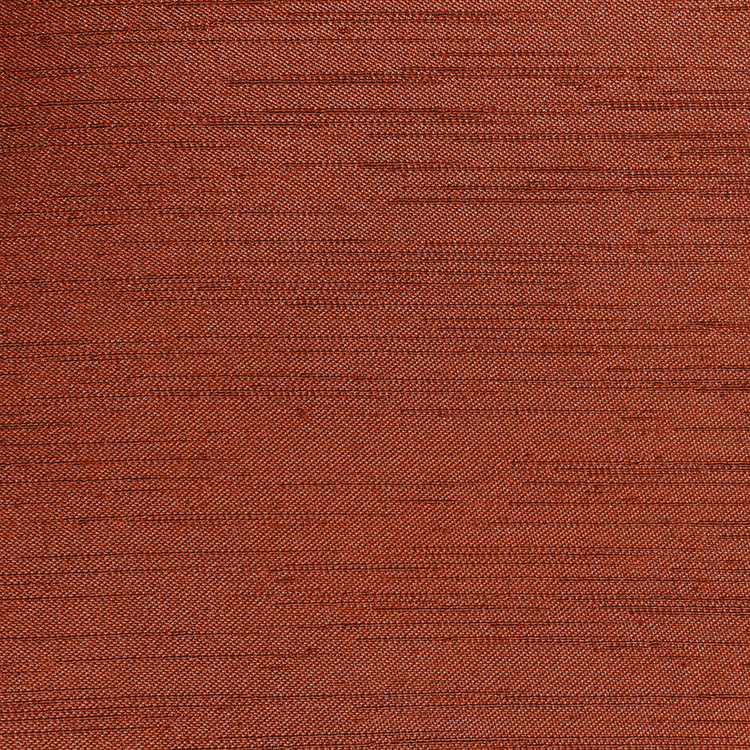 60 x 60 - Burnt Orange Majestic Satin Table Overlays Linen
from $6.95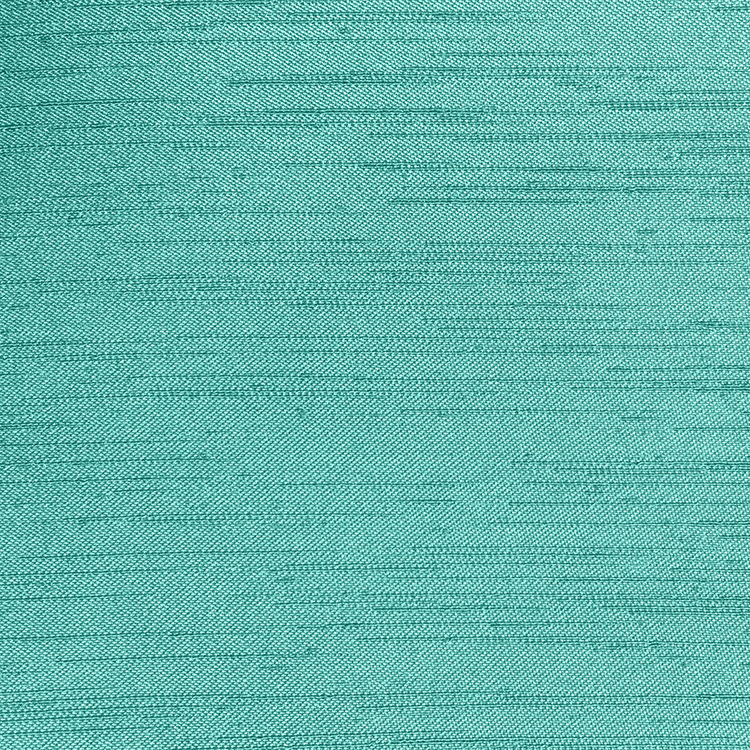 60 x 60 - Caribbean Majestic Satin Table Overlays Linen
from $6.95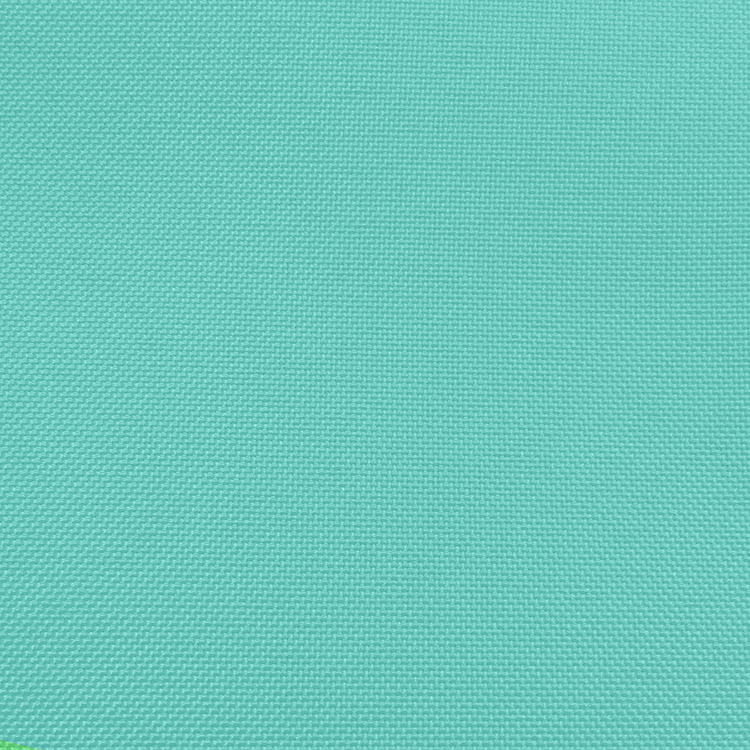 60 x 60 - Caribbean Polyester Table Overlays Linen
from $6.50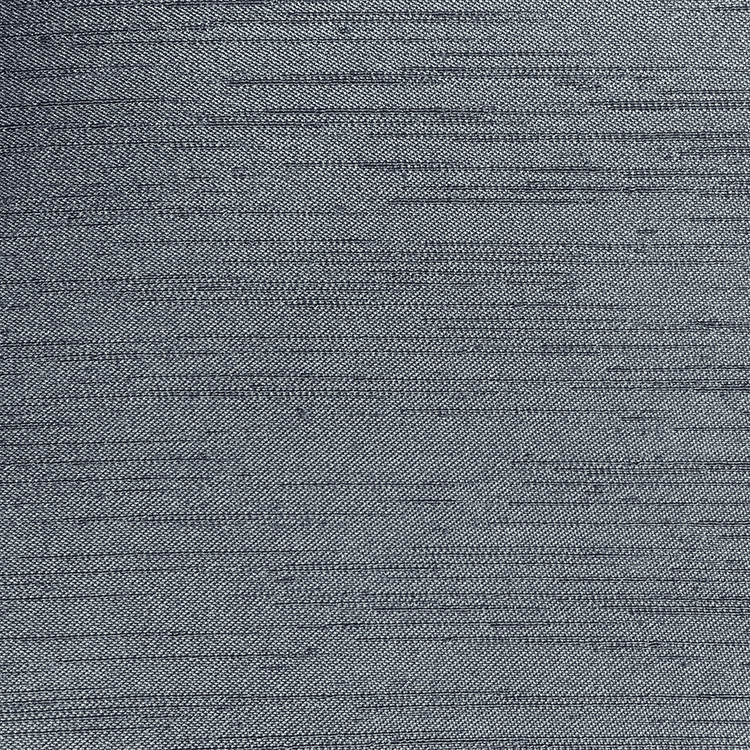 60 x 60 - Charcoal Majestic Satin Table Overlays Linen
from $6.95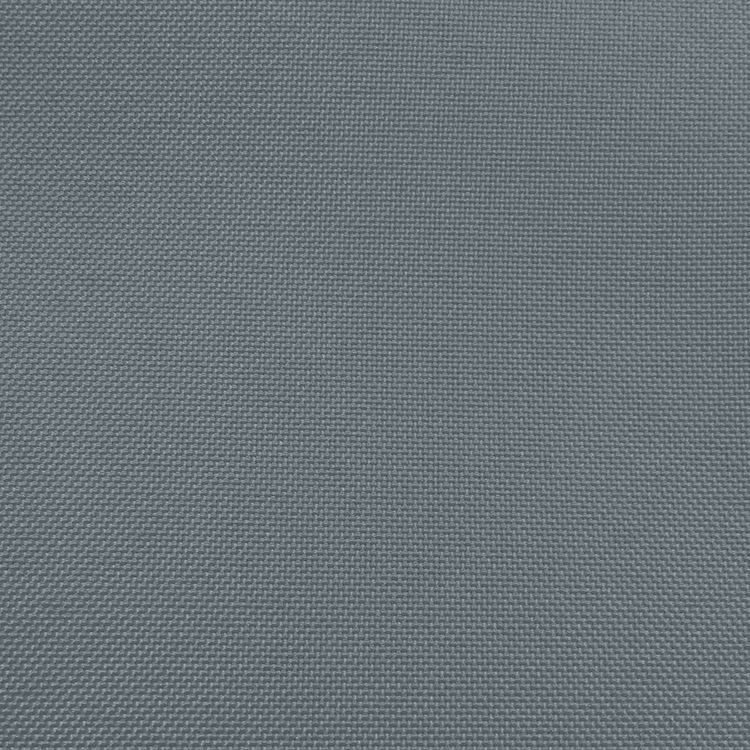 60 x 60 - Charcoal Polyester Table Overlays Linen
from $6.50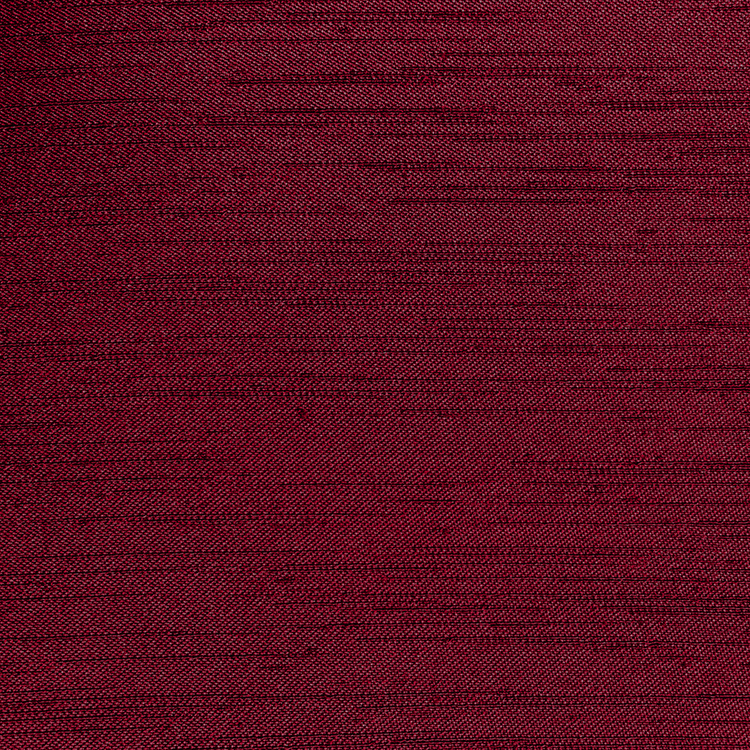 60 x 60 - Cherry Red Majestic Satin Table Overlays Linen
from $6.95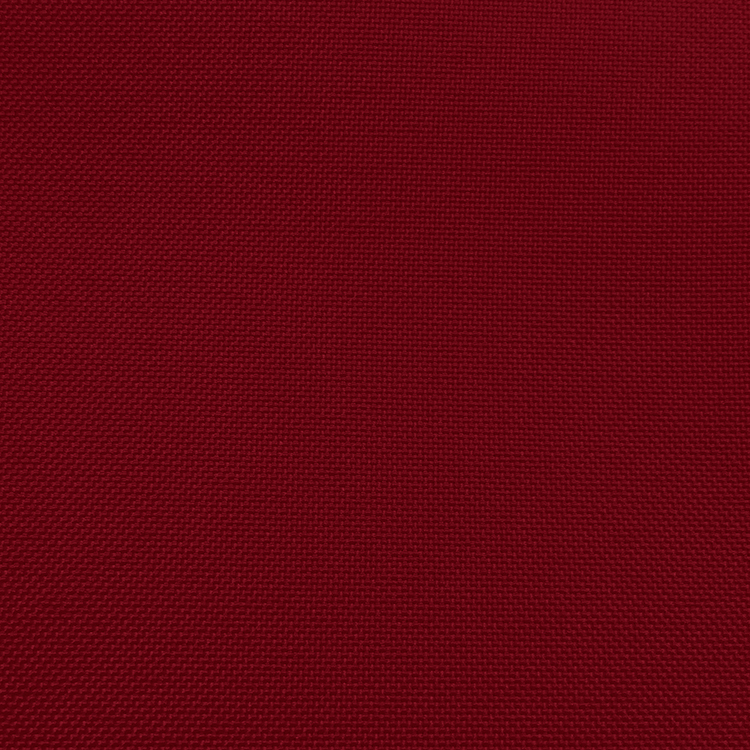 60 x 60 - Cherry Red Polyester Table Overlays Linen
from $6.50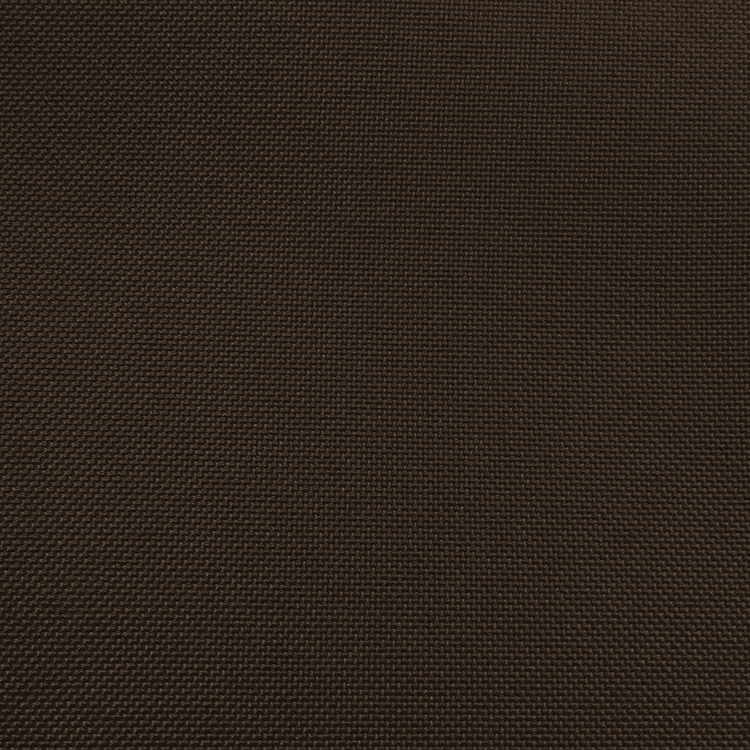 60 x 60 - Chocolate Polyester Table Overlays Linen
from $6.50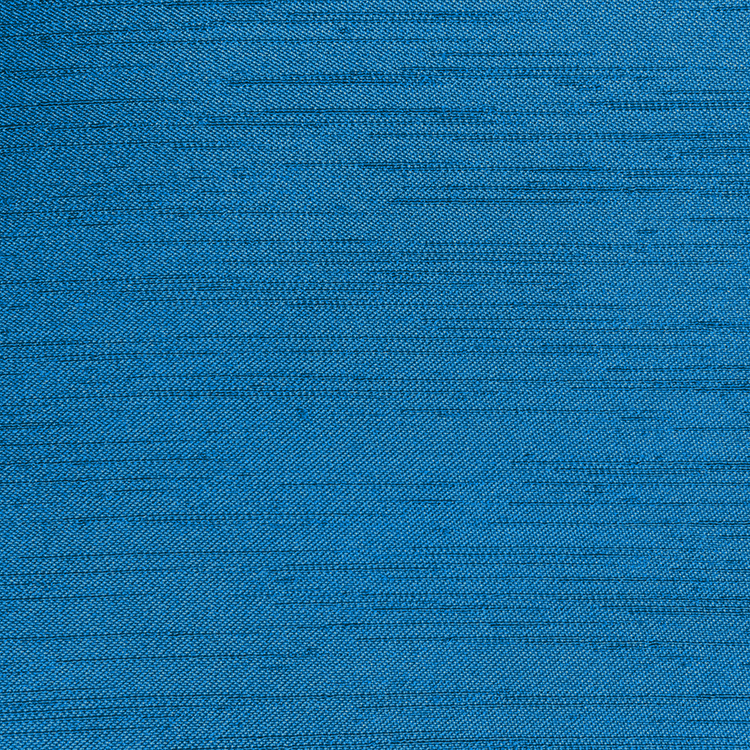 60 x 60 - Cobalt Majestic Satin Table Overlays Linen
from $6.95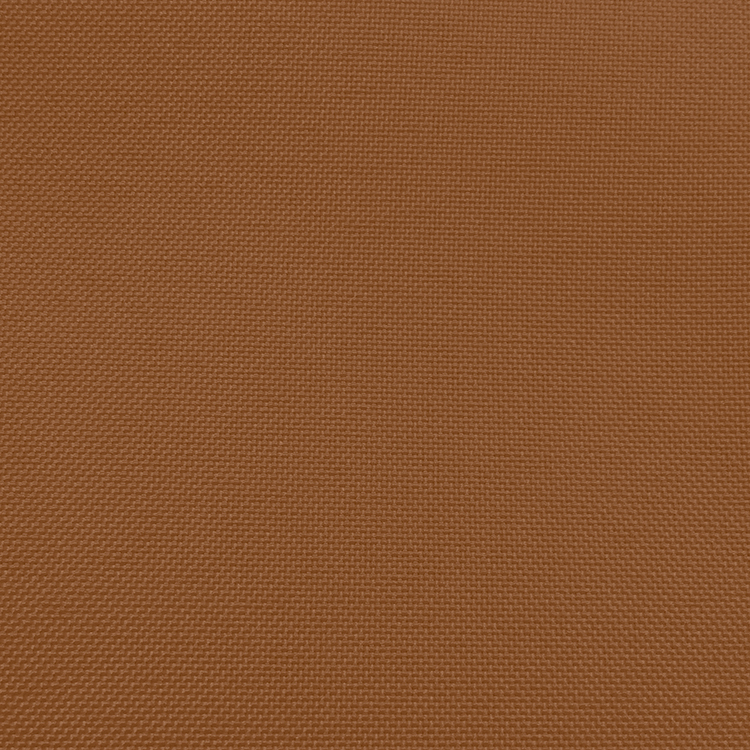 60 x 60 - Copper Polyester Table Overlays Linen
from $6.25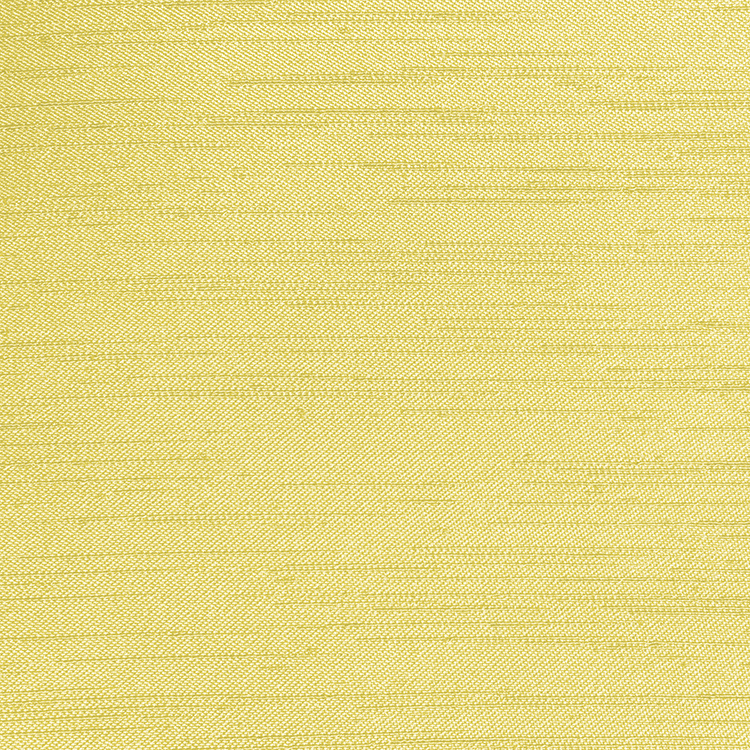 60 x 60 - Cornsilk Majestic Satin Table Overlays Linen
from $6.95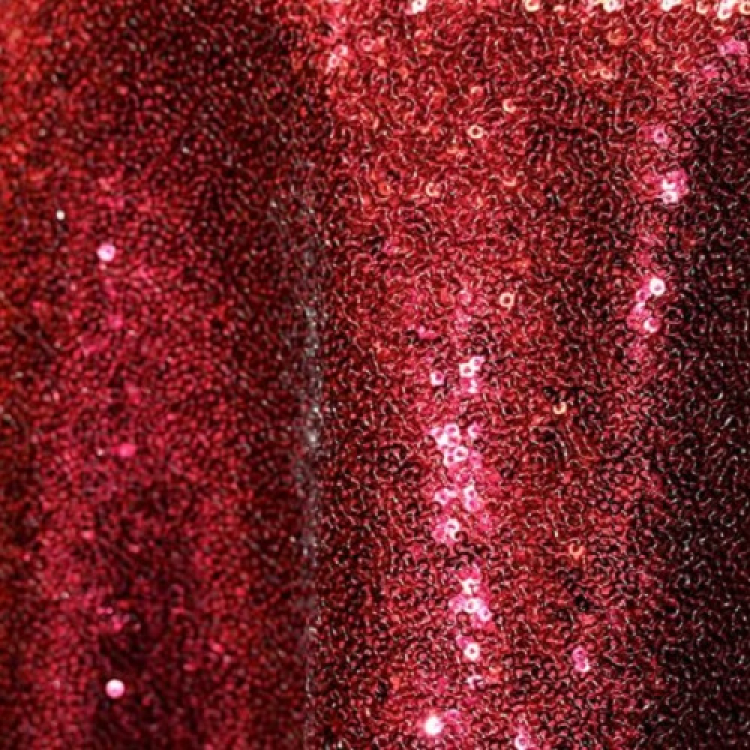 60 x 60 - Crimson Glimmer Sequin Table Overlays Linen
from $22.00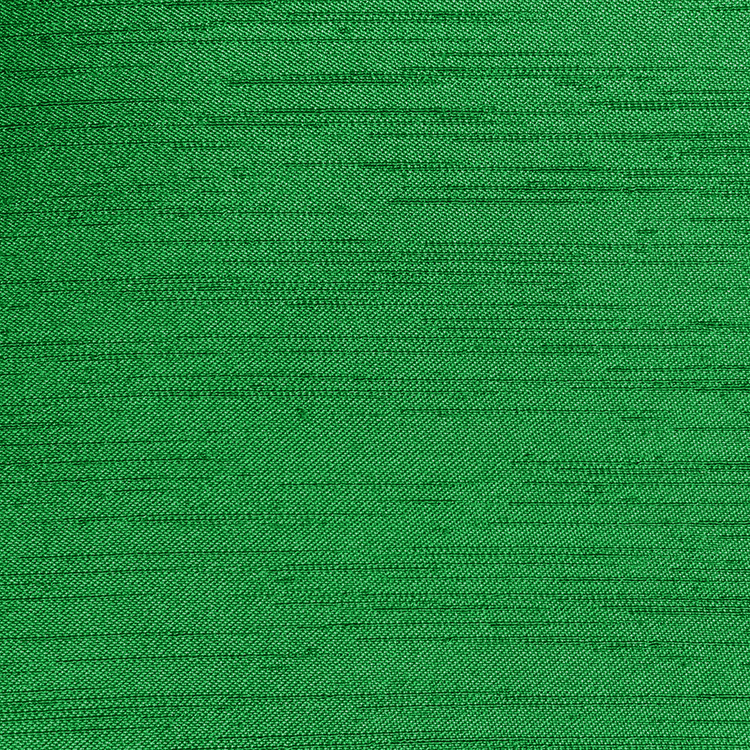 60 x 60 - Emerald Majestic Satin Table Overlays Linen
from $6.95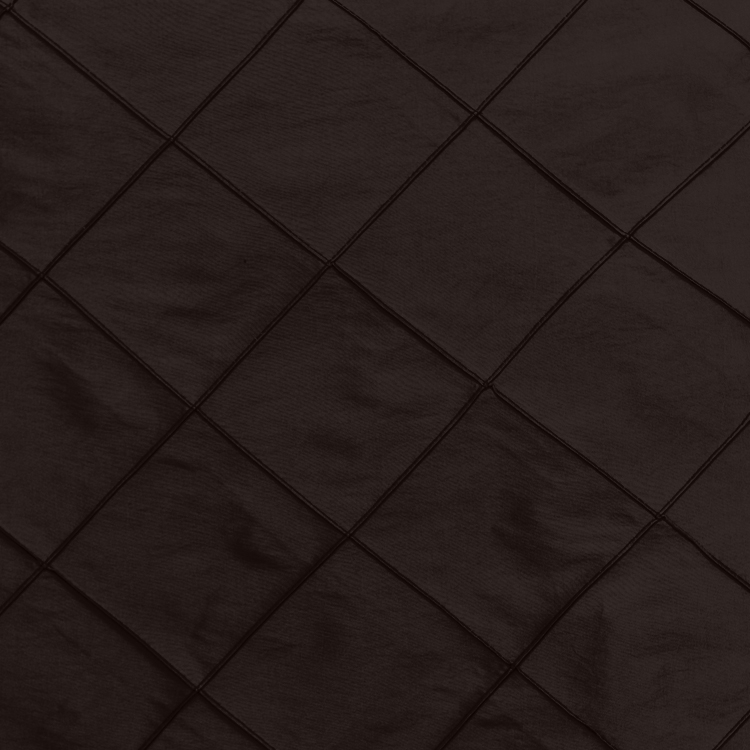 60 x 60 - Espresso Bombay Pintuck Table Overlays Linen
from $8.50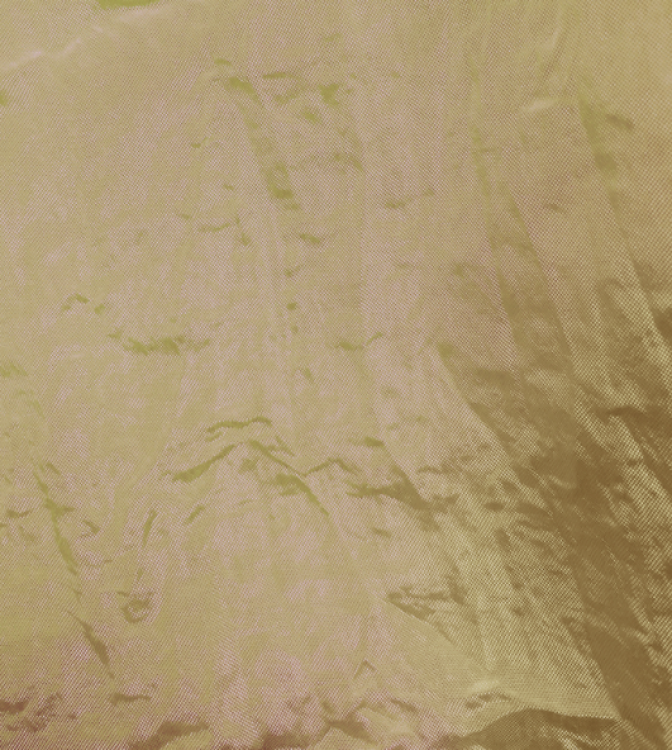 60 x 60 - Gold Fairmont Table Overlays Linen
from $9.00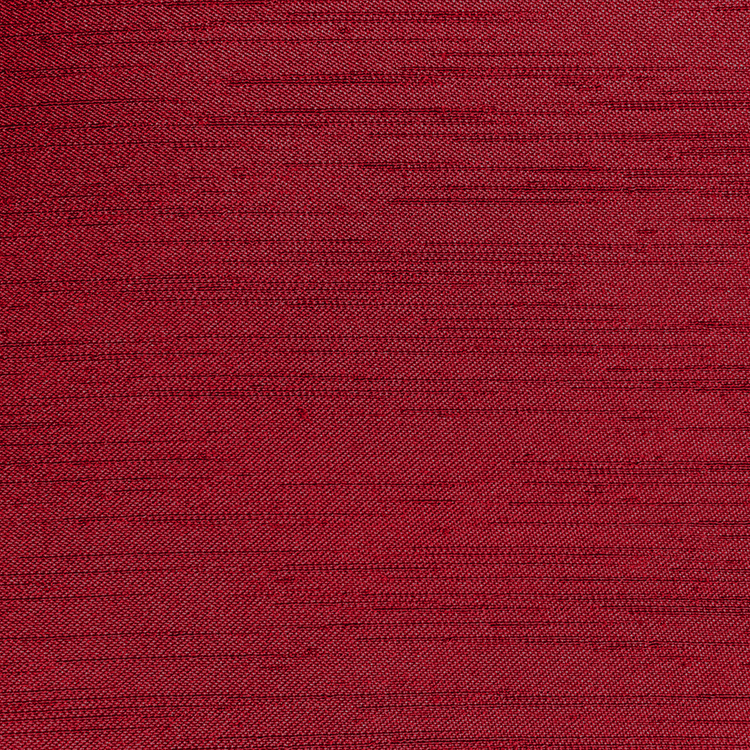 60 x 60 - Holiday Red Majestic Satin Table Overlays Linen
from $6.95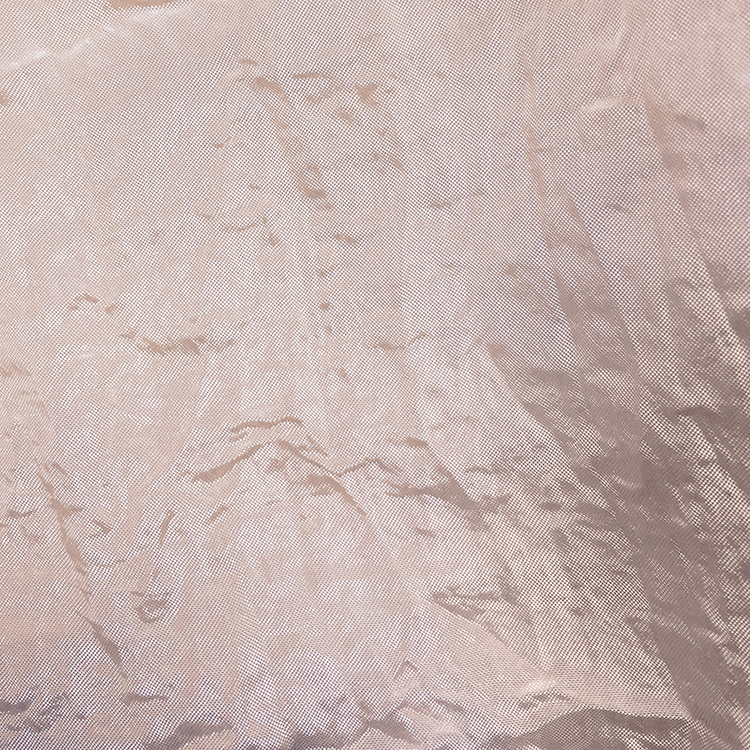 60 x 60 - Ice Pink Fairmont Table Overlays Linen
from $9.00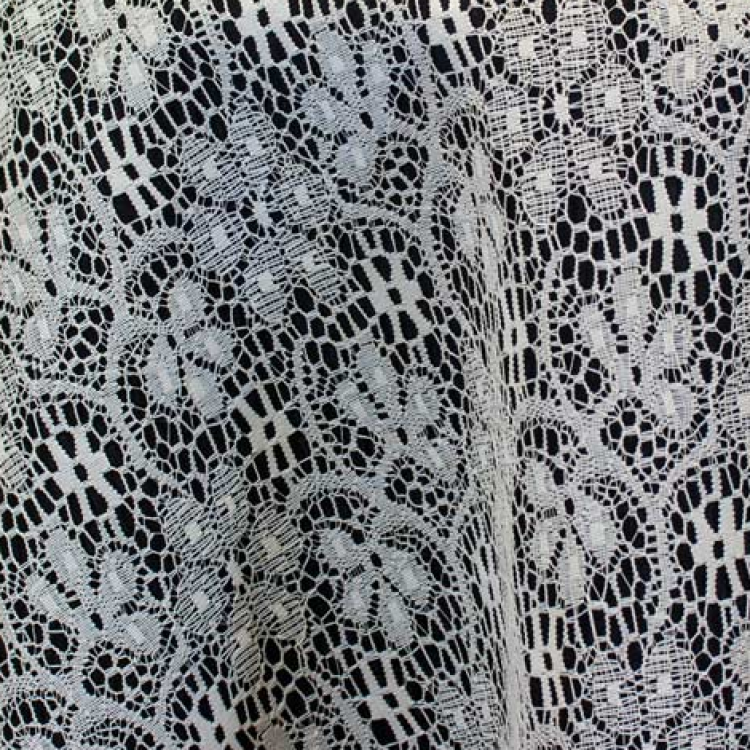 60 x 60 - Ivory Lace Table Overlays Linen
from $6.50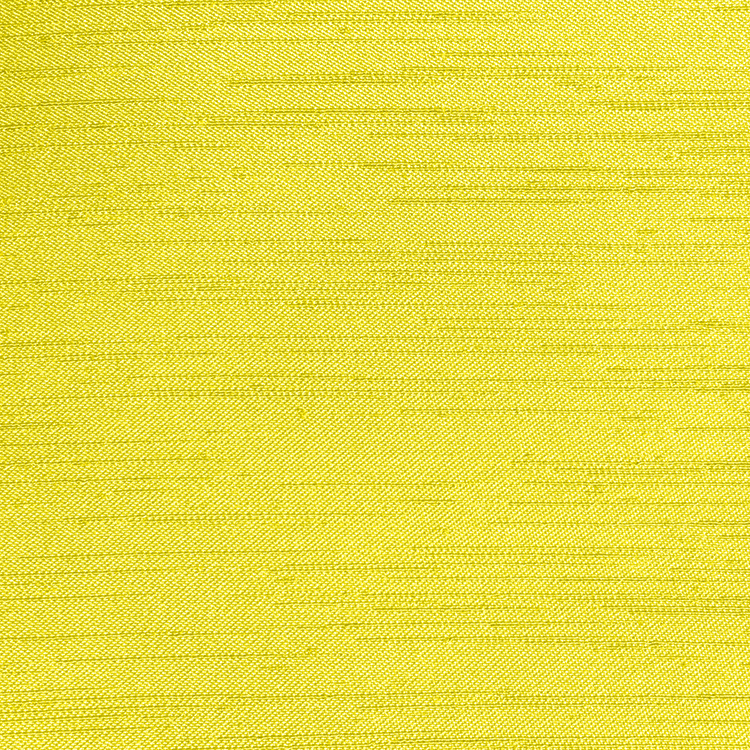 60 x 60 - Lemon Majestic Satin Table Overlays Linen
from $6.95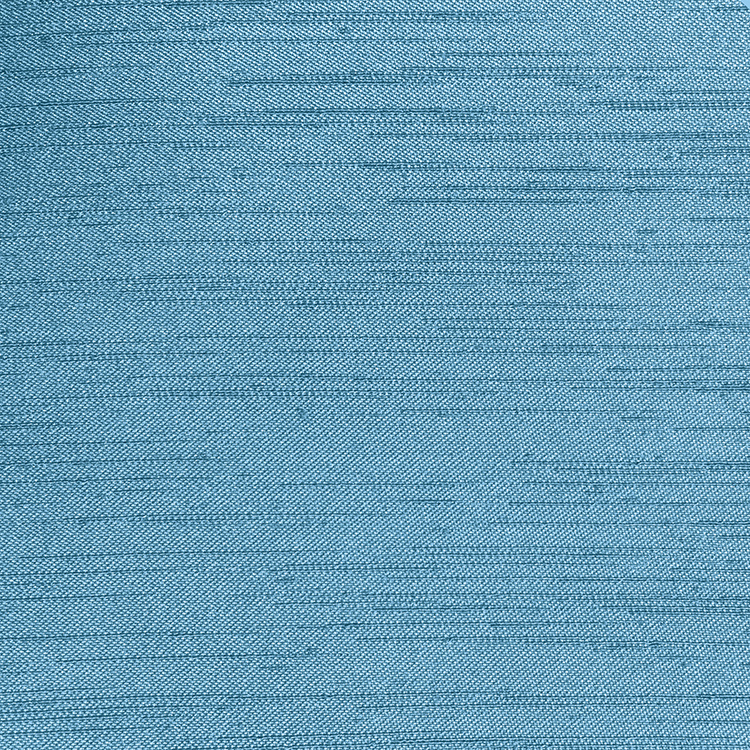 60 x 60 - Light Blue Majestic Satin Table Overlays Linen
from $6.95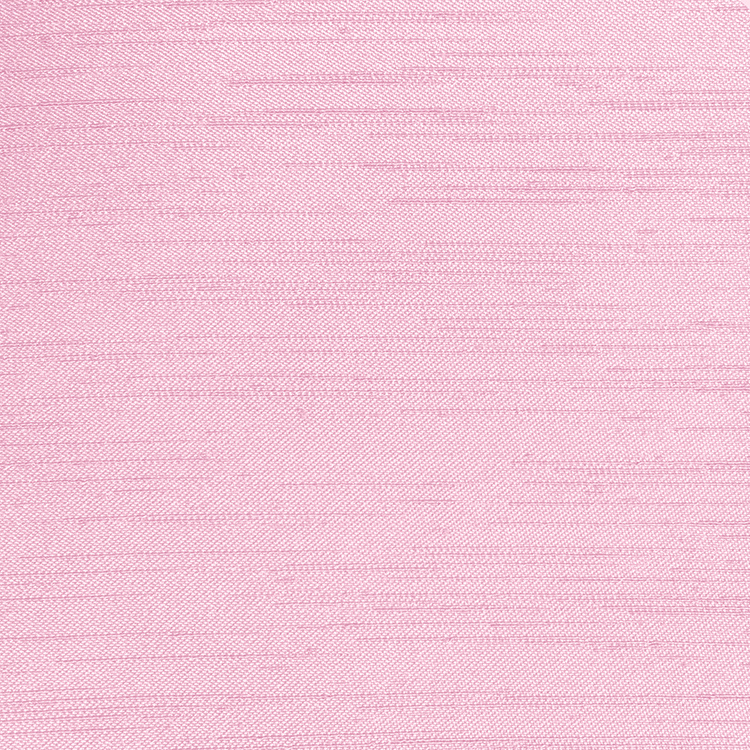 60 x 60 - Light Pink Majestic Satin Table Overlays Linen
from $6.95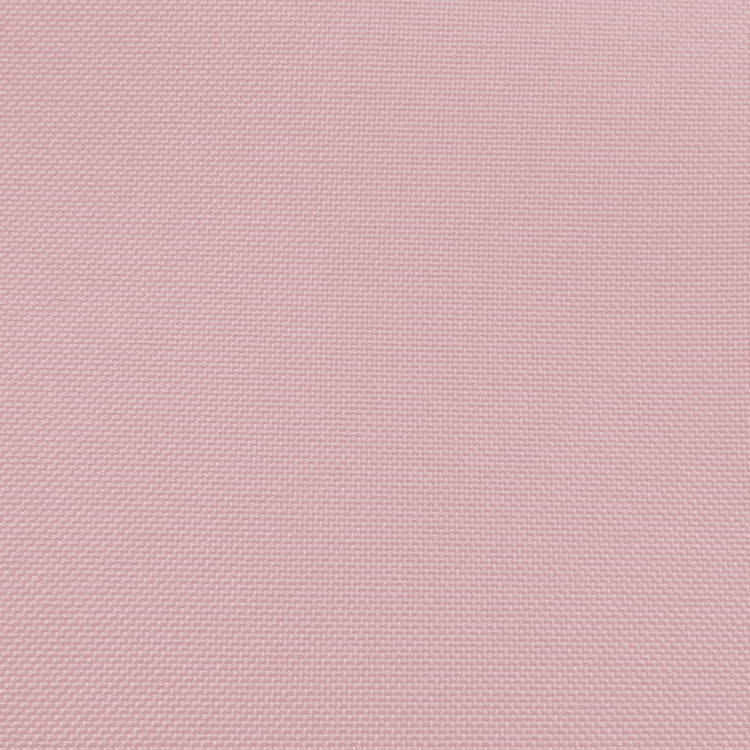 60 x 60 - Light Pink Polyester Table Overlays Linen
from $6.50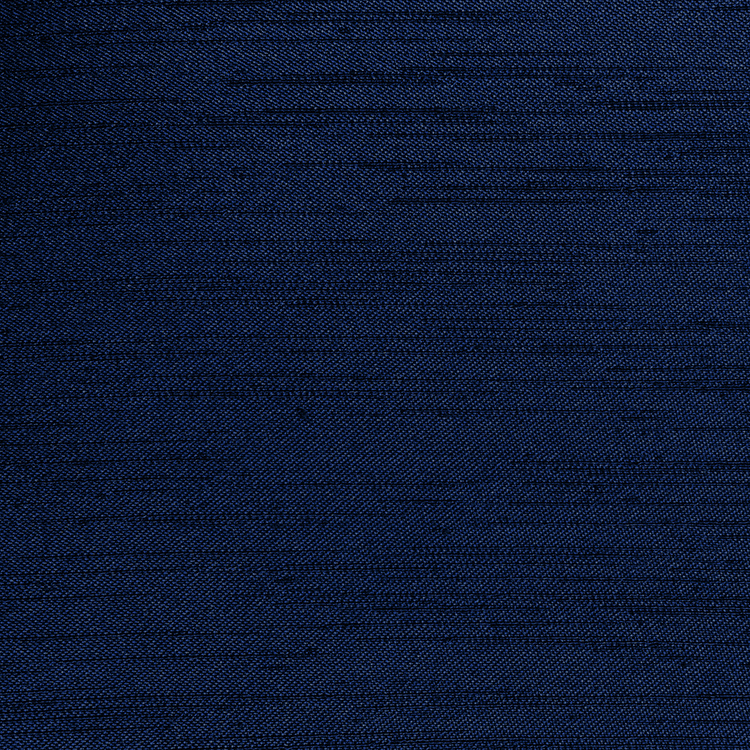 60 x 60 - Navy Majestic Satin Table Overlays Linen
from $6.95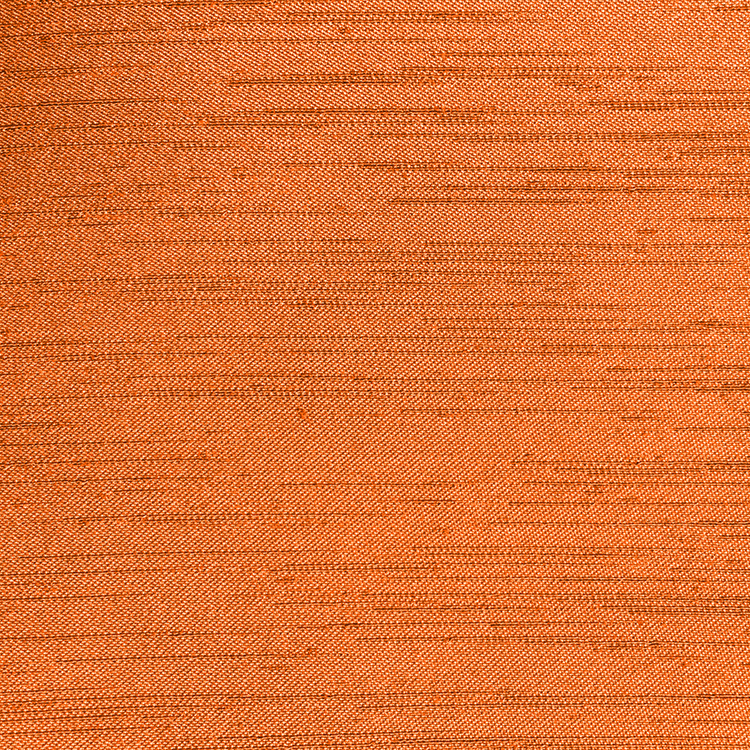 60 x 60 - Orange Majestic Satin Table Overlays Linen
from $6.95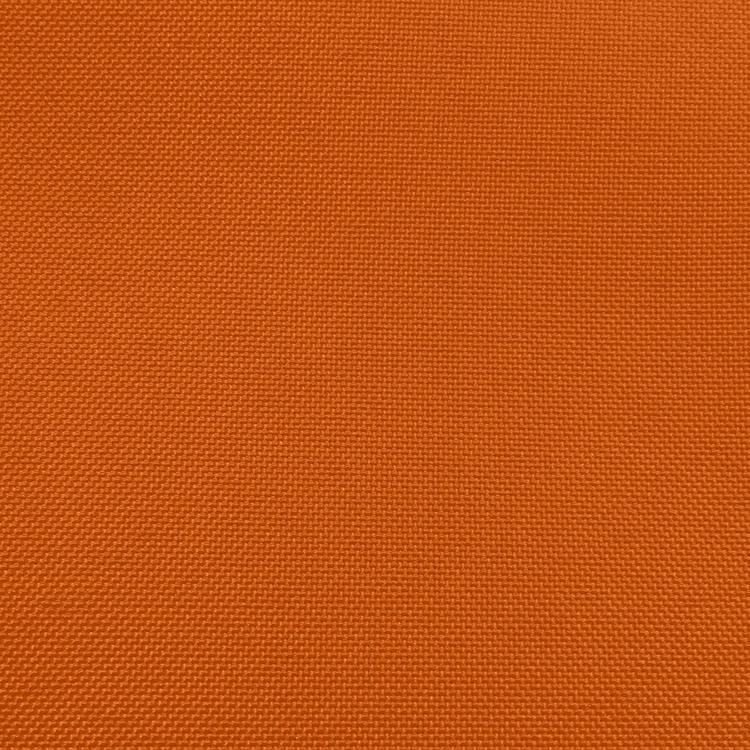 60 x 60 - Orange Polyester Table Overlays Linen
from $6.50
60 x 60 - Persimmon Bombay Pintuck Table Overlays Linen
from $8.50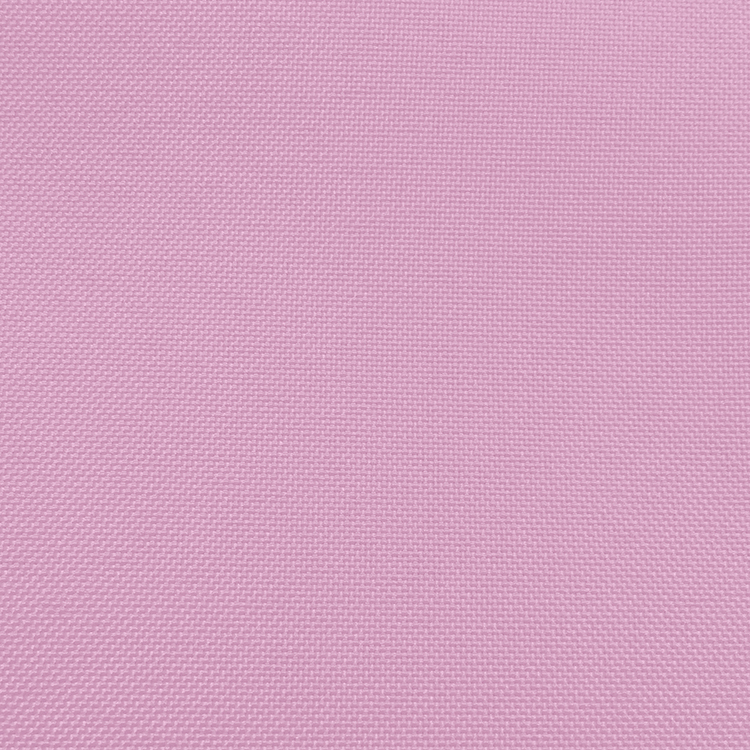 60 x 60 - Pink Balloon Polyester Table Overlays Linen
from $6.50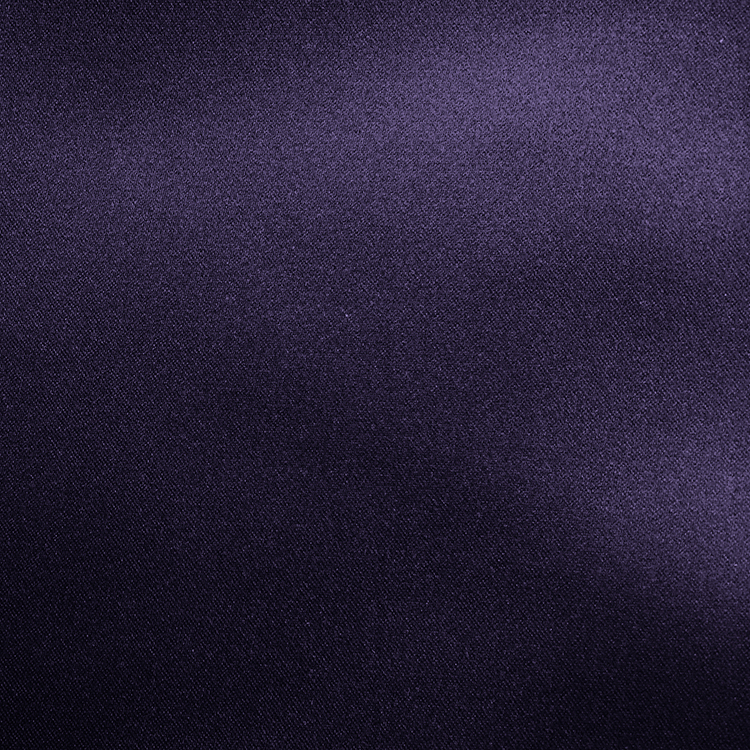 60 x 60 - Plum Duchess Satin Table Overlays Linen
from $7.25
60 x 60 - Plum Majestic Satin Table Overlays Linen
from $6.95
60 x 60 - Purple Polyester Table Overlays Linen
from $6.50
60 x 60 - Raspberry Majestic Satin Table Overlays Linen
from $6.95
60 x 60 - Royal Bombay Pintuck Table Overlays Linen
from $8.50
60 x 60 - Royal Majestic Satin Table Overlays Linen
from $6.95
60 x 60 - Sage Majestic Satin Table Overlays Linen
from $6.95
60 x 60 - Silver Majestic Satin Table Overlays Linen
from $6.95
60 x 60 - Steel Bombay Pintuck Table Overlays Linen
from $8.50
60 x 60 - Taupe Bombay Pintuck Table Overlays Linen
from $8.50
60 x 60 - Teal Majestic Satin Table Overlays Linen
from $6.95
60 x 60 - Teal Polyester Table Overlays Linen
from $6.50
60 x 60 - Turquoise Duchess Satin Table Overlays Linen
from $7.25
60 x 60 - Turquoise Polyester Table Overlays Linen
from $7.00
60 x 60 - White Lace Table Overlays Linen
from $8.50
60 x 60 - White Majestic Satin Table Overlays Linen
from $6.95
60 x 60 - White Polyester Table Overlays Linen
from $6.50
72 x 72 - Apple Bombay Pintuck Table Overlays Linen
from $11.00
72 x 72 - Black Sequin Table Overlays Linen
from $21.00
72 x 72 - Blush Polyester Table Overlays Linen
from $8.00
72 x 72 - Champagne Duchess Sequin Table Overlays Linen
from $21.00
72 x 72 - Cornsilk Majestic Satin Table Overlays Linen
from $8.25
72 x 72 - Eggplant Rosette Table Overlays Linen
from $33.50
72 x 72 - Fuchsia Sequin Table Overlays Linen
from $21.00
72 x 72 - Green and Pink Ribboned Taffeta Table Overlays Linen
from $19.00
72 x 72 - Holiday Red Majestic Satin Table Overlays Linen
from $8.25
72 x 72 - Ivory Lace Table Overlays Linen
from $19.00
72 x 72 - Ivory Rosette Table Overlays Linen
from $33.50
72 x 72 - Lime Polyester Table Overlays Linen
from $8.00
72 x 72 - Mint Polyester Table Overlays Linen
from $8.00
72 x 72 - Navy Cabana Table Overlays Linen
from $8.50
72 x 72 - Raspberry Majestic Satin Table Overlays Linen
from $8.25
72 x 72 - Raspberry Polyester Stripe Table Overlays Linen
from $11.00
72 x 72 - Red Cabana Table Overlays Linen
from $8.50
72 x 72 - Red Rosette Table Overlays Linen
from $33.50
72 x 72 - Silver Duchess Sequin Table Overlays Linen
from $21.00
72 x 72 - Silver Rosette Table Overlays Linen
from $33.50
72 x 72 - Silver Spiral Sequin Table Overlays Linen
from $23.00
72 x 72 - White Lace Table Overlays Linen
from $19.00
72 x 72 - White Rosette Table Overlays Linen
from $33.50
85 x 85 - Blush Glitz Sequin Table Overlays Linen
from $23.00
85 x 85 - Blush Sequin Table Overlays Linen
from $23.00
85 x 85 - White Glam Circle Sequin Table Overlays Linen
from $18.00
85 x 85 - White Sequin Table Overlays Linen
from $23.00
90 x 90 - Blush Glitz Sequin Table Overlays Linen
from $30.00
90 x 90 - Blush Petal Taffeta Table Overlays Linen
from $33.50
90 x 90 - Ivory Petal Taffeta Table Overlays Linen
from $33.50
90 x 90 - Taupe Bombay Pintuck Table Overlays Linen
from $13.50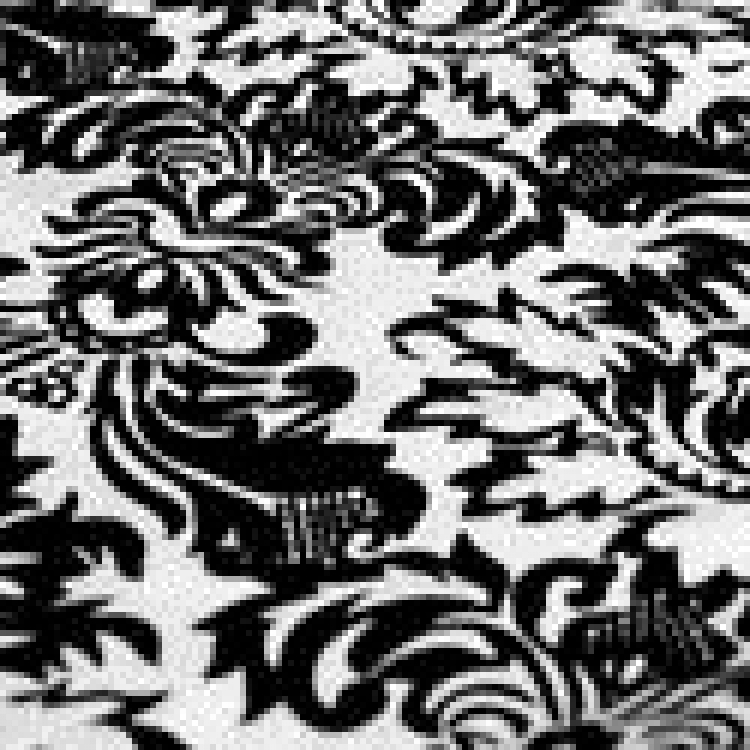 12 x 108 - Black and White Flocking Damask Table Runners Linen
from $12.00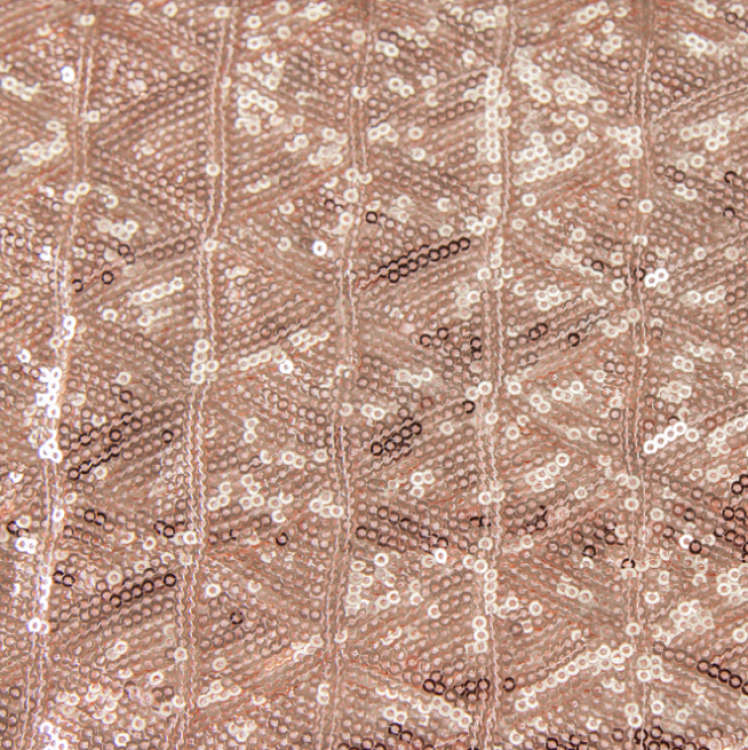 12 x 108 - Blush Glitz Sequin Table Runners Linen
from $8.50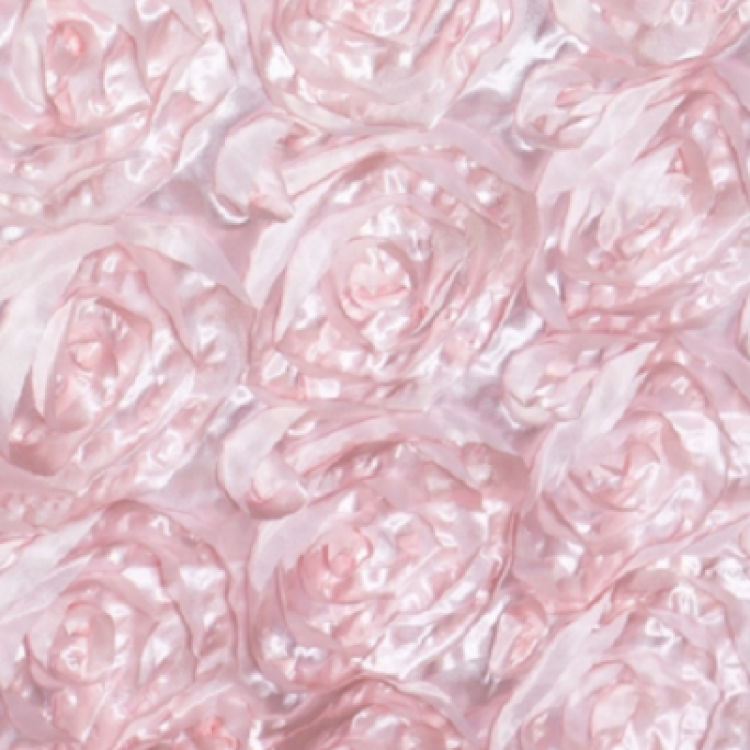 12 x 108 - Blush Rosette Table Runners Linen
from $12.00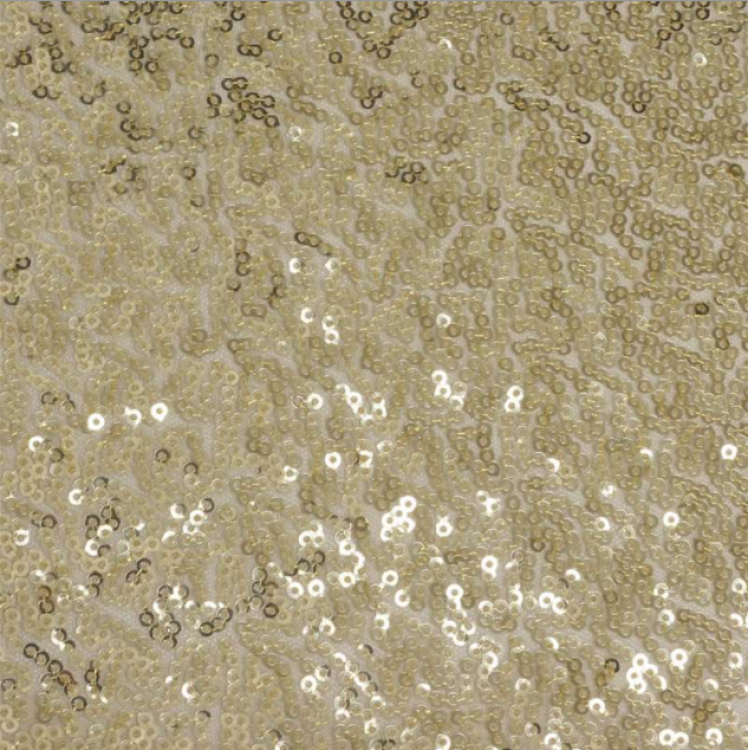 12 x 108 - Champagne Premium Sequin Table Runners Linen
from $9.00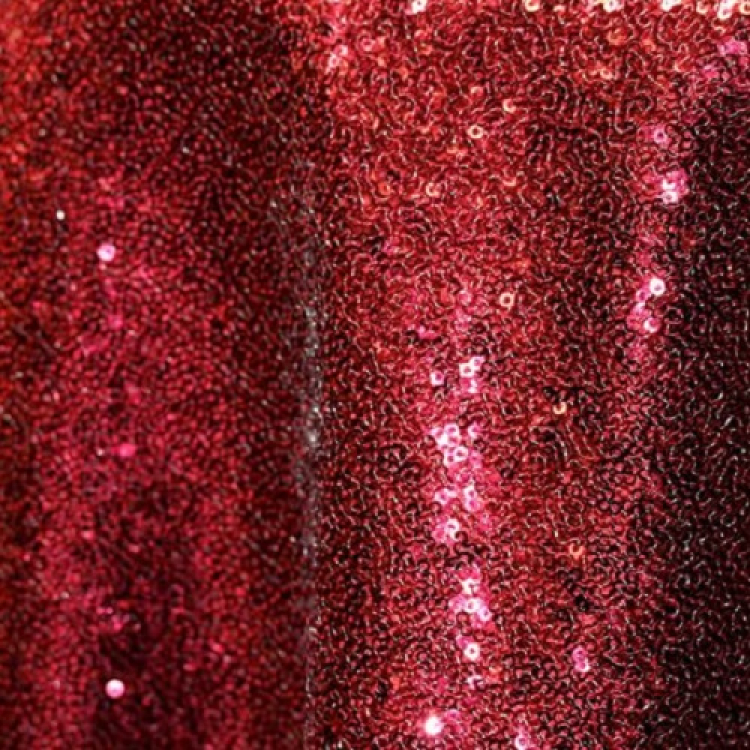 12 x 108 - Crimson Glimmer Sequin Table Runners Linen
from $9.00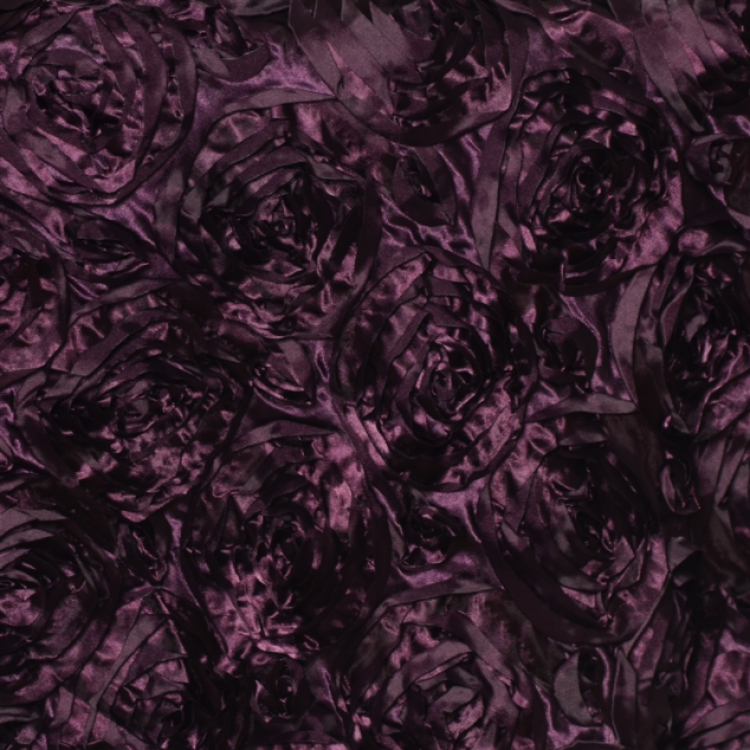 12 x 108 - Eggplant Rosette Table Runners Linen
from $12.00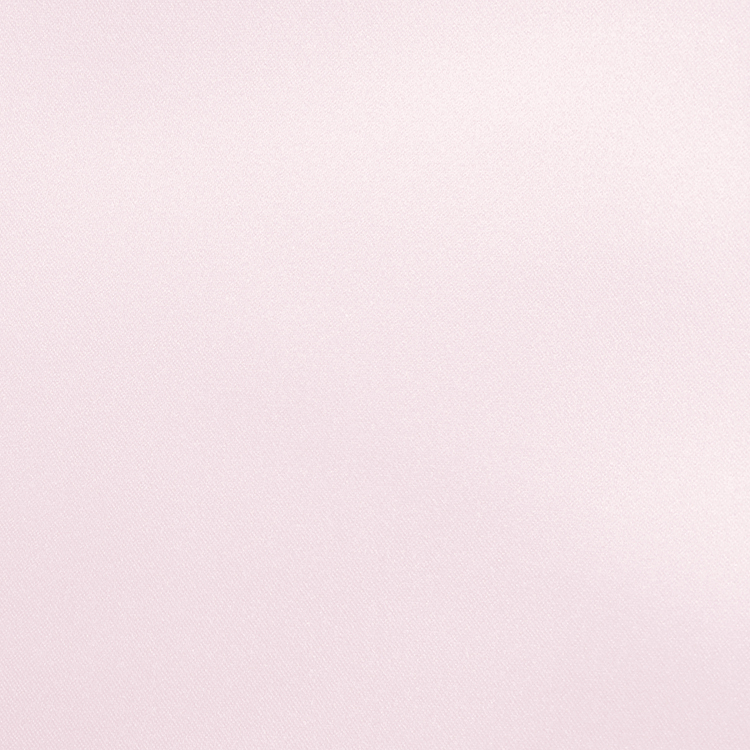 12 x 108 - Ice Peach Duchess Satin Table Runners Linen
from $6.00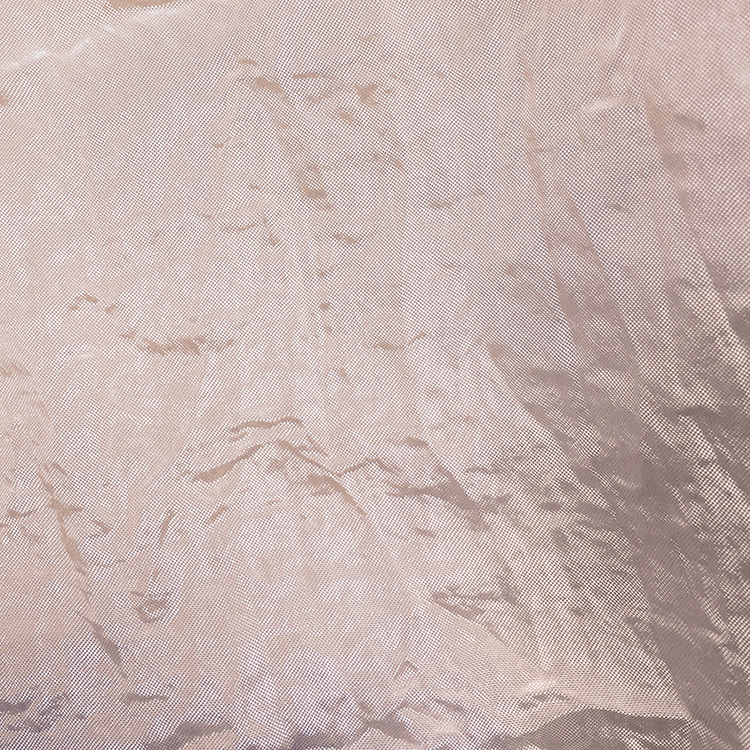 12 x 108 - Ice Pink Fairmont Table Runners Linen
from $8.00
12 x 108 - Ivory Rosette Table Runners Linen
from $12.00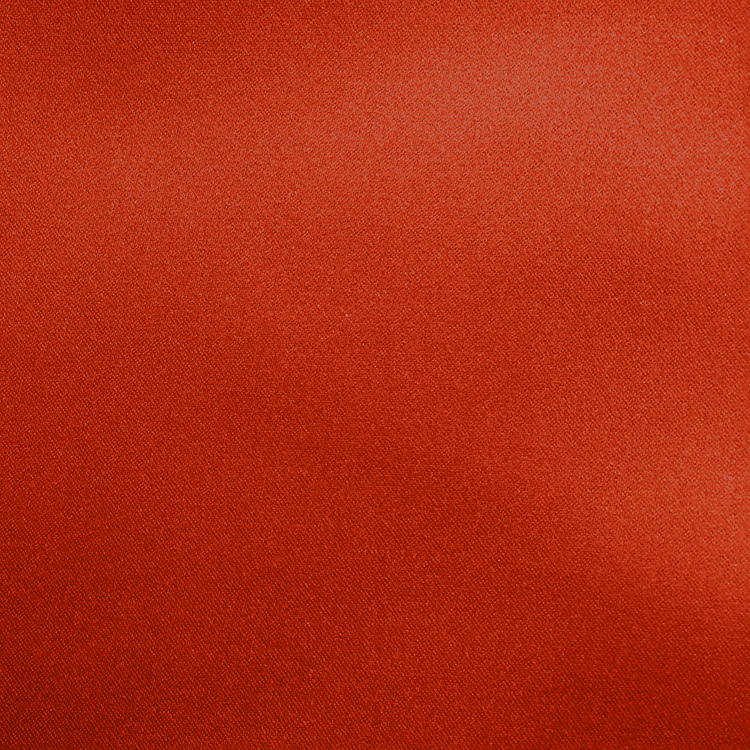 12 x 108 - Orange Duchess Satin Table Runners Linen
from $6.00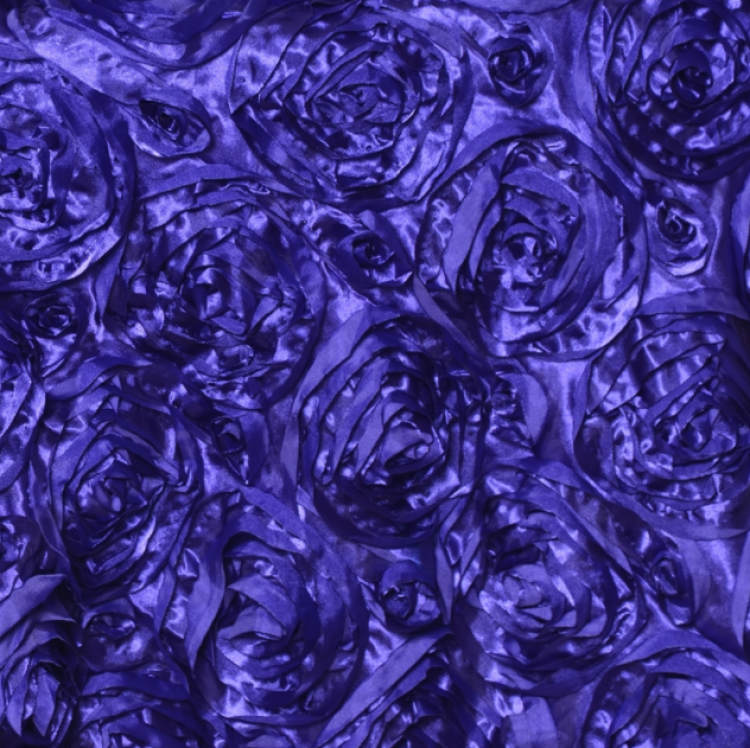 12 x 108 - Purple Rosette Table Runners Linen
from $12.00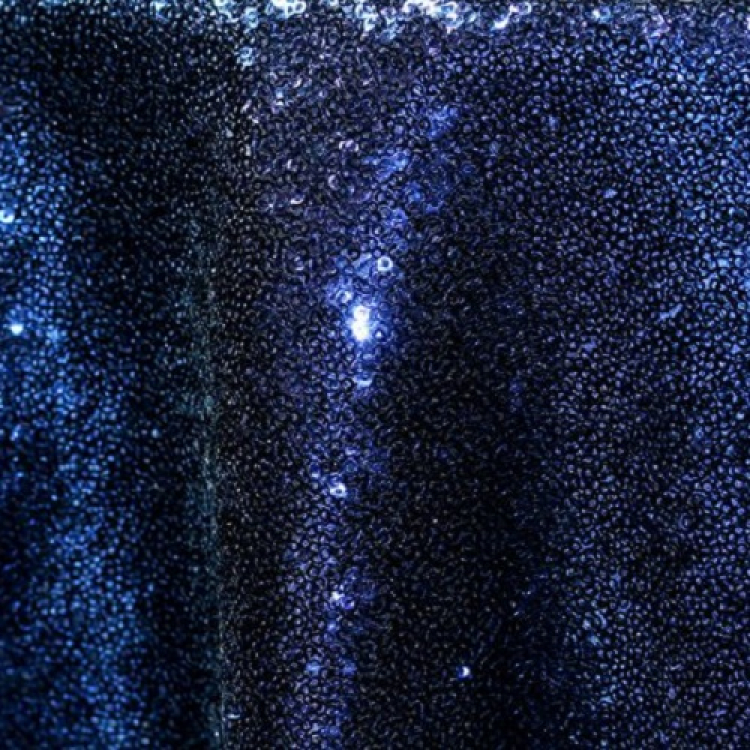 12 x 108 - Royal Sequin Table Runners Linen
from $12.00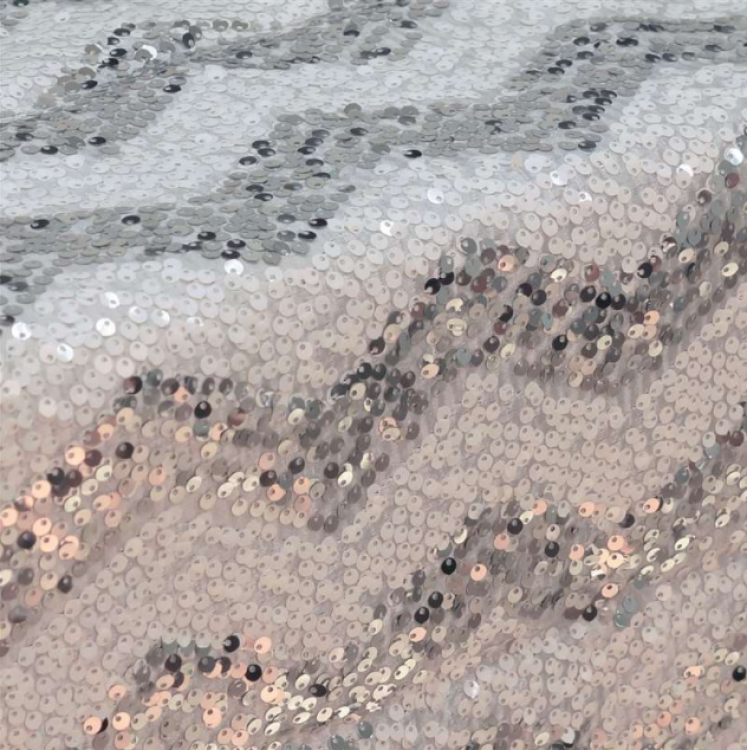 12 x 108 - Silver Chevron Sequin Table Runners Linen
from $12.00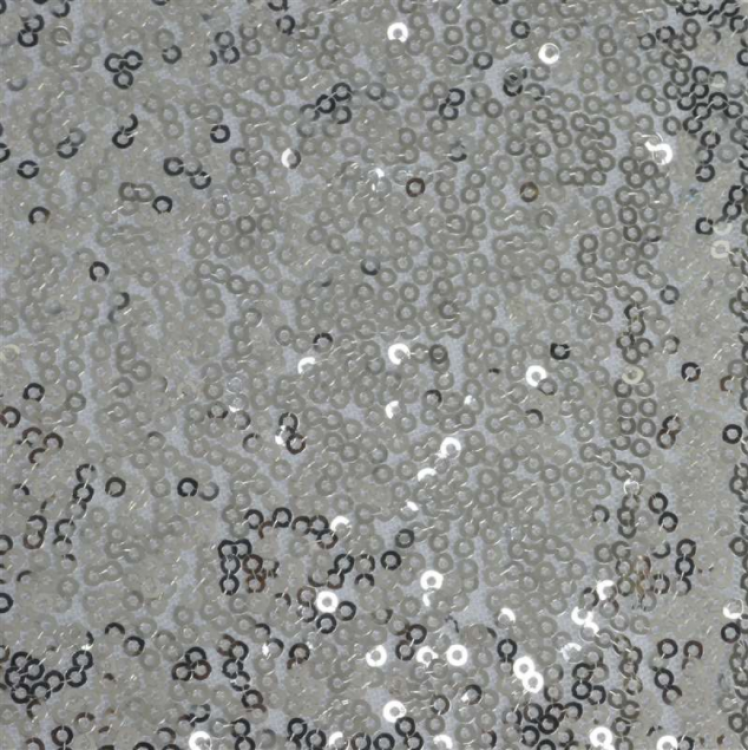 12 x 108 - Silver Premium Sequin Table Runners Linen
from $9.00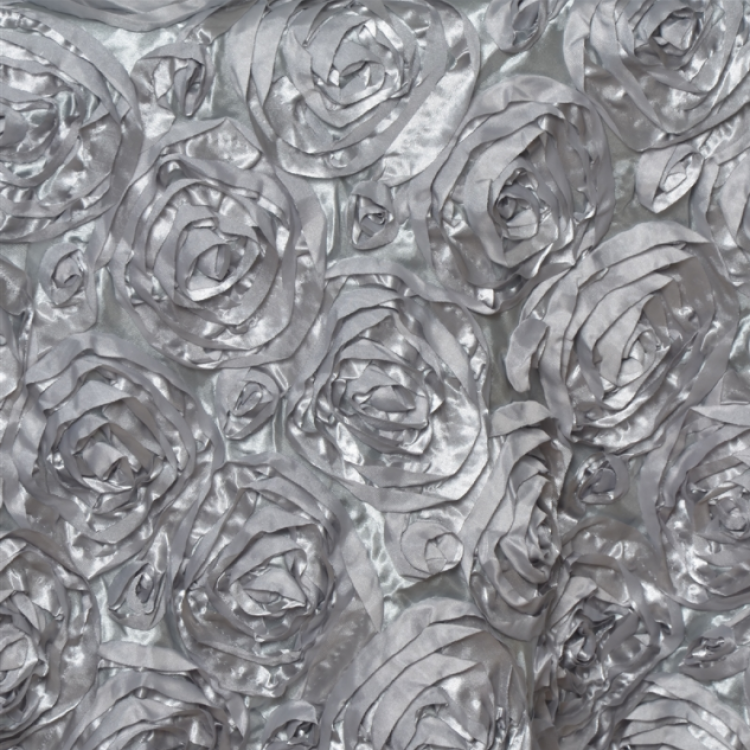 12 x 108 - Silver Rosette Table Runners Linen
from $12.00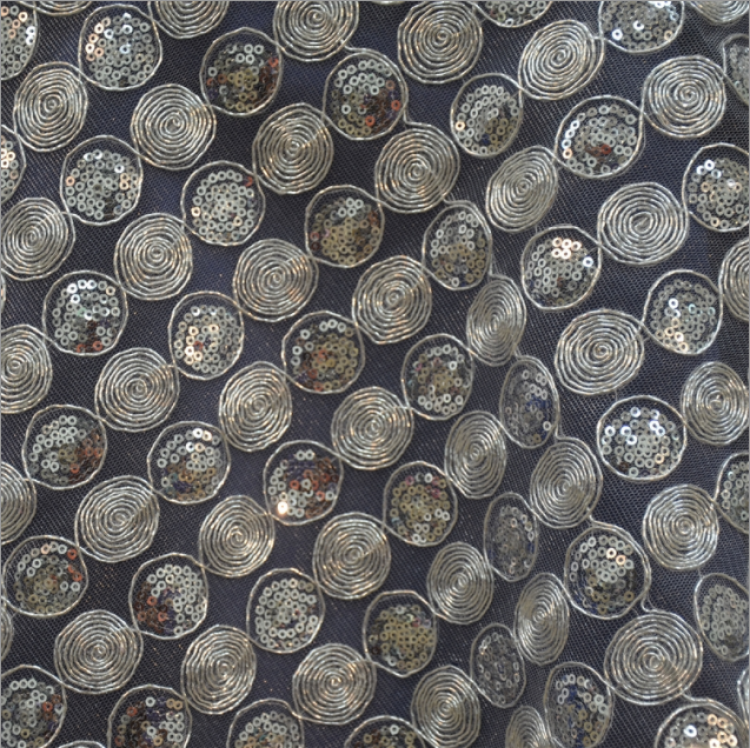 12 x 108 - Silver Spiral Sequin Table Runners Linen
from $9.00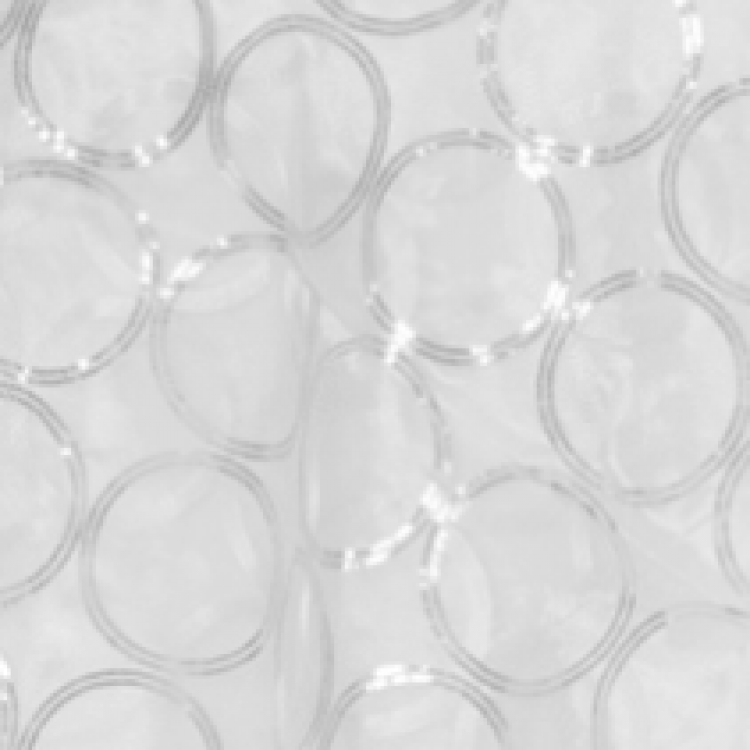 12 x 108 - White Glam Circle Sequin Table Runners Linen
from $12.00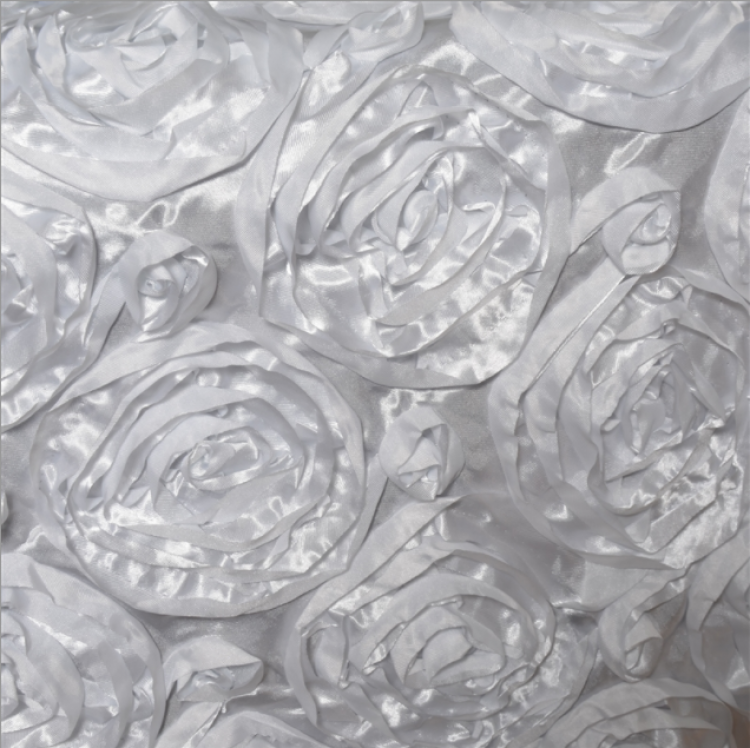 12 x 108 - White Rosette Table Runners Linen
from $12.00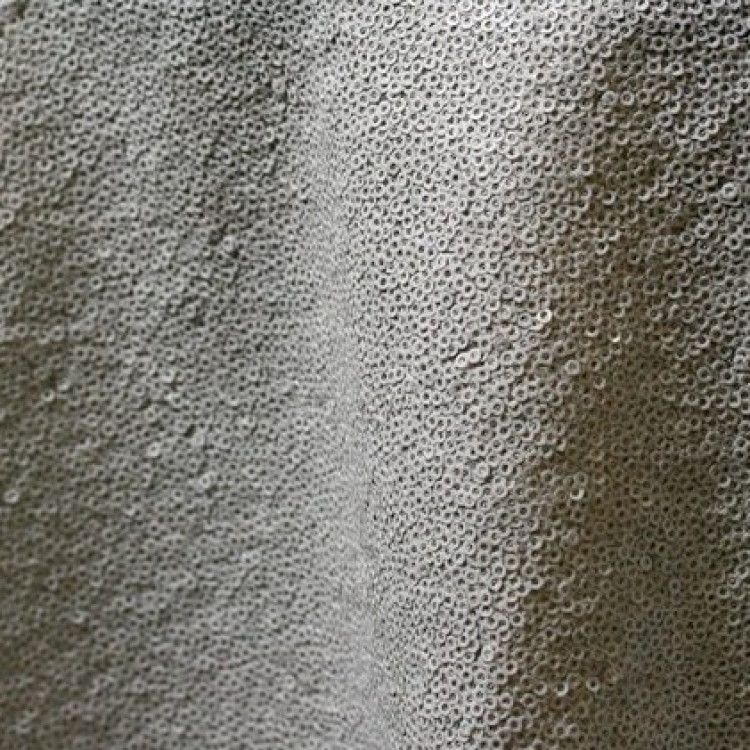 12 x 108 - White Sequin Table Runners Linen
from $9.00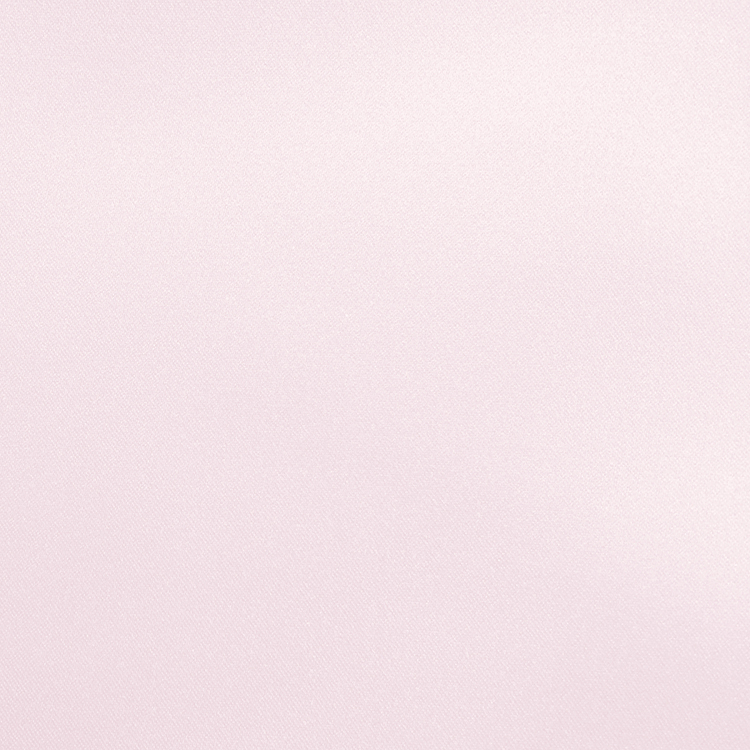 12 x 120 - Ice Peach Duchess Satin Table Runners Linen
from $7.00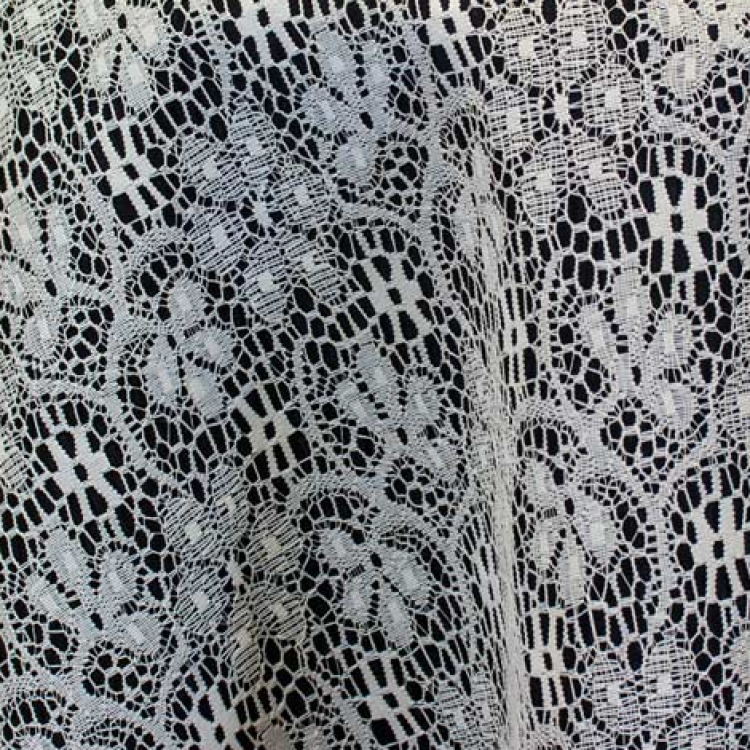 12 x 120 - Ivory Lace Table Runners Linen
from $90.00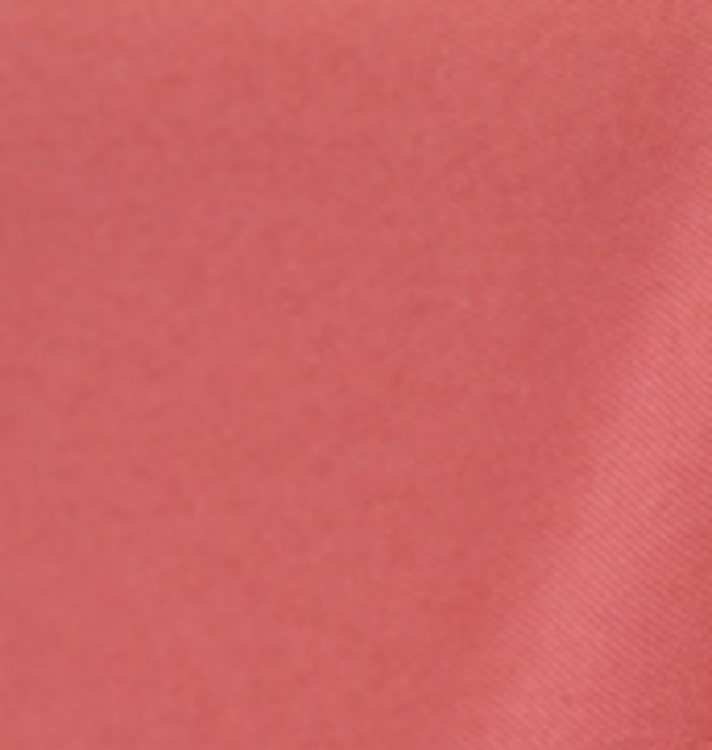 12 x 120 - Light Watermelon Polyester Table Runners Linen
from $7.00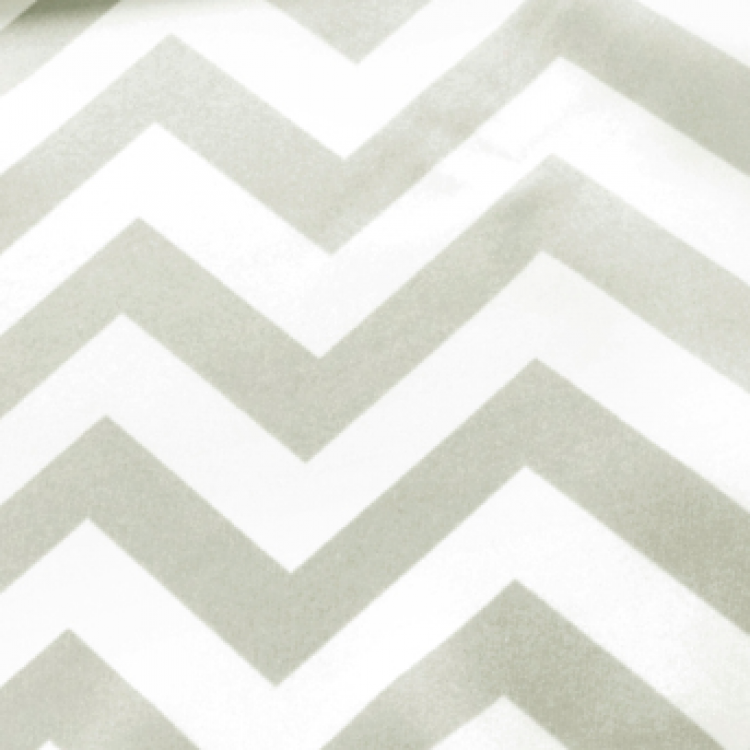 12 x 120 - Silver Chevron Table Runners Linen
from $7.00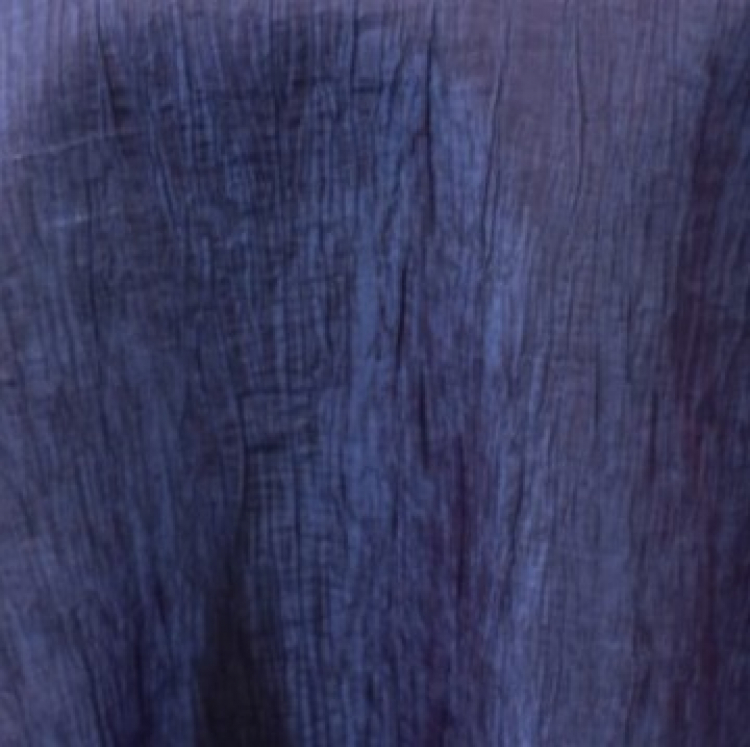 12 x 120 - Violet Delano Crinkle Table Runners Linen
from $10.00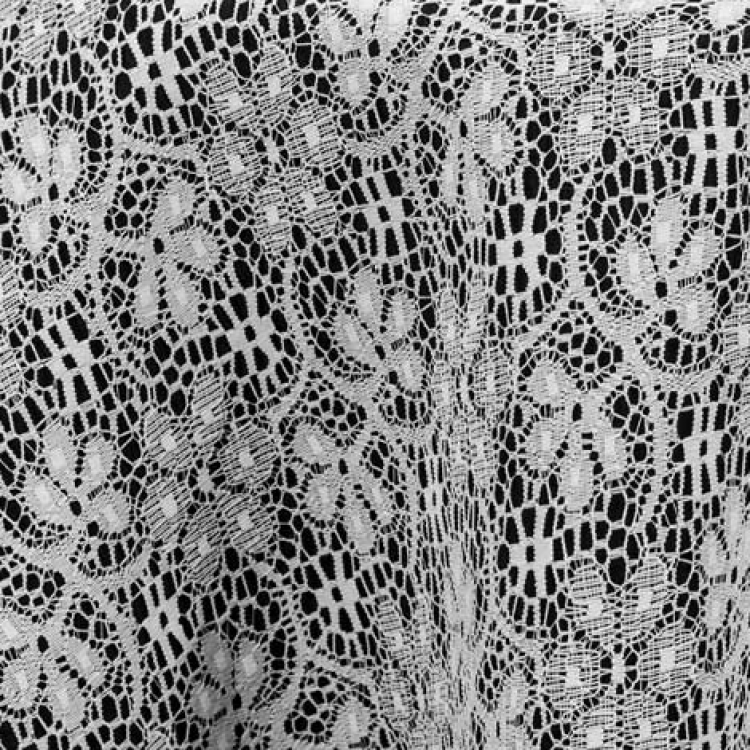 12 x 120 - White Lace Table Runners Linen
from $9.00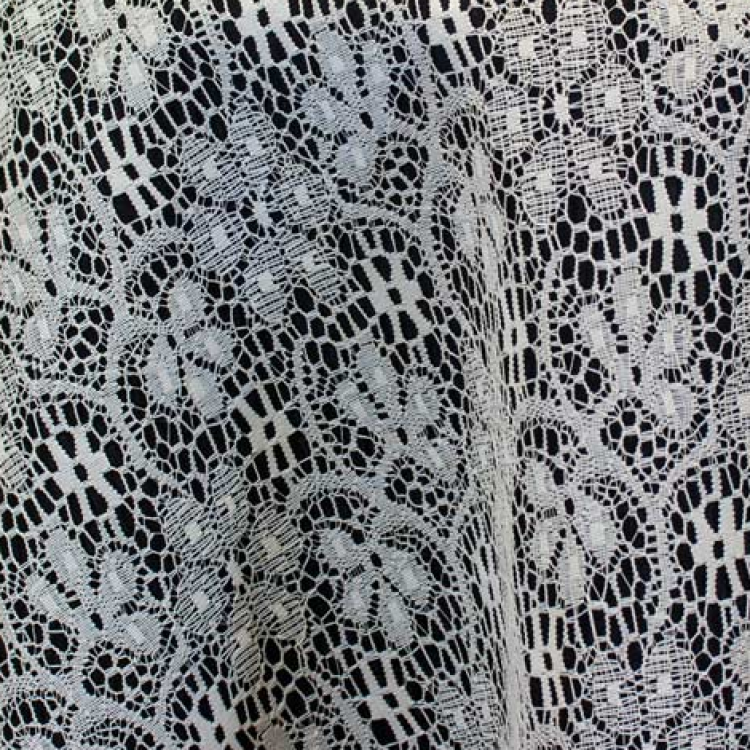 12 x 90 - Ivory Lace Table Runners Linen
from $9.00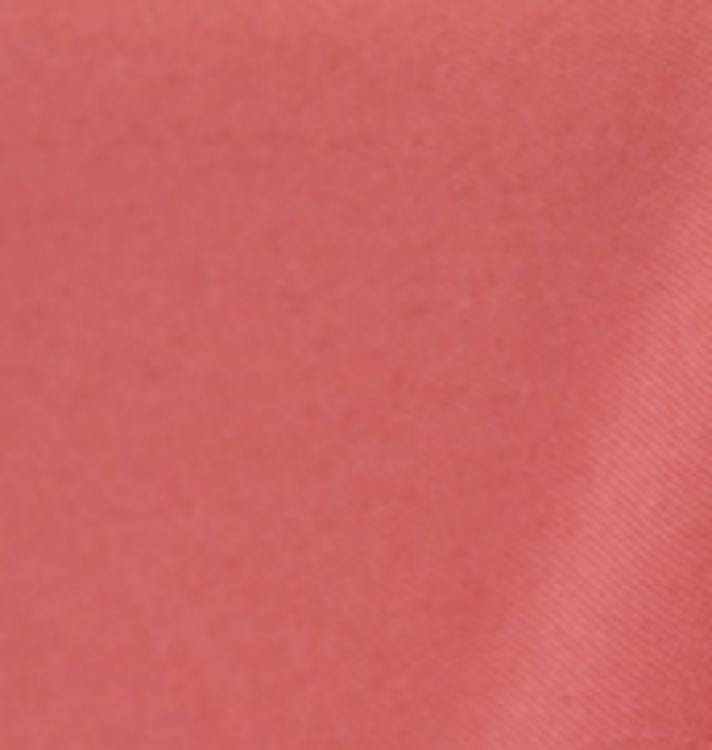 12 x 90 - Light Watermelon Polyester Table Runners Linen
from $6.50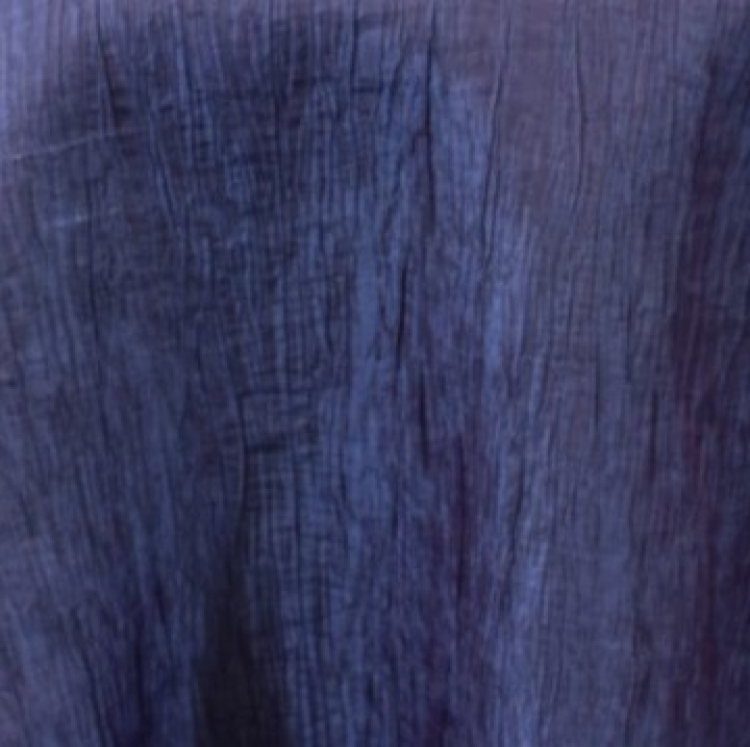 12 x 90 - Violet Delano Crinkle Table Runners Linen
from $9.00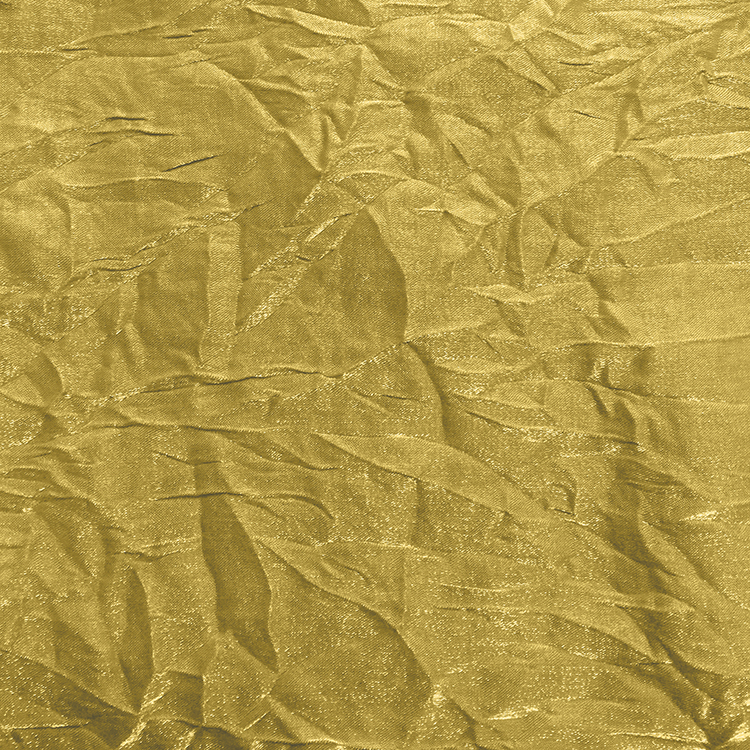 13 x 120 - 14K Shalimar Fairmont Table Runners Linen
from $9.75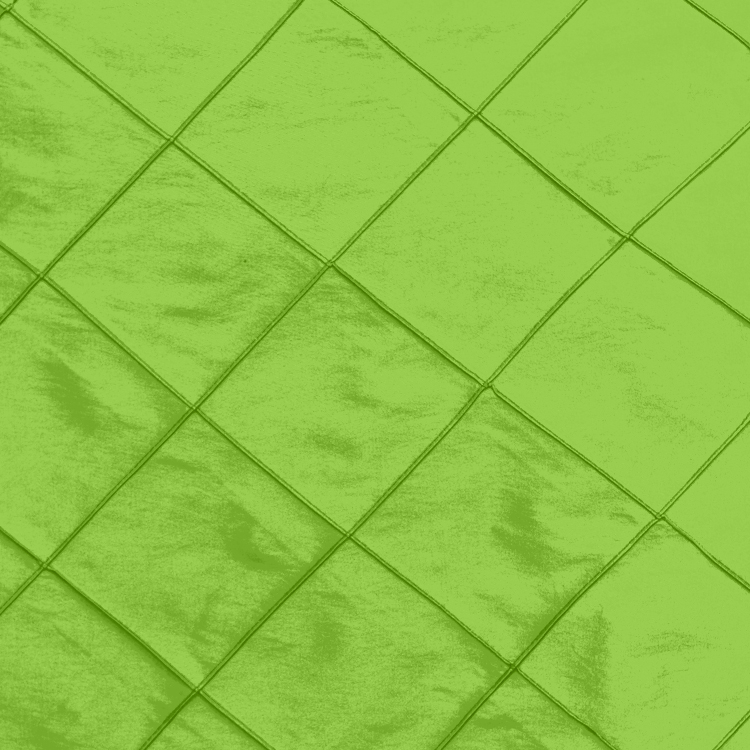 13 x 120 - Apple Bombay Pintuck Table Runners Linen
from $5.75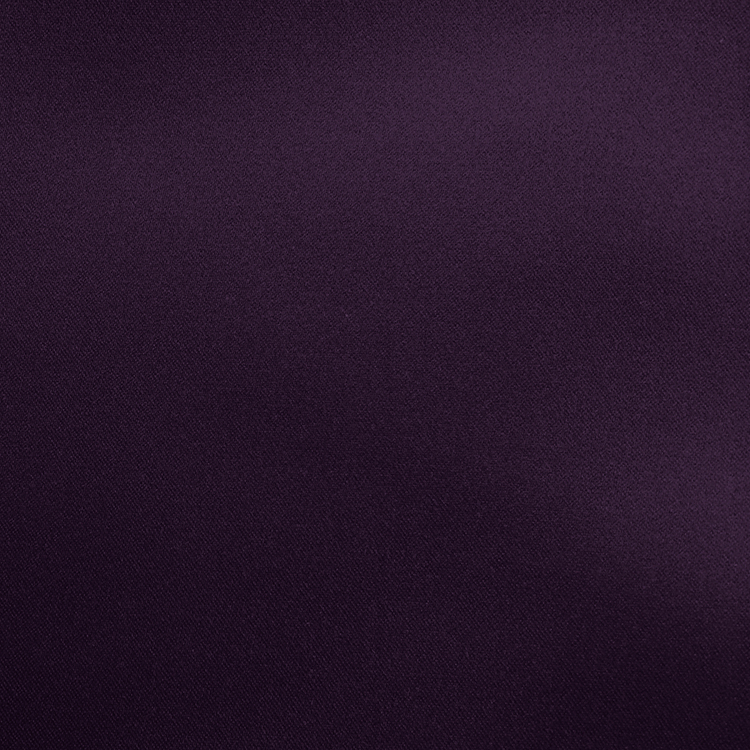 13 x 120 - Aubergine Duchess Satin Table Runners Linen
from $6.00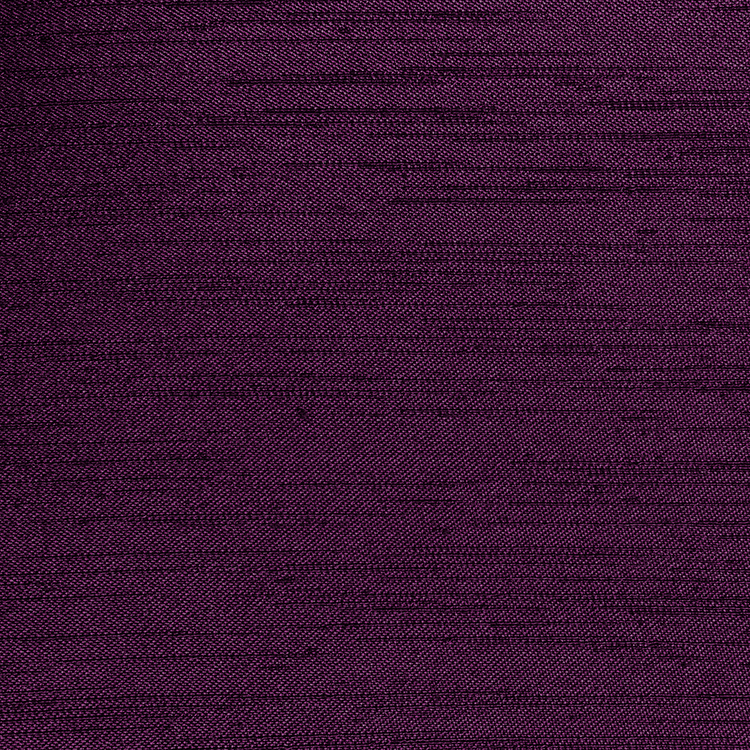 13 x 120 - Aubergine Majestic Satin Table Runners Linen
from $5.25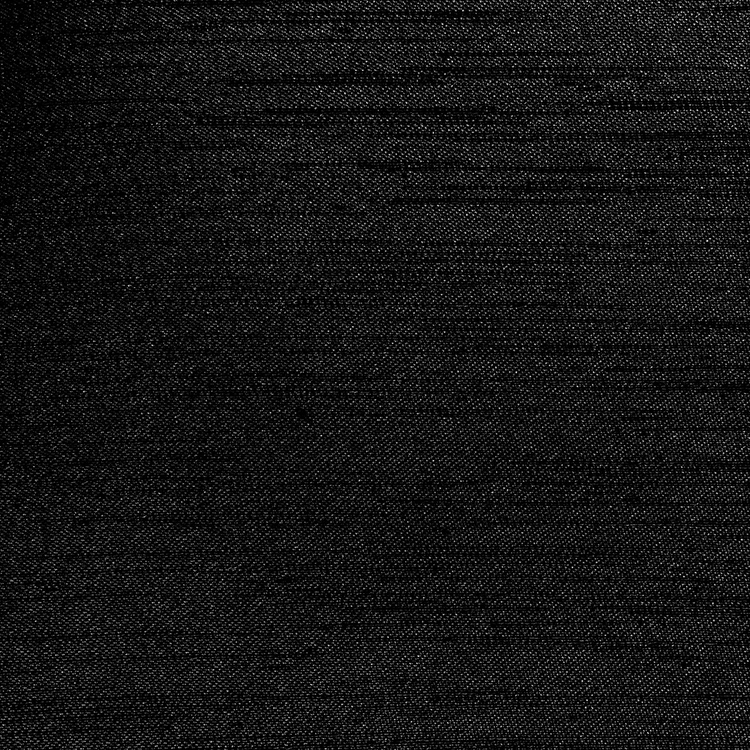 13 x 120 - Black Majestic Satin Table Runners Linen
from $5.95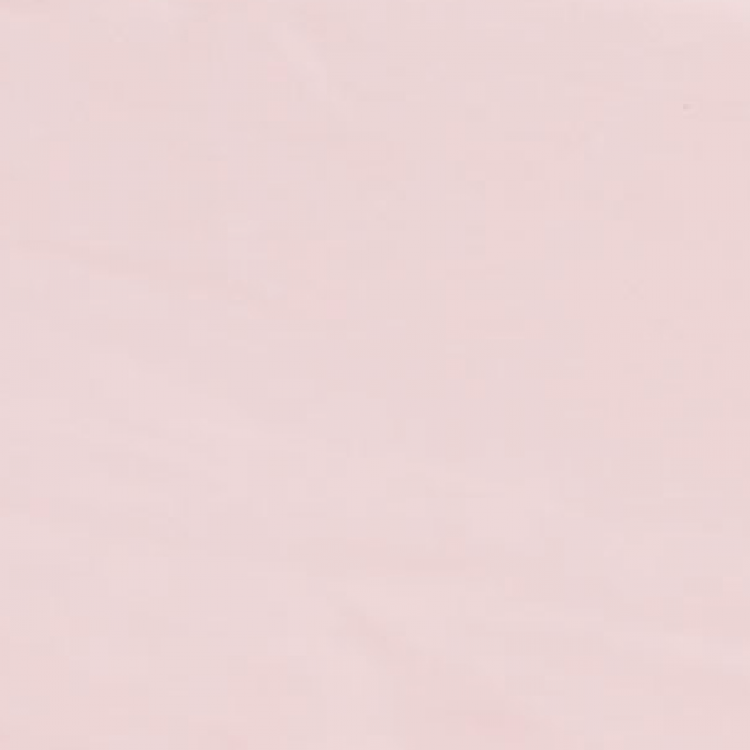 13 x 120 - Blush Lamour Polyester Table Runners Linen
from $7.50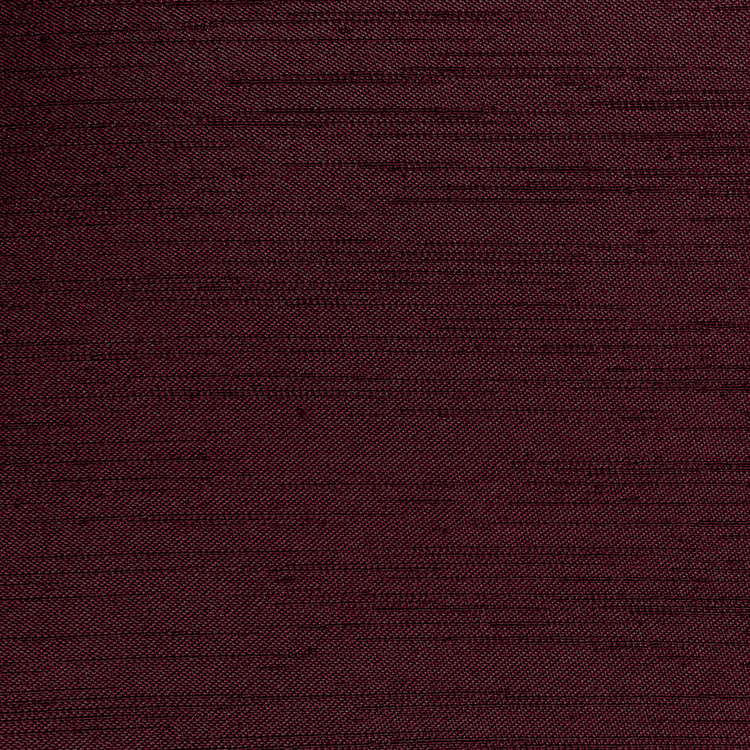 13 x 120 - Burgundy Majestic Satin Table Runners Linen
from $5.95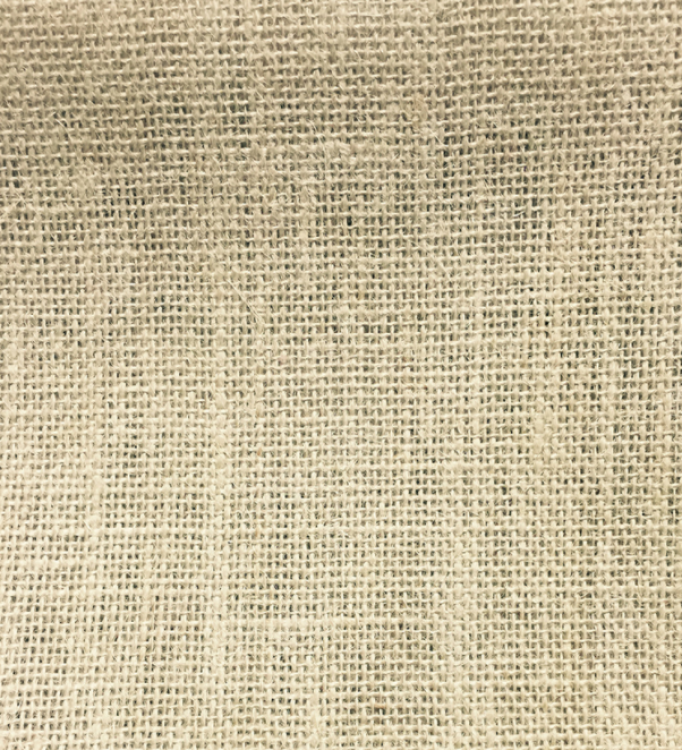 13 x 120 - Burlap Table Runners Linen
from $6.50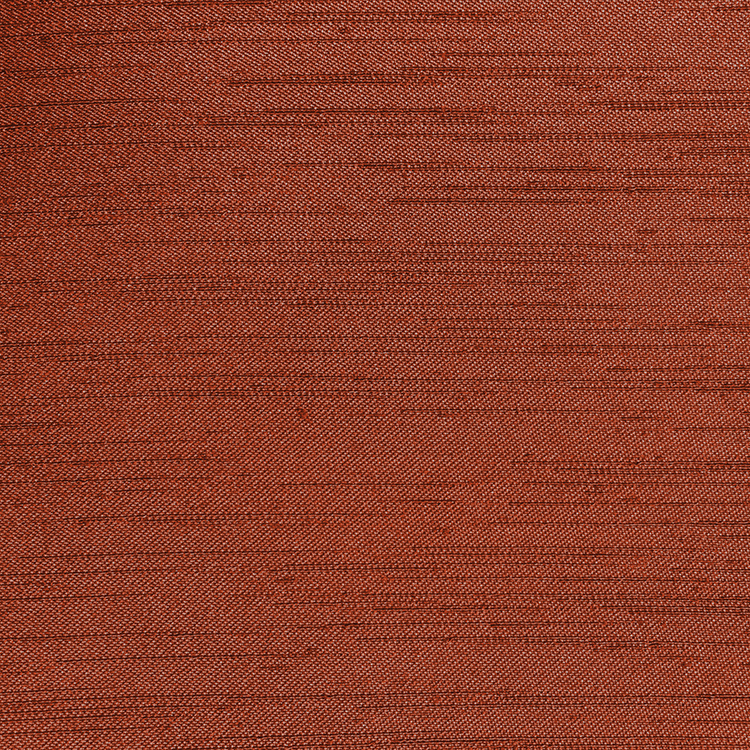 13 x 120 - Burnt Orange Majestic Satin Table Runners Linen
from $5.95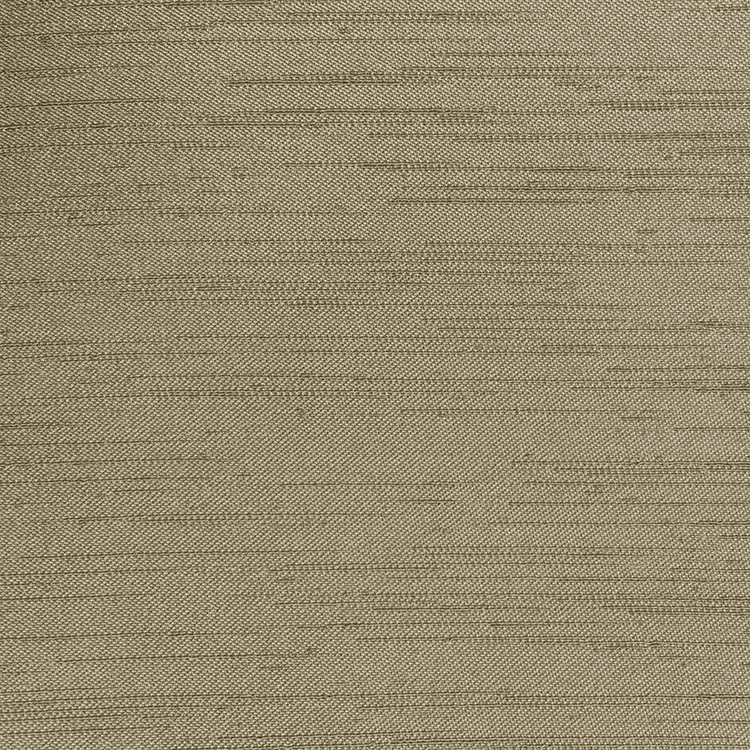 13 x 120 - Cafe Majestic Satin Table Runners Linen
from $5.95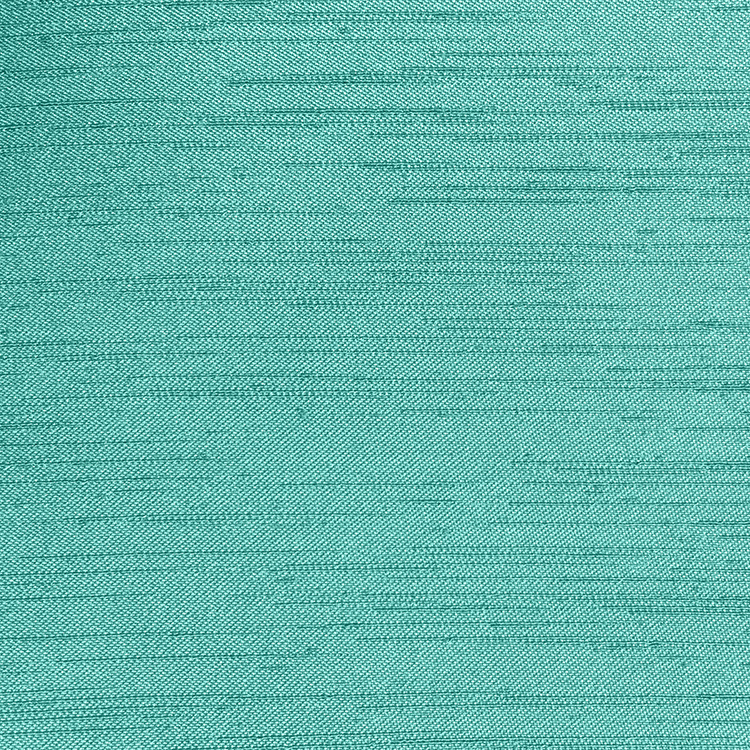 13 x 120 - Caribbean Majestic Satin Table Runners Linen
from $5.95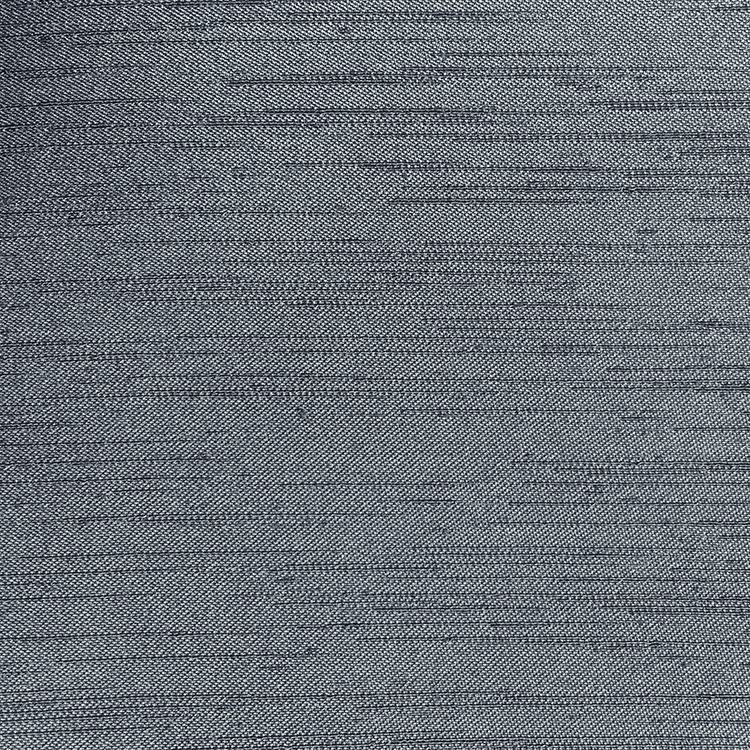 13 x 120 - Charcoal Majestic Satin Table Runners Linen
from $5.95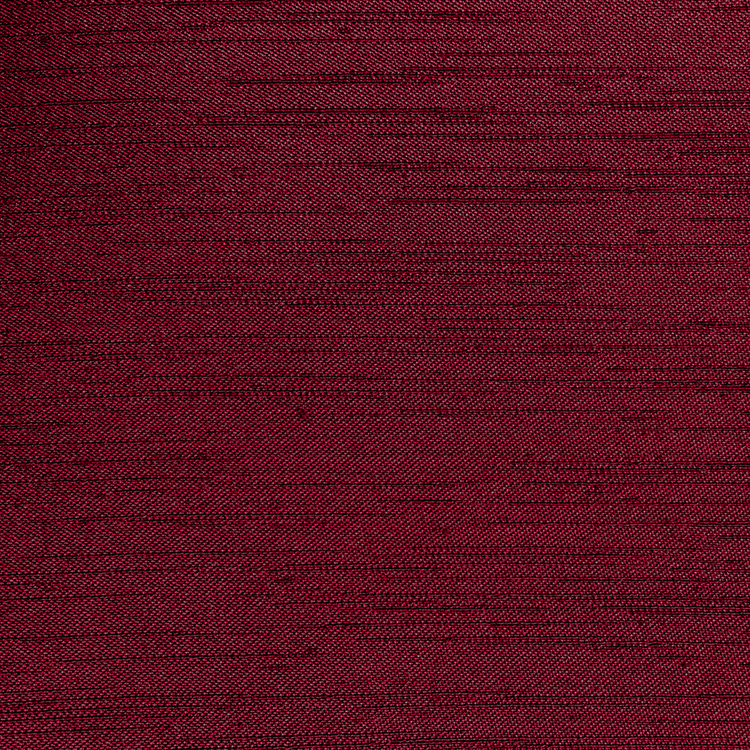 13 x 120 - Cherry Red Majestic Satin Table Runners Linen
from $5.95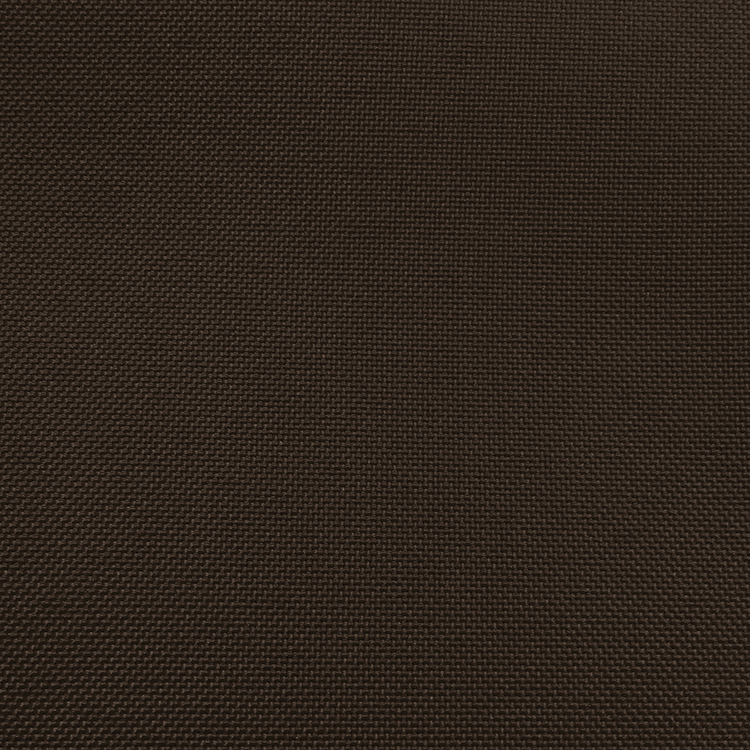 13 x 120 - Chocolate Polyester Table Runners Linen
from $6.50
13 x 120 - Cobalt Majestic Satin Table Runners Linen
from $5.95
13 x 120 - Emerald Majestic Satin Table Runners Linen
from $5.95
13 x 120 - Emerald Polyester Table Runners Linen
from $6.50
13 x 120 - Espresso Majestic Satin Table Runners Linen
from $5.95
13 x 120 - Holiday Red Majestic Satin Table Runners Linen
from $5.95
13 x 120 - Hunter Majestic Satin Table Runners Linen
from $5.95
13 x 120 - Ice Peach Polyester Table Runners Linen
from $6.50
13 x 120 - Ice Pink Fairmont Table Runners Linen
from $9.75
13 x 120 - Ivory Majestic Satin Table Runners Linen
from $5.95
13 x 120 - Kelly Polyester Table Runners Linen
from $6.50
13 x 120 - Lemon Majestic Satin Table Runners Linen
from $5.95
13 x 120 - Light Pink Majestic Satin Table Runners Linen
from $5.95
13 x 120 - Lime Majestic Satin Table Runners Linen
from $5.95
13 x 120 - Mauve Polyester Table Runners Linen
from $6.50
13 x 120 - Navy Majestic Satin Table Runners Linen
from $5.95
13 x 120 - Orange Polyester Table Runners Linen
from $6.50
13 x 120 - Pink Balloon Polyester Table Runners Linen
from $6.50
13 x 120 - Plum Majestic Satin Table Runners Linen
from $5.95
13 x 120 - Purple Majestic Satin Table Runners Linen
from $5.95
13 x 120 - Purple Polyester Table Runners Linen
from $6.50
13 x 120 - Raspberry Majestic Satin Table Runners Linen
from $5.95
13 x 120 - Royal Majestic Satin Table Runners Linen
from $5.95
13 x 120 - Sage Duchess Satin Table Runners Linen
from $6.00
13 x 120 - Silver Majestic Satin Table Runners Linen
from $5.95
13 x 120 - Steel Bombay Pintuck Table Runners Linen
from $5.75
13 x 120 - Tan Majestic Satin Table Runners Linen
from $5.95
13 x 120 - Taupe Bombay Pintuck Table Runners Linen
from $5.75
13 x 120 - Teal Majestic Satin Table Runners Linen
from $5.95
13 x 120 - Turquoise Duchess Satin Table Runners Linen
from $6.00
13 x 120 - Turquoise Majestic Satin Table Runners Linen
from $5.95
13 x 120 - Turquoise Polyester Table Runners Linen
from $5.75
13 x 120 - White Fairmont Table Runners Linen
from $9.75
13 x 90 - 14K Shalimar Fairmont Table Runners Linen