These extras can really make the party beautiful. If you need rental equipment for a wedding, graduation party or ideas for a high school graduation event then we can help! We have party rental items and inflatables for any high school graduation or college graduation party.
Professional delivery to
Delphos, OH
and surrounding areas. Please submit a quote or contact us to be sure we service your area.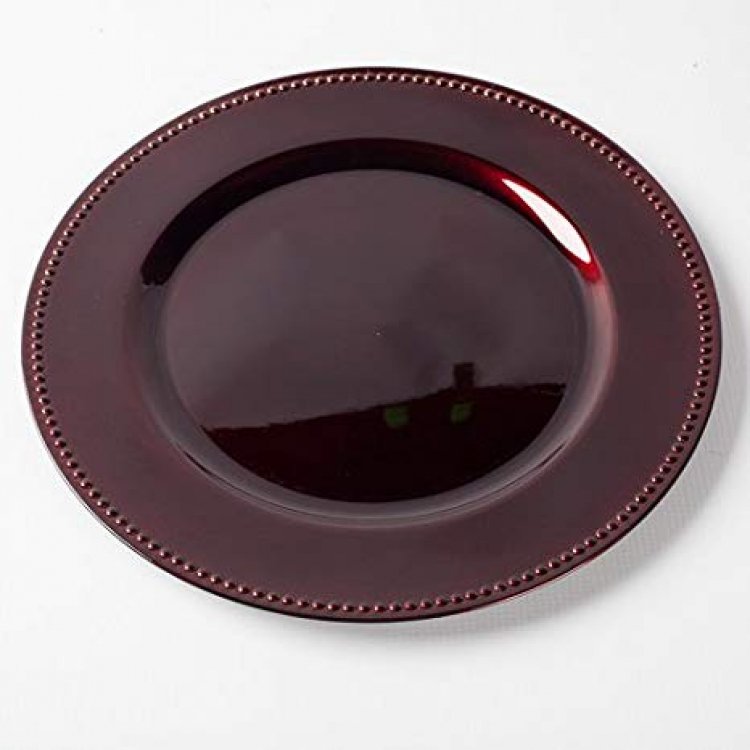 13 Inch Acrylic Brown Charger Plates
from $1.50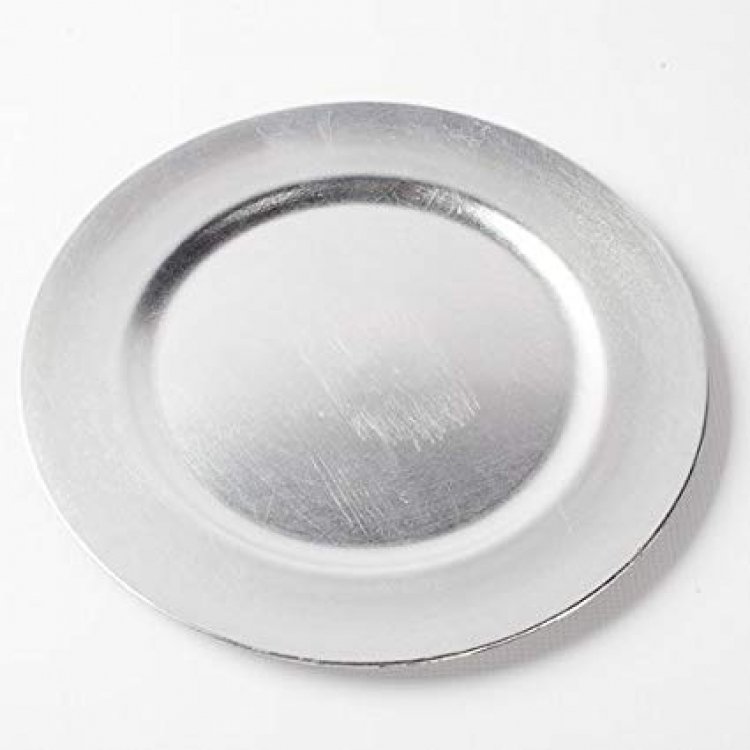 13 Inch Acrylic Silver Charger Plates
from $1.50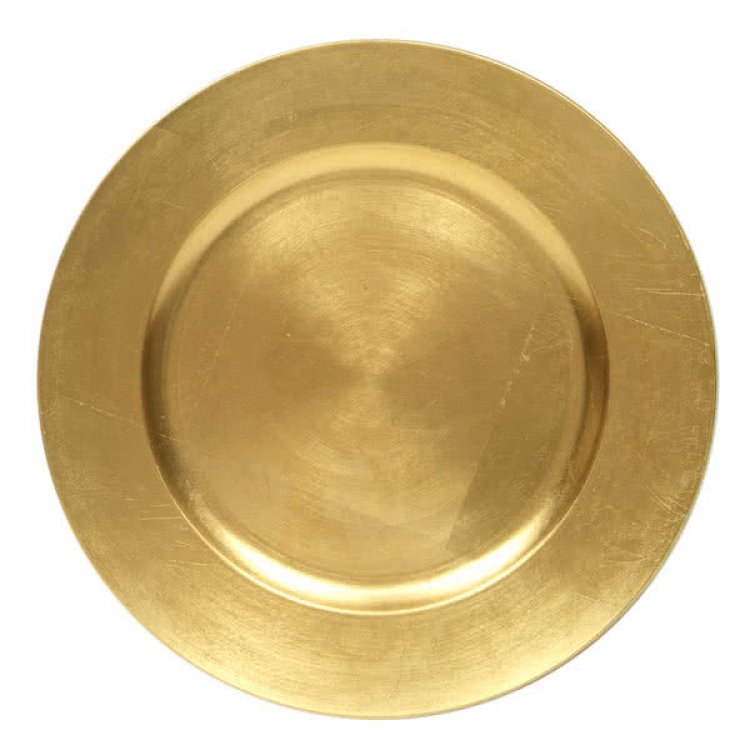 13 Inch Gold Acrylic Charger
from $0.00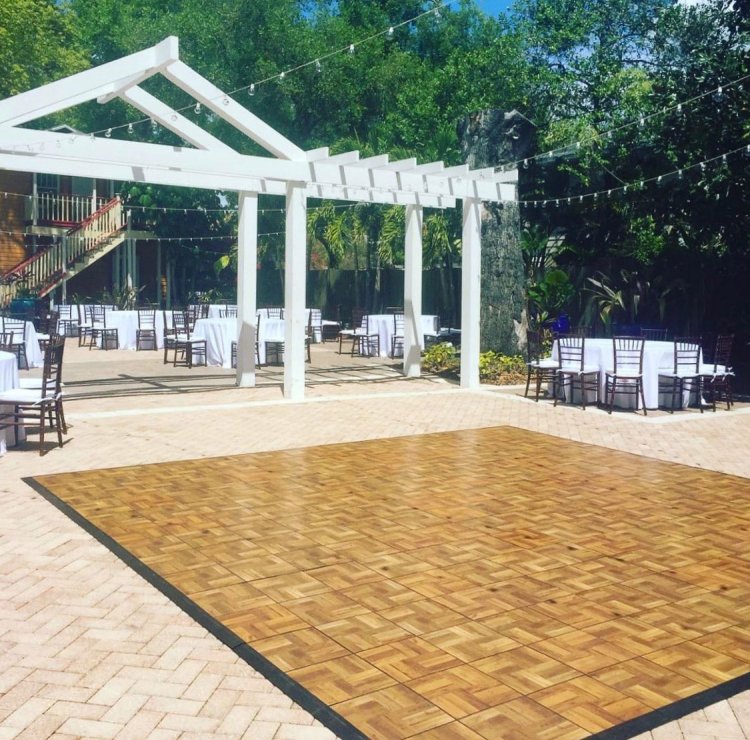 15 X 15 Dance Floor
from $315.00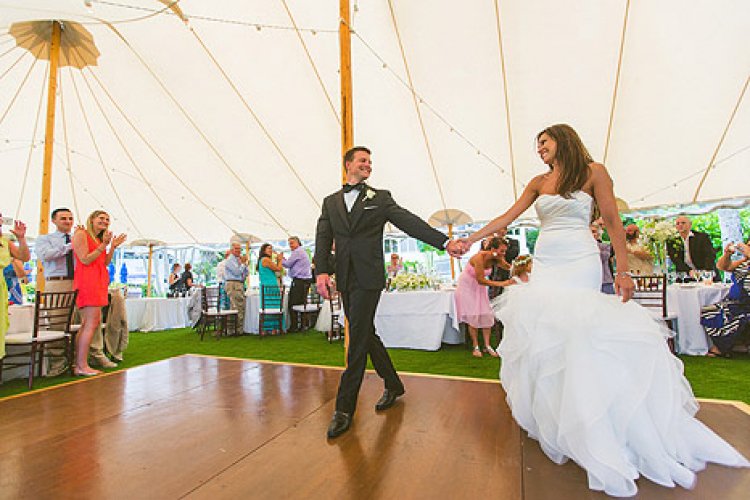 18 x 18 Dance Floor
from $455.00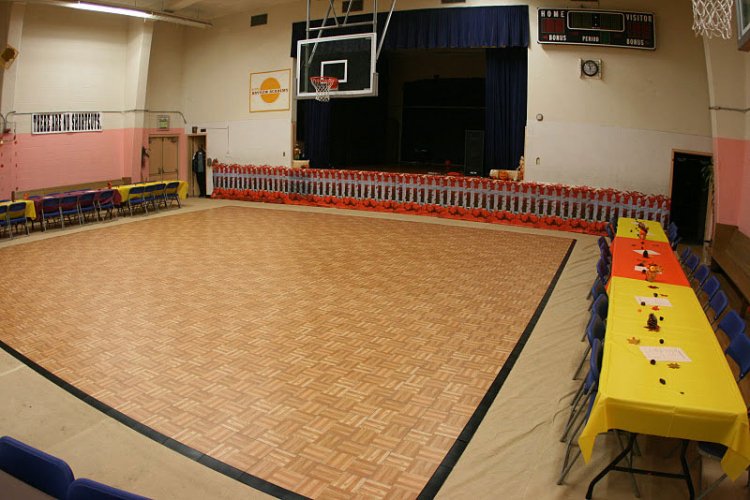 21 x 21 Dance Floor
from $620.00
24 x 24 Dance Floor
from $810.00
24' Strands of LED Lights
from $25.00
25 Ft Strand Bistro lights
from $25.00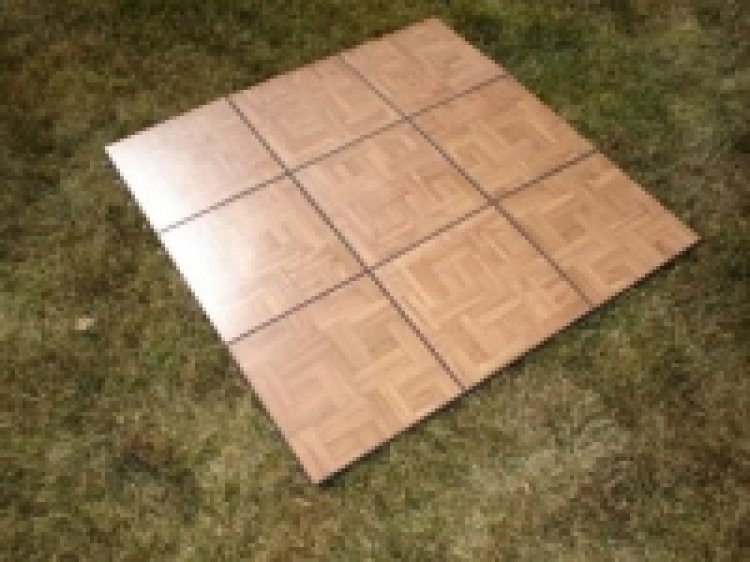 3X3 Dancefloor
from $13.00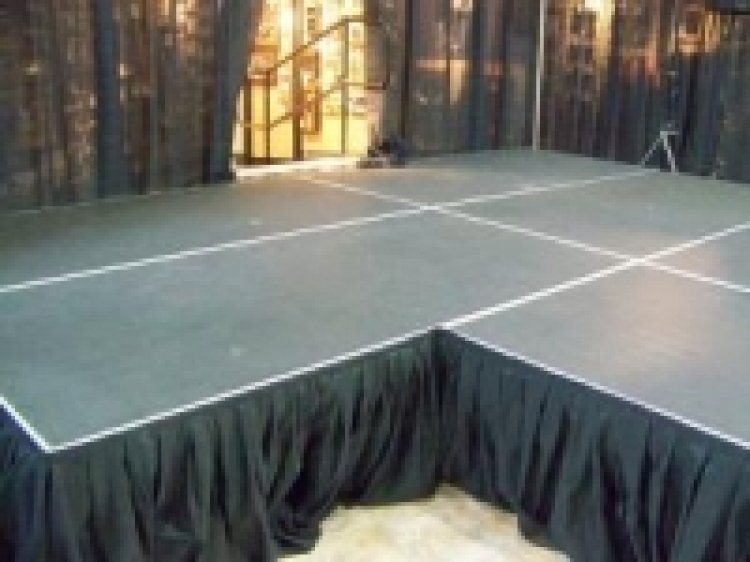 4 x 8 alum stage panels
from $39.50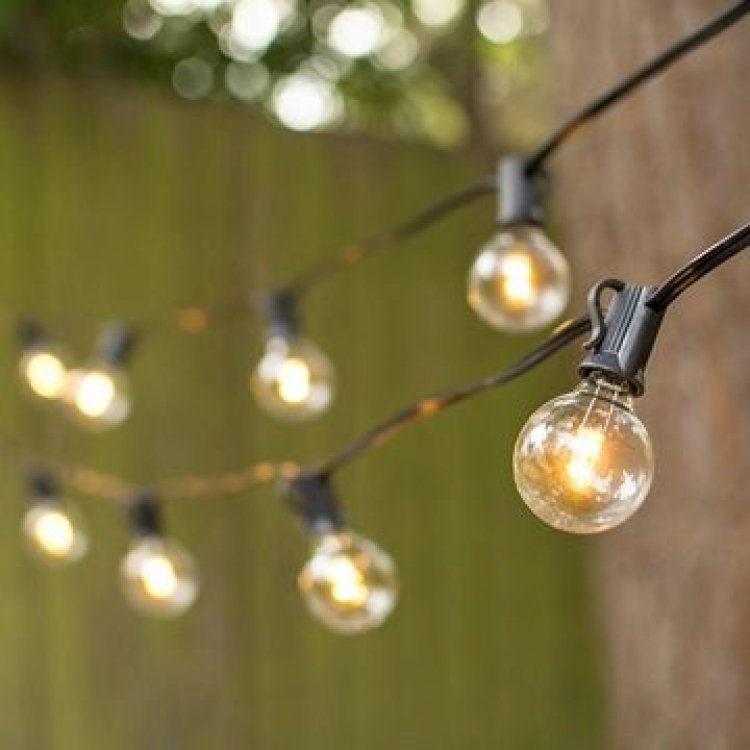 48' Strands of Outdoor Bistro Lights
from $58.00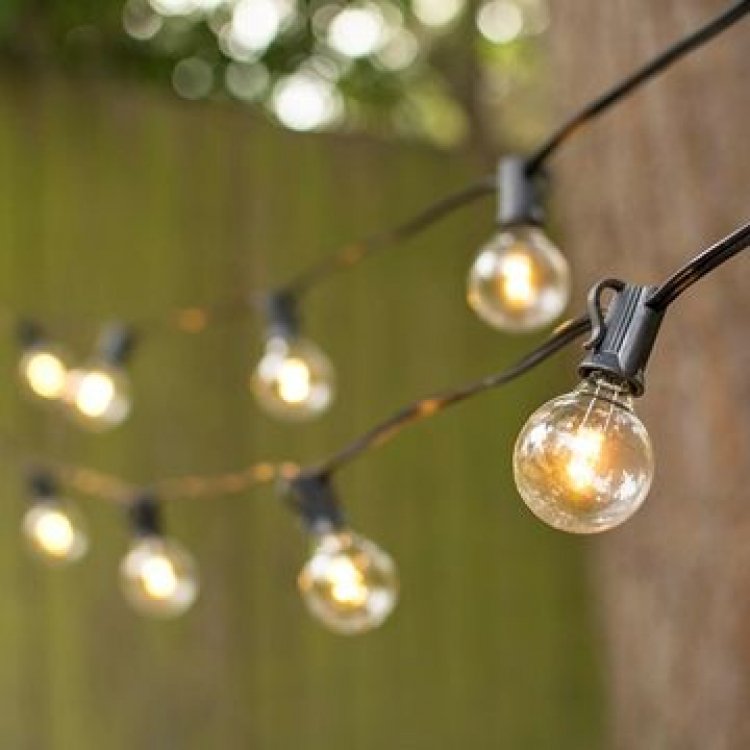 50' Strand Indoor Bistro Lights
from $50.00
C7 String Lights 50'
from $50.00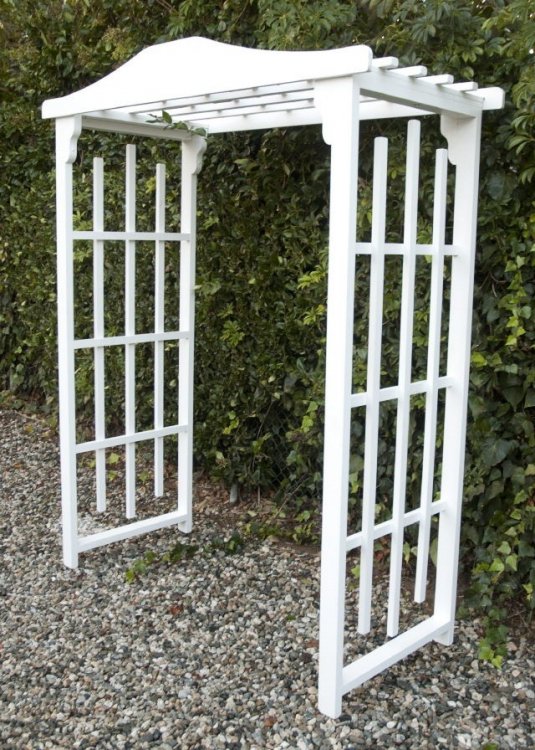 Cape Winds Wedding Arch
from $89.00
Curtain String Light 300 LED
from $40.00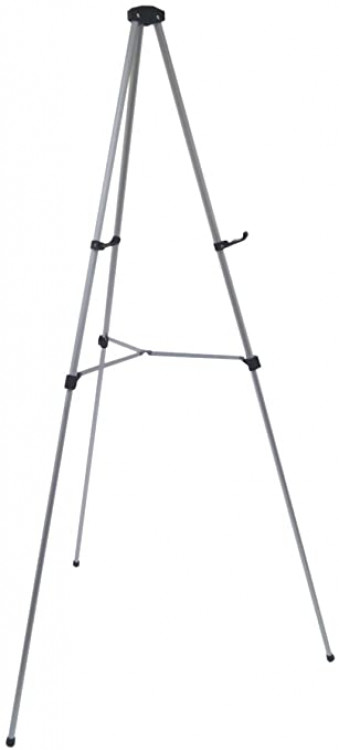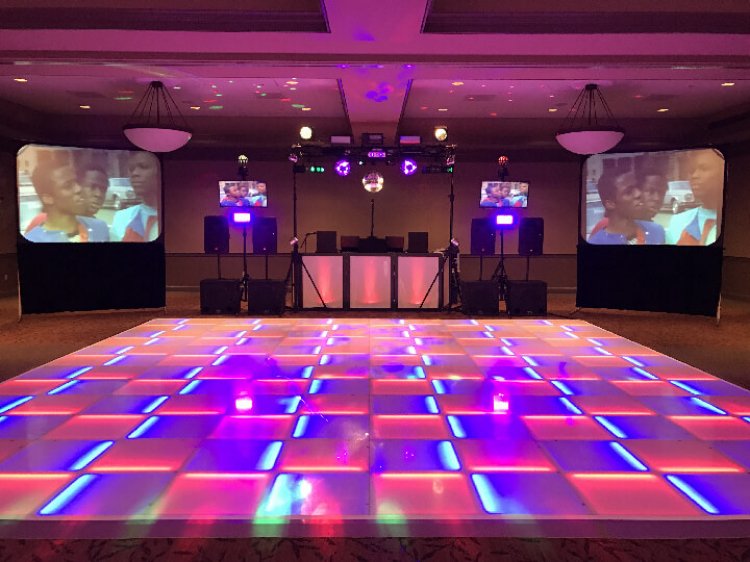 LED Dance Floor
from $1,165.00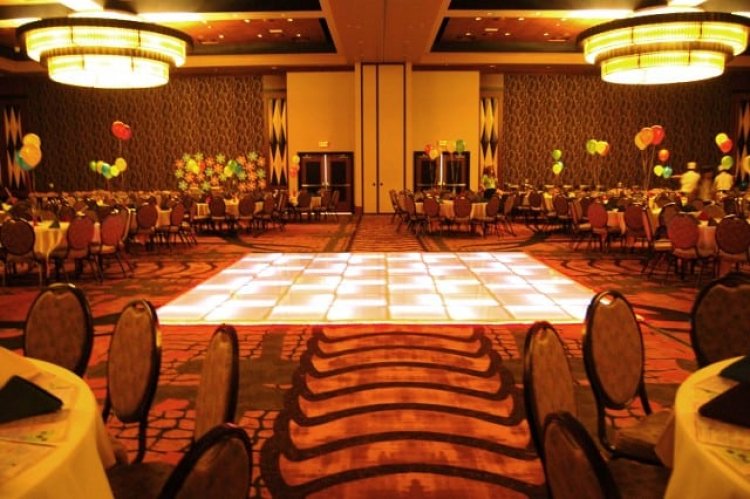 LED Dance Floor 16'x16'
from $1,250.00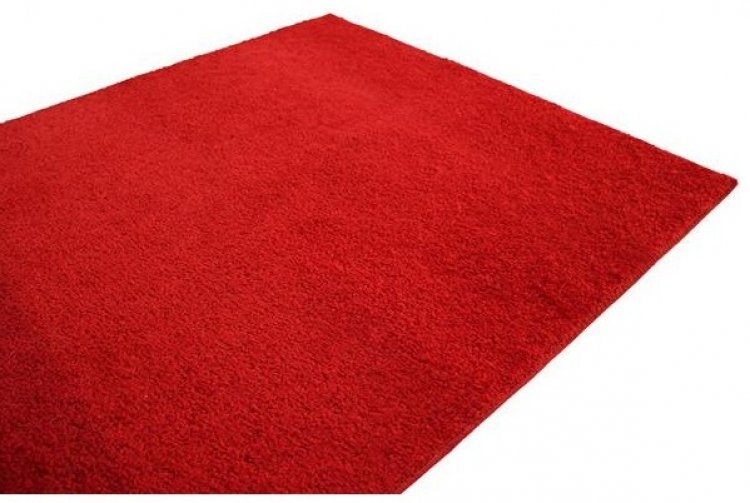 Red Carpet Runner 3' x 50'
from $0.00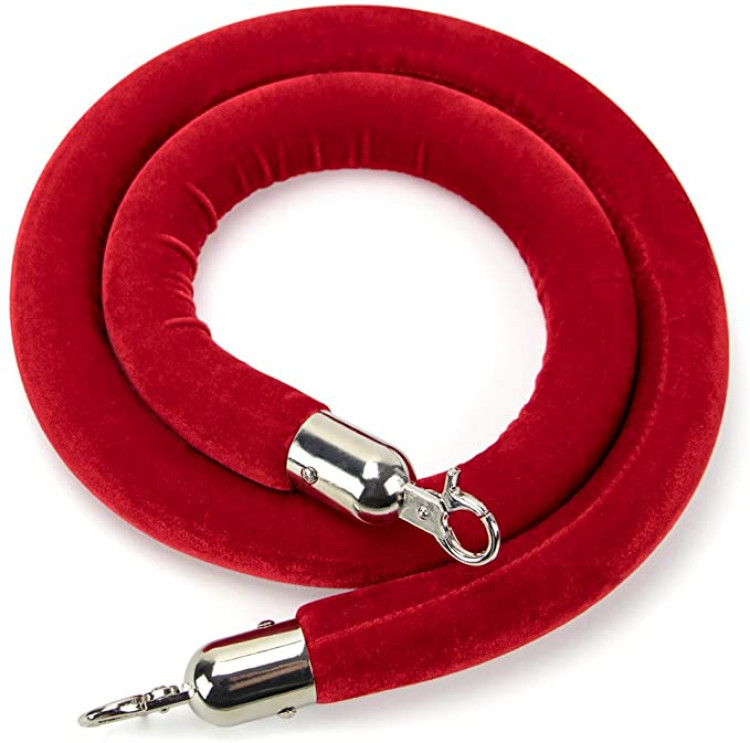 Red Velour Rope 8'
from $5.00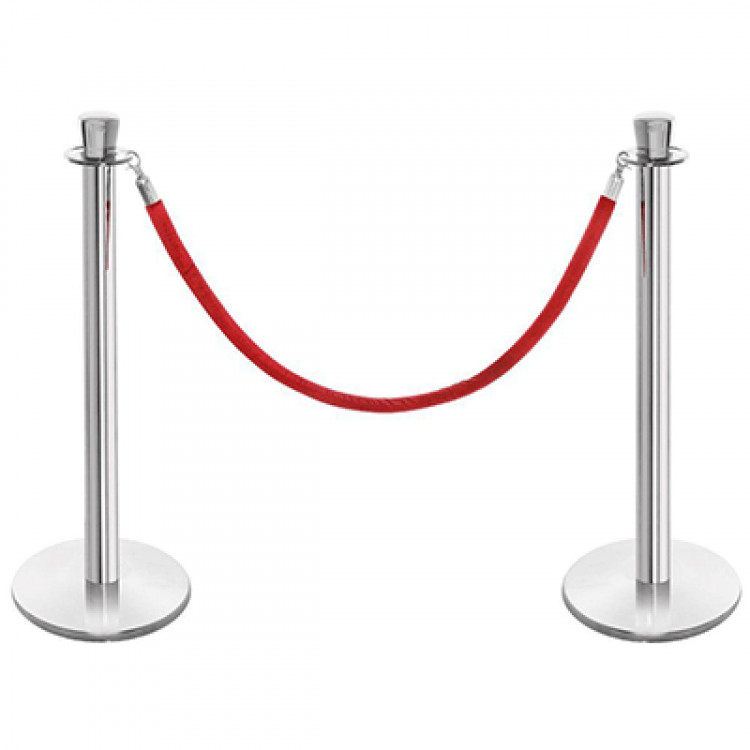 Stanchions (chrome) only
from $8.50