Power / Heating / Cooling
for Rent
If you are having your party at a park or other venue without electricity then you will need a generator to power the units. Our generator is powerful and reliable. You can also rent a heater or rent a large fan from us as well.
Professional delivery to
Delphos, OH
and surrounding areas. Please submit a quote or contact us to be sure we service your area.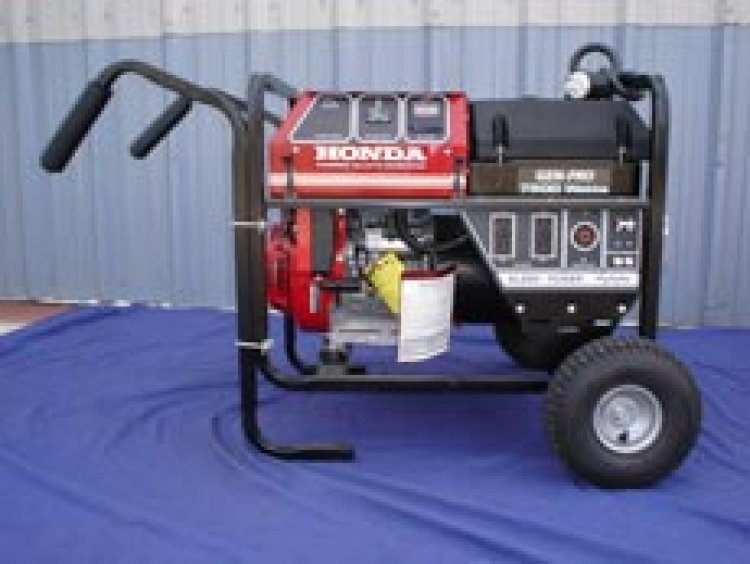 7500 generator w/ dist
from $250.00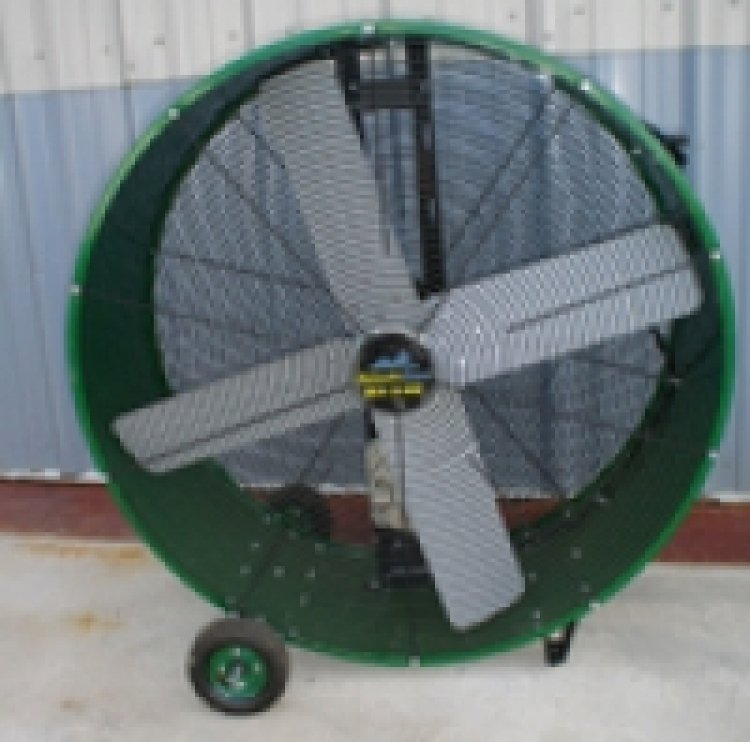 Fan 36" w/ 2 speed
from $35.00
Patio Heater 40K BTU
from $60.00