Tents - Frame Lima
for Rent
Our frame tents provide an easy solution to create shade and/or a rain free area on just about any surface. All tents must be anchored securely via ground stakes or concrete anchor blocks (an additional cost, by size). All tents include standard 4 side walls at no additional cost, windowed sides may be added at additional cost ($40). All our equipment is cleaned and inspected regularly. Perfect for any event; especially if your planning on hosting at your home.
Professional delivery to
Delphos, OH
and surrounding areas. Please submit a quote or contact us to be sure we service your area.
10 x 10 Frame Tent
from $150.00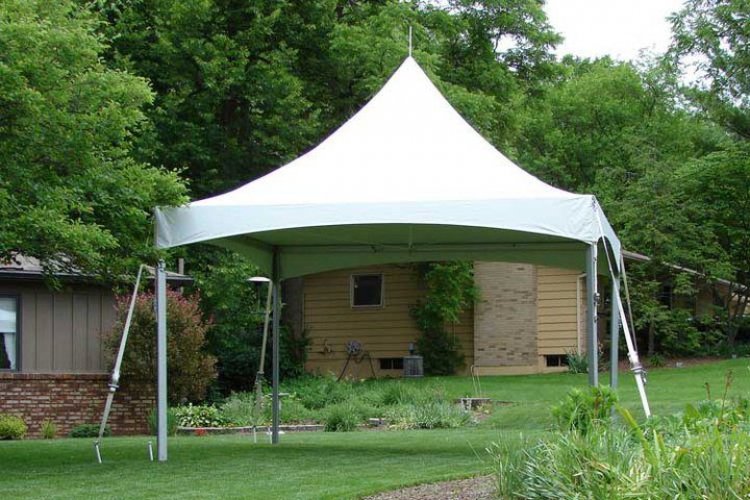 10'x10' Pinnacle High Peak Tent
from $150.00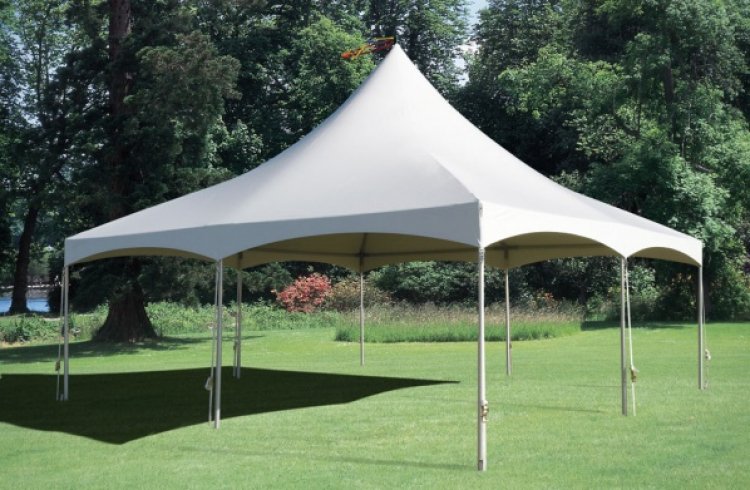 20'x20' Century Frame Tent High Peak
from $275.00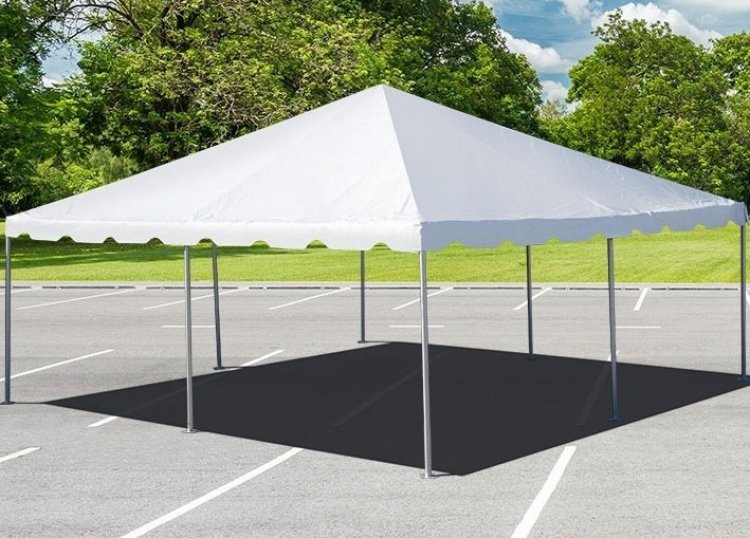 20'x20' Classic Frame Tent
from $295.00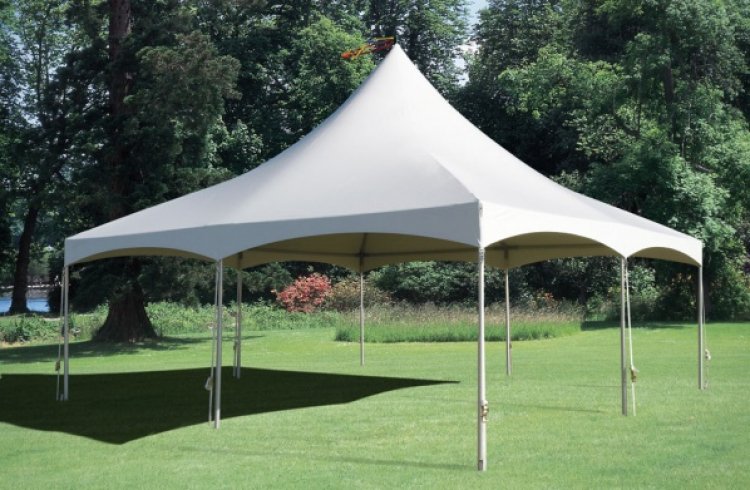 20'x20' High Peak Frame Tent
from $350.00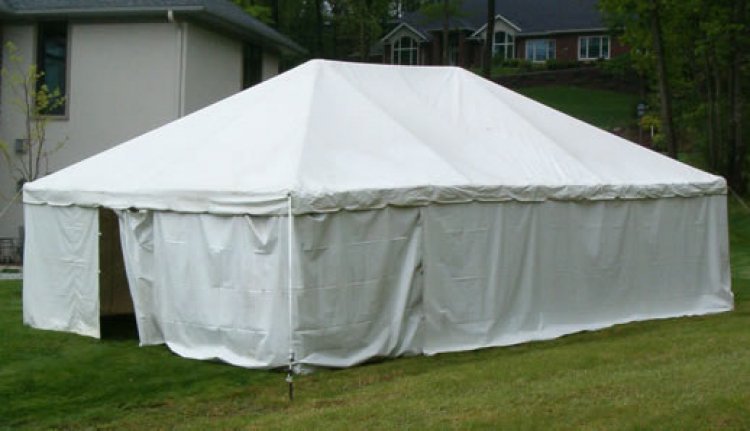 Classic Frame Solid SideWall 7'x20'
from $40.00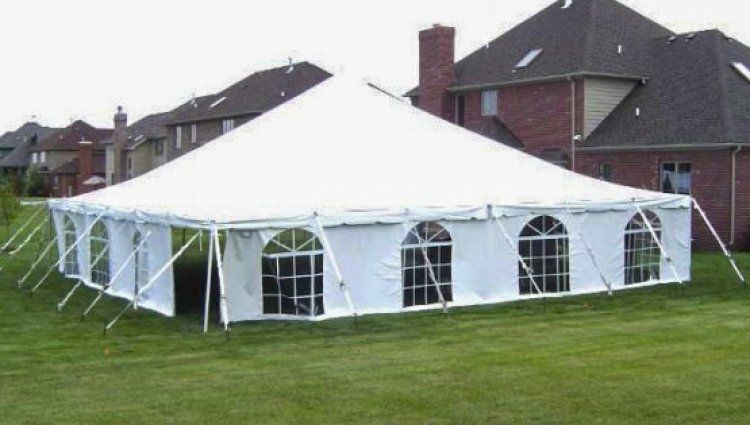 Classic Frame Window SideWall 7'x20'
from $50.00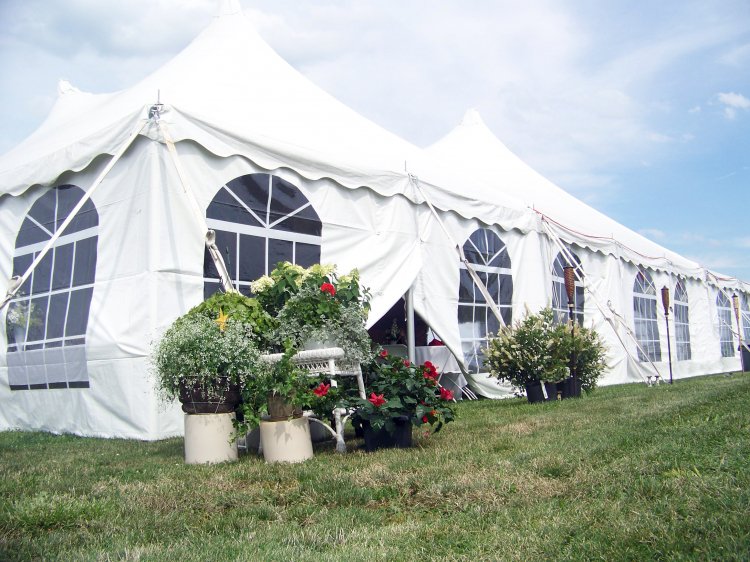 Pinnacle Window SideWall 8'x20'
from $50.00